We're only a week away from the release of DC's family-friendly superhero animated film, Teen Titans GO! To The Movies, starring Robin, Beast Boy, Raven, Cyborg, and Starfire, and we can't wait. If you haven't entered our competition to win tickets to an early screening of the film in Cape Town or Johannesburg, fret not. Here is another chance to win an awesome film hamper consisting of a branded adult baseball Tee, character keyring, character lunch box, colour your own tote, Robin backpack, Starfire youth Tee, TTG beach towel, two sticker sheets and a whoopie cushion – valued at R850 each.
Raven: I don't exactly fit in.
Cyborg: He's green, half of me is metal, and she's from space. You fit in just fine.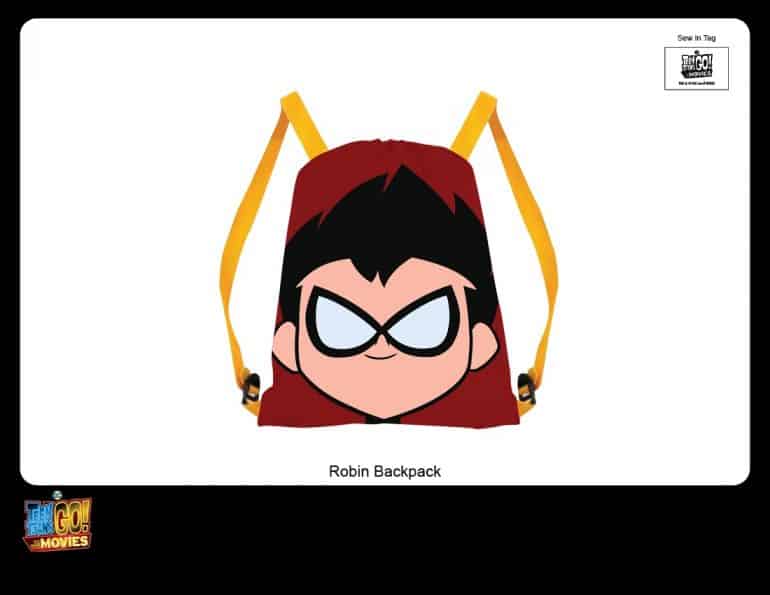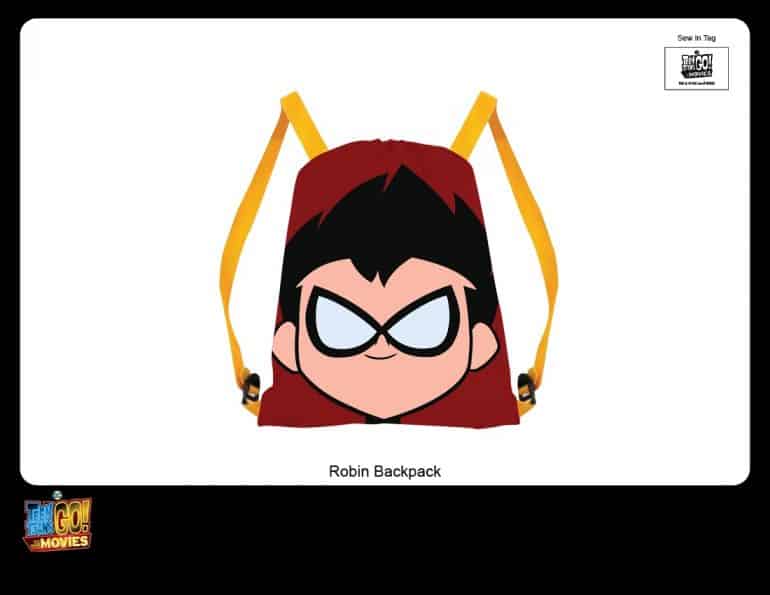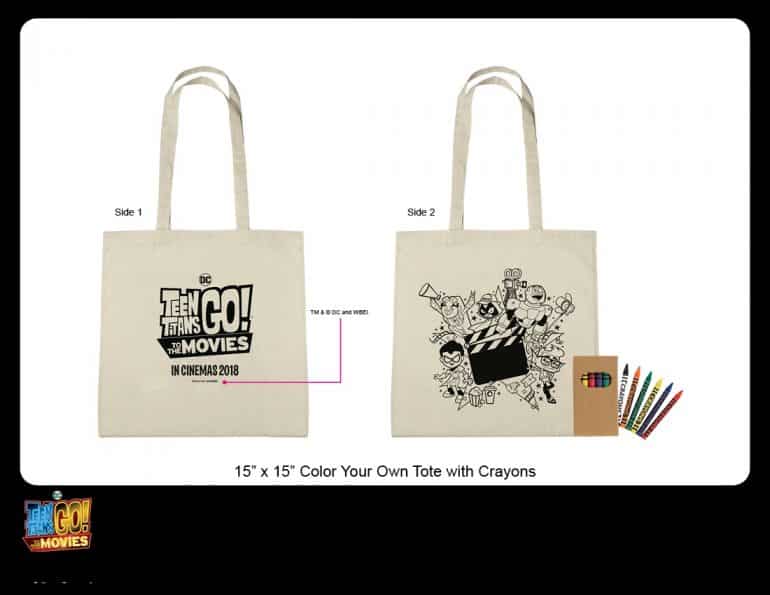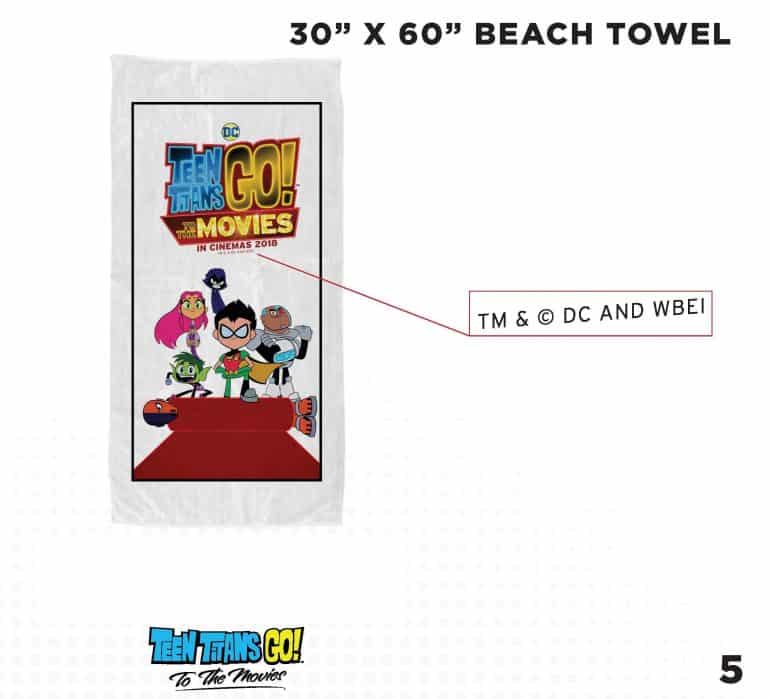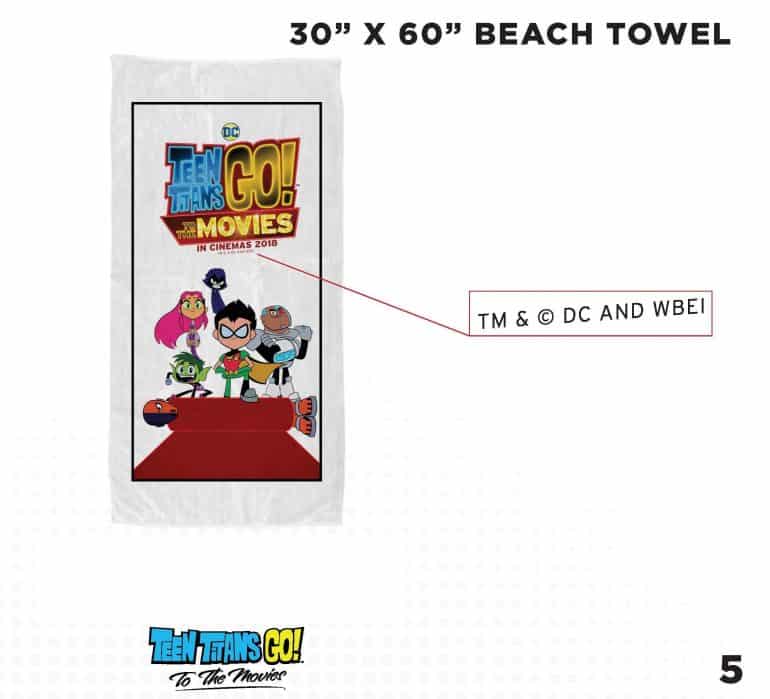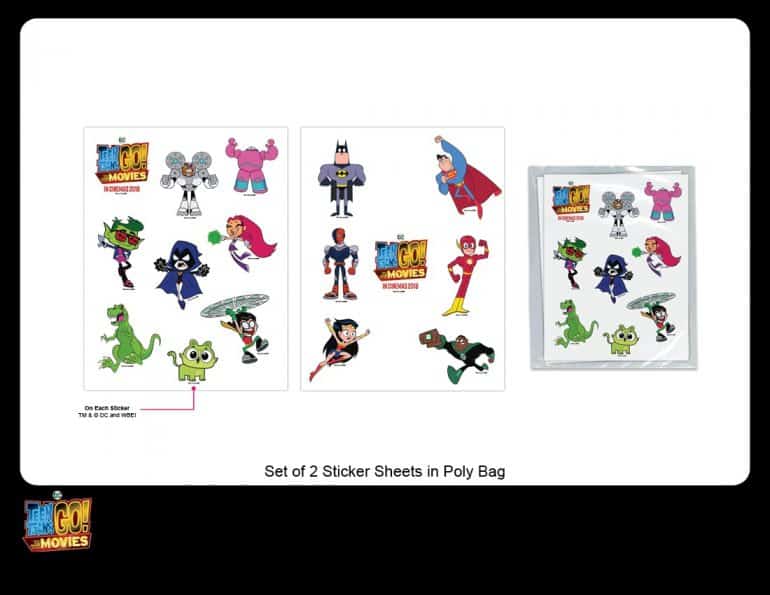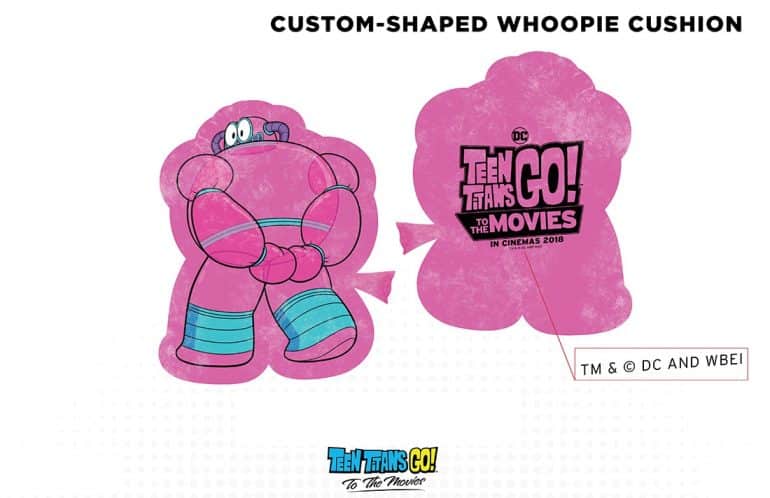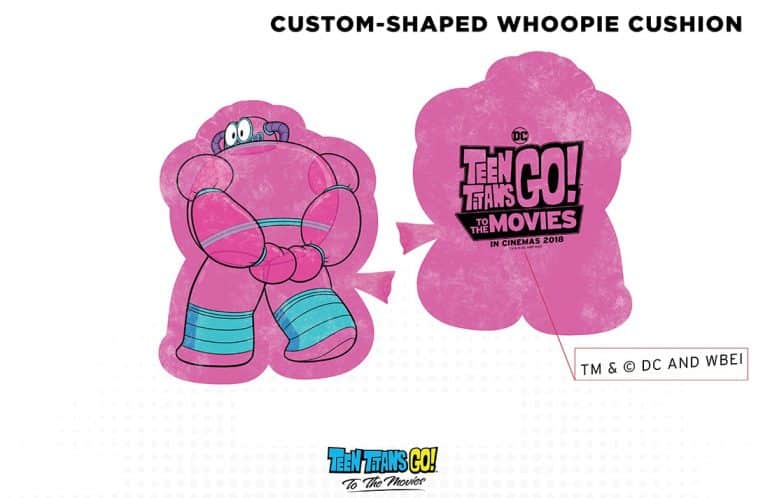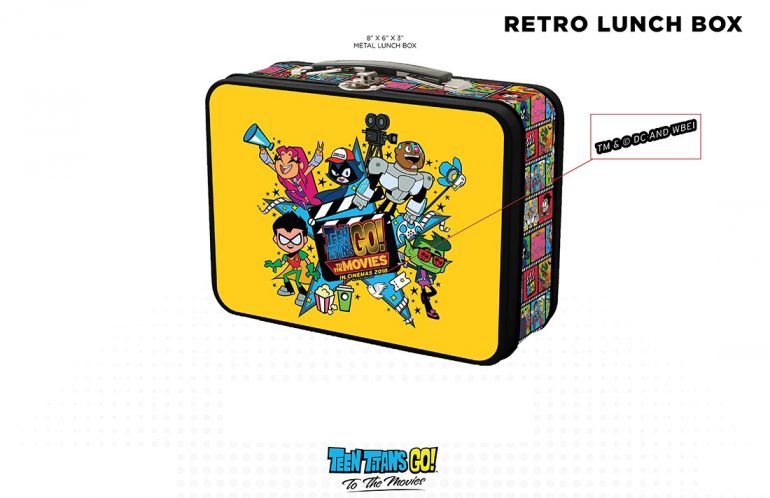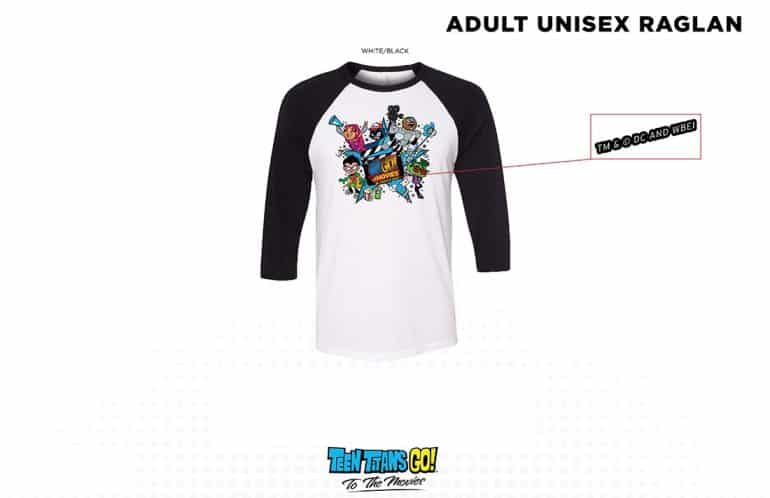 Beast Boy: But what about my secret identity?
Raven: What secret identity? You're green.
The superhero movie to end all superhero movies. Hopefully. Teen Titans GO! To The Movies in cinemas on the 27th July 2018.
It seems to the Teens that all the major superheroes out there are starring in their own movies—everyone but the Teen Titans, that is! De facto leader Robin is determined to remedy the situation and be seen as a star instead of a sidekick. If only they could get the hottest Hollywood film director to notice them. With a few madcap ideas and a song in their heart, the Teen Titans head to Tinsel Town, certain to pull off their dream.

But, when the group is radically misdirected by a serious supervillain and his maniacal plan to take over the Earth, things really go awry. The team finds their friendship and their fighting spirit failing, putting the very fate of the Teen Titans themselves on the line!
Genre: Superhero, Animated, Comedy
Cast: Greg Cipes as Beast Boy, Scott Menville as Robin, Khary Payton as Cyborg, Tara Strong as Raven, Hyden Walch as Starfire, Will Arnett as Slade Wilson and Kristen Bell as Jade
Directed by: Aaron Horvath and Peter Rida Michail
Cyborg: All right, I'm only going to say this once: Booyah!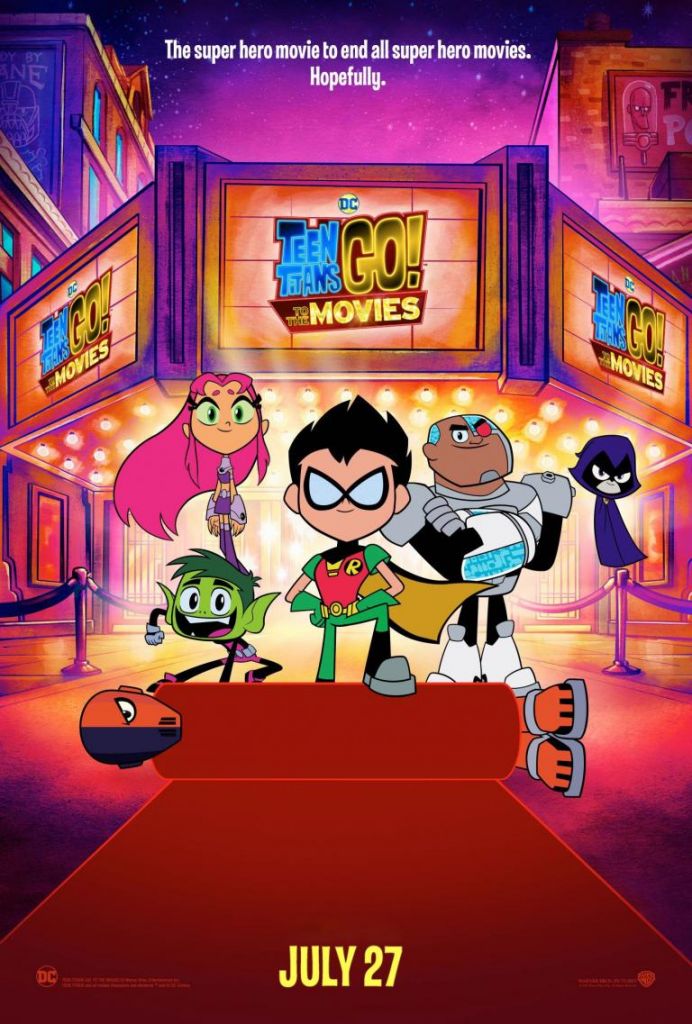 To stand a chance of winning this Teen Titans GO! To The Movies merchandise, all you need to do is quote a line from one of the trailers (in the comments section below). #TeenTitansGoMovie
Competition closes on 3rd August 2018.
The Giveaway is restricted to South African readers who have signed up for our newsletter only and cannot be exchanged for cash. Terms and conditions/Site Disclaimer rules apply. One entry per person. The winner will be contacted via email.
All images belong to Warner Bros (c) and DC Entertainment (c).