Remember the 1986 Midway arcade game Rampage? It's now a movie. Warner Bros. will be unleashing the blockbuster film starring Dwayne Johnson this week, 13th April 2018. And, of course, it has that typical Rock blockbuster flavour. As the trailers show, there is plenty of action with monsters busting city blocks in downtown Chicago and such. Basically, it's a modern take on King Kong, except there is also a giant wolf and a giant crocodile involved. Here is your chance to win some awesome Rampage branded gear, which includes a baseball T-shirt, a unisex T-shirt, lantern and power pack, mug, shot glasses, Bluetooth tracker, and phone wallet.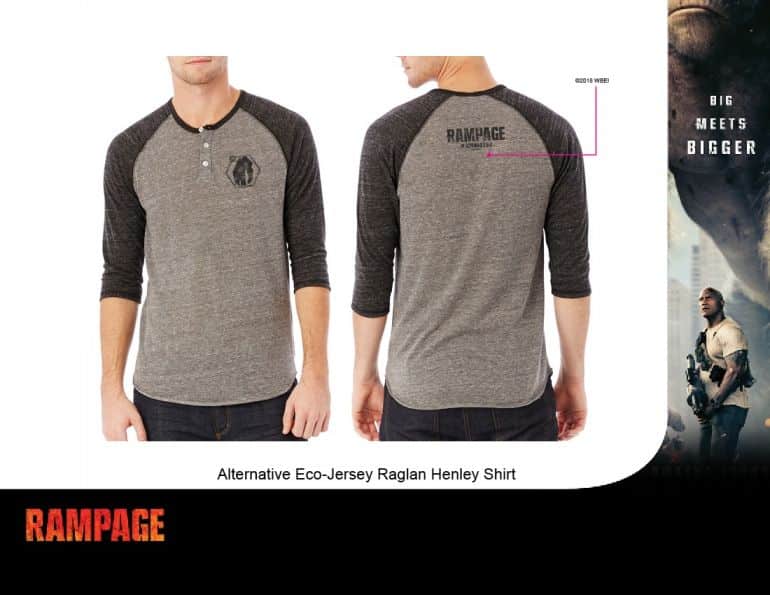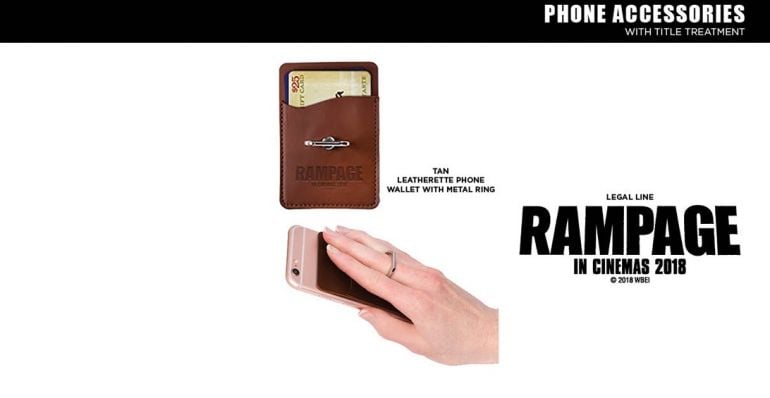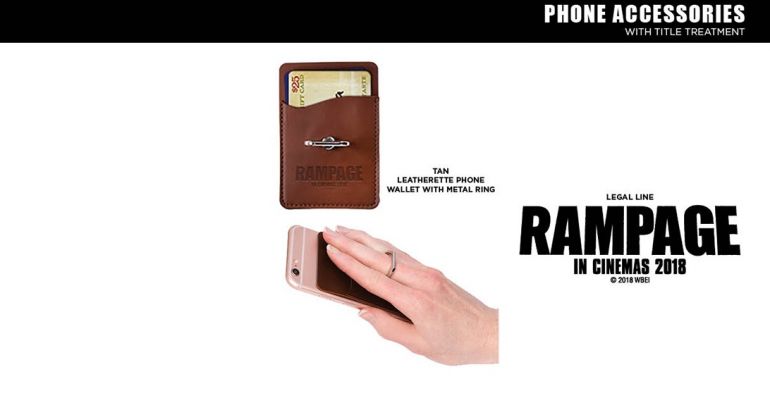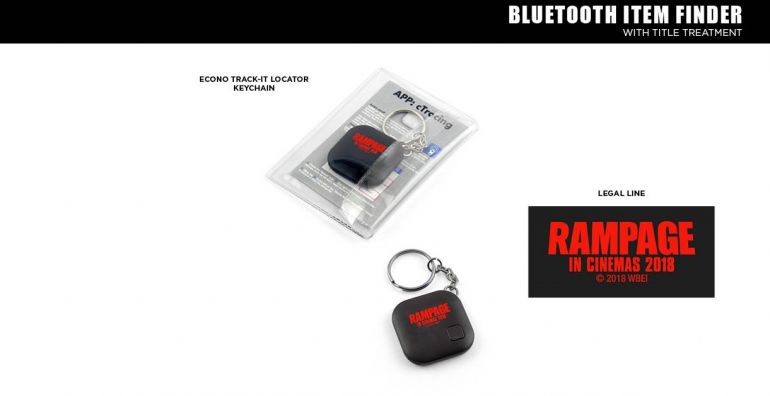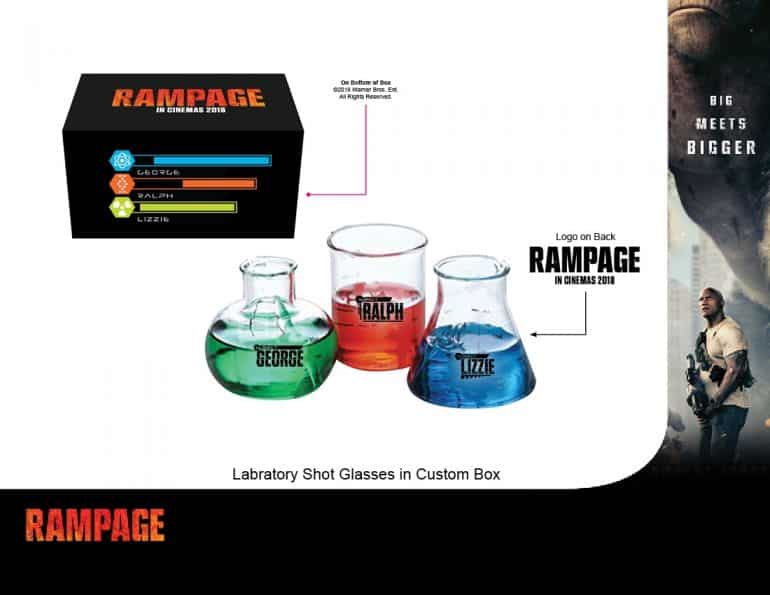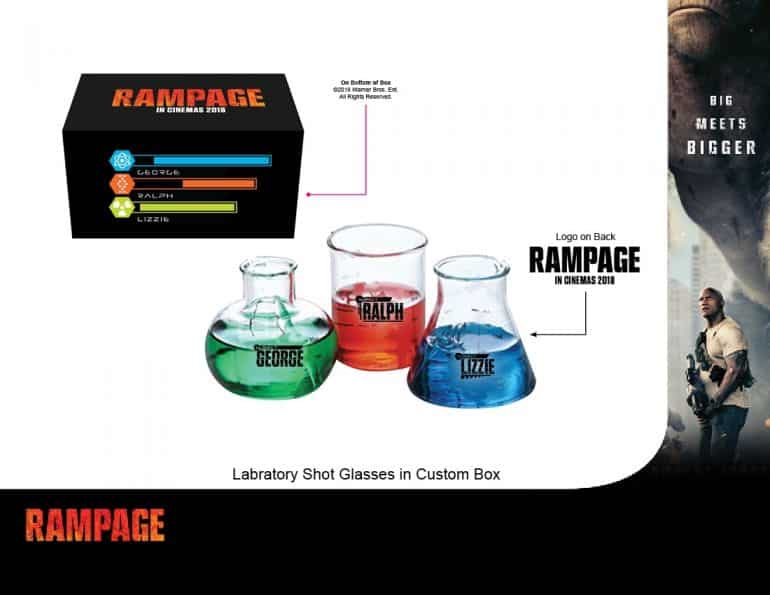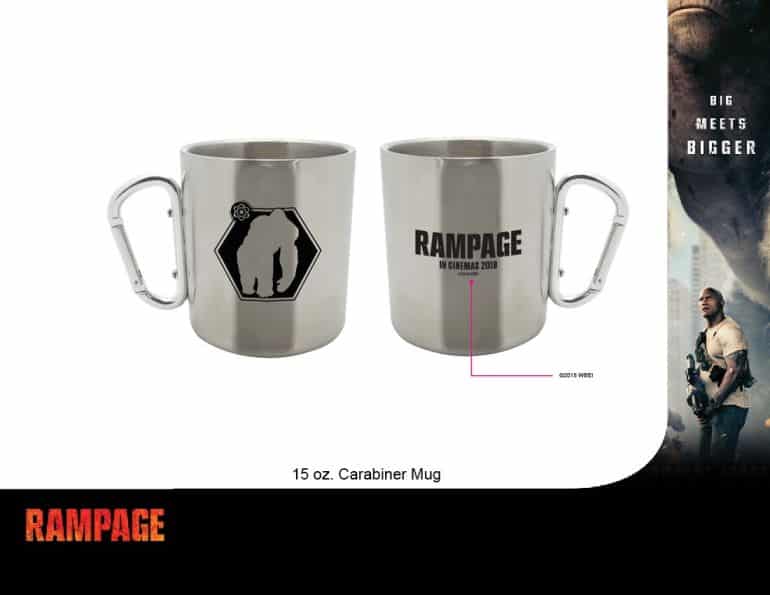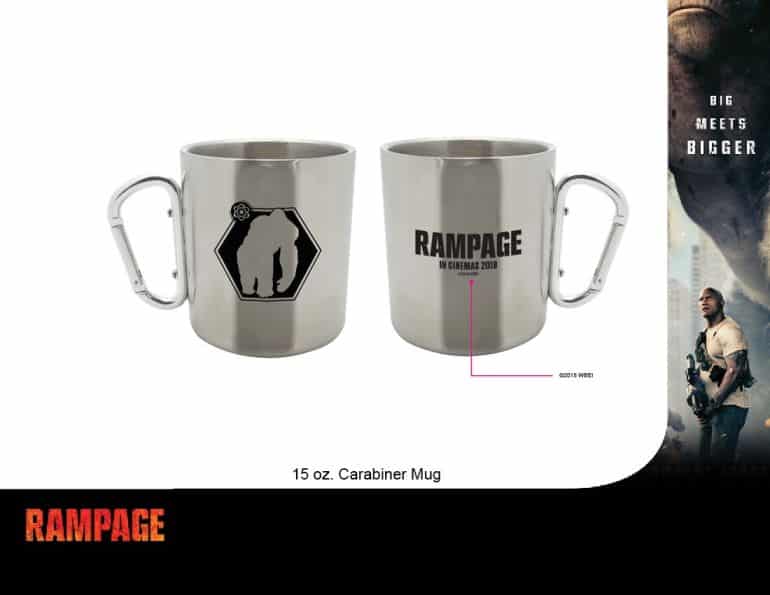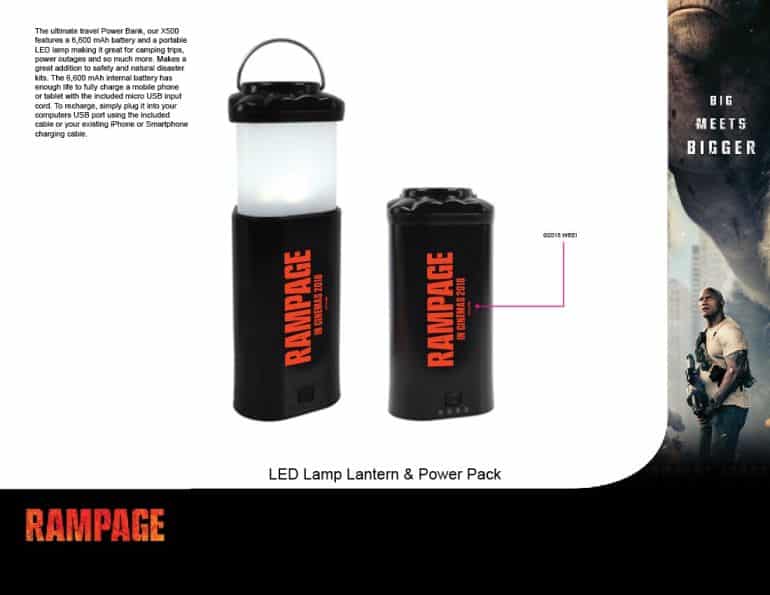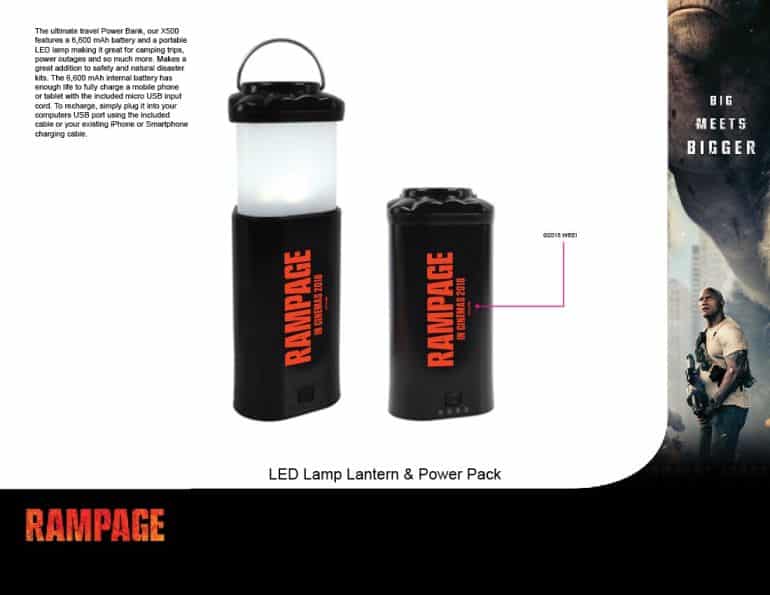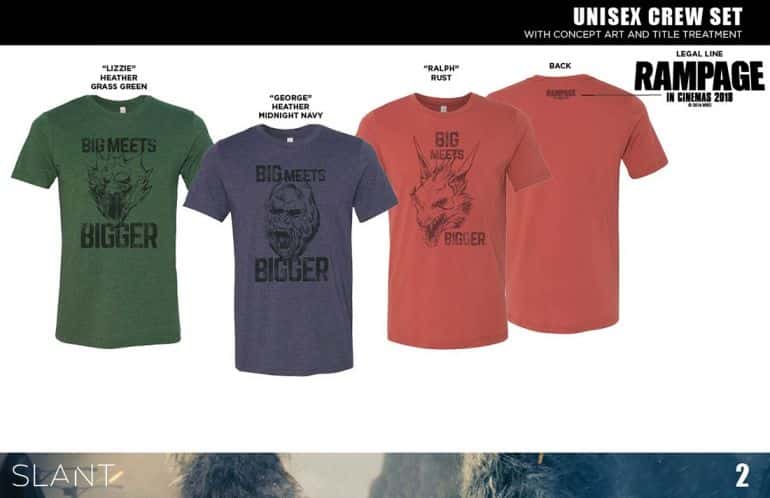 Big meets bigger. #Rampage
Primatologist Davis Okoye, a man who keeps people at a distance, shares an unshakeable bond with George, the extraordinarily intelligent, silverback gorilla who has been in his care since birth. But, a rogue genetic experiment gone awry mutates this gentle ape into a raging creature of enormous size. To make matters worse, it's soon discovered there are other similarly altered animals.

As these newly created alpha predators tear across North America, destroying everything in their path, Okoye teams with a discredited genetic engineer to secure an antidote, fighting his way through an ever-changing battlefield—not only to halt a global catastrophe, but to save the fearsome creature that was once his friend.

Based on Rampage (arcade game) by Bally Midway Manufacturing Company.
Dwayne Johnson is joined by an impressive cast that includes Naomie Harris, Malin Akerman, Jake Lacy, and Jeffrey Dean Morgan.
Directed by: Brad Peyton
Release Date: Fri 13 Apr 2018
To stand a chance of winning this Rampage merchandise, all you need to do is quote a line from the Jeffrey Dean Morgan's interview about the film (in the comments section below).
Competition closes 27th April 2018.
The giveaway is restricted to readers who reside in South Africa and have signed up for our newsletter only. Terms and conditions/Site disclaimer rules apply. One entry per person. The winners will be contacted via email. The prize excludes travel, is non-transferable and cannot be redeemed for cash.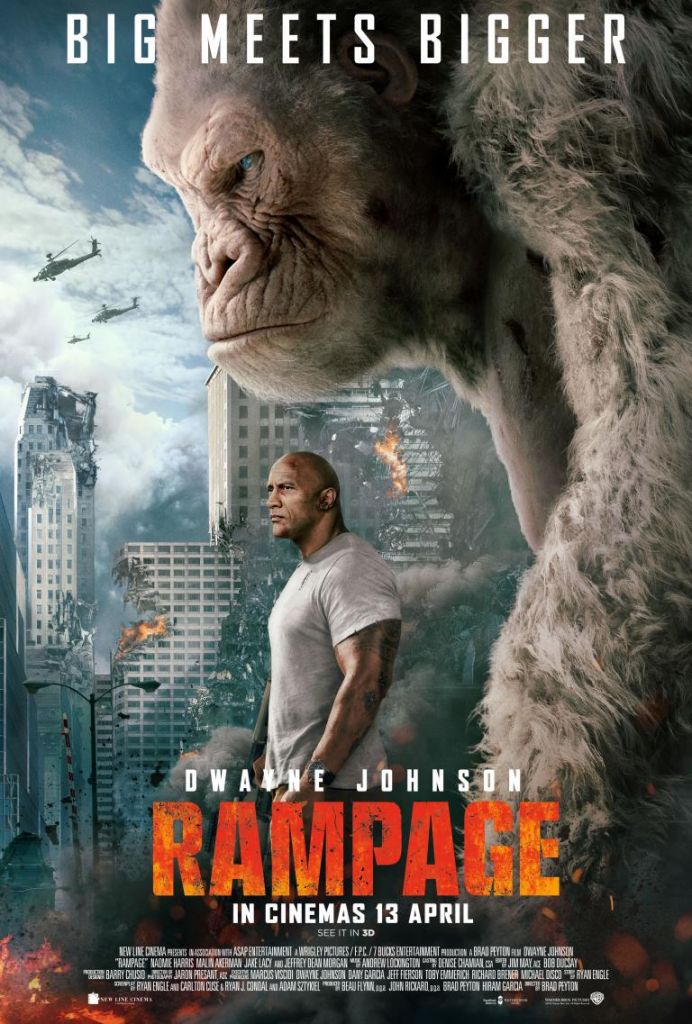 All images belong to New Line Cinema and Warner Bros. Pictures.