In order to celebrate the release of The Death Of Superman (the animated film based on the popular comic book of the same name) on DVD and Blu-ray, Warner Bros. is giving 5 lucky readers the chance to win a copy of the amazing new film on DVD.
"One of the best animated Superman films so far." – CineXpress
"It's a big win for Superman fans, finally giving them the adaptation of this tale that they've long craved…" – Den of Geek
"This rightfully stands along such gems like Superman vs. the Elite and All Star Superman as one of the best Superman animated movies to date…" – Starburst
"Rivals Batman: Under the Red Hood and Justice League: Crisis on Two Earths as the best the studio has done." – Lyles' Movie Files
"Many key ingredients from the '90s storyline are still present and manage to make an impact." – CBR
"The essential dichotomy to Superman's existence is skillfully explored." – MovieWeb
With a 90% fresh rating on Rotten Tomatoes, critics and fans are calling The Death Of Superman one of the DCAU's finest work.
Superman battles against an insurmountable foe named Doomsday.
Superman and the rest of the Justice League unite to battle a hulking monster named Doomsday — but it's ultimately up to the Man of Steel to save the day as the two titans square off in the heart of Metropolis.
Cast: Jerry O'Connell, Rainn Wilson, Nathan Fillion, Jason O'Mara
Directed by: Sam Liu
Release Date: Available now in stores
Rated 10-12 PGLV for sequences of violence and action including some bloody images.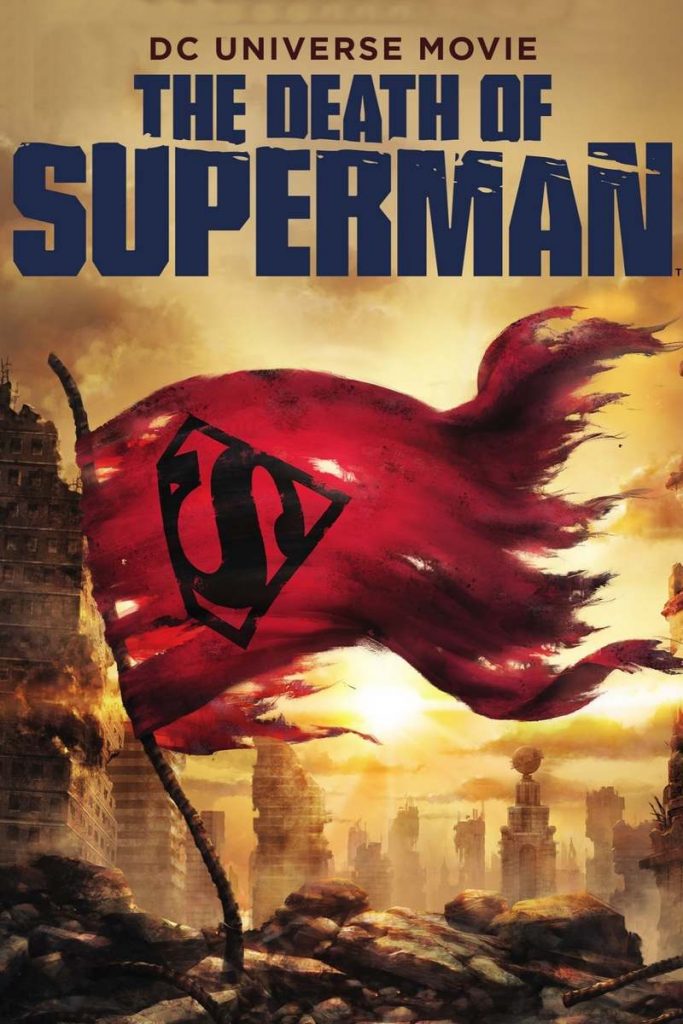 To stand a chance of winning a copy of The Death Of Superman (courtesy of Warner Bros.), all you need to do is quote a line from our review of the film (in the comments section below).
Competition closes 31st August 2018.
The Giveaway is restricted to readers residing in South Africa who have signed up for our newsletter only and cannot be exchanged for cash. Terms and conditions/Site Disclaimer rules apply. One entry per person. The winner will be contacted via email.
All images belong to Warner Bros.