In order to celebrate the release of Batman: Gotham By Gaslight (the animated film based on the one-shot graphic novel of the same name) on DVD and Blu-ray, Warner Bros. is giving 10 lucky readers the chance to win a copy of the film on DVD.
With a rating of 83% on Rotten Tomatoes, the R-rated Batman: Gotham By Gaslight ranks among the best of the DC Animated Universe. It's an Elseworlds tale – one of DC's many "What if?" stories that reimagines familiar superheroes and supervillains in different times, places and scenarios. In this case, Victorian-period Gotham and having the dark knight detective square off against one of real-life history's most notorious of serial killers.
Catching a legendary killer takes a legendary hero.
Set in the Victorian era, this animated remake of the graphic novel, Batman: Gotham by Gaslight pits the Dark Knight detective against the elusive serial killer, Jack the Ripper. Directed by Sam Liu and featuring the voices of Bruce Greenwood and Jennifer Carpenter as Bruce Wayne and Selina Kyle respectively.
Cast: Bruce Greenwood, Jennifer Carpenter, Chris Cox, Tara Strong
Directed by: Sam Liu
Release Date: Available now in stores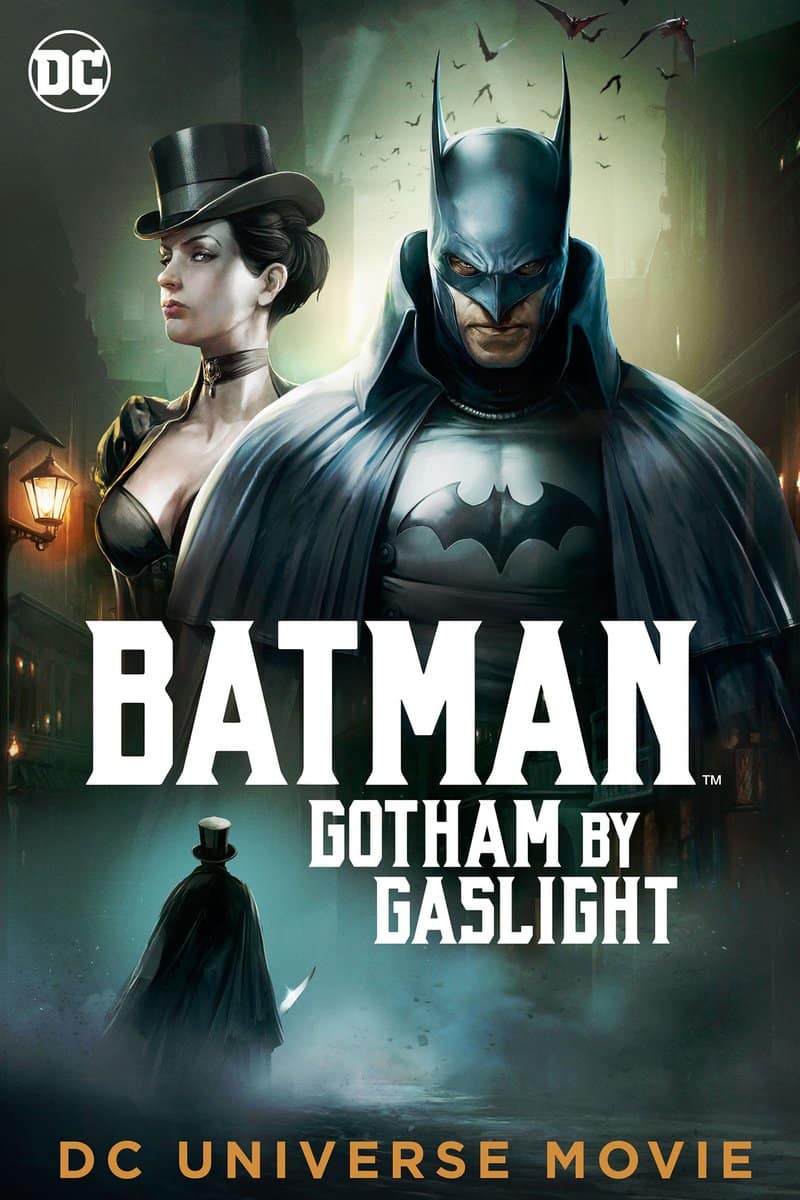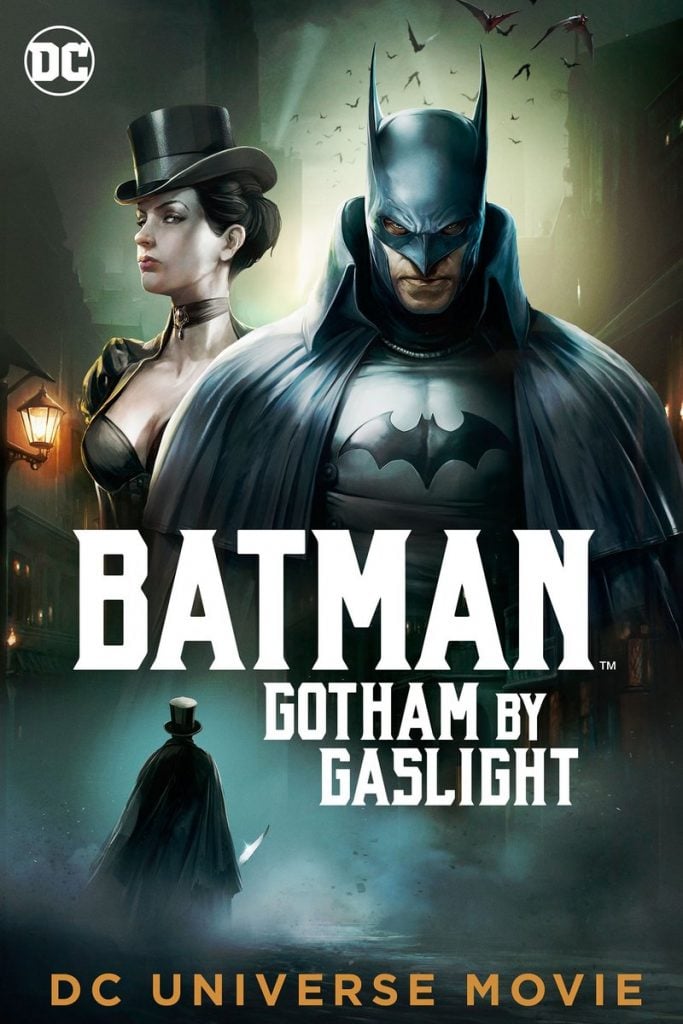 To stand a chance of winning a copy of Batman: Gotham By Gaslight (courtesy of Warner Bros.), all you need to do is quote a line from our review of the film (in the comments section below).
Competition closes 12th March 2018.
The Giveaway is restricted to readers residing in South Africa who have signed up for our newsletter only and cannot be exchanged for cash. Terms and conditions/Site Disclaimer rules apply. One entry per person. The winner will be contacted via email.
All images belong to Warner Bros.