The latest instalment of NetherRealm's most popular fighter, Mortal Kombat 11, is about to launch and fans are eagerly awaiting to get stuck into the most ambitious (and most polished and engaging) story in the game's history.
For the first time, veteran fighters and newcomers will appear alongside each other in a time-travelling story that brings kombatants from the present to the past and vice-versa. Baraka, Sonya Blade (voiced by MMA fighter Ronda Rousey), Scorpion, Sub-Zero, Raiden, Liu Kang, Kung Lao, and Shao Kahn are just a few of the favourites set to return.
With the game's release date, 23 April 2019, fast approaching, we're giving away an awesome Mortal Kombat hamper (sponsored by Gamefinity). Here is your chance to win a copy of the game (on PlayStation 4, XBox One or Nintendo Switch), a branded key chain, cap and a Fokof Lager vs Mortal Kombat 11 gamer 6 Pack.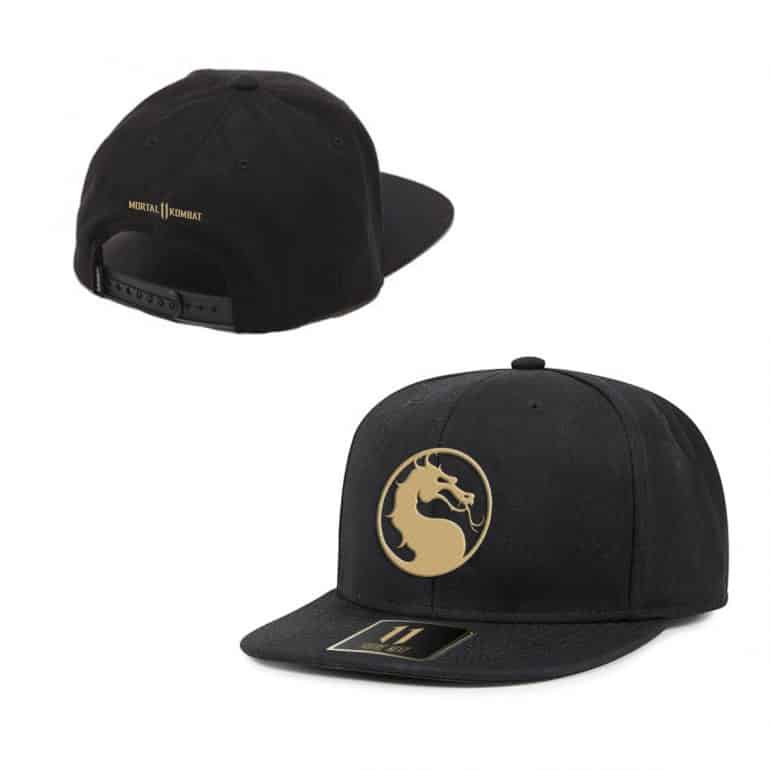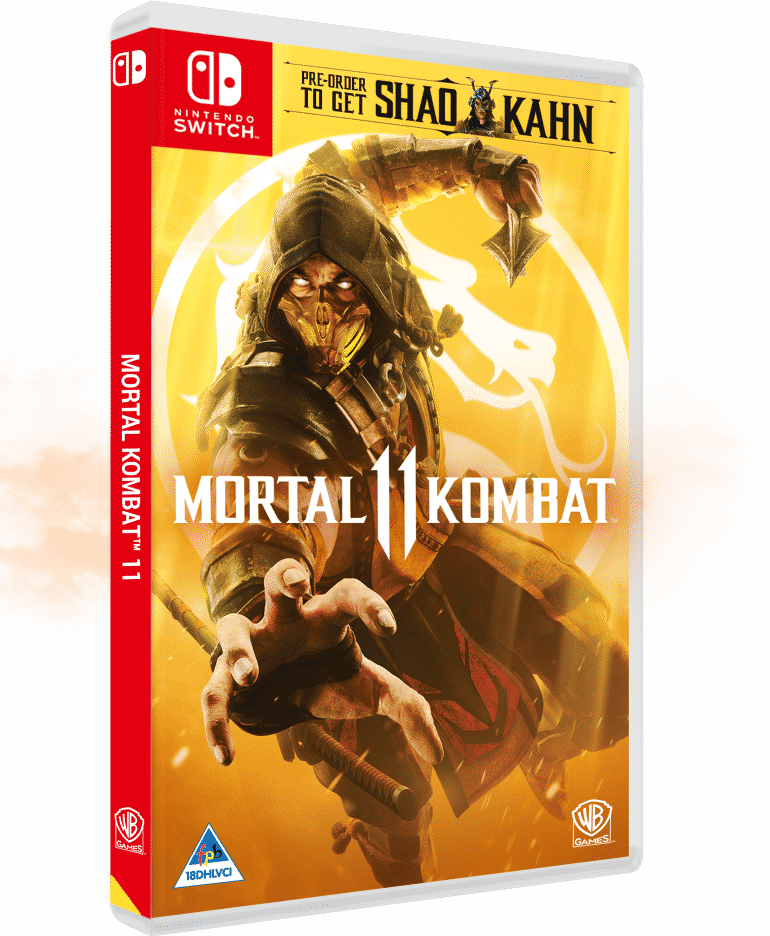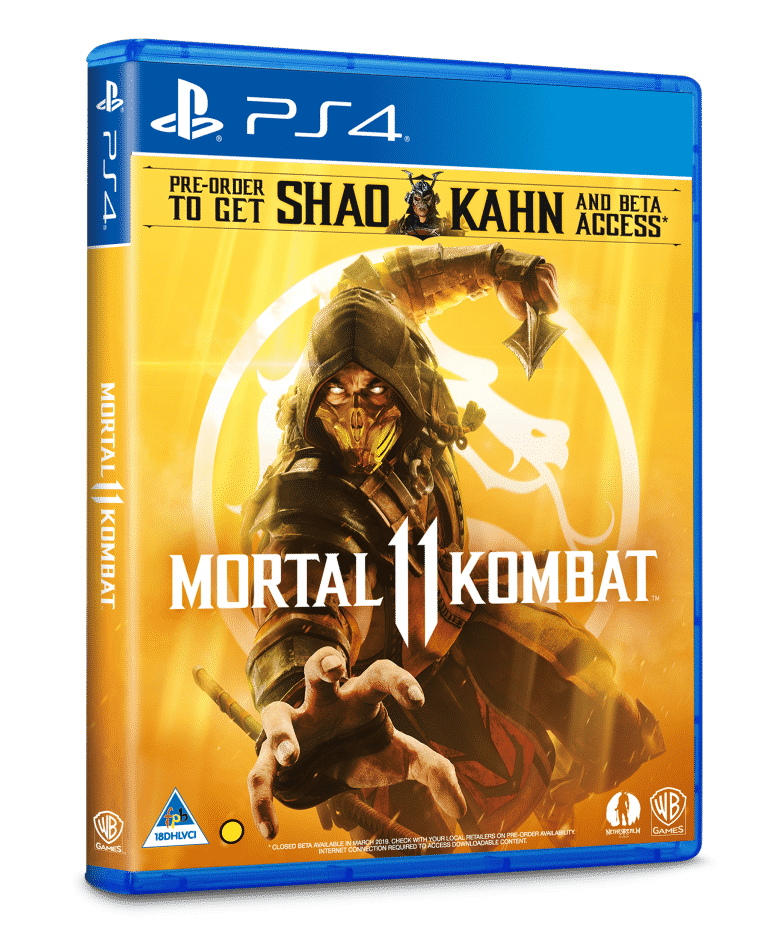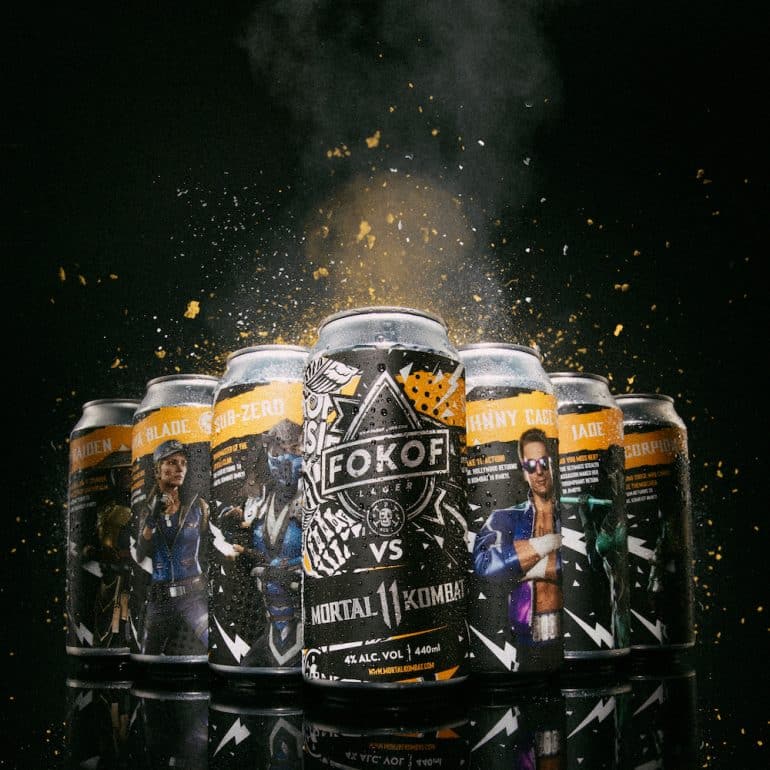 The violence in the Mortal Kombat franchise has grown steadily over the years, as has its roster. While the first game, released in 1992, only had 7 characters to choose from, Mortal Kombat XL had over 30 playable fighters and we can most probably expect the same from Mortal Kombat 11, which looks even gorier and more intense than its predecessors. And the list of confirmed characters keeps growing:
Baraka
Cassie Cage
D'Vorah
Geras (New Male Character)
Cetrion (New Female Character)
Johnny Cage
Kabal
Kano
Kronika (New Female Character)
Kung Lao
Liu Kang
Kotal Kahn
Raiden
Scorpion
Shao Kahn (Pre-order Bonus)
Skarlet
Sonya Blade
Sub-Zero
Jade
Jacqui Briggs
Jax Briggs
Erron Black
Noob Saibot
The Kollector
Kitana
Frost (Leaked & Unofficial)
Shinnok (Shown in Story Mode)
Shang Tsung (DLC Character)
You can pre-order Mortal Kombat 11 for access to the bonus character Shao Kahn. The Premium Edition of the game will also include six new DLC characters, and one-week early access, as well as seven new skins and gear sets.
Mortal Kombat 11 releases on PS4, Xbox One, Nintendo Switch and PC on 23 April 2019.
To stand a chance of winning this awesome Mortal Kombat 11 hamper (sponsored by Gamefinity), all you need to do is tell us who your favourite Mortal Kombat character is (in the comments section below). Please use a working email address.
Competition closes Friday, 3rd May 2019. Winners will be contacted via email on this date.
The giveaway is restricted to readers who reside in South Africa and have signed up for our newsletter only. Terms and conditions/Site disclaimer rules apply. One entry per person. The winners will be contacted via email. The prize excludes travel, is non-transferable and cannot be redeemed for cash. To enter the competition an "Entrant" must be older than 18.