Gearing up for a voracious showdown between some of cinema's most infamous monsters, the second film in the MonsterVerse trilogy, Godzilla: King Of Monsters seems to focus on what fans really want: more kaiju action. Yes, there are humans involved in the story (played by talented actors), but the giant monsters are the real stars here.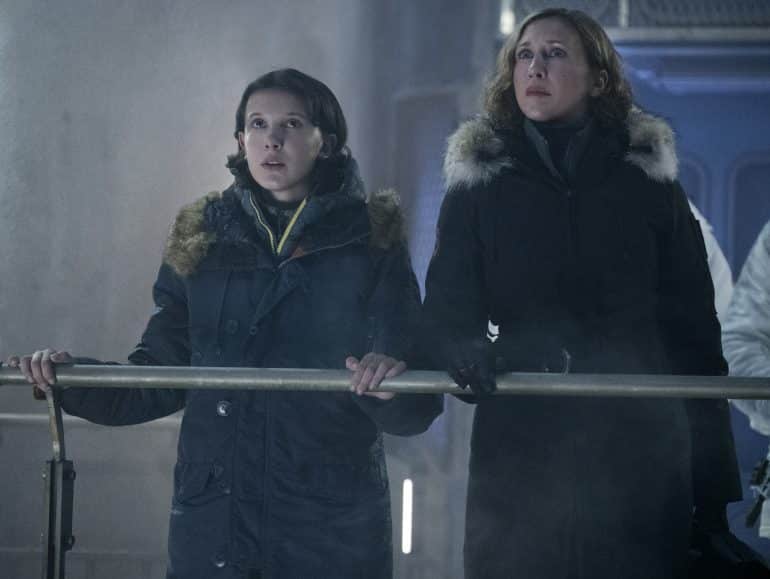 There is King Ghidorah, the three-headed beast, the giant insect-like Mothra and Rodan, a gigantic flying monster. However, for the first time, Godzilla seems to be the main protagonist.
All the creatures seem to have it out for each other, so expect a lot of destruction when the upcoming film stomps into theatres this weekend.
If you're a fan of Monster Zero-One, then this awesome competition is just for you. Here is your chance to win a branded tattoo sheet, laptop sticker, LED light-up tumbler, set of 4 character pins, embroidered Godzilla outline hat, Godzilla USB, unisex Godzilla outline T-Shirt, Godzilla socks with spines, set of 4 journals, long sleeve hooded shirt, and LED pulsing light headphones.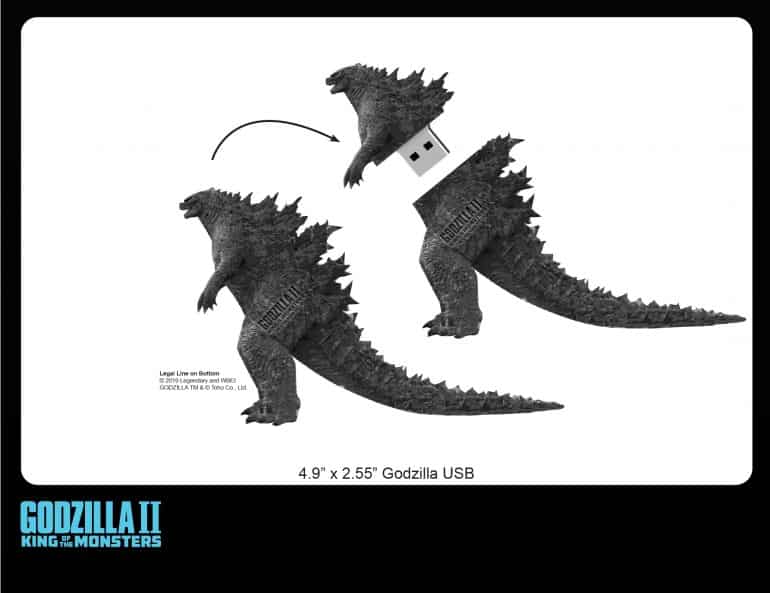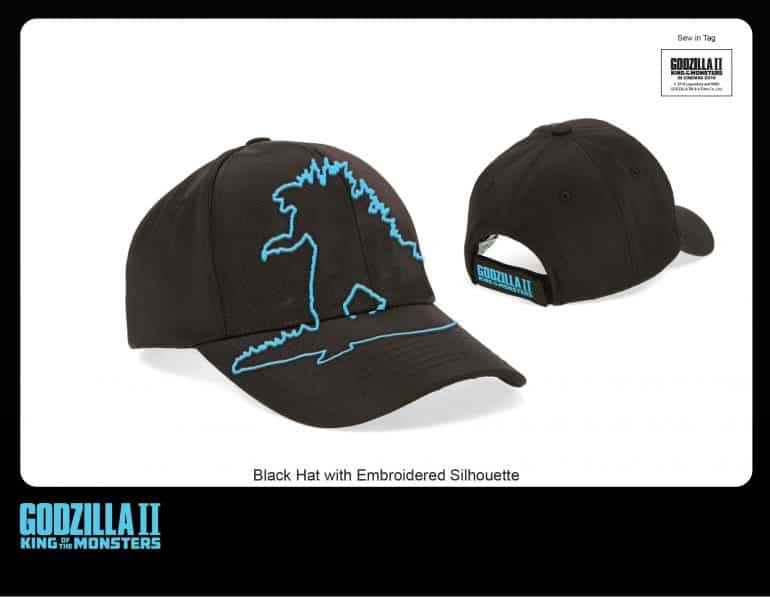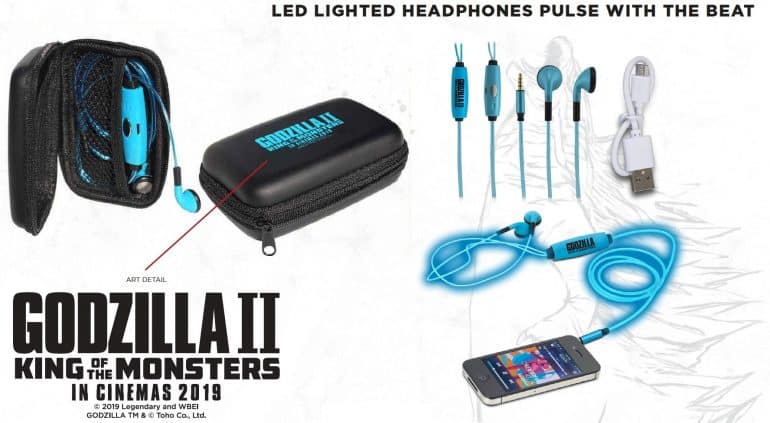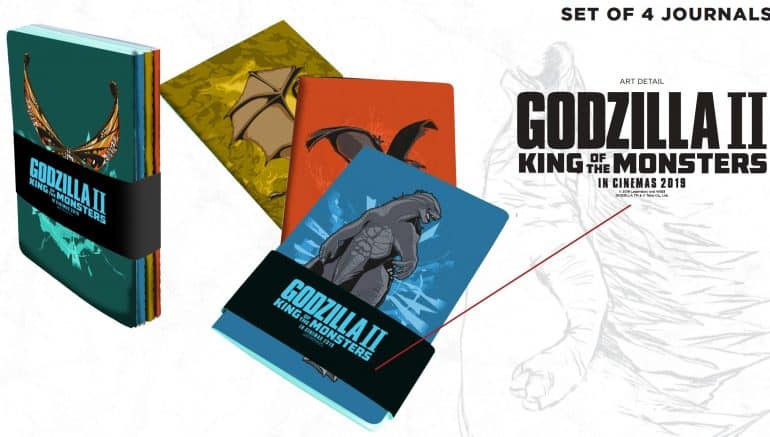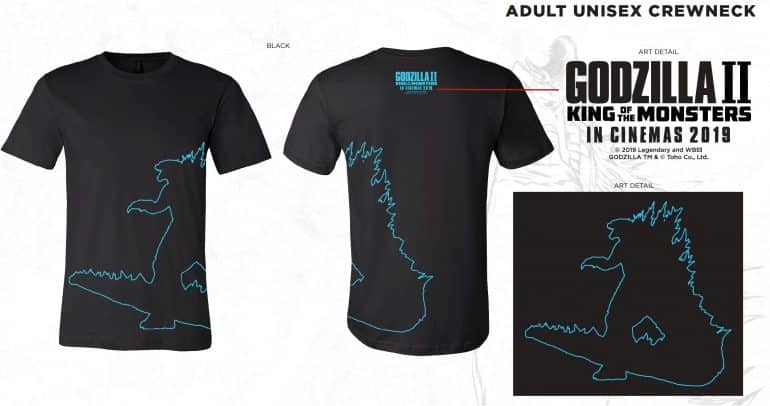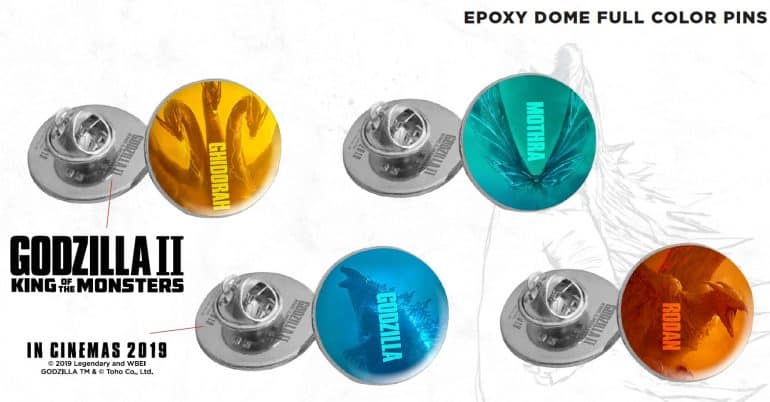 Following the global success of Godzilla and Kong: Skull Island comes the next chapter in Warner Bros. Pictures' and Legendary Pictures' cinematic MonsterVerse: Godzilla: King of the Monsters, an epic action-adventure that pits Godzilla against some of the most popular monsters in pop culture history.

The new story follows the heroic efforts of the crypto-zoological agency Monarch as its members face off against a battery of god-sized monsters, including the mighty Godzilla, who collides with Mothra, Rodan, and his ultimate nemesis, the three-headed King Ghidorah. When these ancient super-species—thought to be mere myths—rise again, they all vie for supremacy, leaving humanity's very existence hanging in the balance.
Starring Vera Farmiga, Ken Watanabe, Sally Hawkins, Millie Bobby Brown and Kyle Chandler. Directed by Michael Dougherty.
Godzilla: King Of The Monsters releases in theatres on 31st May 2019.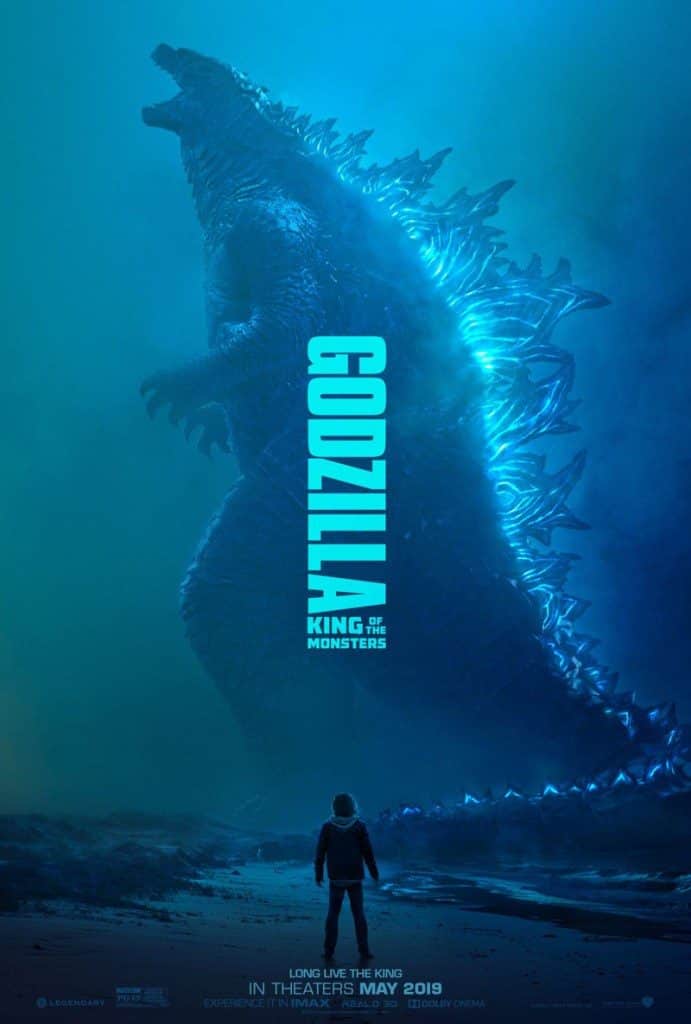 To stand a chance of winning one of these awesome Godzilla: King Of The Monsters hampers, all you need to do is quote a line from the film's trailer (in the comments section below).
Competition closes Monday, 10th June 2019. Winners will be contacted via email on this date. Please use a working email address.
The giveaway is restricted to readers who reside in South Africa and have signed up for our newsletter only. Terms and conditions/Site disclaimer rules apply. One entry per person. The winners will be contacted via email. The prize excludes travel, is non-transferable and cannot be redeemed for cash.
© 2019 WARNER BROS. ENTERTAINMENT INC. AND LEGENDARY PICTURES PRODUCTIONS, LLC. All Rights Reserved. Godzilla: King Of The Monsters is being released by Empire Entertainment in South African cinemas.