"Ladies and Gentleman, welcome to the Medici Family Circus, where anything is possible and miracles happen." Brought to life by the imagination of legendary director Tim Burton, Disney's live-action Dumbo, starring Colin Farrell, Eva Green, Danny DeVito, Michael Keaton, Finley Hobbins and Nico Parker, is a film perfect for the whole family and just in time for the school holidays.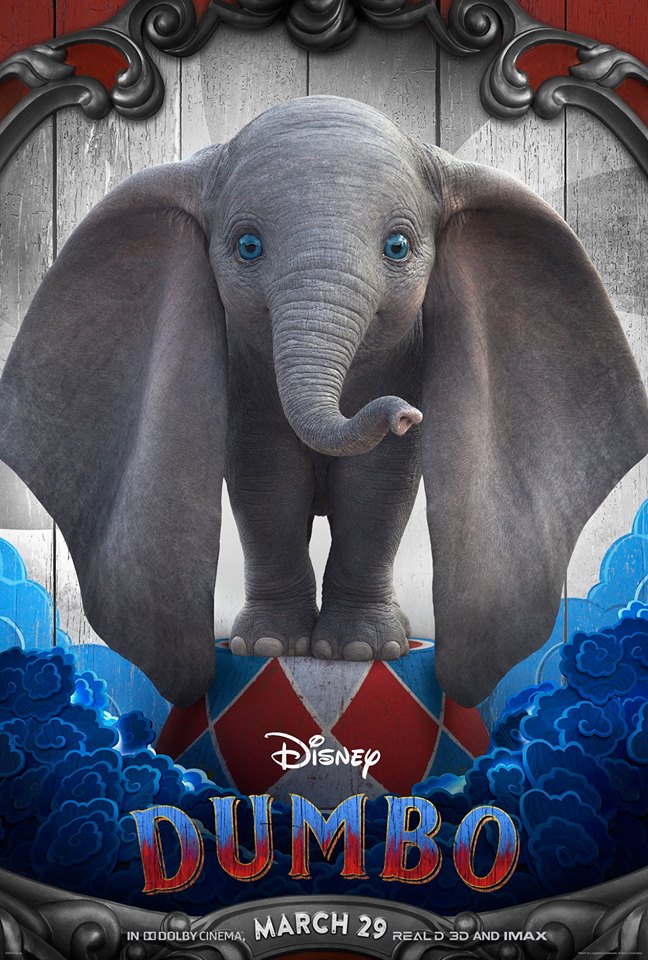 Join in the adventures of everyone's favourite baby elephant in theatres on March 29, 2019 and win an amazing Dumbo hamper consisting of a branded hoodie, LED candlelight, notebook, pin badge, playing cards, puzzle & travel bag.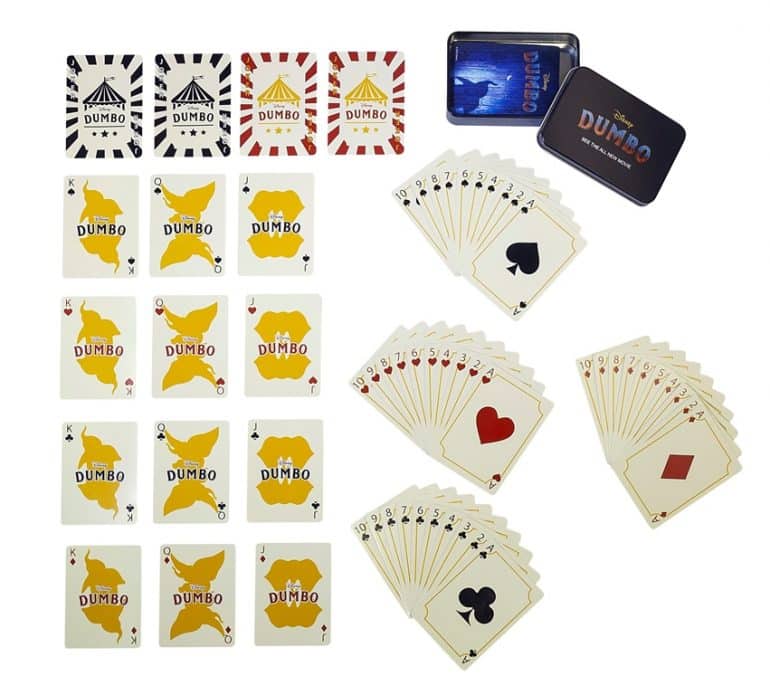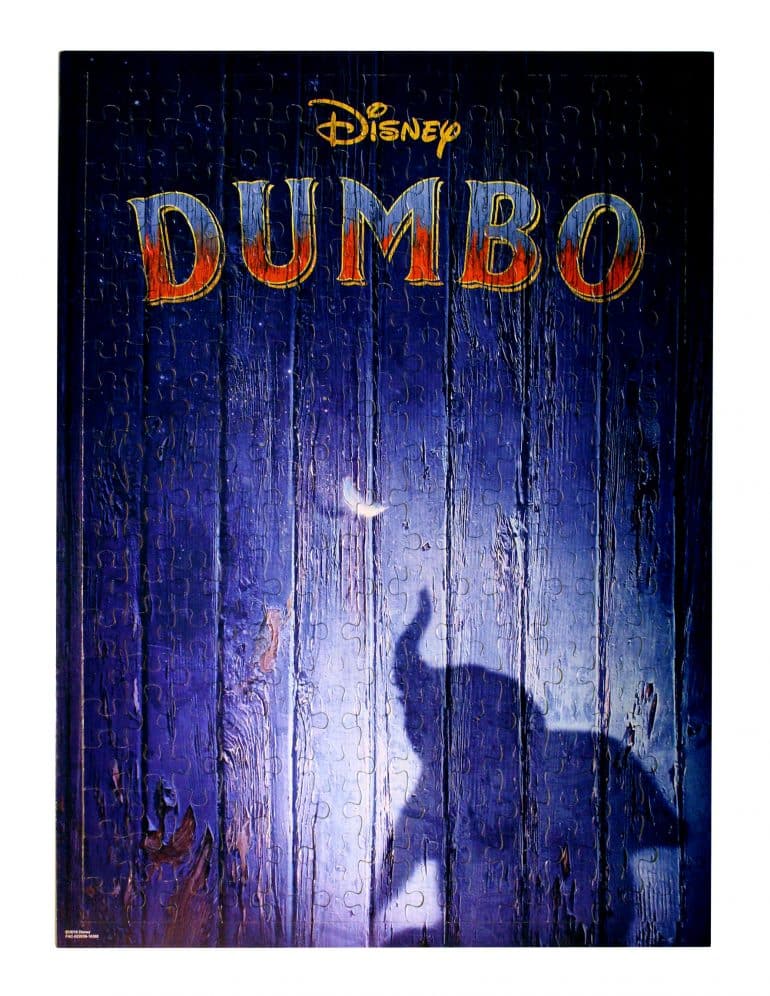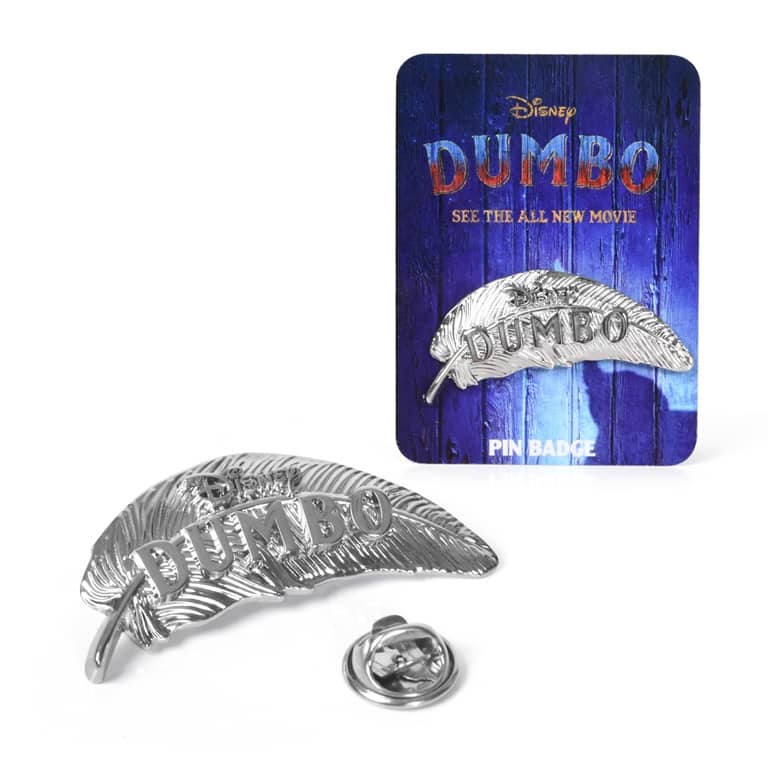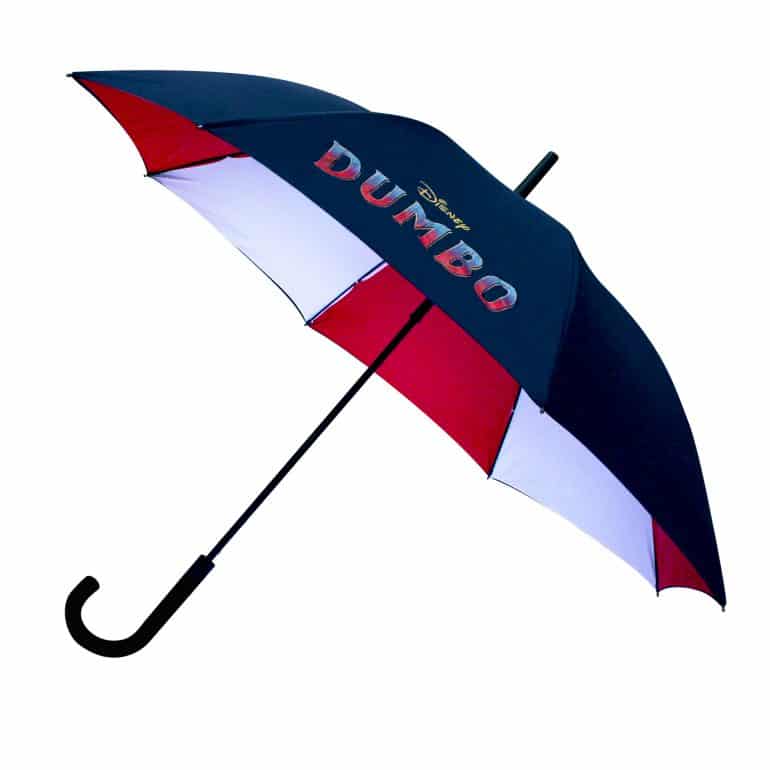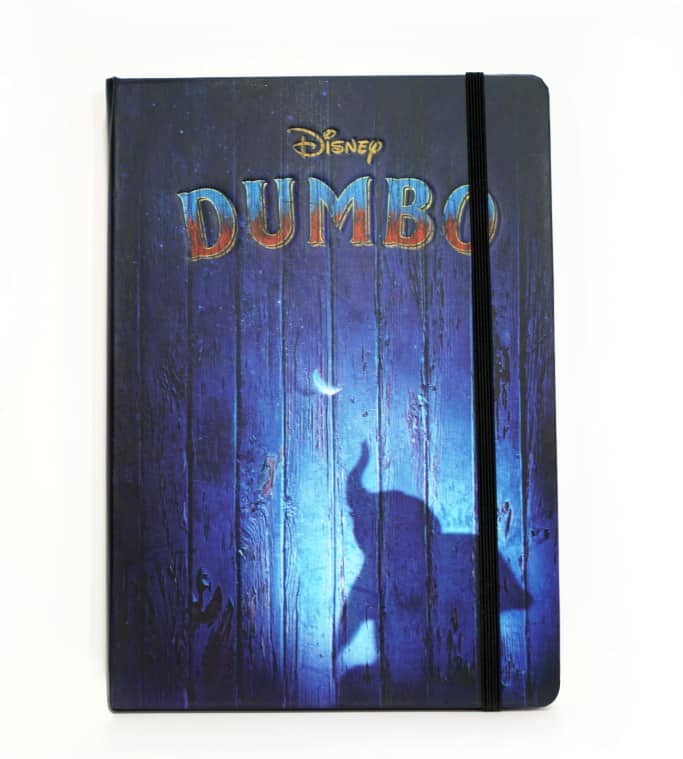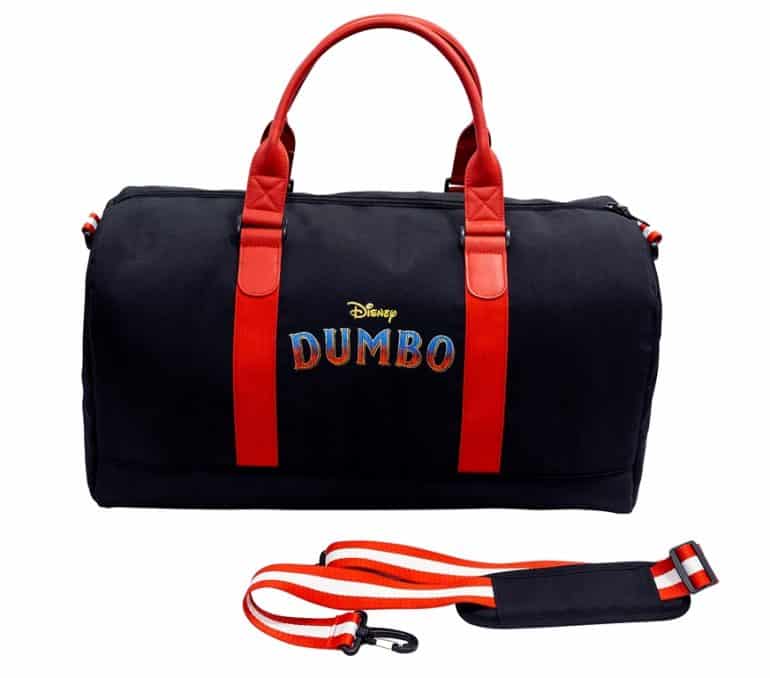 The basic story of Dumbo dates back to 1939 as a planned novelty item called a Roll-A-Book—a box with little knobs that readers turned to read the story through a window. Authors Helen Aberson and Harold Pearl wrote the story "Dumbo the Flying Elephant." Whether the Roll-A-Book was ever produced is a mystery—none have been located—but when Walt Disney purchased the rights to the story, he published about 1,430 copies of a regular book-version of the story.
Director Tim Burton and his production team wanted to honor the minimal and expressionistic look of the original animated film. To bring the look into the live-action realm, they studied film noir to develop stripped-down environments and lighting strategies—ultimately striking a balance between reality and expressionism.
Circus owner Max Medici (Danny DeVito) enlists former star Holt Farrier (Colin Farrell) and his children Milly (Nico Parker) and Joe (Finley Hobbins) to care for a newborn elephant whose oversized ears make him a laughingstock in an already struggling circus. But when they discover that Dumbo can fly, the circus makes an incredible comeback, attracting persuasive entrepreneur V.A. Vandevere (Michael Keaton), who recruits the peculiar pachyderm for his newest, larger-than-life entertainment venture, Dreamland. Dumbo soars to new heights alongside a charming and spectacular aerial artist, Colette Marchant (Eva Green), until Holt learns that beneath its shiny veneer, Dreamland is full of dark secrets.
Find your courage with Dumbo in theatres on March 29, 2019.
To stand a chance of winning this Dumbo merchandise (courtesy of Disney Africa), all you need to do is quote a line from one of the trailers (in the comments section below).
Competition closes 5th April 2019.
The Giveaway is restricted to South African readers who have signed up for our newsletter only and cannot be exchanged for cash. Terms and conditions/Site Disclaimer rules apply. One entry per person. The winner will be contacted via email.
All images belong to Disney Africa (c).