Creating a sequel to Stanley Kubrick's The Shining is a tall order. It's a film considered by many as a horror classic. Mike Flanagan, of course, is no slouch. He's delivered the horror goods with films like Hush, Gerald's Game, and the TV series The Haunting of Hill House. From the looks of it, he might have another big hit with the sequel to Stephen King's novel, Doctor Sleep.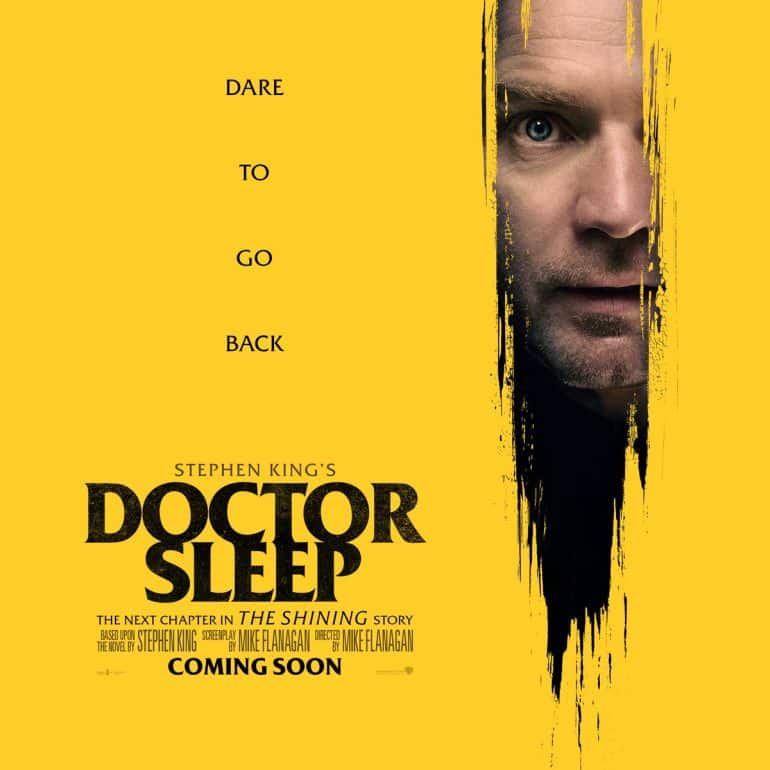 Doctor Sleep releases nationwide November 8th.
Still irrevocably scarred by the trauma he endured as a child at the Overlook, Dan Torrance has fought to find some semblance of peace. But that peace is shattered when he encounters Abra, a courageous teenager with her own powerful extrasensory gift, known as the "shine." Instinctively recognizing that Dan shares her power, Abra has sought him out, desperate for his help against the merciless Rose the Hat and her followers, the True Knot, who feed off the shine of innocents in their quest for immortality.

Forming an unlikely alliance, Dan and Abra engage in a brutal life-or-death battle with Rose. Abra's innocence and fearless embrace of her shine compel Dan to call upon his own powers as never before—daring to go back and face his fears, while reawakening the ghosts of the past.
Directed by Mike Flanagan, the film stars Ewan McGregor as Dan Torrance, Rebecca Ferguson as Rose the Hat, and Kyliegh Curran, in her major feature film debut, as Abra. The main ensemble cast also includes Carl Lumbly, Zahn McClarnon, Emily Alyn Lind, Bruce Greenwood, Jocelin Donahue and Cliff Curtis.
Here is your chance to win an awesome hamper, which consists of a branded motel key, chalkboard, chalkboard mug, unisex T-shirt, tote, Woman's T-shirt, chalkboard journal and microfleece blanket.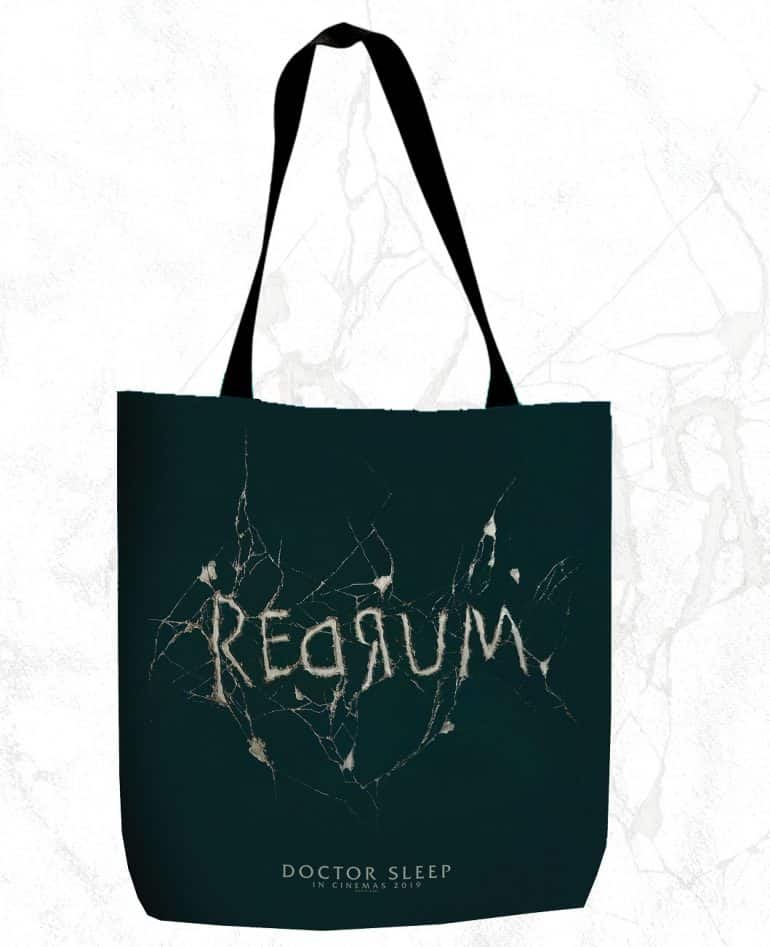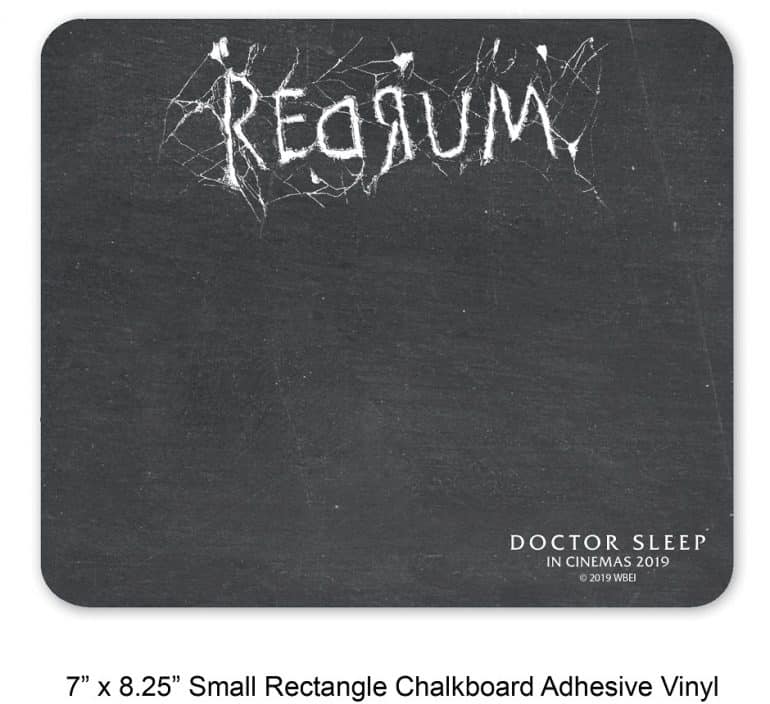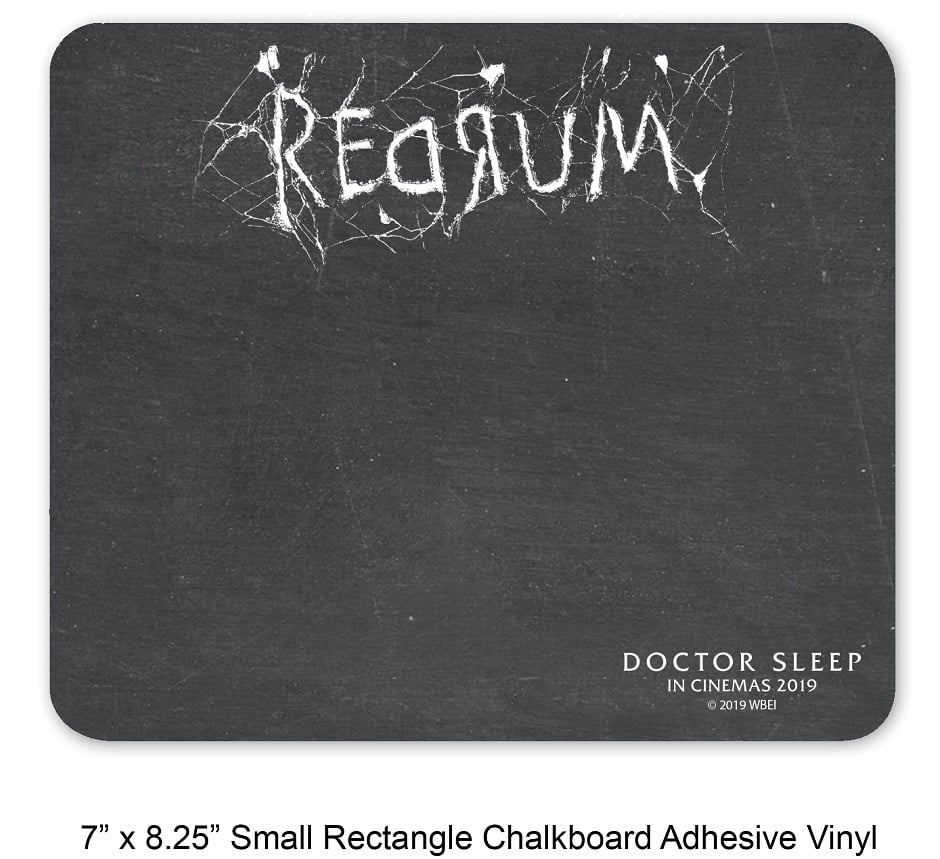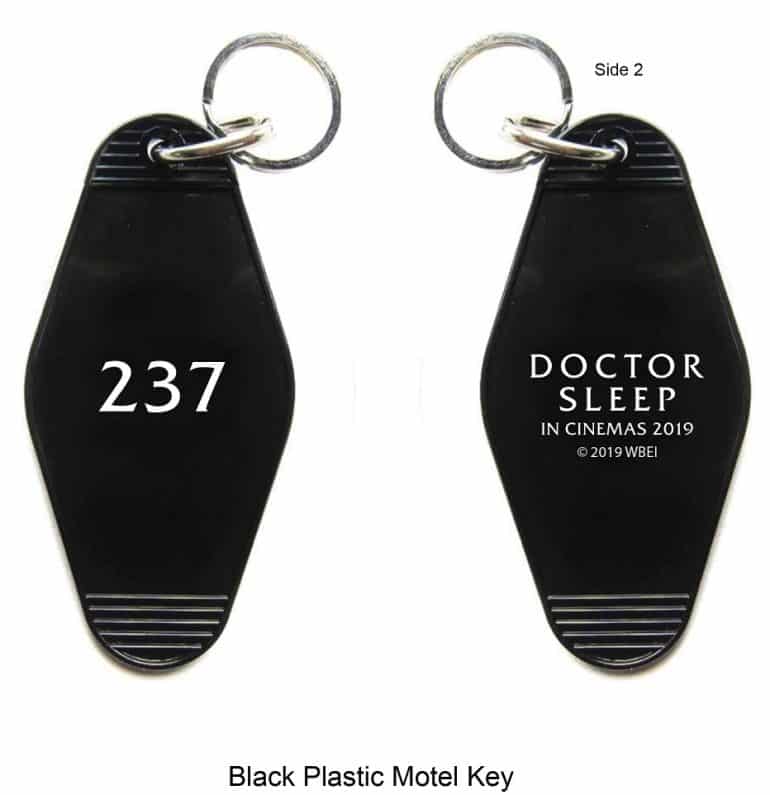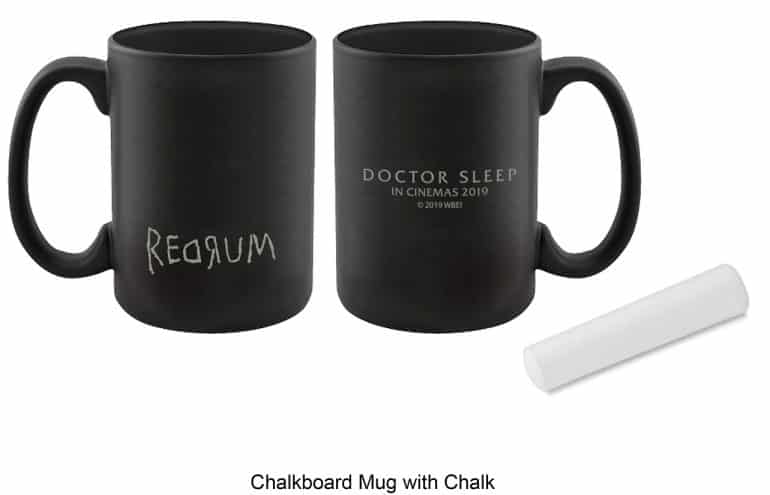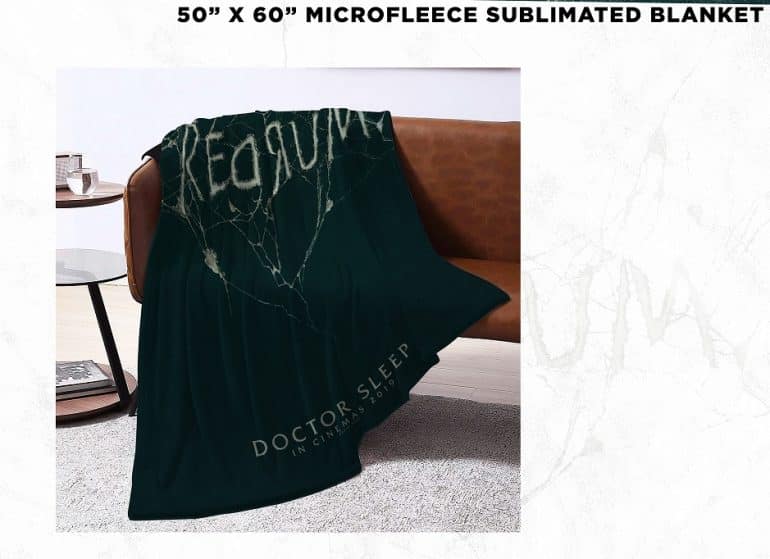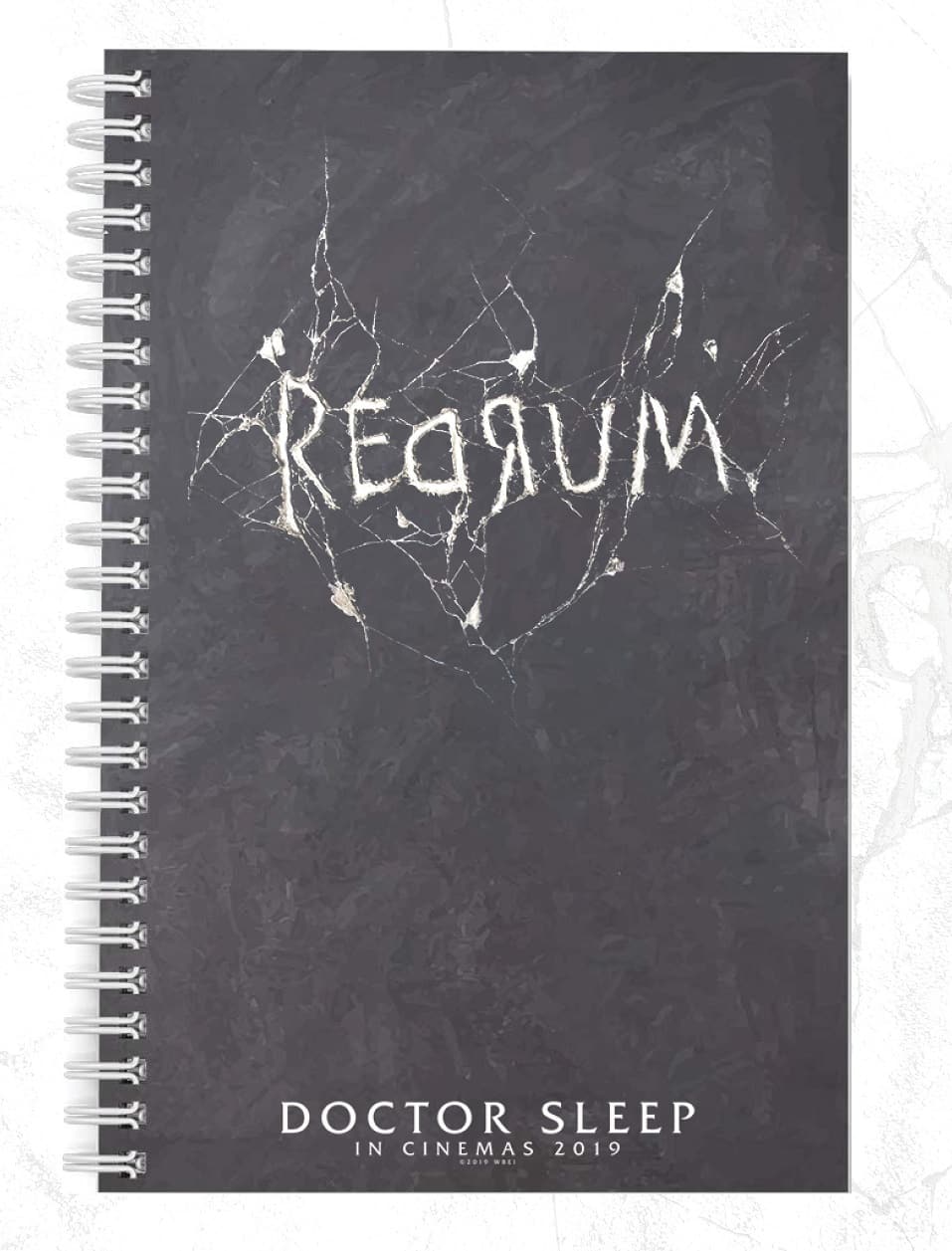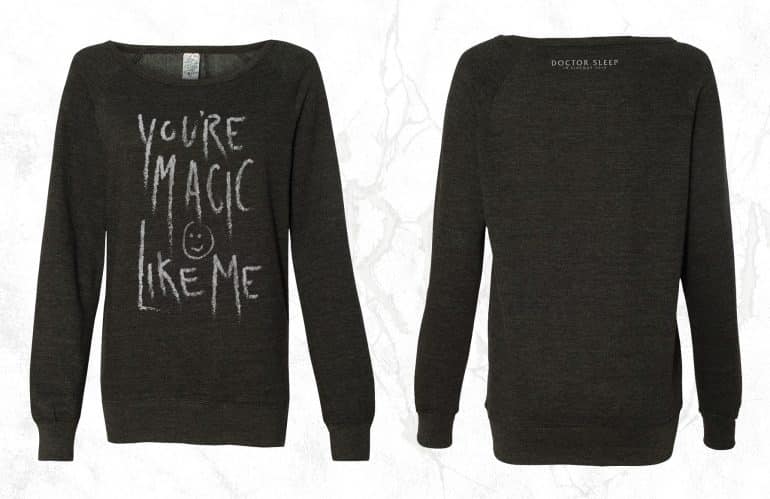 To stand a chance of winning this Doctor Sleep hamper, all you need to do is quote a line from the film's trailer (in the comments section below).
Competition closes Friday, 15th November 2019. Winners will be contacted via email on this date. Please use a working email address.
The giveaway is restricted to readers who reside in South Africa and have signed up for our newsletter only. Terms and conditions/Site disclaimer rules apply. One entry per person. The winners will be contacted via email. The prize excludes travel, is non-transferable and cannot be redeemed for cash.
© 2019 WARNER BROS. ENTERTAINMENT INC. All Rights Reserved. Doctor Sleep is being released by Empire Entertainment in South African cinemas.