With the Bumblebee movie releasing next month, Hasbro has launched a number of cool new Transformers toys. Here is your chance to win a converting Generations Cyber Commander Bumblebee or a Transformers Energon Igniters Nitro Optimus Prime.
In order to win one of these awesome toys, you're going to have to decide which one you like best. But before you do that, let's look at what these awesome toys can do:
Generations Cyber Commander Bumblebee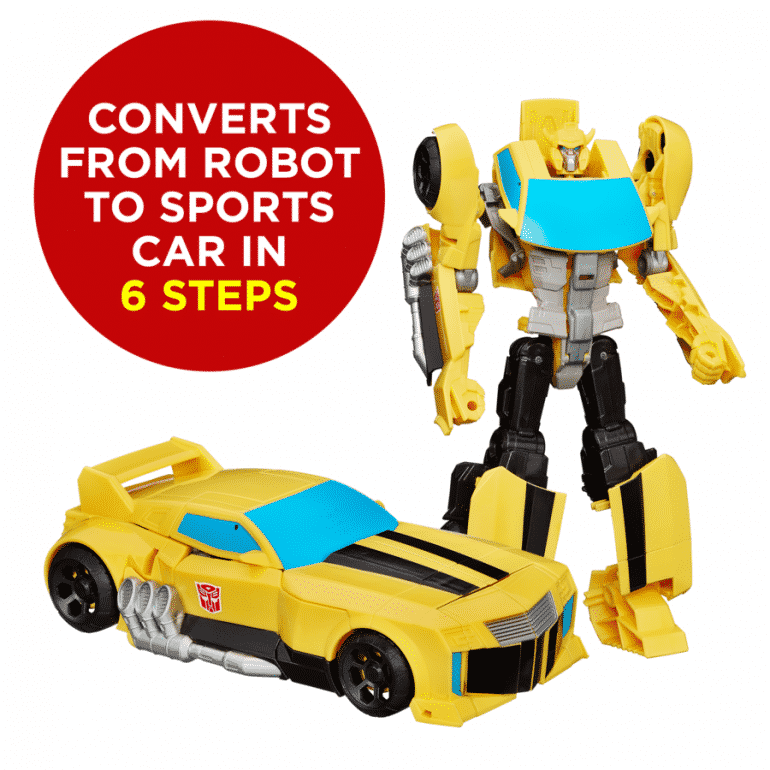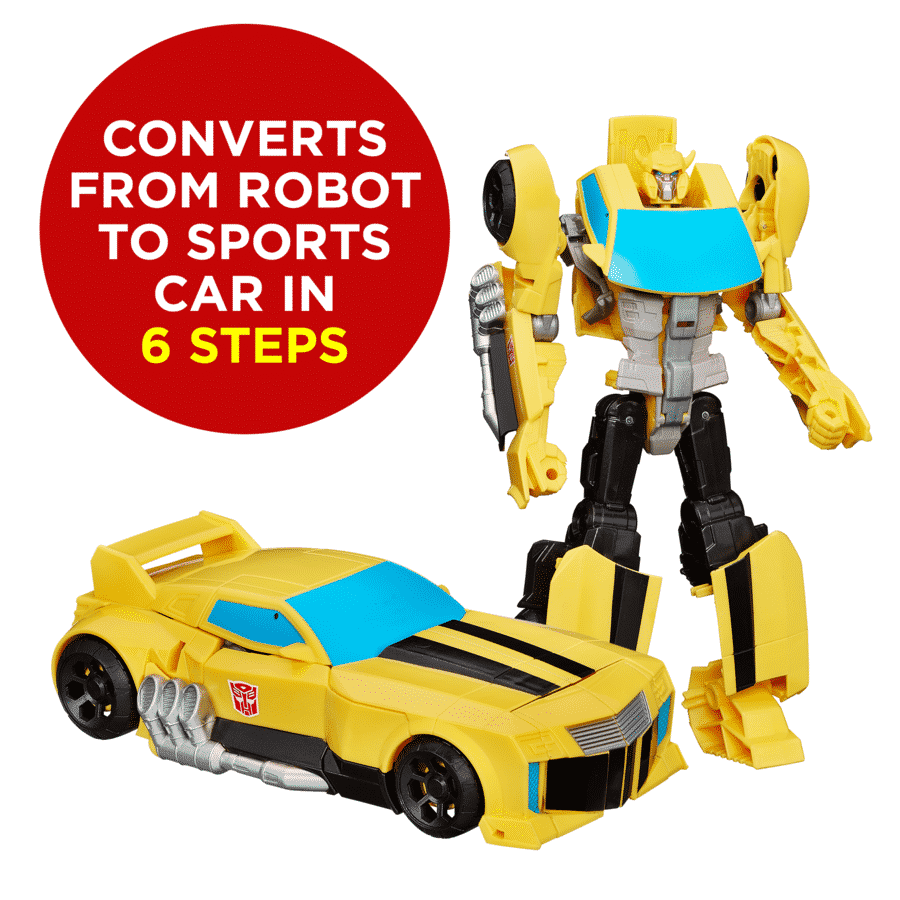 This 2-in-1 toy robot changes into the signature yellow Bumblebee toy car in 6 simple steps.
This Bumblebee figure is about 10.5 inches (approximately 26.7 centimetres) tall and 5 inches wide (about 12.7 centimetres).
This timeless Cyber Commander Series figure depicts Bumblebee, a brave Autobot scout–essential when starting a Transformers toy collection.
The head sculpt has a helmet shaped like the classic G1 Bumblebee animation model.
Transformers Energon Igniters Nitro Optimus Prime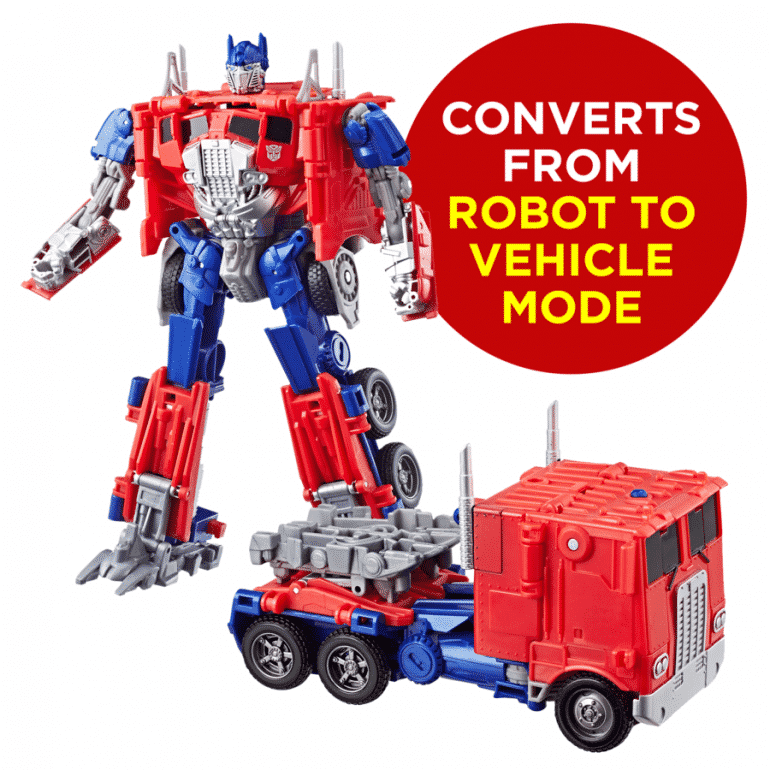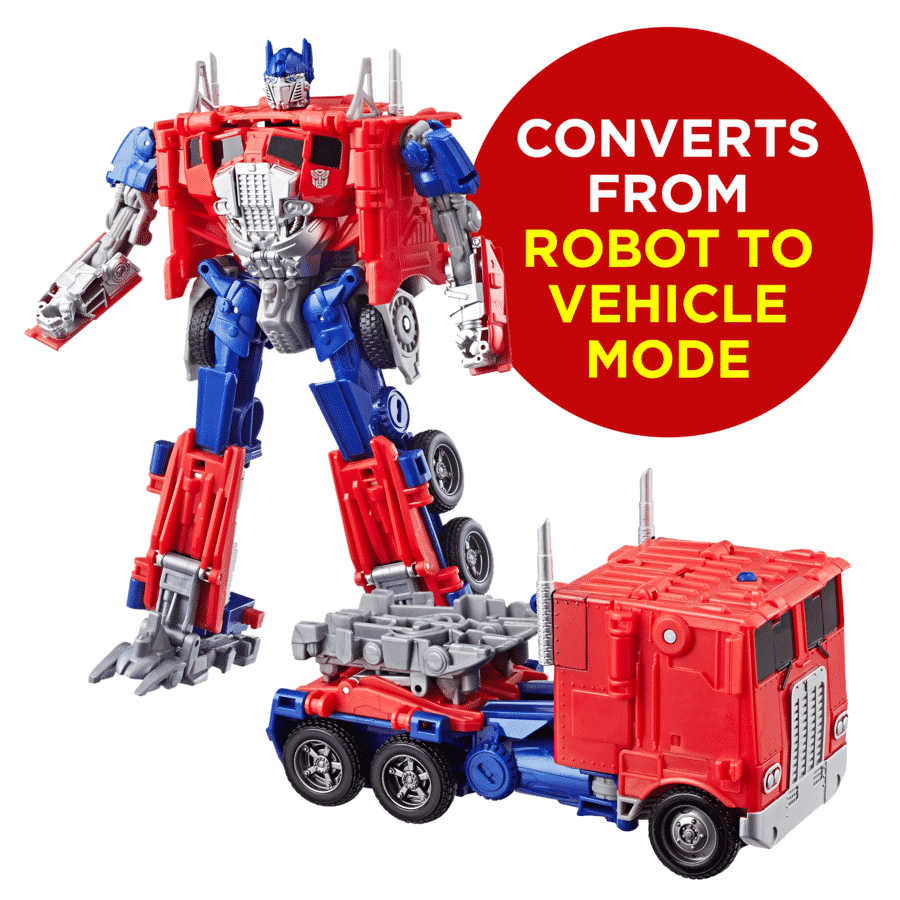 7 inches (17.78cm) in size.
Insert Energon Igniters core into truck mode to activate driving action.
The Optimus Prime figure converts between robot and classic red and blue truck mode in 10 steps.
View a full selection of Hasbro's Transformers Bumblebee products on the Hasbro Online Toy Store.
Bumblebee releases in theatres on December 21, 2018.
To stand a chance of winning one of these awesome toys, all you need to do is tell which one you prefer, Optimus Prime or Bumblebee (in the comments section below).
Competition closes Monday, 7th January 2019. Winners will be contacted via email on this date. Please use a working email address.
The giveaway is restricted to readers who reside in South Africa and have signed up for our newsletter only. Terms and conditions/Site disclaimer rules apply. One entry per person. The winners will be contacted via email. The prize excludes travel, is non-transferable and cannot be redeemed for cash.