Turn off your lights, get comfortable, and make sure you have an extra clean pair of underwear closeby because we're only a few days away from the release of Resident Evil Village, the narrative sequel to Resident Evil 7: Biohazard and the 8th main instalment in the horror survival game franchise.
Ethan Winters is back and he has found himself in another scary and dangerous situation that involves a large population of half-wolf people. If that's not enough, you can also spot a few creepy Victorian vampire women in the trailers.
If you're a fan of the game and genre, however, you already know all there is to know about Lady Dimitrescu, Ethan Winters, Chris Redfield, Heisenberg and Resident Evil Village.
If you're looking to get even more hyped for the game's release on May 7, 2021, here's your chance to win an awesome Resident Evil Village hamper.
What is Resident Evil Village about?
The game revolves around Ethan's journey to rescue his daughter, Rosemary, after she is taken by Chris Redfield. In order to save her, our protagonist must travel to a small village (terrorised by Lycans and monsters), which ultimately leads him into a confrontation with the game's sinister characters.
As you can expect, this is a title that promises a haunting story, ultra-realistic graphics, addictive combat and revolutionary gameplay on next-gen gaming consoles.
In short, this might be the best and scariest Resident Evil game yet.
Resident Evil Village retails for R1,199 on Koodoo.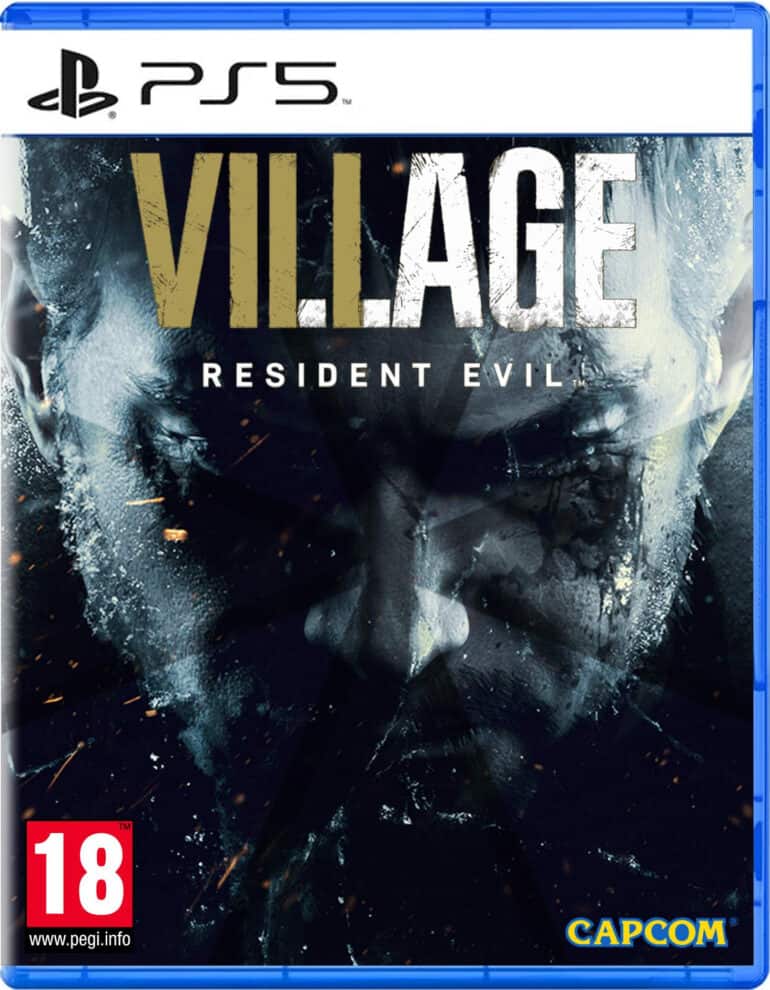 What's in the hamper?
The hamper consists of a branded mug, T-Shirt, med kit, and flash drive.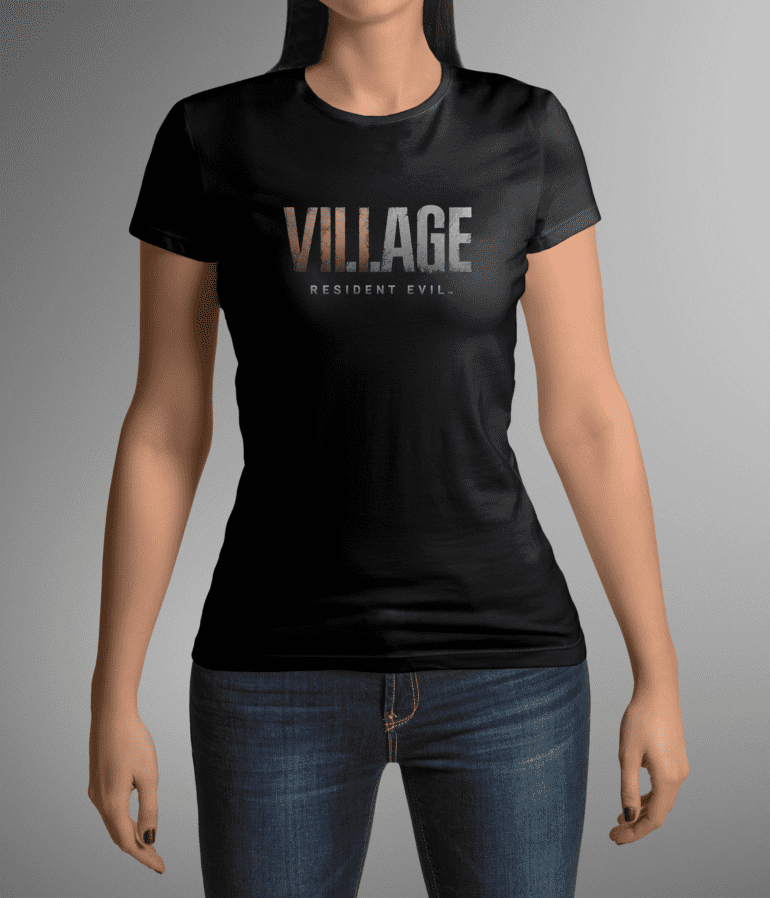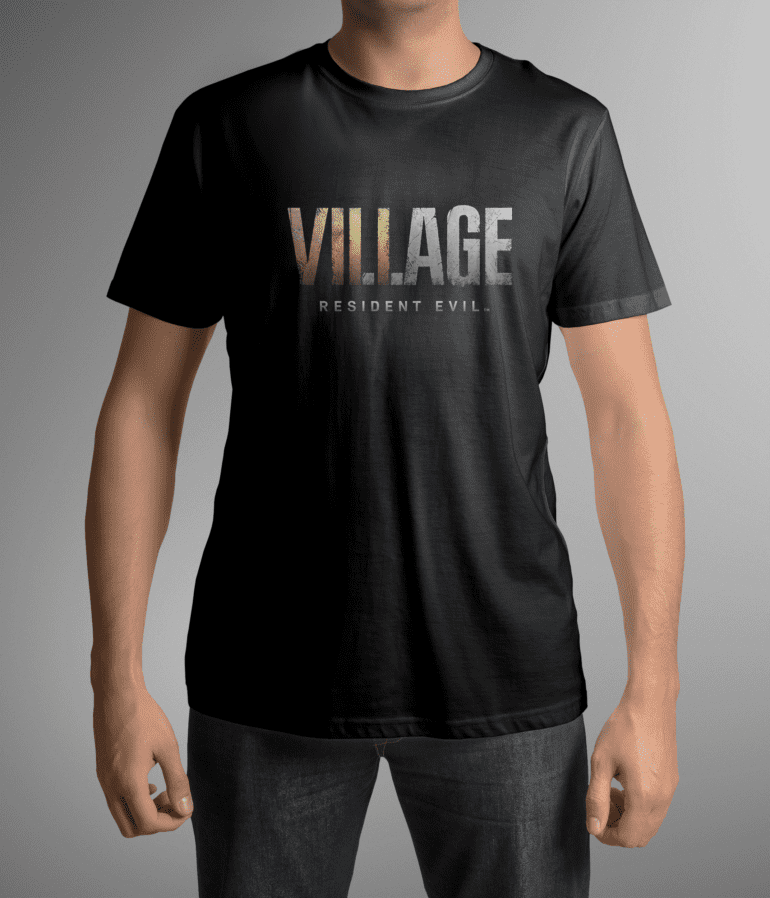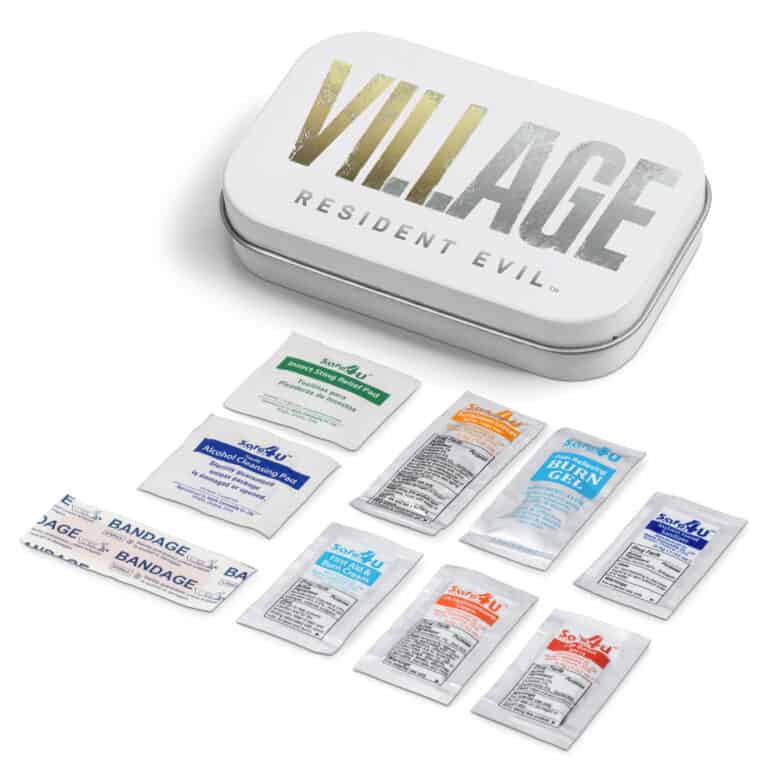 To stand a chance of winning this Resident Evil Village hamper (courtesy of Gamefinity), all you need to do is quote a line from one of the game's trailers (in the comments section below).
The competition closes on Friday, 21st May 2021.
The Giveaway is restricted to readers who reside in South Africa only and cannot be exchanged for cash. Terms and conditions/Site Disclaimer rules apply. Winners will be contacted via email. Judges decisions are final.