To celebrate the end of the holidays (because board games can be played at any time of the year!), Prima Toys is giving one lucky reader the chance to win a hamper made up of Rubik's Void Cube, Boom Blast Stix, Rummikub With A Twist, King Pong, Hotel, World's Smallest Rubiks, World's Smallest Magic Ball, and Anti-Monopoly – valued together at R2500. If you were looking for a way to start a collection, here's your chance. Make a date with your family and play the coolest board games and games!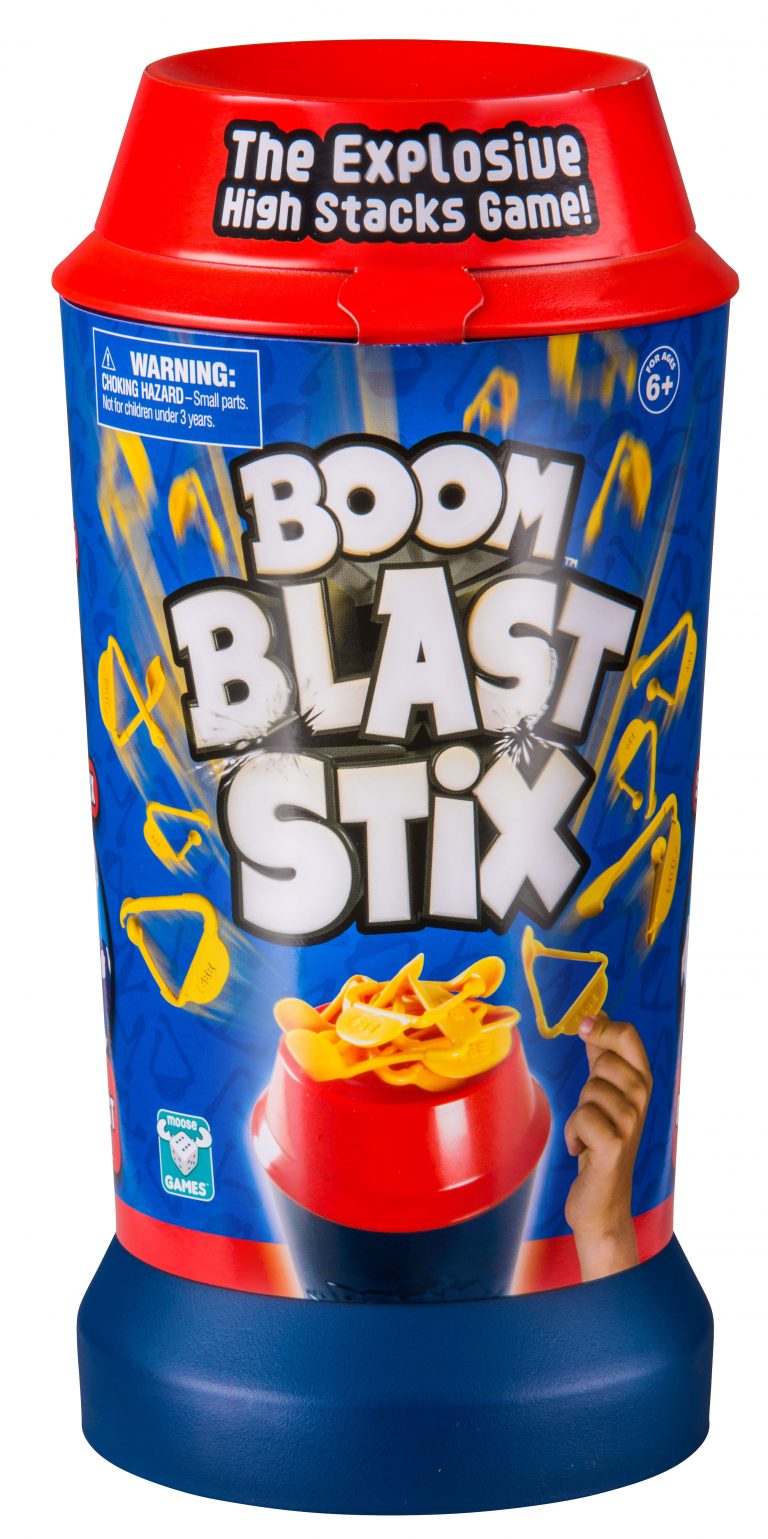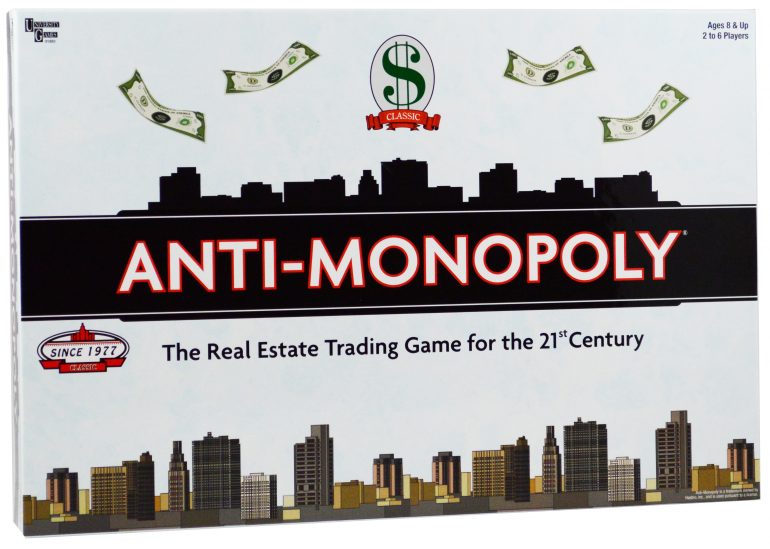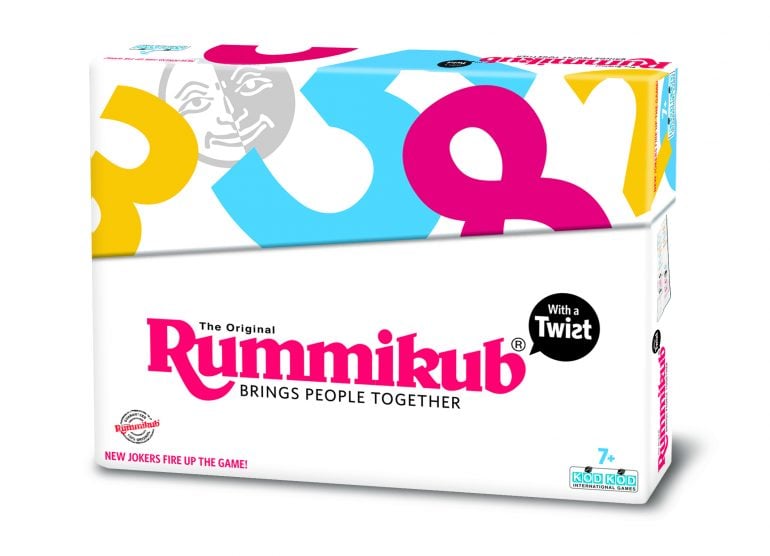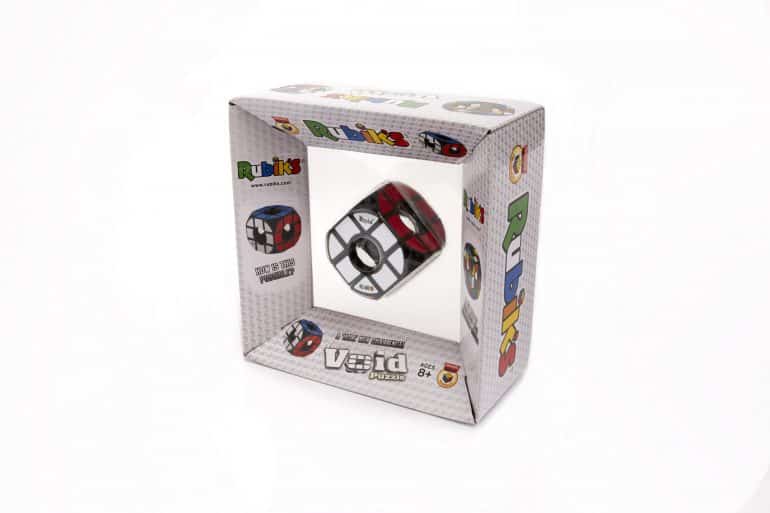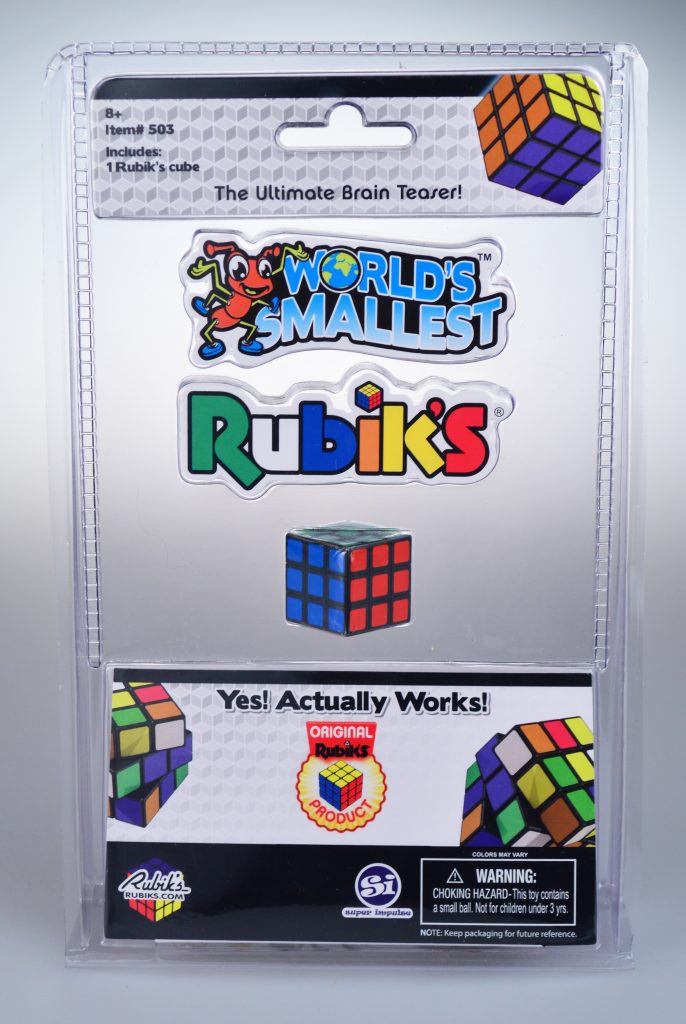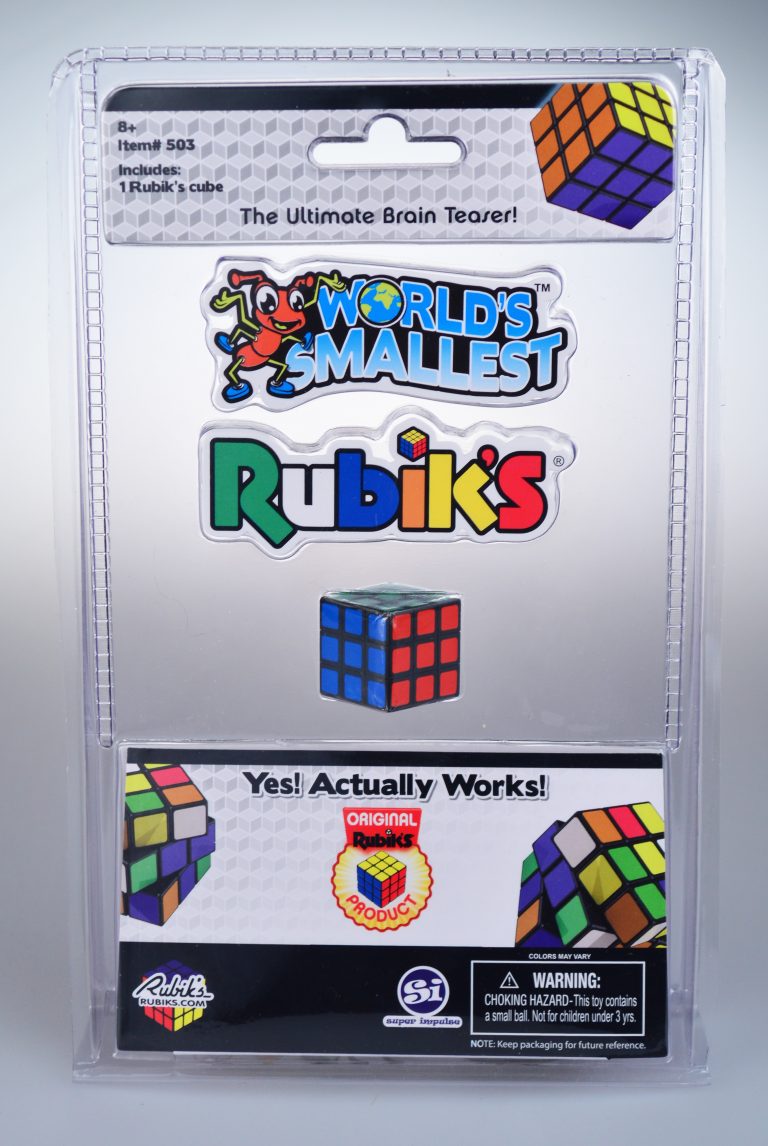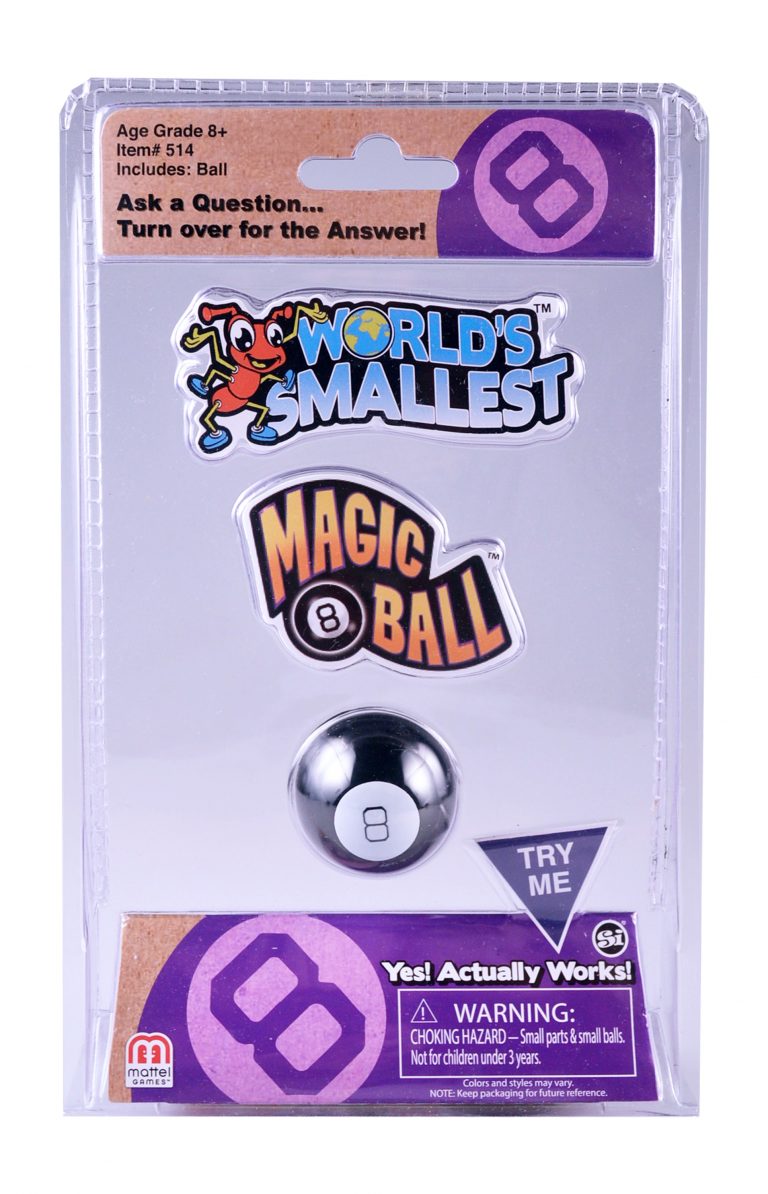 Board games are never short of fun, guessing, strategising, and laughing. With the Prima Toys Games Festival there is something for everyone from toddlers and tweens to teens and adults.
For toddlers and children, there is Twist & Turn, Disney 4 in 1 Game, Frozen Matching Game, Frozen Activity Packs, Lion Guard Surprise Slides, Lion Guard Matching Game, Peppa Pig Dominoes, Disney junior Surprise Slides, L.O.L. Surprise Game and so much more.
For teenagers, there is Flipslide, Boom Blast Stix, King Pong, and Rubik's Cube, among others.
For families, including adults, there is Wikipedia, 20 Questions, Rummikub, Hotel Tycoon, and Anti-Monopoly.
To see more, visit www.primatoys.co.za or www.Facebook.com/primatoys.
To stand a chance of winning this awesome hamper (courtesy of Prima Toys), all you need to do is quote one of our reviews/articles for the above mentioned games (in the comments section below). Please use a working email address.
Competition closes Sunday, 5th August 2018. Winners will be contacted via email on this date.
The giveaway is restricted to readers who reside in South Africa and have signed up for our newsletter only. Terms and conditions/Site disclaimer rules apply. One entry per person. The winners will be contacted via email. The prize excludes travel, is non-transferable and cannot be redeemed for cash.