Yesterday, we reviewed Mattel's new Pictionary board game. Today, we're giving one lucky reader the chance to take home the awesome party game.
If you're a fan of the classic game, you'll be happy to learn that Mattel has updated the family favourite with a modern touch. It's the same laughter-filled experience with a new look and a few new features.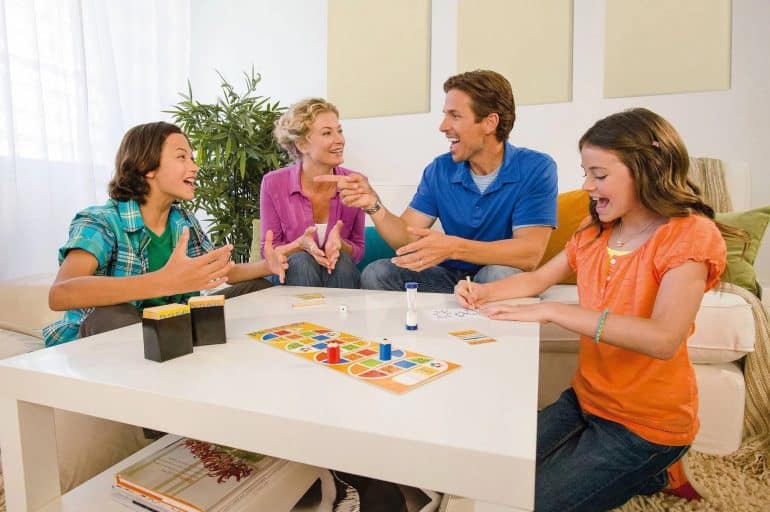 Product description: In Pictionary, the quick-draw family board game, count on big laughs as players find out who's an artist and who really isn't! In this game, the guesses can be just as hilarious as the sketches.
This special edition also includes unique white-barreled pens with black ink and an exclusive Catch-All category with 400 bonus clues! Players use markers to draw their best rendition of the clue on the card, with a one-minute deadline. Is it an animal? A person? An action? What is that drawing? If team members just aren't getting it, try a different direction.
Players take turns drawing, so everyone gets to channel their inner artist! And the laughs just keep coming! Pictionary includes two erasable markers, erasable boards for drawing and fun clue categories like 'Pop Culture.' Year after year since 1985, Pictionary has proven itself to be the ultimate party board game! Great for game night for players 8 years and older.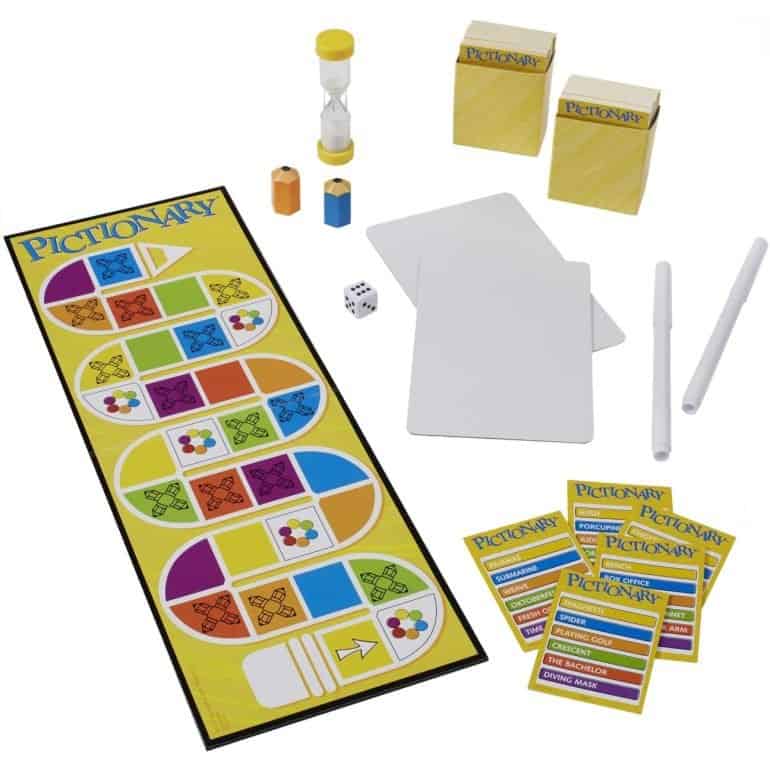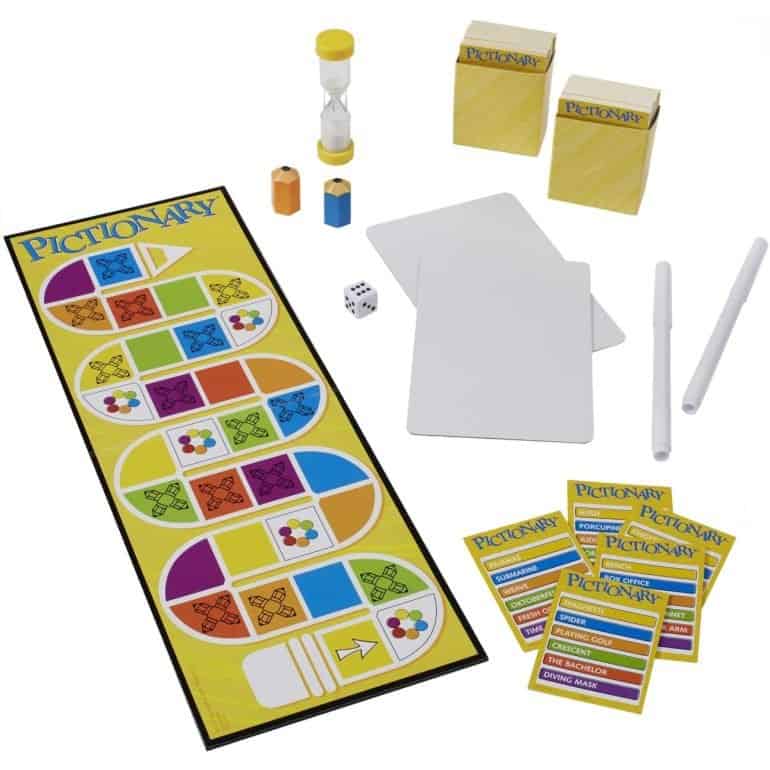 To stand a chance of winning the Pictionary board game, all you have to do is leave a comment (tell us what you like about the party game) in the comments section of our review.
The competition closes on Friday, 1st July 2022 at midnight. Winners will be contacted via email after this date. Please use a working email address to communicate logistics.
The giveaway is restricted to readers who reside in South Africa only. Terms and conditions/Site disclaimer rules apply. One entry per person. The winners will be contacted via email. The prize excludes travel, is non-transferable and cannot be redeemed for cash.