Angelina Jolie, Kit Harington, Gemma Chan, Barry Keoghan, Salma Hayek, Kumail Nanjiani, Brian Tyree Henry, Richard Madden, and Ma Dong-seok. These are just a few of the actors you can expect to see in Marvel's Eternals, the 26th film in the MCU.
To celebrate the film's release, we're giving away an awesome Eternal's hamper.
Watch the Eternals trailer.
What's the film about?
Marvel Studios' Eternals follows a group of heroes from beyond the stars who had protected the Earth since the dawn of man. When monstrous creatures called the Deviants, long thought lost to history, mysteriously return, the Eternals are forced to reunite in order to defend humanity once again.
When does it release?
Eternals arrives in South African cinemas on 5 November 2021.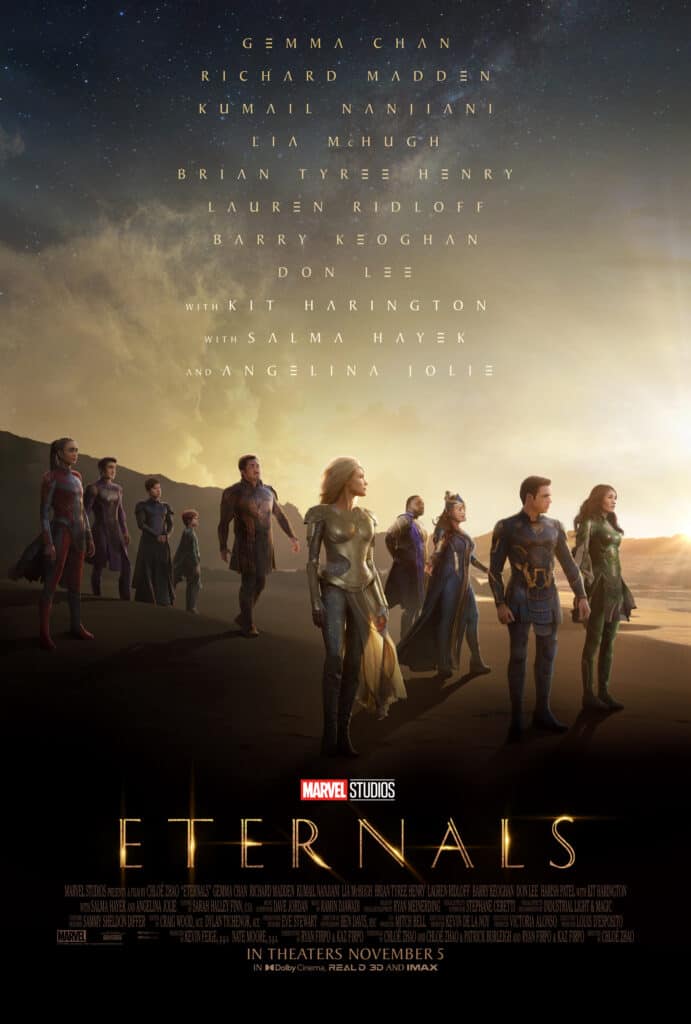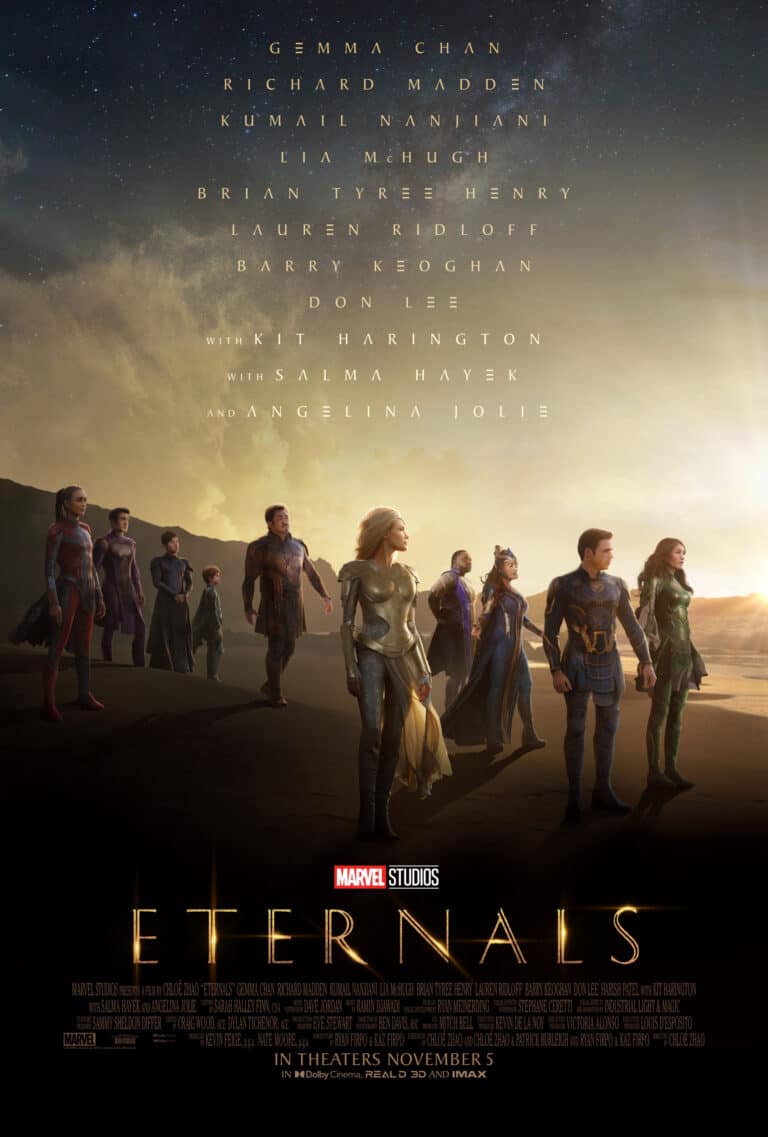 What is in the hamper?
Win a branded water bottle, memory stick, backpack and notebook.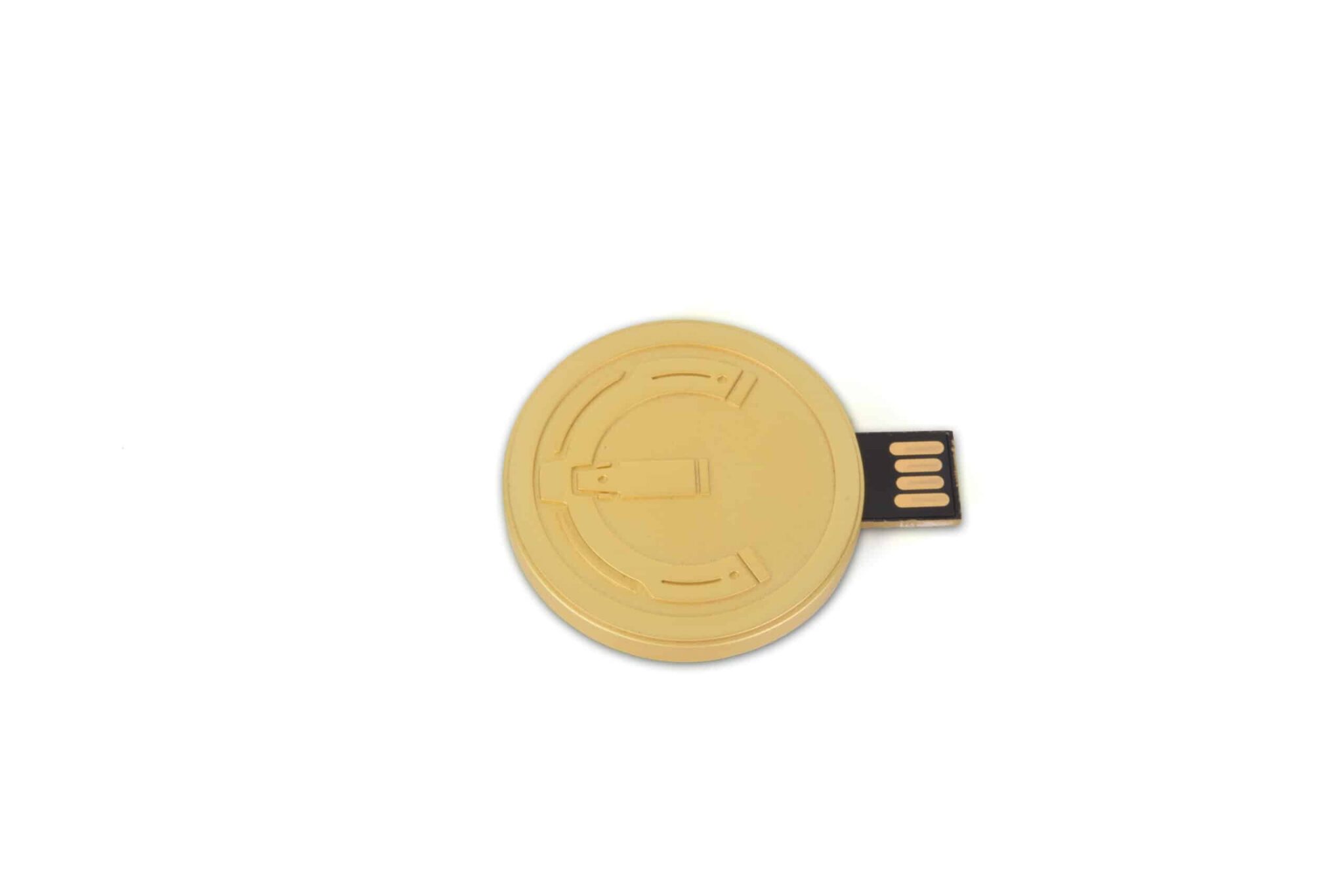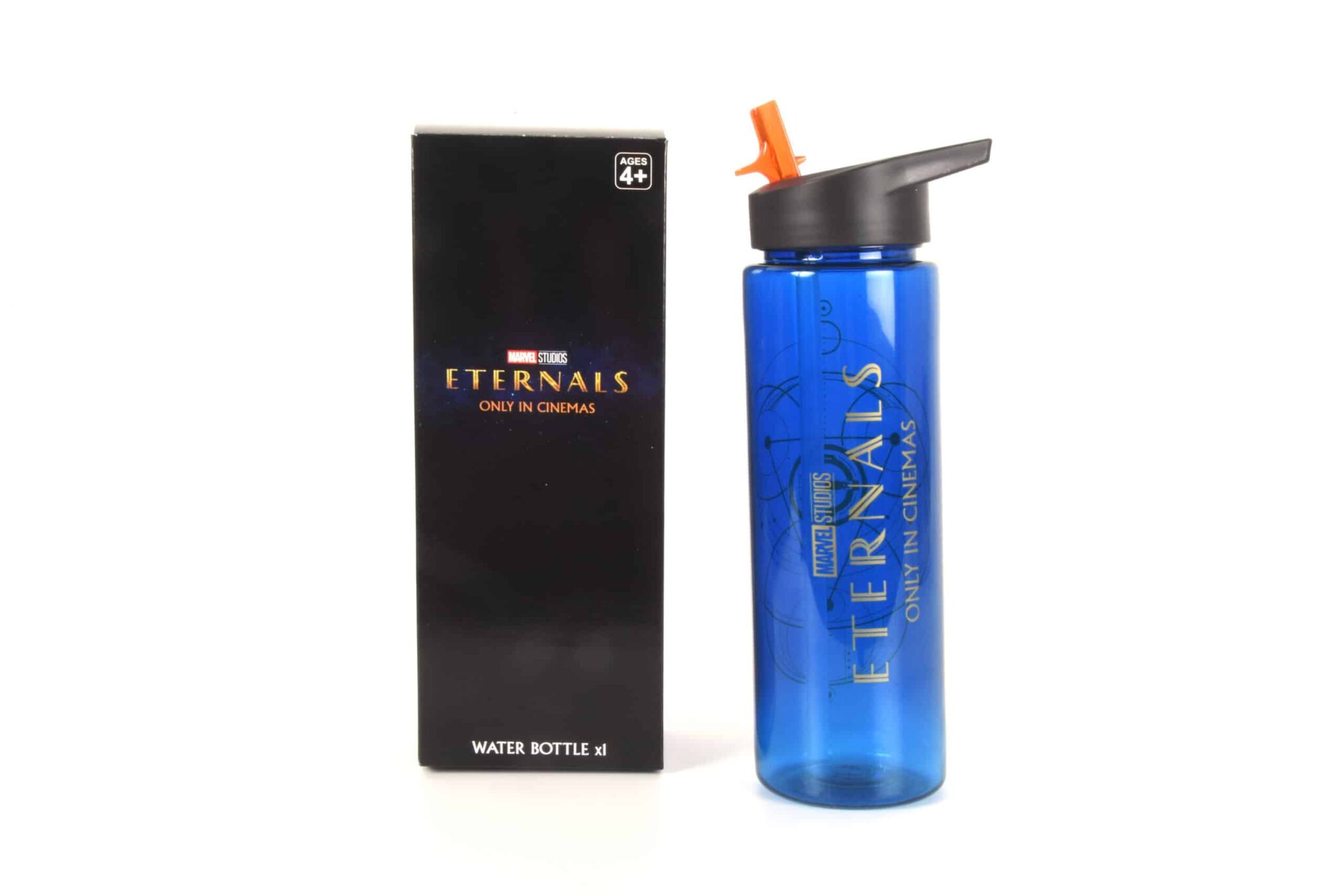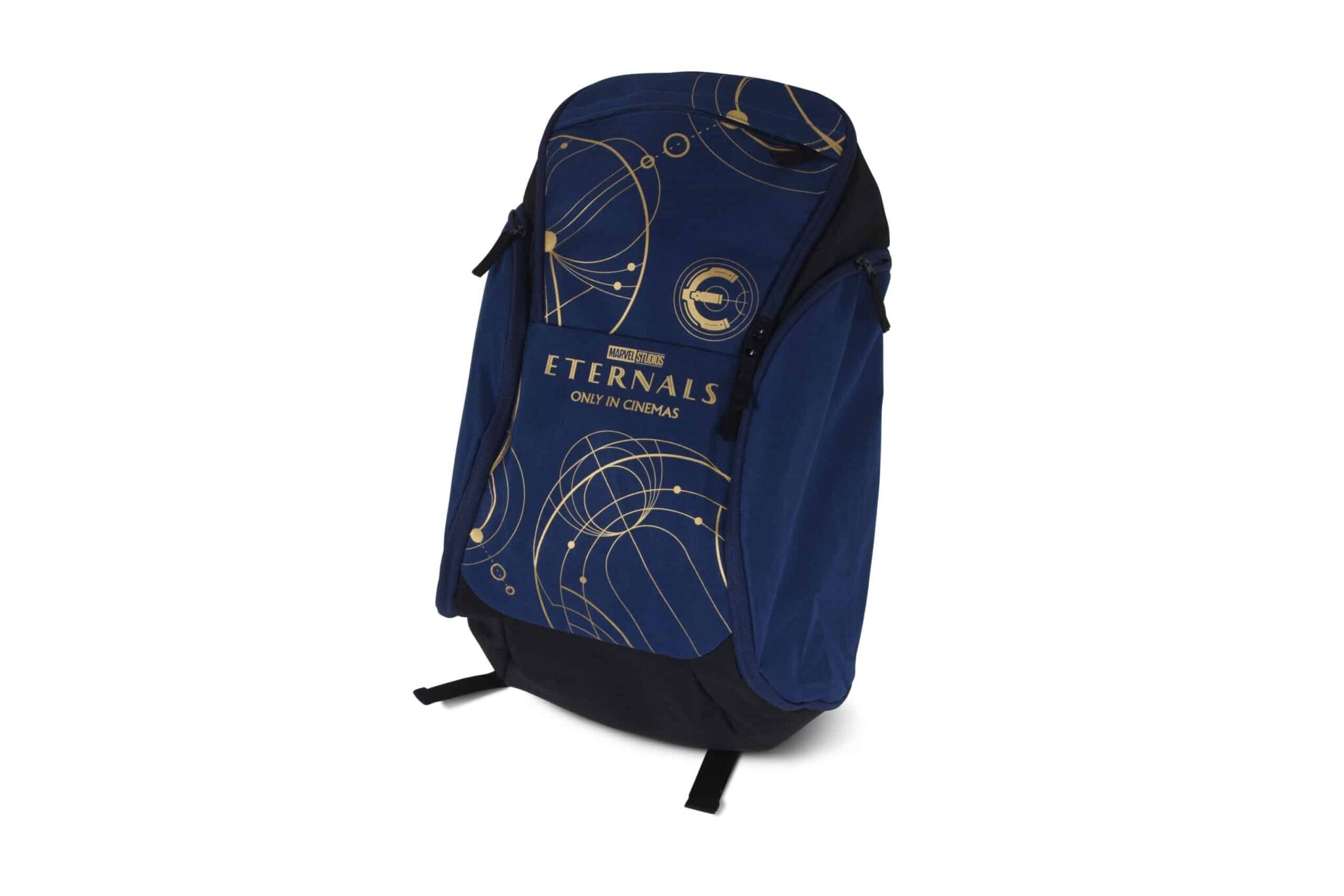 How do I win the Eternals hamper?
Enter by sharing this post/competition on Twitter or Facebook and comment "done" (in the comments section below).
The competition closes on Friday 19 November 2021. Winners will be contacted via email on this date. Please use a working email address.
The giveaway is restricted to readers who reside in South Africa only. Terms and conditions/Site disclaimer rules apply. One entry per person. The winners will be contacted via email. The prize excludes travel, is non-transferable and cannot be redeemed for cash. COVID-restrictions in place.
© Marvel Studios 2021. All Rights Reserved.