We're only a few weeks away from the theatrical release of Disney's Maleficent: Mistress of Evil, the follow-up to 2014's box office hit Maleficent, a re-imagining of the classic Sleeping Beauty tale, but there's already some buzz about Angelina Jolie's fierce performance in the upcoming fantasy sequel. Some are even arguing that it might be on of the best live-action Disney films yet.
Here is your chance to win a branded Maleficent: Mistress of Evil headband, notebook, tote bag, keychain.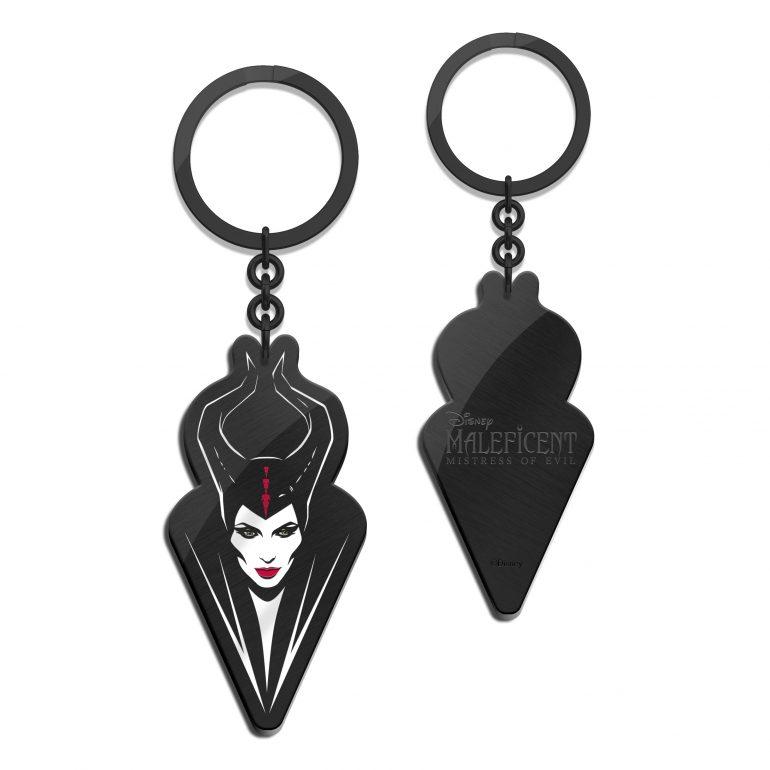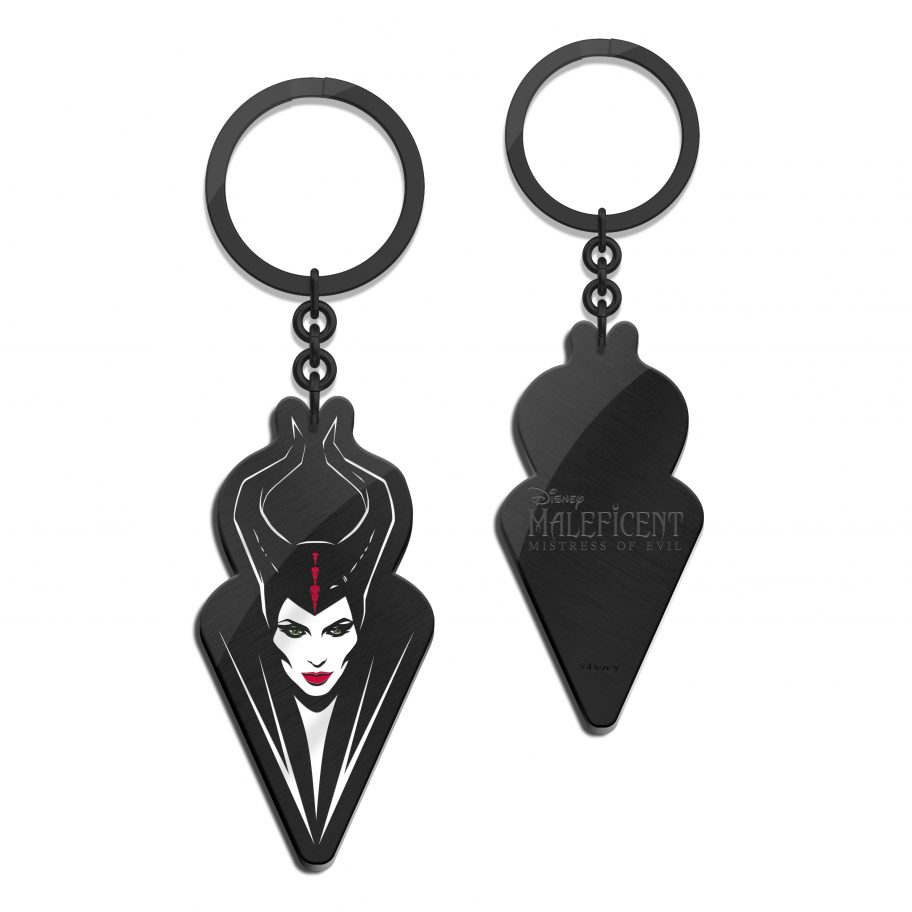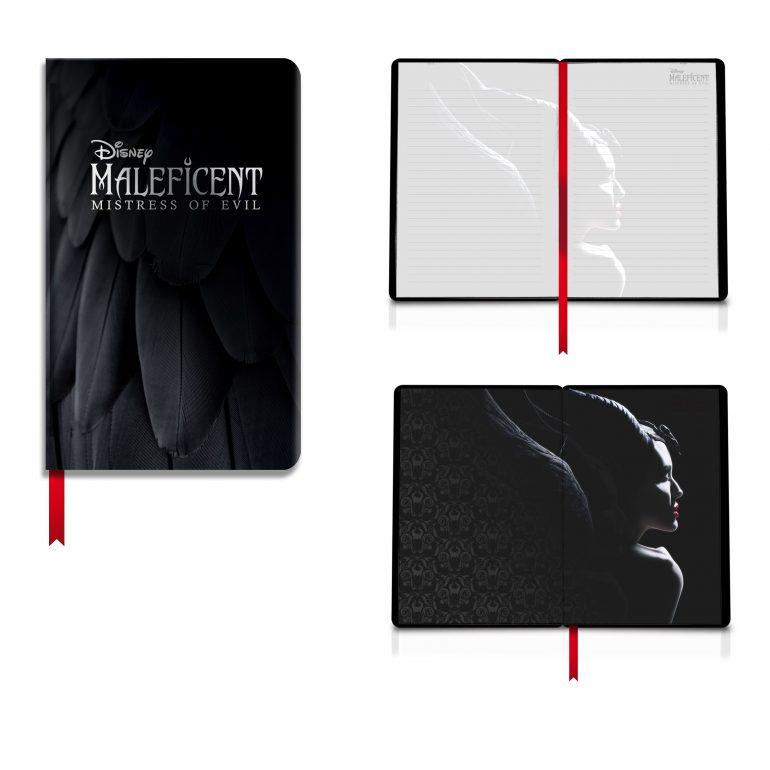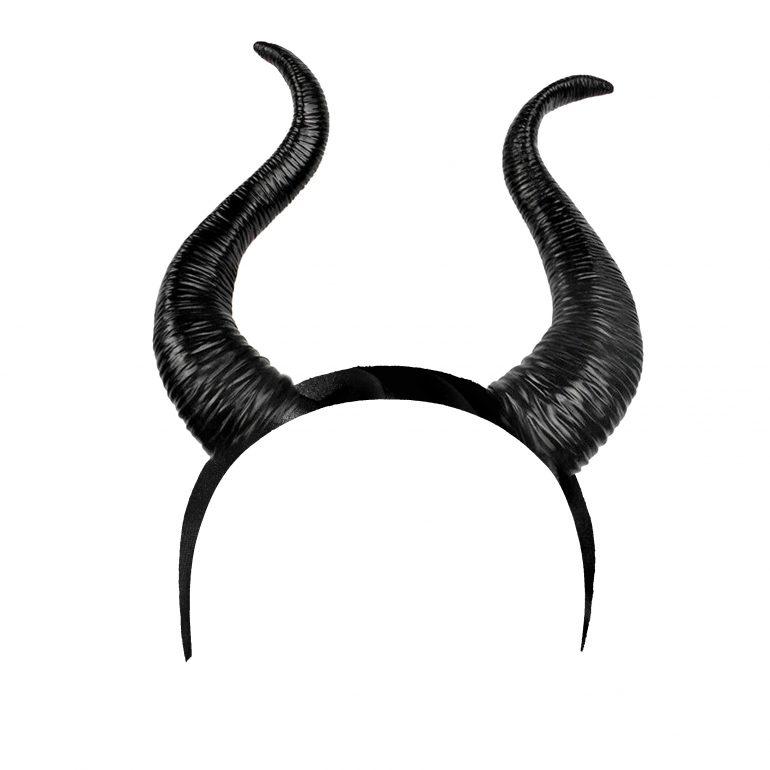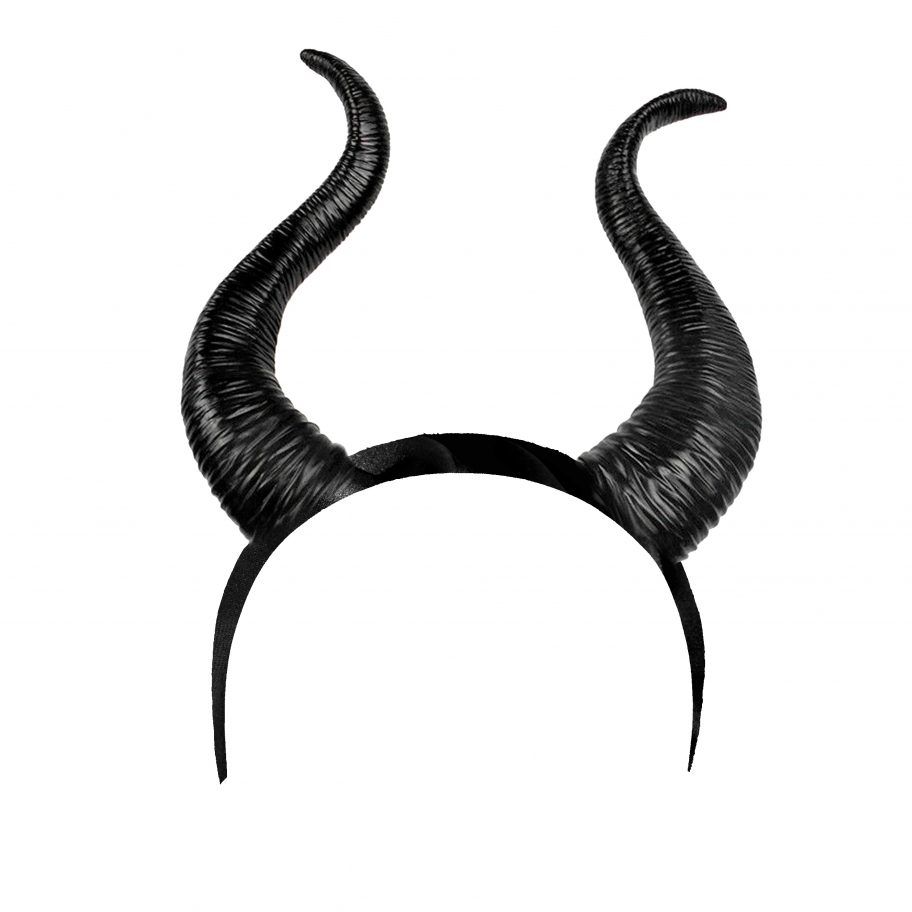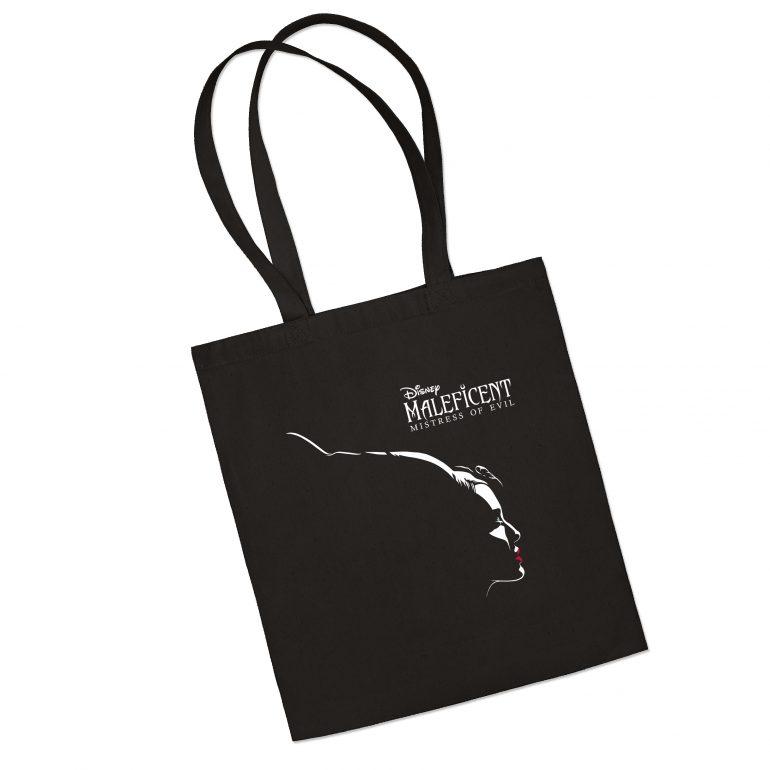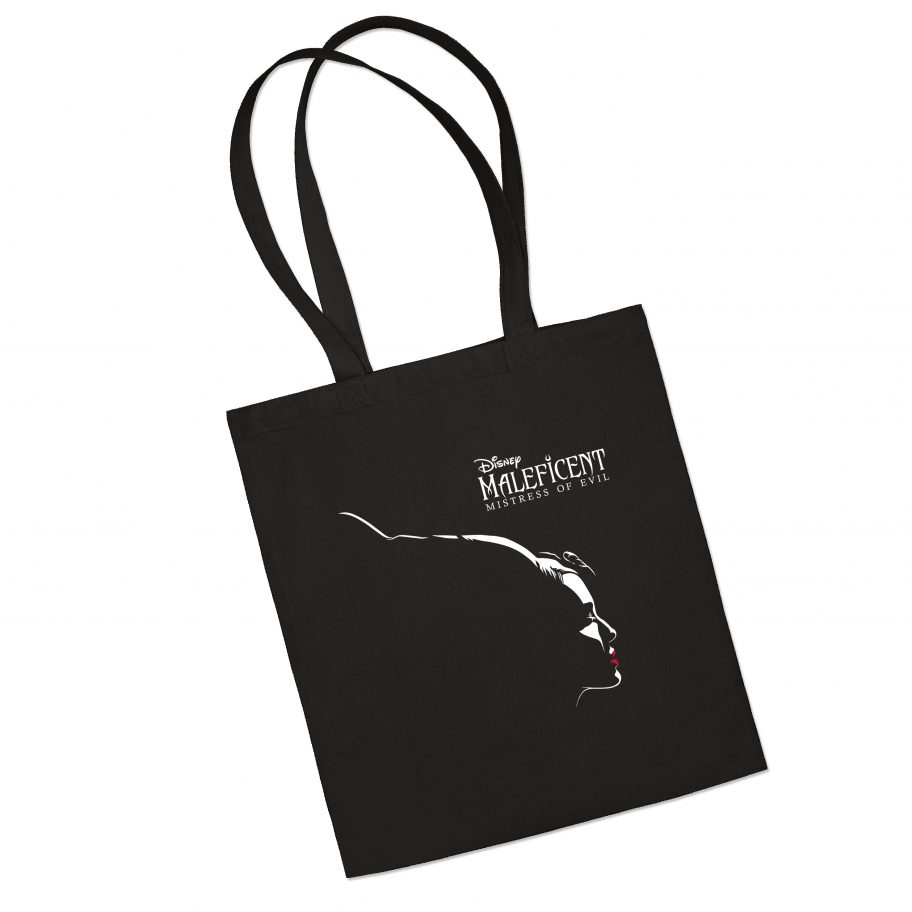 Maleficent: Mistress of Evil is a fantasy adventure that picks up several years after Maleficent, in which audiences learned of the events that hardened the heart of Disney's most notorious villain and drove her to curse a baby Princess Aurora. The film continues to explore the complex relationship between the horned fairy and the soon to be Queen as they form new alliances and face new adversaries in their struggle to protect the moors and the magical creatures that reside within.
Maleficent: Mistress of Evil releases on October 18, 2019.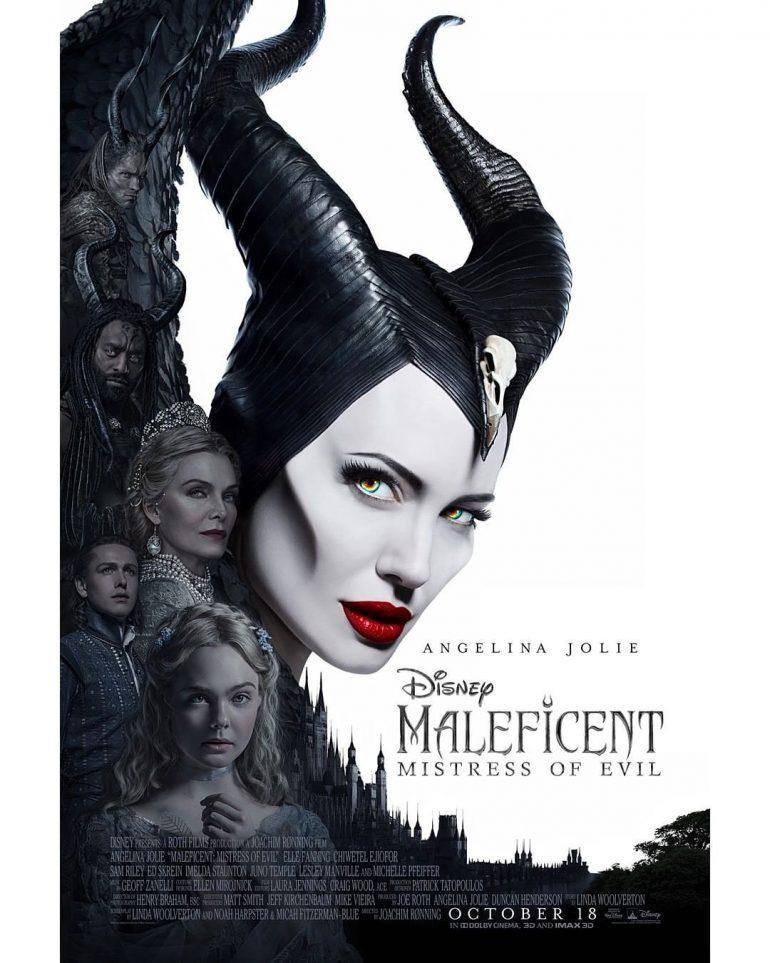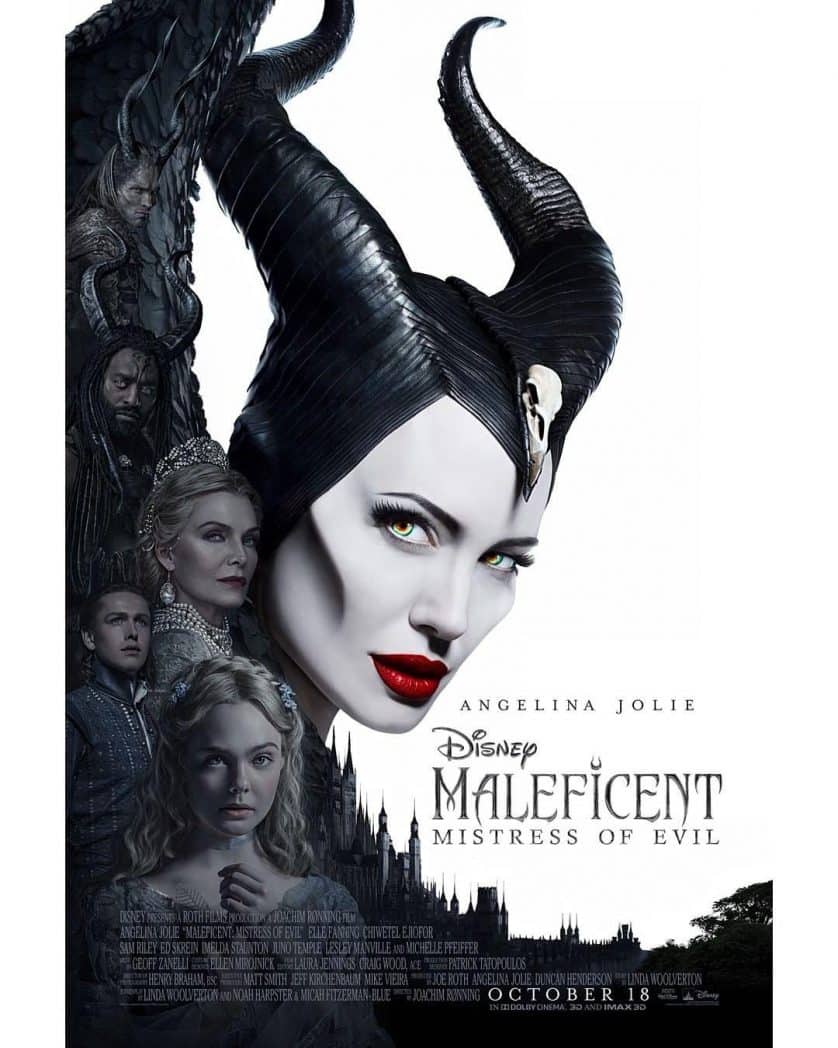 To stand a chance of winning this Maleficent: Mistress of Evil merchandise (courtesy of Disney Africa), all you need to do is quote a line from one of the trailers (in the comments section below).
Competition closes on 18th October 2019.
The Giveaway is restricted to South African readers who have signed up for our newsletter only and cannot be exchanged for cash. Terms and conditions/Site Disclaimer rules apply. One entry per person. The winner will be contacted via email and will be selected on a random basis.
All images belong to Disney Africa (c).