It's Wednesday the 15th, 2020. That means that the online third-person shooterRocket Arena is finally here and available to play on PlayStation 4, Xbox One, and PC. And the best news? It's cross-platform play enabled.
Here is your chance to get in on the action and win a key for the game on PlayStation 4.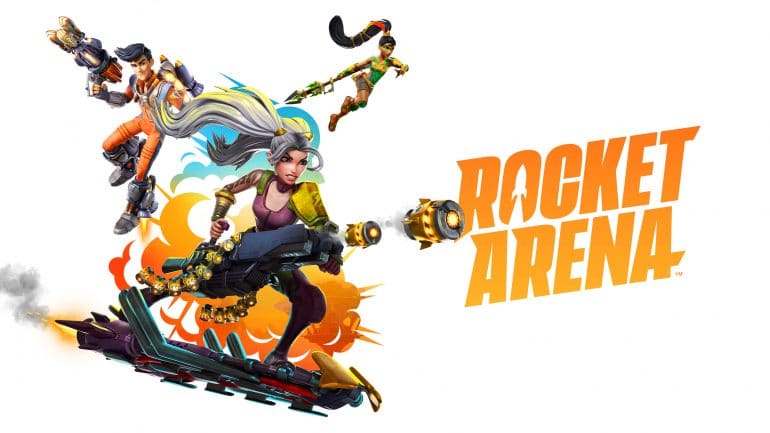 "Rocket Arena turns an old standby into a new take on shooters, and what's lost in the translation is made up for with easy-to-learn fun." – Gamesradar.com
"Rocket Arena is an energetic new take on the arena shooter that revels in and rewards skilful play with its projectile weaponry." – thesixthaxis.com
"Rocket Arena brings the fast-paced combat of Super Smash Bros. to the third-person shooter, offering a fun time that's suitable for all ages." – screenrant.com
Rockets rule everything in Rocket Arena, an explosive 3v3 shooter where you're never out of the action. Master your hero's unique rockets and abilities to rule the arena and become a champion. Let's Rocket!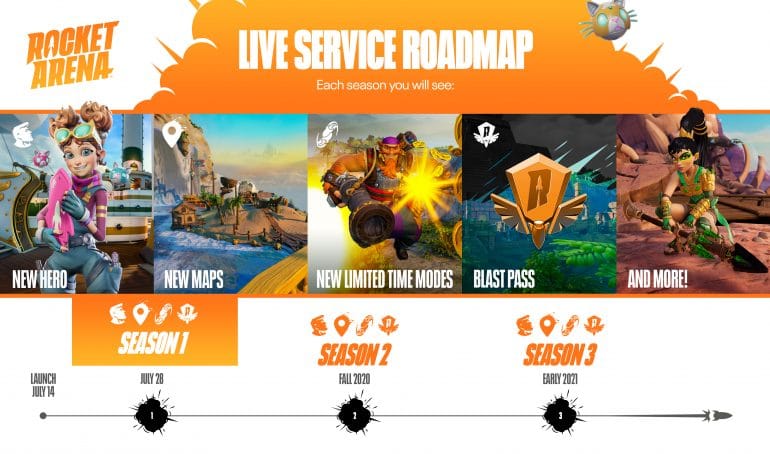 To stand a chance of winning this Rocket Arena code, all you need to do is quote a line from the trailer (in the comments section below).
Competition closes on 22nd July 2020.
The Giveaway is restricted to South African readers who have signed up for our newsletter only and cannot be exchanged for cash. Terms and conditions/Site Disclaimer rules apply. One entry per person. The winner will be contacted via email and will be selected randomly.