37 years after the original film was released, we're getting another exciting instalment in the Ghostbusters franchise. Plus, the old gang is back and we can expect to see the original team back on screen again for the first time since 1989's Ghostbusters II. By now, fans of the franchise will be incredibly hyped to see Ghostbusters: Afterlife on the big screen.
To celebrate the upcoming movie, we're giving 3 lucky readers the chance to win an awesome Ghostbusters: Afterlife hamper.
Here's your chance to win a branded Retro Ecto 1 Plate Keyring, Double Wall Bottle, Ecto 1 Wall Mount License Plater, Tote Bag, Ghost Strap Stationery Set, Light Up Notebook and Stay Puft Squishy. See images of prizes below.
Early reviews of Ghostbusters: Afterlife are positive:
Ghostbusters: Afterlife is a successful continuation of long-gestating film series that manages not to muck it up and faithfully continue the story. – The MacGuffin
The score, the lighting, the camera angles, the humour, the throwback references, the cameos, the script — everything comes together perfectly to create the tingly feeling that we're watching Ghostbusters meets The Goonies, with a touch of Gremlins. – Common Sense Media
Ghostbusters: Afterlife is a refreshing relaunch of a beloved franchise and one that pays ample amounts of respect to the original. – Nightmarish Conjurings
Fans of the original 1984 'Ghostbusters' will have fun with 'Ghostbusters Afterlife'. You will laugh; you will be thrilled. It truly is a love letter to the original and the fans. – Black Girl Nerds
Ghostbusters: Afterlife is the sequel we needed after all these years, and it will keep the torch burning bright for the future of the franchise. – Culturess
A breathtaking sequel that will entertain both casual movie lovers and die-hard Ghostbusters fanatics. – ComingSoon.net
Watch the Ghostbusters: Afterlife movie trailer:
Who acts in it?
Carrie Coon
Finn Wolfhard
Mckenna Grace
Paul Rudd
Bill Murray
Dan Aykroyd
Sigourney Weaver
Ernie Hudson
When does it release?
Ghostbusters: Afterlife arrives in South African cinemas on November 19th, 2021.
What do I need to win the amazing Ghostbusters: Afterlife hamper?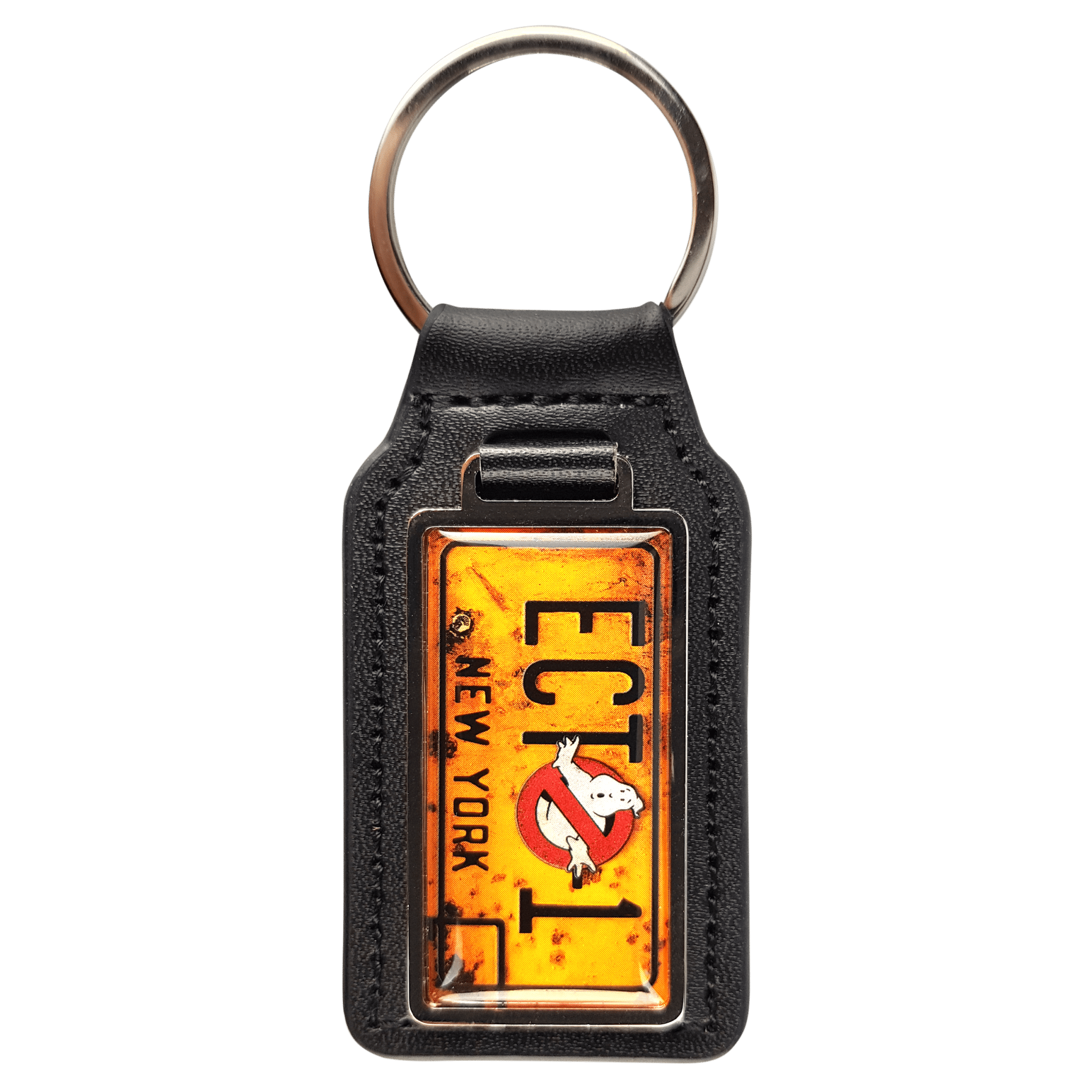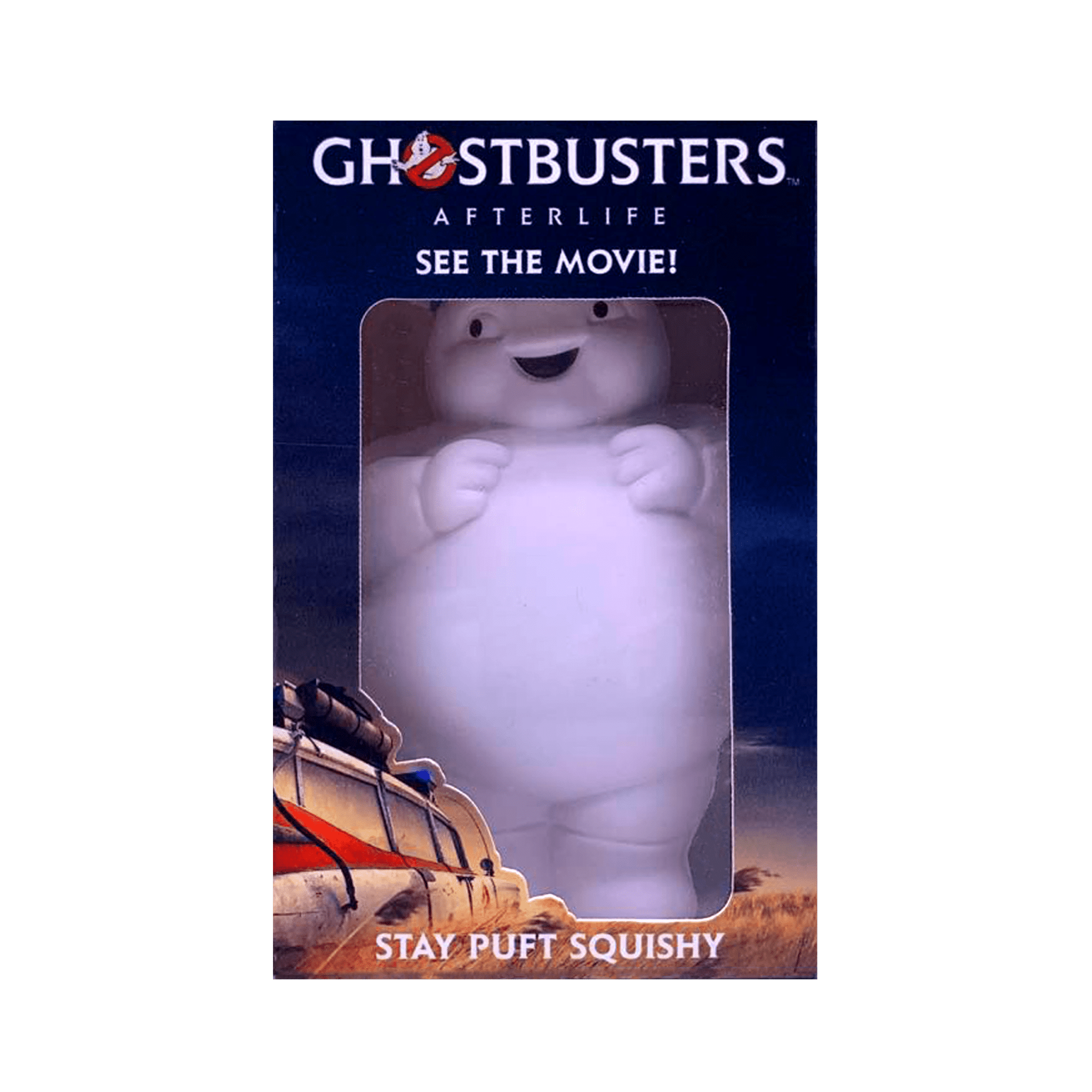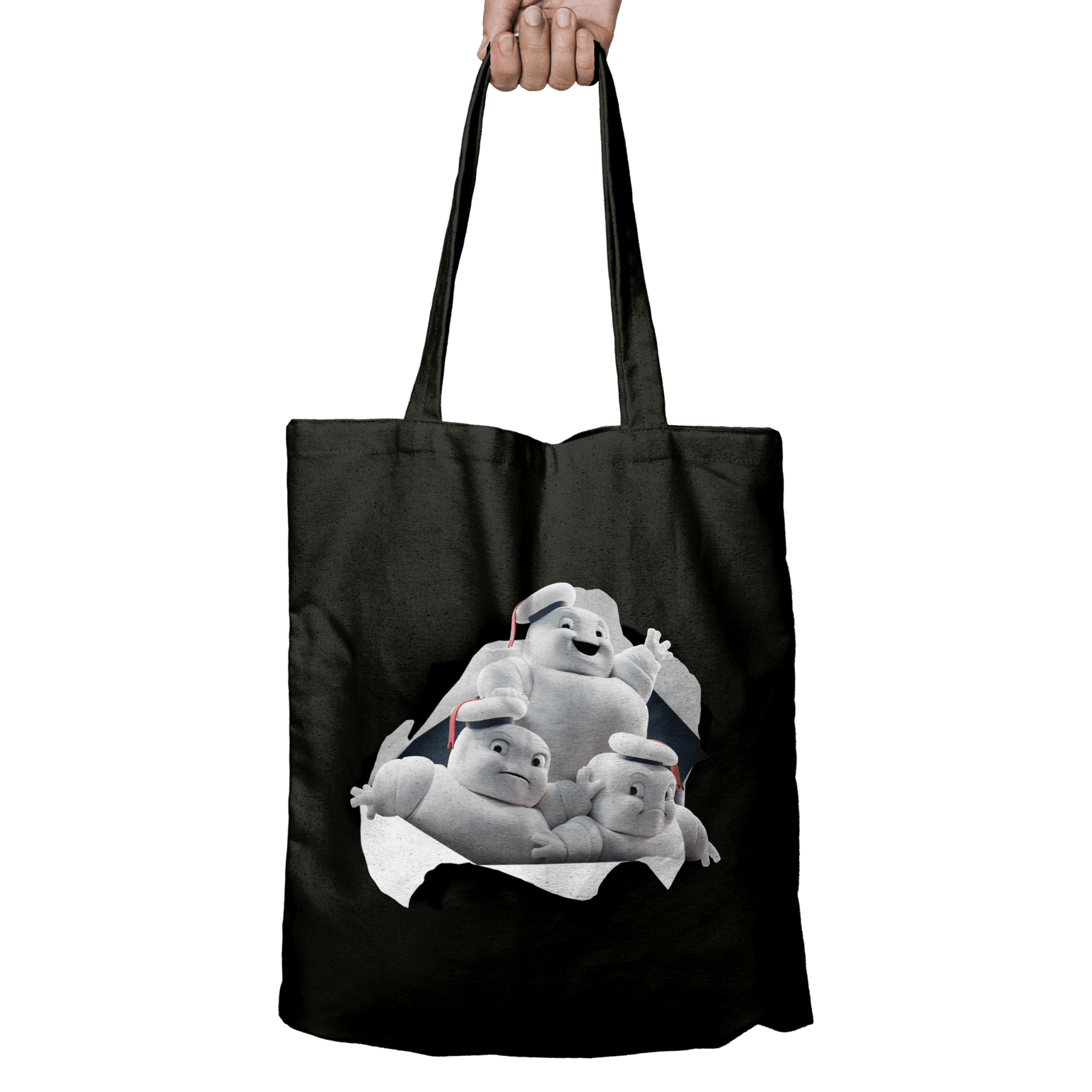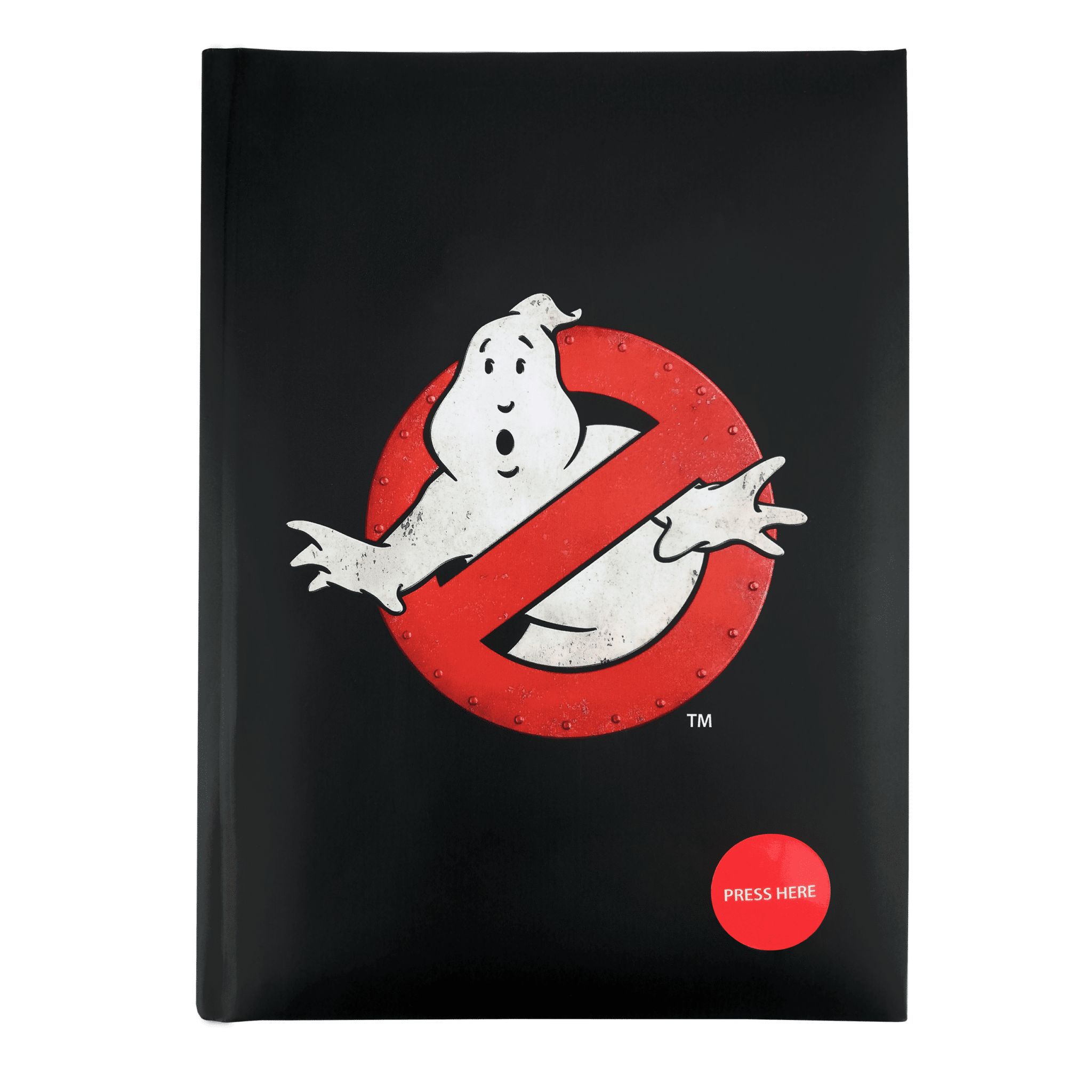 #GhostbustersAfterlife #SonyMoviesSA
Three lucky readers will win the branded hamper each.
To stand a chance of winning, all you need to do is complete the following:
[rafflepress id="32″]
The competition closes on 29th November 2021. Winners will be contacted via email on this date. Please use a working email address.
The giveaway is restricted to readers who reside in South Africa only. Terms and conditions/Site disclaimer rules apply. One entry per person. The winners will be contacted via email. The prize excludes travel, is non-transferable and cannot be redeemed for cash.
©2021 Sony. All Rights Reserved.