Following the great success of the latest edition of the Forza franchise, Fortress is giving one of our readers a chance to win an awesome Forza Horizon 5 branded hamper.
Forza Horizon 5 was rated as one of the best racing titles created. The sentiment was shared by the Fortress team as well. But, the latest game is more than just a racing game. It allows you to escape to the landscapes of Mexico, explore various terrains, and so much more.
The game has received a wide range of acclaim since it was released on 4 November 2021. Over the two months since the release, it has gained more than 15 million players. It is available for purchase through the Xbox store, Game Pass and Steam.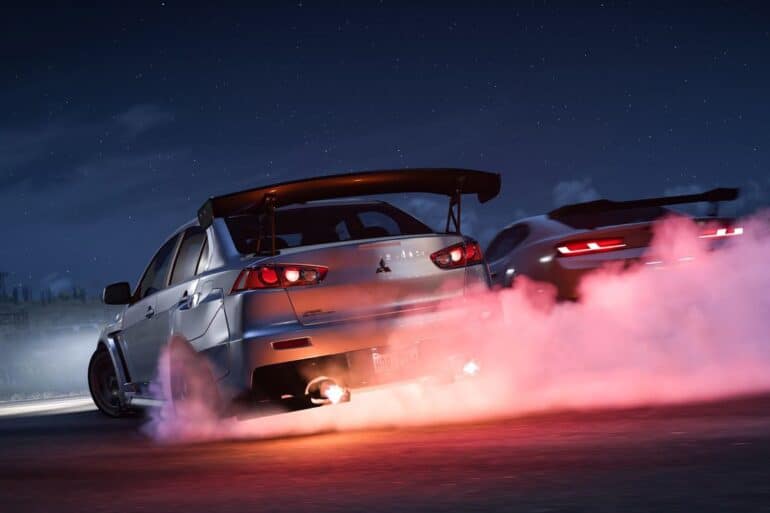 Fortress of Solitude is giving readers the chance to win a fantastic Forza Horizon 5 hamper. The hamper includes branded merchandise, which is as follows:
Black cap (Forza-branded)
Black golf shirt (Forza-branded)
Keychain (Forza-branded)
Face mask (Forza-branded)
4,000mAh portable charger (Jaguar-branded)
Notepad (Jaguar-branded)
Sunglasses (Jaguar-branded)
Now you, too, can look the part of a formidable FH5 racer with branded gear to take on the best racers around the world.
To win the amazing Forza Horizon 5 hamper, all you need to do is pick your favourite quote from one of the two posts below and add it to the comment section (the comments section below):
The competition closes on 18th February 2022. Winners will be contacted via email on this date. Please use a working email address.
The giveaway is restricted to readers who reside in South Africa only. Terms and conditions/Site disclaimer rules apply. One entry per person. The winners will be contacted via email. The prize excludes travel, is non-transferable and cannot be redeemed for cash.