It's the mighty Autobots versus the destructive Deceptions. The race to find the Allspark is on. Fans who enjoy the G1-inspired Cyberverse animated series will be happy to know that the Transformers toyline from Hasbro, which features 5-inch mecha figures, is equally cool and ready to harness the power of the Allspark with their Spark Armor. You've watched the show, now you can own the official accompaniment transforming action figures.
The Spark Armor toyline is set to be hot property over the festive season. Collect cool converting characters from the show and choose your side. Join the Autobots or the Deceptions.
Here is your chance to win a Cyberverse Spark Armor Bumblebee action figure, which features the classic character in a new-look. Inspired by the Cartoon Network show, the classic black and yellow Bumblebee figure harnesses the power of the Allspark to convert a battleship into powerful Spark Armor called Ocean Storm – which looks pretty awesome. Combine, convert, and power up!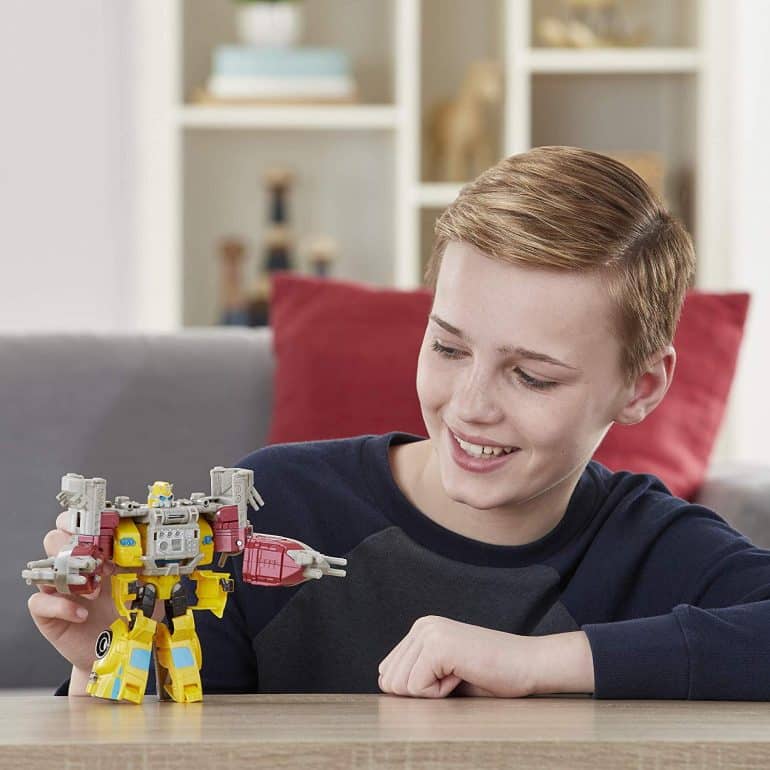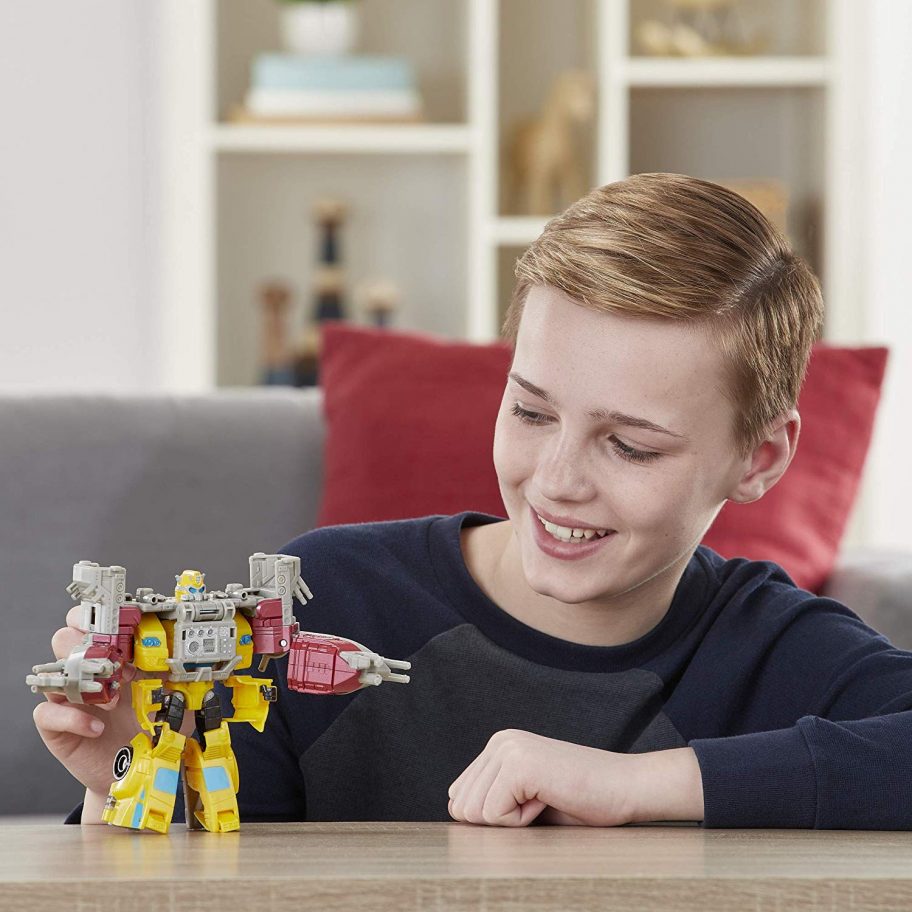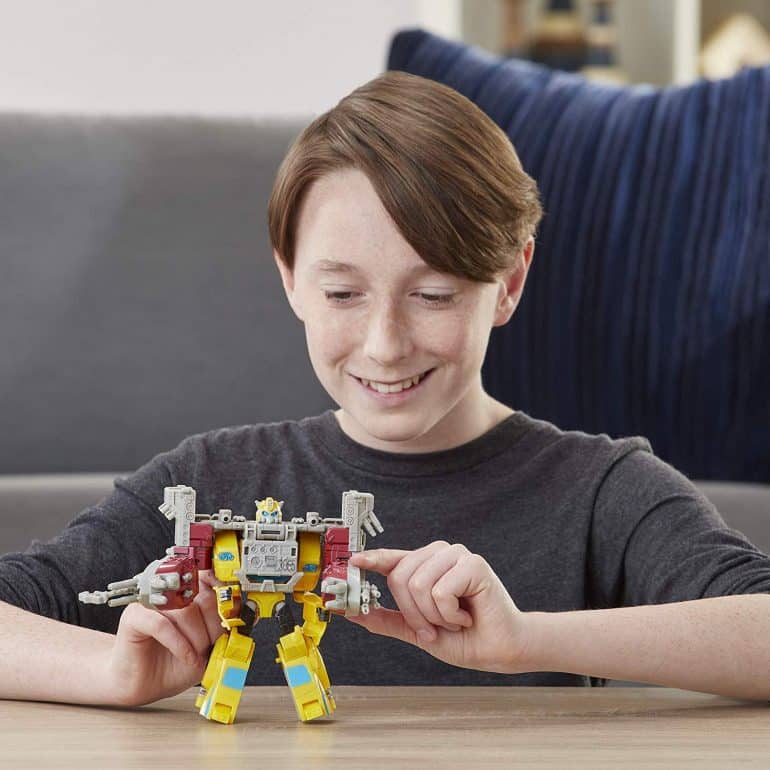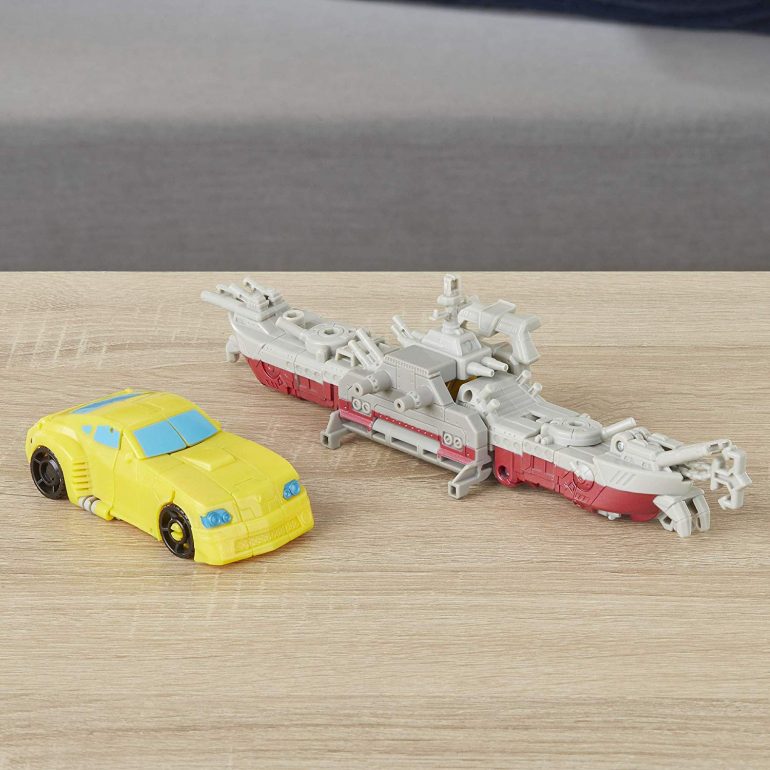 To stand a chance of winning the Cyberverse Spark Armor Bumblebee Action Figure, all you need to do is quote a line from our Spark Armor Megatron review (in the comments section below).
Competition closes Friday, 22nd November 2019. Winners will be contacted via email on this date. Please use a working email address.
The giveaway is restricted to readers who reside in South Africa and have signed up for our newsletter only. Terms and conditions/Site disclaimer rules apply. One entry per person. The winners will be contacted via email. The prize excludes travel, is non-transferable and cannot be redeemed for cash.