If you're a horror fan and you like a good old jump scare, great camera work, and a great film score, then The Curse of La Llorona offers a delightful 93 minutes of cinema. From the producers of 2013's The Conjuring, the Warner Bros. film, which opened at number one at the U.S. box office a few weeks ago, is largely based on a Mexican folklore tale and guarantees a lot of big frights.
"We are facing an evil that knows no bounds," the trailer promises. Directed by Michael Chaves, who is taking over from James Wan for The Conjuring 3, The Curse of La Llorona expands this so-called cinematic universe with the introduction of a new ghost. And damn, she is scary.
If you love all things horror and Conjuring, this hamper is a must-have. Here is your chance to win a branded Lenticular Bookmark, Sage Bundle, Heat Changing Mug, Unisex T-Shirt, Tote Bag, LED Prayer Candle, Women's T-Shirt and Tapestry Blanket.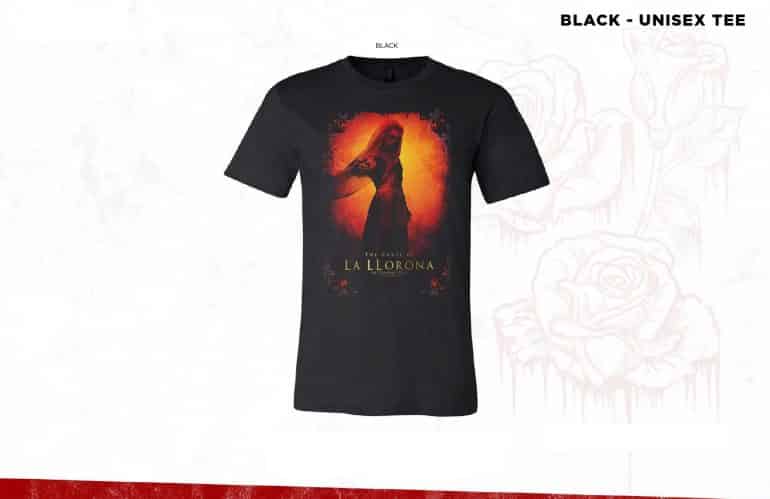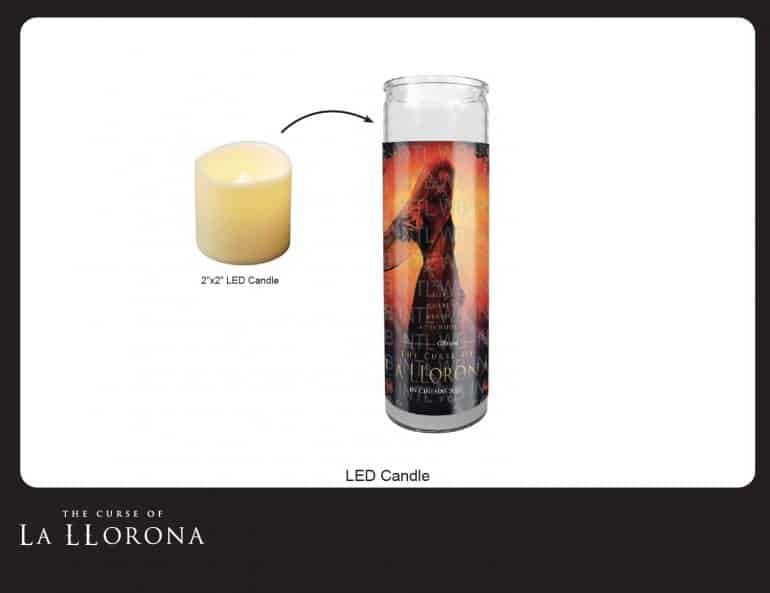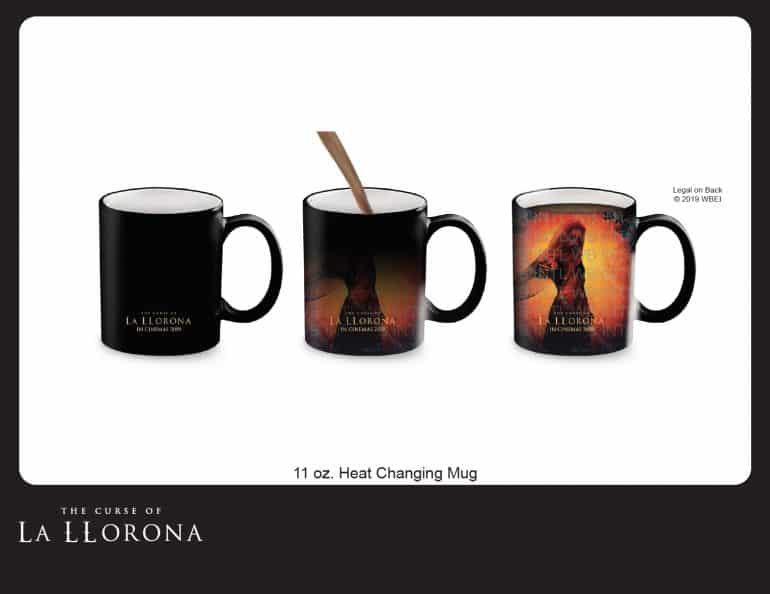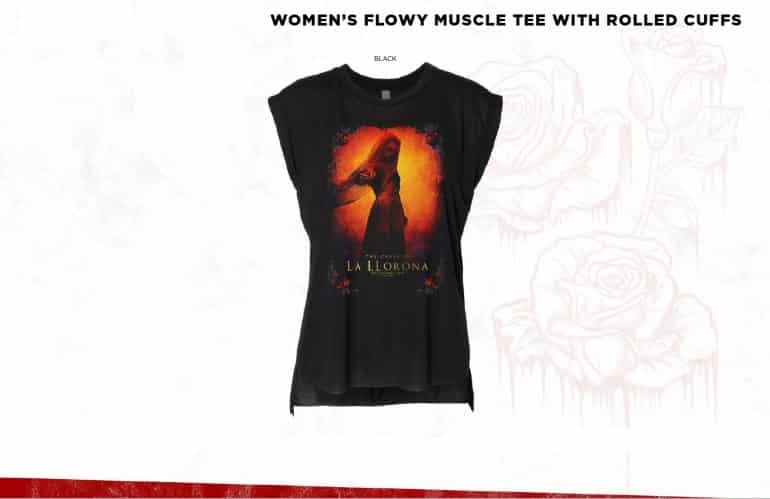 La Llorona. The Weeping Woman. A horrifying apparition, caught between Heaven and Hell, trapped in a terrible fate sealed by her own hand. The mere mention of her name has struck terror around the world for generations.

In life, she drowned her children in a jealous rage, throwing herself in the churning river after them as she wept in pain.

Now her tears are eternal. They are lethal, and those who hear her death call in the night are doomed. La Llorona creeps in the shadows and preys on the children, desperate to replace her own. As the centuries have passed, her desire has grown more voracious … and her methods more terrifying.

In 1970s Los Angeles, La Llorona is stalking the night—and the children.
Starring Linda Cardellini, Raymond Cruz, Patricia Velasquez and Marisol Ramirez. Directed by Michael Chaves.
The Curse of La Llorona releases in theatres on 3 May 2019.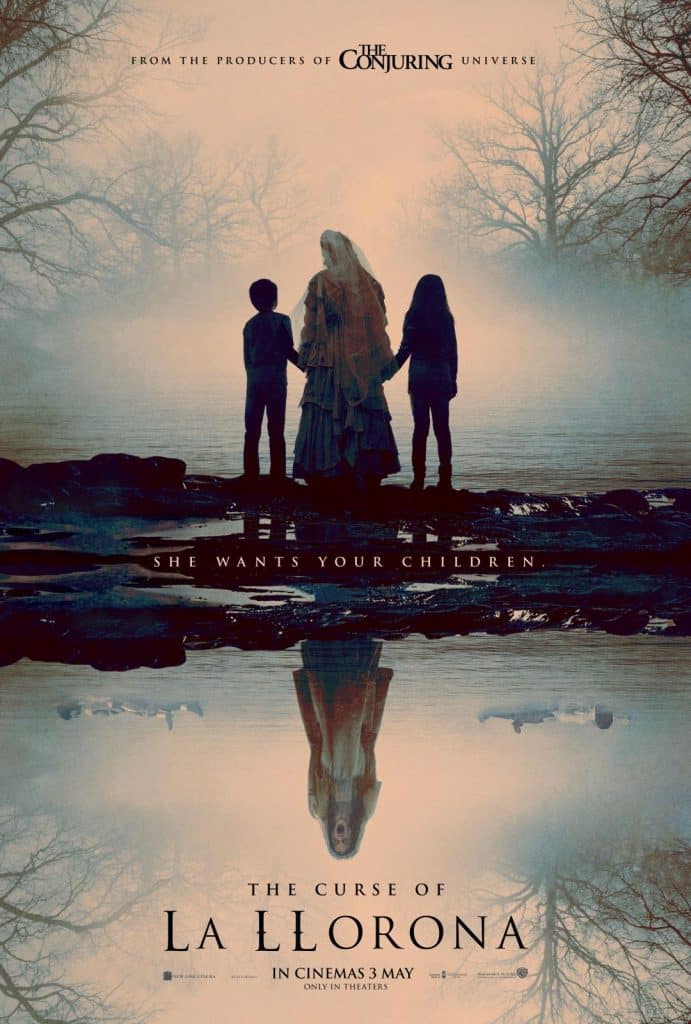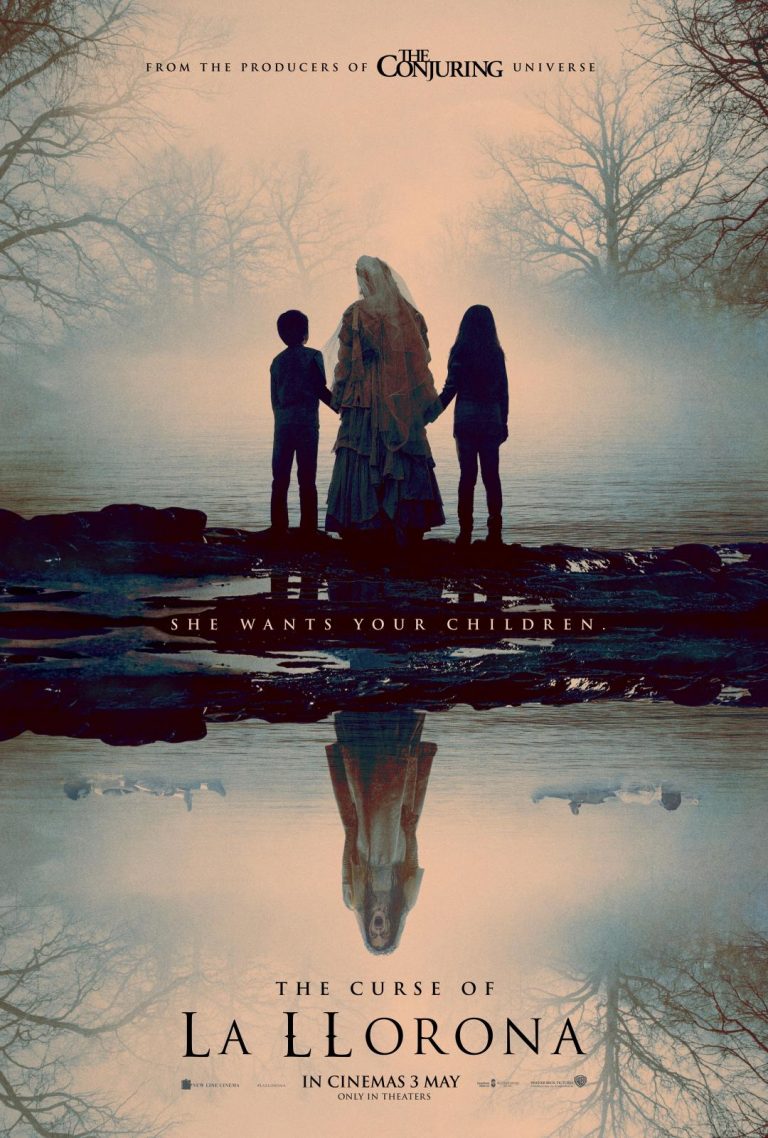 To stand a chance of winning one of these awesome hampers, all you need to do is quote a line from the film's trailer (in the comments section below).
Competition closes Monday, 20th May 2019. Winners will be contacted via email on this date. Please use a working email address.
The giveaway is restricted to readers who reside in South Africa and have signed up for our newsletter only. Terms and conditions/Site disclaimer rules apply. One entry per person. The winners will be contacted via email. The prize excludes travel, is non-transferable and cannot be redeemed for cash.
©2019 Warner Bros. All Rights Reserved. The Curse of La Llorona is being released by Empire Entertainment in South African cinemas.