The hit legal drama Suits captured viewers' hearts during its impressive 9-season run on USA Network. Following the escapades of Harvey Specter and Mike Ross, the show provided a thrilling look into the world of cutthroat New York lawyers. With its sharp writing, stellar cast, and gripping "will they or won't they" relationships, Suits built up a dedicated fanbase over nearly a decade on the air. Now that the show has been off the air for a few years, fans are aching for more from the Suits world. Promisingly, there have been rumours of a possible Suits season 10 or even a reboot ever since the show ended in 2019. Devoted viewers want to see the further adventures of their favourite characters, like the unstoppable Donna Paulsen and smooth-talking Louis Litt – and that possibility might become a reality at some point.
RELATED: After 9 Seasons, Grant Gustin Has Finally Hung Up His Flash Suit
Now for some heartbreaking news. When it comes to season 10 of Suits, there is no official news or confirmation of a new season coming anytime soon. Series creator Aaron Korsh commented on social media that he's open to the possibility of continuing the show but that some conditions must be met before that happens.
It should come as no surprise to anyone acquainted with the current state of the entertainment industry – but the ongoing wave of talent strikes besieging Hollywood has changed the outlook of many ongoing projects. As Korsh explains, Suits is one of them.
Any future project related to the series – whether it is a tenth season or a rumoured reboot – would have to take place after the strike is resolved. Even now that the majority of streaming platforms find themselves sorely aching for new content, the strikes are proving effective in forcing the hand of the higher-ups for the better.
RELATED: American Ninja: Where's the Reboot?
As for whether or not the next project in the Suits franchise will be a new season or a reboot, it seems as if Korsh would prefer a reboot or spin-off before he revisits Specter and Ross. For the creator, the show ended on a high note, with essentially every meaningful plot point getting a nice resolution that most fans would enjoy.
While the possibility of a new season might be enticing for some fans, recent revivals and continuations have demonstrated that nothing good comes from too much of a good thing. If season nine gave every character an adequate resolution and a proper send-off to the series as a whole, why would we want to see a new season?
While a Suits season 10 likely won't arrive for some time, there are still ways for fans to get their fix. Devotees can rewatch the show's nine seasons, which are available on streaming. This allows them to relive all their favourite moments between Harvey, Mike, Donna, Louis, and the rest of the cast.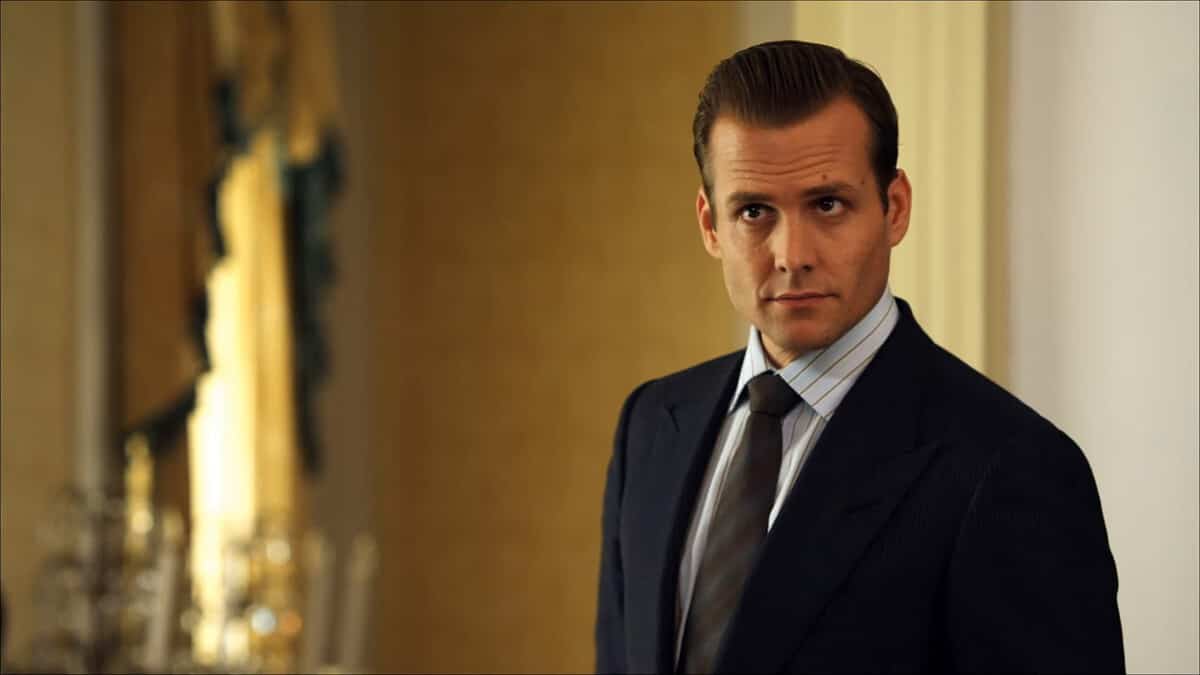 RELATED: A Terminator Movie Franchise Reboot With The Rock?
Ultimately, the passion of the Suits fanbase has kept the show alive even years after it ended. Their dedication makes it seem almost inevitable that Suits will return in some form eventually, whether as a reboot, spinoff, or even a reunion special.
For now, fans eagerly await any shred of news on what's next for the beloved legal drama. One thing's for certain – whenever Suits does make its return, viewers will be ready with their briefcases in hand.
Tell us, do you want a Suits Season 10 or a reboot?