With the announcement of an imminent Harry Potter franchise remake – this time in the form of a live-action Max Original Series – it seems that a new Potterhead movie may be closer than we think.
RELATED: Adam Driver Ignites Fervor Among Harry Potter Fans for Iconic Prequel Role
There are still many things we'd like to see from the rich tapestry of the Wizarding World – many of which the movies had to leave out due to time constraints. If a new Harry Potter film ever comes out, these are the top items we'd like to see properly addressed.
1. A More Complex Wizarding Society
While the Harry Potter series began its life as a simple YA novel, it's safe to say that its cultural impact reaches far beyond its target audience. As such, the minimalistic view of magic society designed by J. K. Rowling is in dire need of an update.
What we need is a Wizarding World that extends beyond Aurors, Quidditch players, teachers, and store owners. Fans would love to see how this society works – you know, who's in charge of the infrastructure and the not-so-glamorous jobs.
RELATED: Celebrate International Harry Potter Day With These Amazing Toys
2. Enhanced Cooperation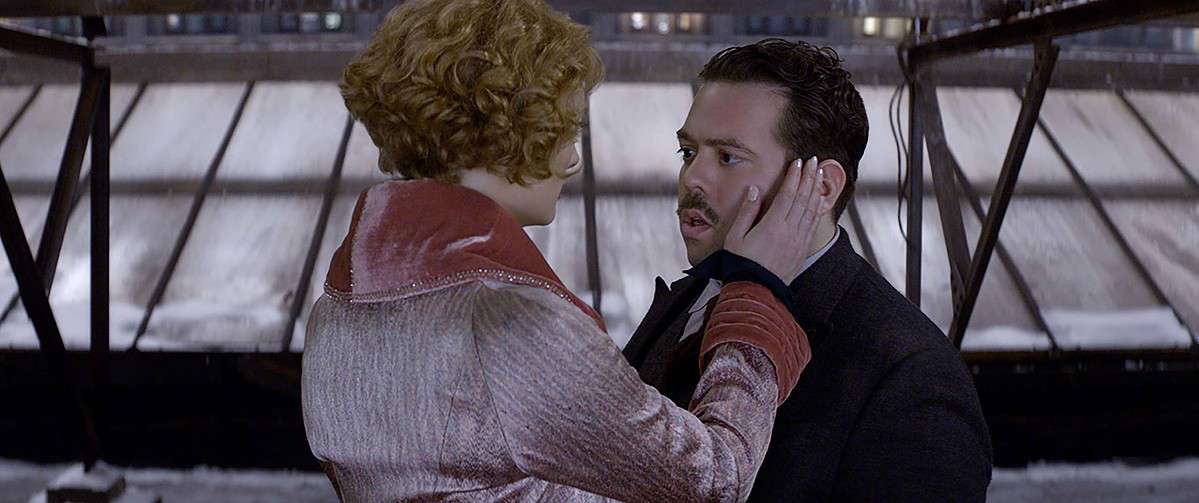 The divide between Muggles and wizards in the Harry Potter saga is something that isn't addressed nearly as much as one would expect. It's clear that the wizards and witches need their secrecy. Still, there are times when even the most "benevolent" characters in the franchise have had their questionable outbursts against the non-magic populace.
Perhaps, a way to show that the Wizarding World has somewhat matured when it comes to social issues would be to show that it's embracing some aspects of the Muggle community.
A more realistic portrayal would show more connections and cooperation between the two societies while still maintaining secrecy. This would make for interesting storylines around blended families, shared resources, joint solutions to problems, etc.
RELATED: HBO's Harry Potter: Fans Want A Black Actress Cast As Hermione
3. The Job of an Auror
While the books touched on Harry's desire to become an Auror, we never really saw what this daily job entailed. A new movie could give a much more in-depth and interesting portrayal of an Auror's work.
Any Potterhead knows for a fact that there are more evil wizards than Voldemort and Grindelwald in the Wizarding World, and not all of them achieve that supervillain status. We'd love to see the day-to-day job of an Auror, as we imagine there must be no shortage of labour for a peacekeeping corp operating in a world where every citizen carries a deadly weapon in their hands at all times.
RELATED: HBO Max's New Harry Potter TV Series Already Has A Controversial Start
4. Beyond Hogwarts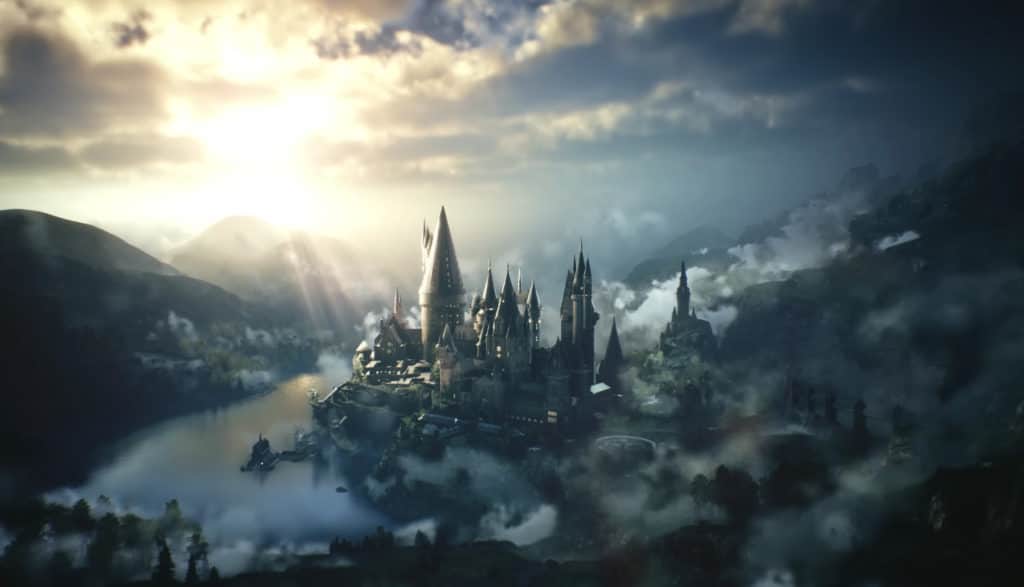 Hogwarts is a wonderful place; the iconic School of Witchcraft and Wizardry has essentially become synonymous with the Potterverse, but we all know it's not the only school where young people go learn how to cast spells.
From Castelobruxo to Mahoutokoro, a new Harry Potter flick has the potential to expand the Wizarding World like never before. From the delicate teachings of Beauxbatons to the relentless pursuit of power of Durmstrang, there's an entire world out there that teaches magic in a way that's completely different from Hogwarts.
The scope of the Harry Potter films has always been relatively narrow. That's understandable, with the issue being right in the title. As long as we focused on Harry Potter and his immediate surroundings, the version of the Wizarding World we got was always going to be a decidedly small one. Now that the franchise is branching into proper Wizarding World territory, we just can't wait to see what new and exciting things this fantastical saga has in store for us!
RELATED: Hogwarts Legacy Review – It's Magical
What do you want to see next in the new Harry Potter movie?