Variety is reporting that due to scheduling issues Fresh Prince star Will Smith won't be returning as DC Comics' popular marksman for the sequel to 2016's Suicide Squad. The James Gunn-directed Suicide Squad 2 will instead introduce an all-new cast of characters, with only Margot Robbie set to return.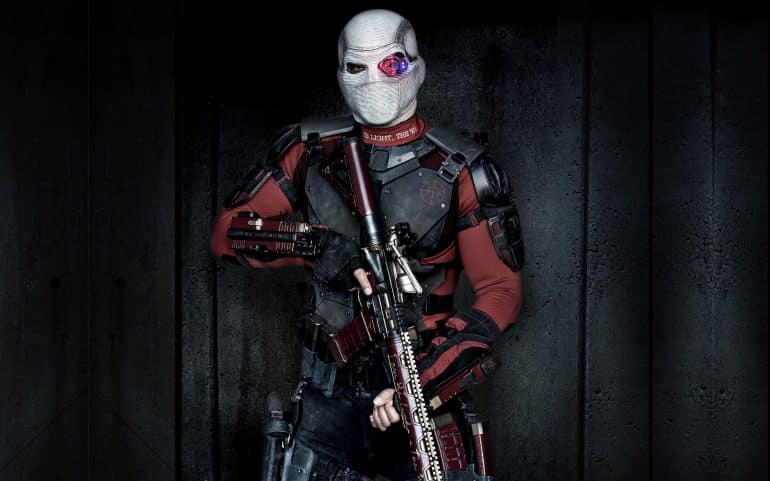 This news comes after the recent exit of Ben Affleck as Batman and possibly Henry Cavill as Superman (although Warner Bros. and DC Films have not made an official announcement as yet).
While it doesn't necessarily mean that Will Smith will be dropping the character for good, it seems unlikely that he'll return anytime soon.
Smith played Deadshot, the bald-and-bearded assassin who served as semi-leader to the motley crew of baddies-turned-sorta-goodies, in the first film. There were rumours that he would eventually get his own film or that he would reprise his role in as a villain in a Batman solo film.
The first Suicide Squad proved to be a production nightmare that was plagued with re-shoots and re-edits that eventually transformed the final cut into a mess which divided fans.
Suicide Squad 2 already has a release date and will hit theatres on August 6, 2021. James Gunn, who previously lead The Guardians of The Galaxy for Marvel, is set to give the franchise a new spin.