Here, we look at the new Star Wars series Obi-Wan Kenobi and how it can bring in new audiences. Be sure to check it out.
There Can Be Only Wan
Obi-Wan Kenobi is the newest Star Wars series on Disney Plus, with Ewan McGregor and Hayden Christensen returning to tell a new story set a decade after Obi-Wan and Anakin Skywalker's epic lightsaber duel in Revenge of the Sith. Star Wars television episodes have aided Disney's new streaming service by attracting fans of the property, which has grossed $6 billion in global box office receipts. Obi-Wan Kenobi recently became Disney+'s most-watched debut globally, illustrating that fan enthusiasm for this 45-year-old series is strong regardless of medium. One of the most appealing aspects of the Star Wars franchise is its eternal nature. As a result, parents have a tremendous incentive to expose their children to Star Wars through the films. However, Lucasfilm has expanded on critical components of the Star Wars mythology, such as with TV series.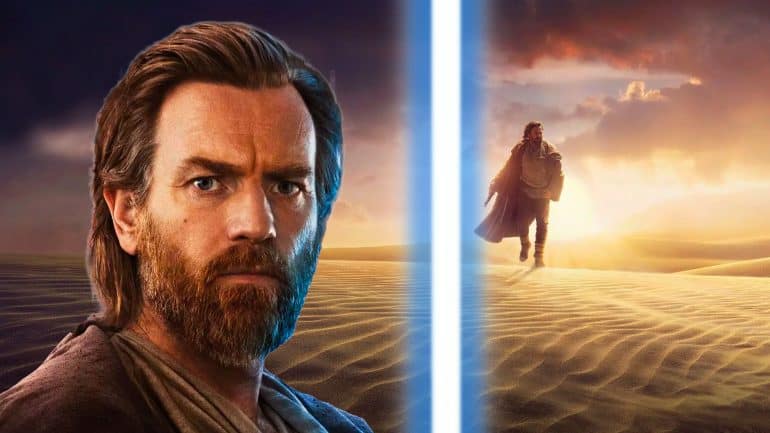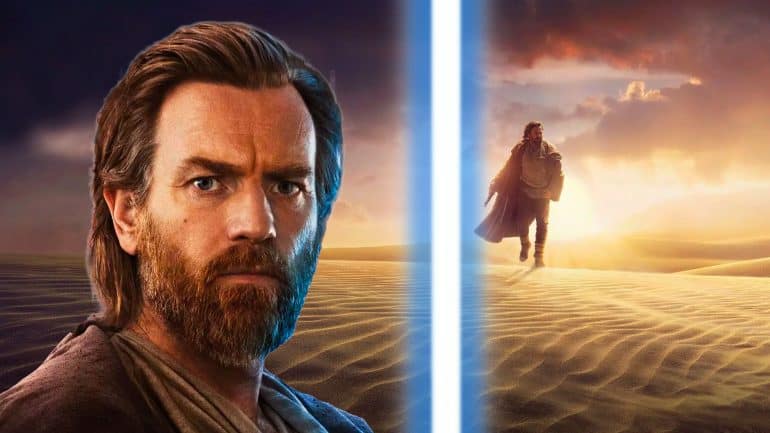 The House of Mouse
Fans agreed that Disney's decision to suspend theatrical releases was wise. However, many people complained about the sequel trilogy, which included The Force Awakens, The Last Jedi and The Rise of Skywalker. The three films were directed by various people who had quite different ideas about how the characters and plot should go. The show, which is set to return for a third season in 2023, pays homage to Star Wars' origins. It borrows concepts and storytelling tactics from serialized yarns about Buck Rogers and Flash Gordon, the heroic sci-fi heroes who inspired Lucas to create the original 1977 picture.
The Biggest IP in Cinematic History
Star Wars is one of the most popular series in Hollywood history, with a massive and devoted fanbase. As a result, Star Wars discussions have been increasingly significant in recent years, as they have in many other great series, producing concerns across the board. Expanding on the decades of lore from films, books and comics, there are also a wealth of Star Wars-related video games, like Rogue Squadron, Knights of The Old Republic and the Force Unleashed. Sadly, there aren't any SW-themed casino games like the kind found in Canto Bight, so you'll have to look at best online casino here instead. fans have formed a particular hunger for the material, which generates a schism when certain creative decisions are made or not made.
Since Disney purchased Lucasfilm, fan debate has been a persistent issue, but it was also an issue when Lucas released the prequel trilogy. As a result, Star Wars has remained polarizing, though wealthy and famous, property after the original trilogy. This will almost certainly always be the case with anything as vast as Star Wars, as there is simply no way to please everyone all the time.
Those who grew up with the original trilogy are now well into adulthood. They vary from millennials who saw the prequels and animated series without regard for the past. While this is a generality, it is generally the case that the former wants the series to remain consistent, while the latter wants to see a more advanced version of the galaxy far, far away. Each group also has relationships with specific characters, making measuring their reactions to creative decisions more difficult.
But how do they tap into new audiences and gain new fans? They have a significant internet presence and rely heavily on video games to be relevant to new generations. But it's not just digital; they also have a tremendously successful series of spin-off books, including over 100 Star Wars novels published since the early 1990s, allowing them to develop the tale far beyond what we see in the films.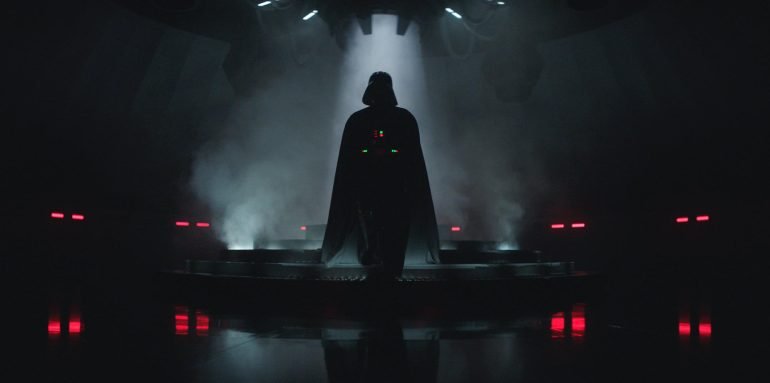 Conclusion
Since the first film's release in 1977, people worldwide have been attracted and enthralled by Star Wars. However, you have a lot of ground to cover if you want to become a Star Wars enthusiast. Fortunately, a wealth of internet materials, movies, games, and memorabilia are available to help you get acquainted with the beloved series. If you are dedicated to studying the Star Wars universe, you will soon be able to call yourself a true Star Wars fan.