Think about it for a moment, Zack Snyder is the perfect person to direct a RoboCop reboot movie.
Using Twitter, director Neill Blomkamp announced his departure from RoboCop Returns in 2019. It was news that disappointed fans, especially since Blomkamp also lost out on an Aliens film a little while back.
Blomkamp mentioned that MGM couldn't wait and needed work on the film to start imminently, while he wanted to do another movie. Undoubtedly, this means that the studio will want to go into production before the end of this year in an effort to release RoboCop Returns late next year or in 2021.
With Blomkamp no longer attached, MGM will need to secure a director in the next few weeks/months to meet the production deadline. There are likely to be many candidates for this coveted gig, but there's a certain someone who fits the bill here. This director, who's filming a zombie movie titled Army of the Dead for Netflix right now, might be the perfect person to capture the wild, over-the-top violent nature of RoboCop in the same way that Paul Verhoeven first did in 1987.
Yes, we're talking about Zack Snyder, the filmmaker with all the fans still clamouring for Warner Bros. to release the Snyder Cut of Justice League. Since his time in the DCEU came to a close, Snyder took a breather from big Hollywood productions before jumping back in the saddle for Army of the Dead.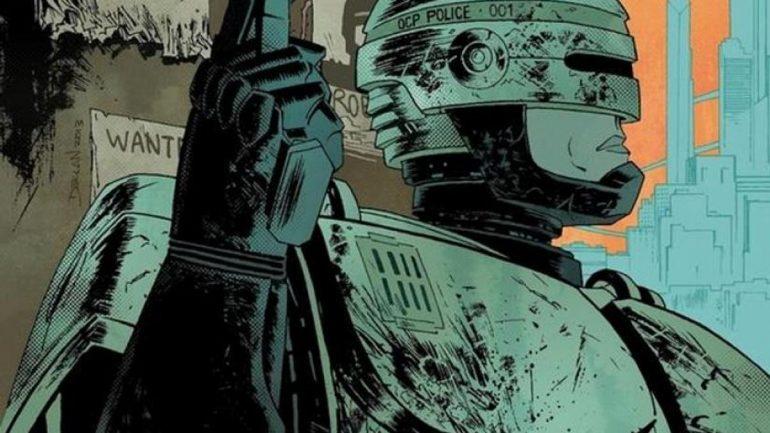 With the film deep into production, it isn't unreasonable to suggest that it might be hitting the post-production process in the next few weeks. It's likely that Snyder will still be heavily involved in that, but his shooting schedule should free up if he's keen on taking a shot at the world's favourite robot cop.
In many ways, it's a match made in heaven when you think about it.
It's no secret that Snyder is a huge fan of Frank Miller and the writer/artist's style of cynical, violent, crime stories. Miller contributed to the scripts of RoboCop 2 and RoboCop 3, while also penning the memorable RoboCop Versus The Terminator comic book series that featured art by Walt Simonson. RoboCop is typically Miller, and that's something that'll appeal to Zack Snyder, who's adapted the comic legend's stories in the past.
There's also no doubt that RoboCop Returns needs to be rated R like the original film, and that'll be right down Snyder's alley. He's a filmmaker who wants to tackle the dark, gritty and violent, which isn't always best conveyed in a PG-13 setting. Now, imagine Zack Snyder's aesthetic in an R-rated RoboCop movie, which will likely share more in common with 300 than the director's other films. It'll be brutal, beautiful and everything that a sci-fi action should be.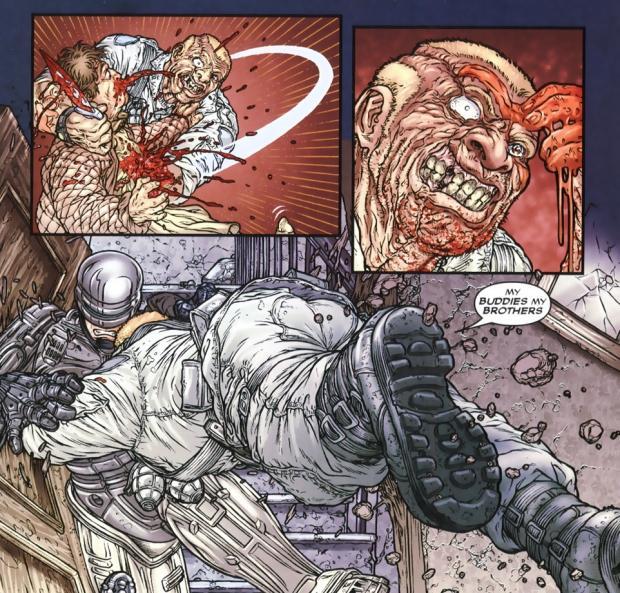 Let's be frank here: Snyder deserves another chance at a big franchise. While he's often blamed for the DCEU's perceived shortcomings, he ended up being the fall guy for all the behind-the-scenes meddling and drama. A project is the sum of all its parts, and he got left out to dry while others got away unscathed. At the very least, he should get a chance at redemption here.
Hopefully, if Zack Snyder did ever get the opportunity to film this MGM movie, there'd be no need for a Snyder Cut of RoboCop Returns in the future!
Tell us, would you like Zack Snyder to direct a RoboCop reboot?