Wes Anderson is a directorial name that is up there in the Hall of Fame with names like Quentin Tarantino and Tim Burton, with his works being fantastical and loved worldwide. Now that he has had a taste for Roald Dahl and pulled it off so marvellously, it seems he isn't done with the prolific author's work. So what's next? Could we be getting a new Charlie and the Chocolate Factory film by Wes Anderson in the future?
RELATED: The Continental Review
Wes Anderson is one of those directors that you can be assured that nothing happens by accident. Every little detail is thoroughly thought out, from the artfully created camera angles and swooping shots to every painstaking mark of makeup, nail polish, and every strand of hair.
When Anderson stepped out of the world of live-action film and into the world of animation, he created the animated masterpiece Fantastic Mr Fox in 2009, getting his first taste of the magical world of Roald Dahl. The prolific author's work has been adapted many times. Still, something about Wes Anderson's work brought the source material to life completely novelly. The director grew an affinity for the author's magical works.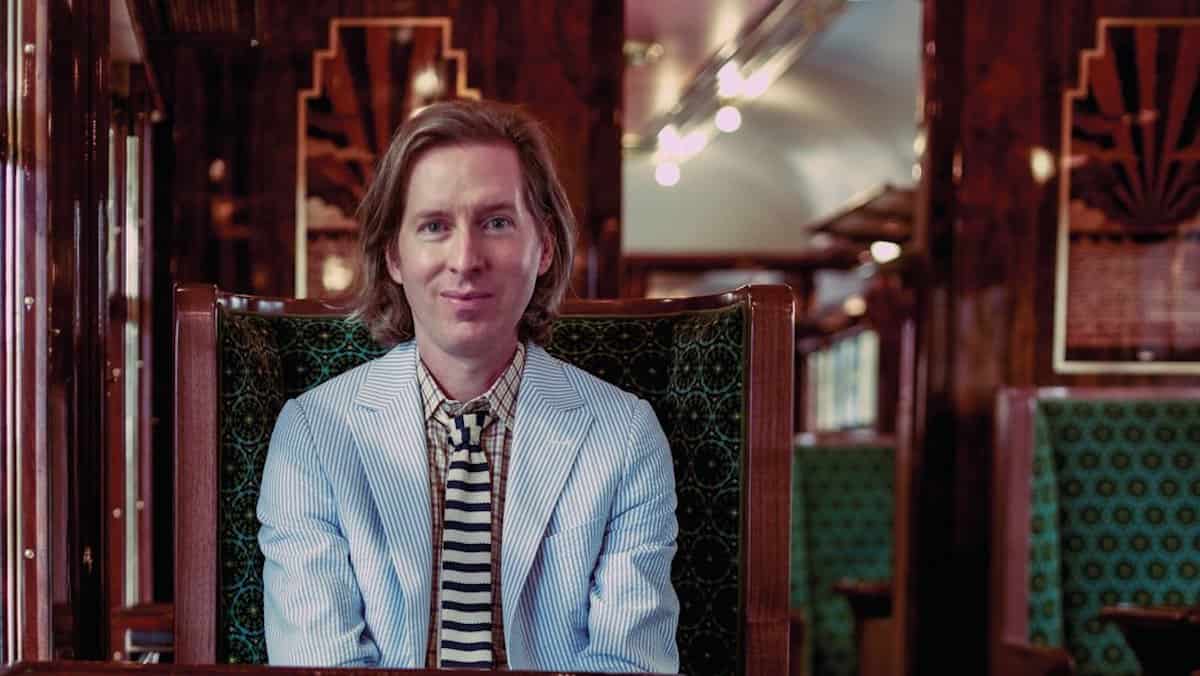 In an interview with Deadline, Wes Anderson talked about his latest film opportunity. He shared his latest foray into the world of Roald Dahl with the first in a series of short films, The Wonderful Story of Henry Sugar.
RELATED: "I Was Surprised" – Steve Martin Discusses His Co-Star's Startling Accusation
The film is cheeky, giving viewers a glimpse into many of the Roald Dahl worlds all rolled into one. However, it focuses on Henry Sugar, a wealthy man (played by Benedict Cumberbatch) who enjoys gambling. Henry comes across a doctor's report about a patient who called himself "The Man Who Sees Without Using His Eyes" and explains how he learned this peculiar ability. Intrigued, Henry sought to learn this ability for himself to apply it to gambling.
In perfect Wes Anderson fashion, the film is both acted out and narrated in such a way that the viewer feels like they are "listening" to the story, all while enjoying an experience that transcends the world of film and somehow bridges the gap between literature, theatre, film, audiobooks, and accomplishing all of this while debuting the short film on a modern streaming platform. If that isn't poetic, I don't know what is.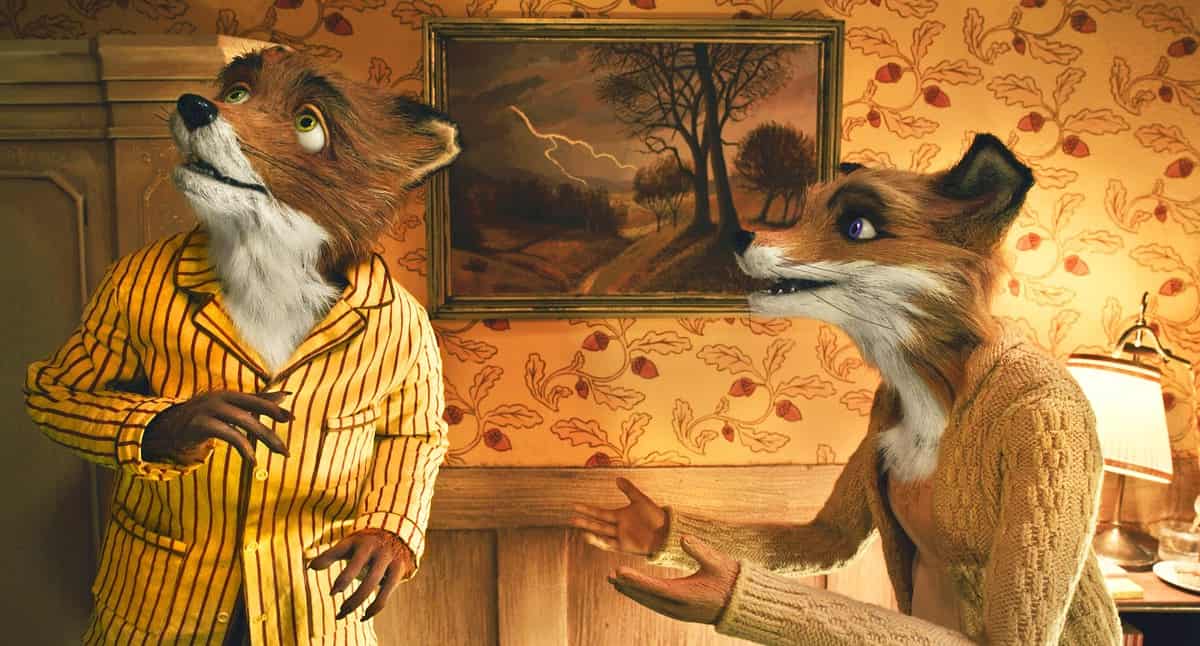 Knowing that Wes Anderson will be working through several of Roald Dahl's works, he could retell the immaculate story of Charlie and the Chocolate Factory with his artistic spin on the film. Paul King's Wonka (set to release on the 15th of December, 2023) has put an entirely new spin on the story of the Chocolate Factory, so it's the perfect time to continue to work his way through Roald Dahl's fabulous collection of stories and recreate Charlie and the Chocolate Factory.
RELATED: "They're Not Ready for Me" – Dwayne Johnson Talks About Starring in The Expendables
Although the story has already been told twice, once in 1971 by Mel Stuart and again in 2005 by Tim Burton, Wes Anderson's choice to retell this story would undoubtedly add to the series of adaptations.
Would you watch a new Charlie and the Chocolate Factory movie directed by Wes Anderson?