There are many reasons why Tom Hiddleston's Loki remains one of the most interesting characters in the MCU. Ever since his debut in the first Thor film, fans have been enamoured by the devilish charm of the god of mischief, and his latest reality-bending adventures have proved to be among the most beloved Disney+ shows ever made.
As a hero or as a villain, Loki might even be considered more pivotal to the entire MCU than his step-brother Thor. Now that a new age is coming to the Marvel Cinematic Universe, we figured it would be a great time to look back at some of the reasons why fans simply can't get enough of Tom Hiddleston's Loki.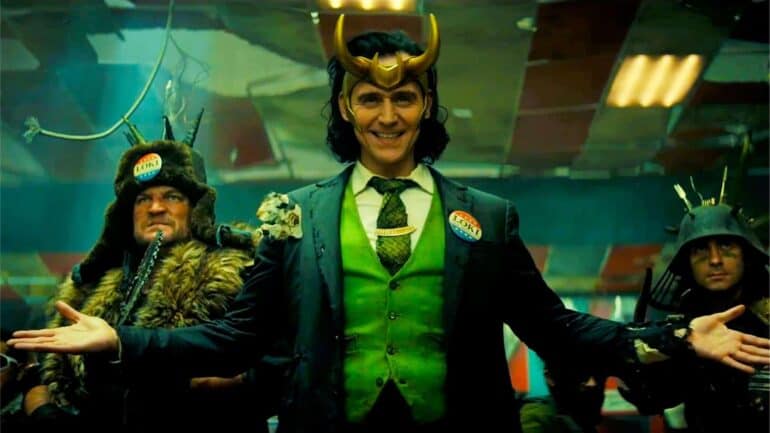 This one might be a bit obvious, especially for a character like Loki, but Tom Hiddleston manages to pull off the "I might betray you later" bit to perfection with this character. You never know if Loki is truly trying to help the rest of the Avengers, or if he's just trying to achieve his goals by any means necessary.
The god of mischief's motives also put him in somewhat of a grey moral area compared to most Marvel villains. Sure, he's played the good guy more than he's been a villain in most recent entries, but there's no denying that Tom Hiddleston's Loki has been one of the evilest characters in MCU history.
Great Schemer
Part of the reason why people love to hate Tom Hiddleston's Loki is that his plans are simply thrilling to see. While they're always thwarted one way or another, Loki never stops coming up with complex ruses to get whatever he needs.
That might be why the Loki show took so many fans by surprise. We were expecting to see Tom Hiddleston's Loki as the most ingenious guy in the room in every situation, but what we got was a harsh dose of reality for the cocky Asgardian.
A Lovable Monster
No matter how evil Loki gets, fans simply can't bring themselves to downright hate the guy. It might be because Tom Hiddleston gives Loki a positively lovable aura, but it also might be due to the character never committing any specially irredeemable act so far in the MCU.
The gravest crime of Tom Hiddleston's Loki so far has been killing Agent Coulson — but even that got reversed in Agents of S.H.I.E.L.D. One could argue that the Chitauri invasion was Loki's top moment of villainy, but even that plan had the unexpected result of creating the Avengers. That's right: Loki is indirectly responsible for assembling Earth's Mightiest Heroes.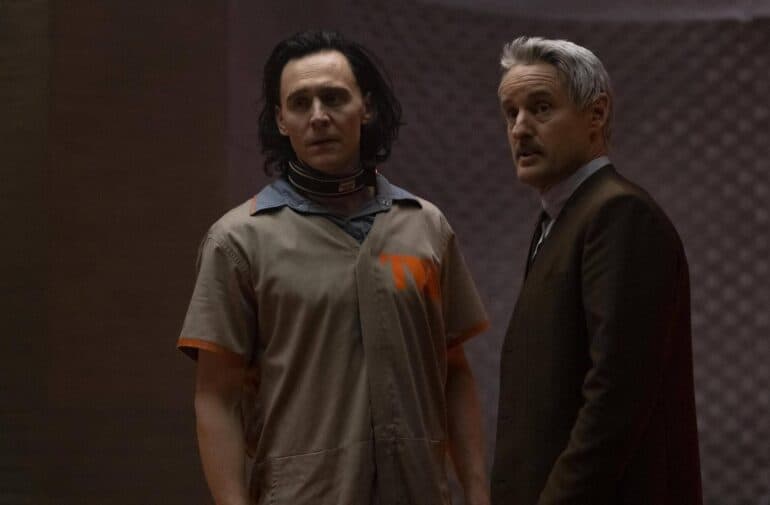 Great Acting
Sure, a great character makes any good story even better — but they would be nothing without a great actor to portray them. Tom Hiddleston's Loki is the perfect villain precisely because Hiddleston turned him into the perfect Marvel character. You grow to love him despite his flaws, and that's more than can be said about some of the more prominent villains in the MCU.
For example, Josh Brolin does a great job playing Thanos, and he's arguably the most complex villain in the entire MCU, but he lacks the charisma that makes Tom Hiddleston's Loki such an entertaining character.
Seeing the potential for more stories starring Loki after the ending of his Disney+ show, we can't wait to see what Phase Four has in store for the god of mischief. Even more intriguing is what will happen with Thor: Love and Thunder, considering it will be the first Thor film without Tom Hiddleston or Loki in its cast.
Why do you love Tom Hiddleston's Loki?