The Nightmare Before Christmas celebrates 30 years of ghoulish goodness in October 2023. The beloved Halloween-Christmas stop-motion movie birthed from the macabre mind of Tim Burton, who has remained mum about the potential of The Nightmare Before Christmas 2 for many years now. Of course, the filmmaker isn't opposed to sequels, as he returned for Batman Returns and Beetlejuice 2, and he is the one who could give the green light here.
RELATED: Why Does Tim Burton Get All Credit For The Nightmare Before Christmas?
While discussing the 30-year anniversary of the film, director Henry Selick and actor Chris Sarandon, who voices the Pumpkin King himself Jack Skellington, addressed the chances of the story continuing in the future. Both of them had promising and encouraging words for fans, who have wanted to see Halloween Town return to the screen after all these years. However, it might not be as simple as creating another sequel for the sake of it. Instead, their idea makes a lot more sense.
Forget The Nightmare Before Christmas 2 as a sequel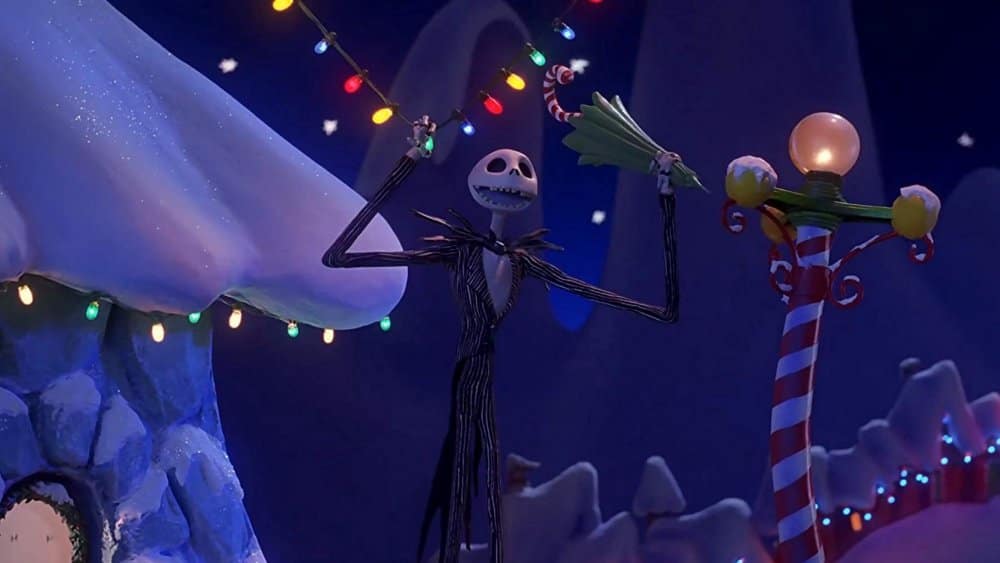 Speaking to People, Henry Selick explained how he thinks The Nightmare Before Christmas hits all the right notes and connects with various generations of fans because it's a once-in-a-lifetime film. Expectedly, he doesn't believe Tim Burton would want to risk the legacy on a sequel purely for the sake of money, especially if no one has proposed a good idea for it to begin with.
For Selick, the story that deserves to be explored is the one that takes place before Nightmare. "It might be more interesting to do a prequel," he said. "There might be a more interesting story there about how Jack became the King of Halloween Town."
While there's no guarantee that Burton would go for this suggestion, Selick has one supporter in the form of Chris Sarandon, who said, "If there were a sequel, I'd be there in a minute."
RELATED: The Nightmare Before Christmas Jack & Sally x Nike SB Dunk Low Sneakers Are Perfect For Halloween
A prequel makes sense here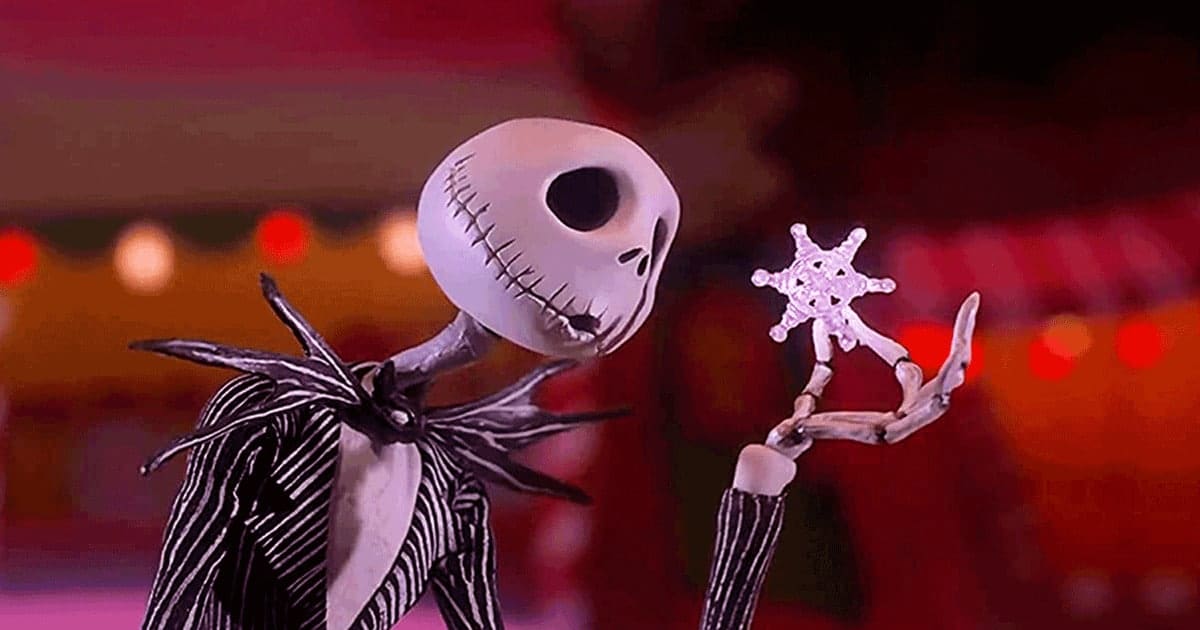 It's easy to understand Tim Burton's apprehension about making The Nightmare Before Christmas 2. Essentially, the original film ends on a wonderful note as Jack Skellington gets to bring Christmas to Halloween Town, and he finds love with Sally. For all intents and purposes, this is a picture-perfect happy ending. Case closed.
That said, the history behind Halloween Town, specifically how Jack came to be the Pumpkin King, could be a good angle to explore, as Henry Selick suggested. There's still a lot about Jack and the town that remains unknown, and fans would welcome the chance to find out more about this lore. A deeper dive into the earlier years could also provide the opportunity to introduce new faces – or younger versions of characters such as the Mayor and Oogie Boogie. Again, it helps to personalise characters and even make their future motivations clearer.
Most importantly, a prequel won't tarnish the original movie's legacy since it takes place earlier in the timeline. If it's great, terrific. If it sucks, it changes nothing, and everyone can forget it exists.
RELATED: Wendell & Wild: Netflix Stop-Motion Film Starring Key and Peele
An upcoming comic might be the sequel anyway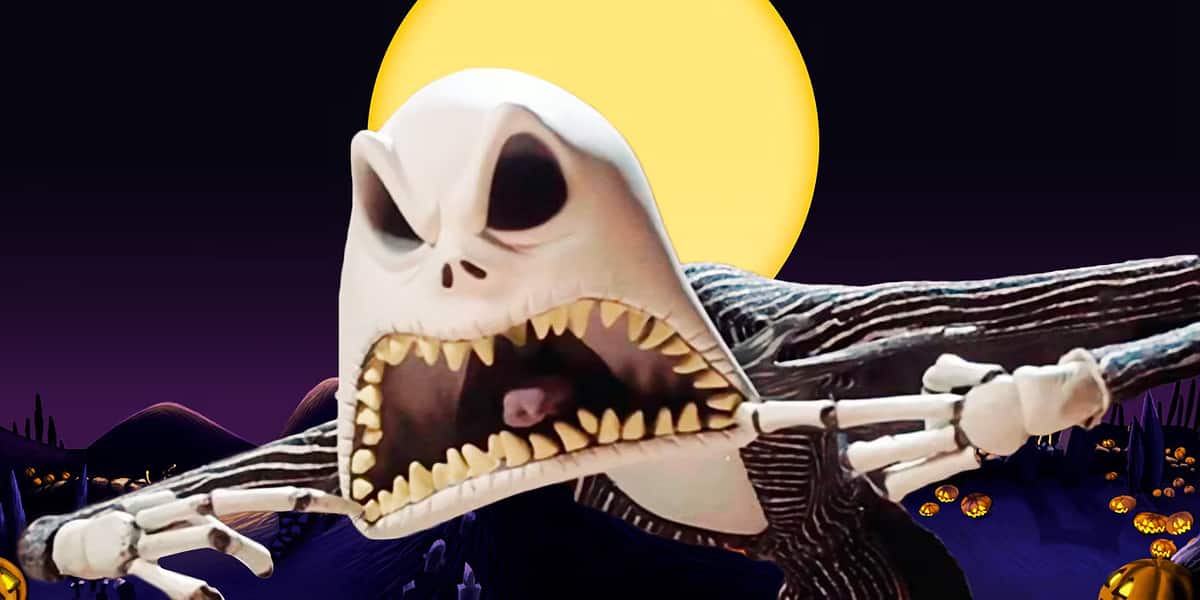 Recently, Dynamite Comics paired up with Disney to release comic books of classic series such as Darkwing Duck and Gargoyles. The publisher has also announced its intention to adapt The Nightmare Before Christmas in comics in 2024, with Thor writer Torunn Grønbekk set to pen the first story.
While details remain sketchy at the time of writing, what is known is that Dynamite will adapt the film, as well as new stories. This means that The Nightmare Before Christmas 2 could officially get a canonical sequel as a comic book. This wouldn't be the first time creators released sequels via the medium, as Chuck Palahniuk famously released Fight Club 2 as a comic rather than a movie. Regardless, it appears as if there are a lot more Nightmare Before Christmas stories on the horizon for fans.
RELATED: Exploring the Unexpected Shared Universe of Tim Burton's Films
Tell us, do you want to see The Nightmare Before Christmas 2, or is it too late for a sequel? Let us know in the comments section.