Produced by James Wan and directed by Simon McQuoid, the Mortal Kombat 2021 film is shaping up. Casting is underway, with most of the major roles filled already, and filming will commence in Australia later this year. But will the new Mortal Kombat movie finally embrace its horror roots?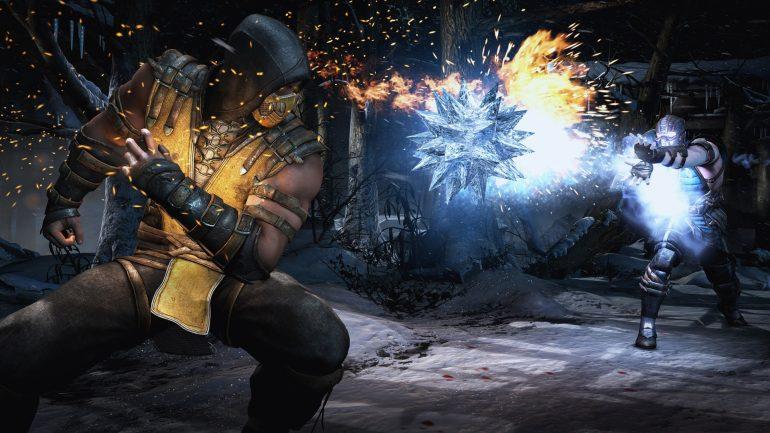 If you're worried that the movie will be toned down for the general audience, think again. On Twitter, screenwriter Greg Russo confirmed that Mortal Kombat will be rated R and feature fatalities. It's something that should delight fans of this gruesome franchise, as the film looks set to embrace its bone-crushing, blood-splattering roots and go balls to the wall.
It should come as no surprise, though, especially since Wan is one of the people behind this reboot. He's the film-maker who brought us the peek-through-your fingers-because-you-can't-bear-to-see-another-torturous-death Saw, so he's already the best person to tap into the essence of the bloody and gory universe of Mortal Kombat.
The question is, how far will this movie go? Will it be a standard R-rated action flick, such as The Night Comes for Us, or a full-on gore horror extravaganza?
Hopefully, it's the latter. When you consider the storyline for Mortal Kombat, it's deeply entrenched in dark fantasy and horror.
Even Paul W. S. Anderson's 1995 film took inspiration from the genre in his general aesthetic and direction of characters such as Shang Tsung and Scorpion. Think about it: The basic premise of the franchise is Earth's greatest fighters battling otherworld inhabitants in barren wastelands that feature trees with faces and demons lurking around every corner. And don't forget the four-armed monsters like Goro or Sheeva!
Mortal Kombat is like Stephen King and Clive Barker had a lovechild with George R. R. Martin. It's fantastical but also downright scary at its core. And this is exactly how the film should be as well. It isn't anything to ashamed or concerned of, since the movie will be aimed at adults and not children. This allows the film-makers the freedom to make a film that's closer in tone to the video game than an accompanying product to push more toys or lunchboxes for kids.
For those concerned that this approach will impact Mortal Kombat's box office returns, Mortal Kombat 11 would like to have a word with you. It's arguably the most violent MK game yet and also the bestselling game of 2019 so far. Sure, it isn't going to pull in Avengers: Endgame numbers, but it's likely to have a much smaller budget and lower expectations. Also, why do you care about a studio's profit margins? That's someone else's problem.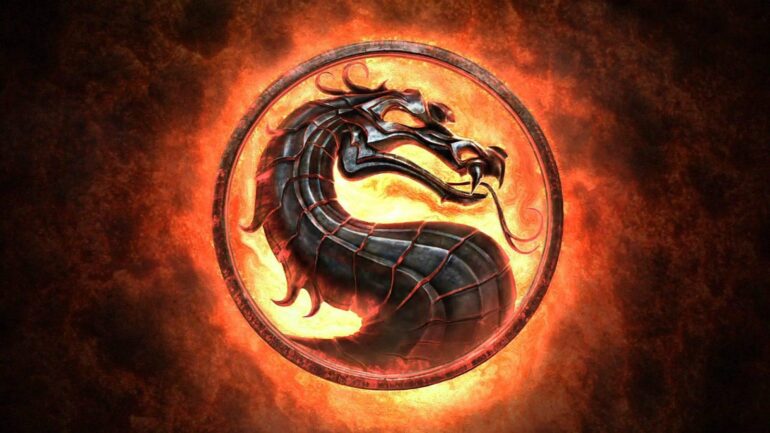 While it's too easy to expect Mortal Kombat to be a standard action movie with decent fight choreography, it has the potential to be something more. Yes, it's about a fighting tournament that'll determine the fate of Earth, but its characters are some of the scariest in video game history. Let's hope that Wan's touch for terror is allowed to permeate throughout this film.