Remember the time when Tom Holland leaked info he wasn't supposed to? Or how the Spider-Man: No Way Home trailer appeared online a day before it was meant to? While fans celebrate being in the know, Marvel Studios has the last laugh here. All these MCU leaks are entirely deliberate and on purpose.
Most high-profile actors and studios employ the services of a publicist or a publicity team. Not only is said publicist responsible for organising media appearances, but they're also in charge of training actors on how to deal with the media in a professional and "sales-like" manner. It's the reason many celebs answer questions like politicians, hardly deviating from the provided script or saying anything of value.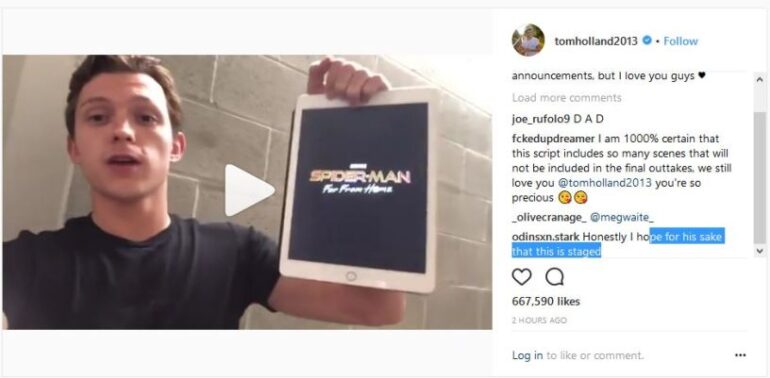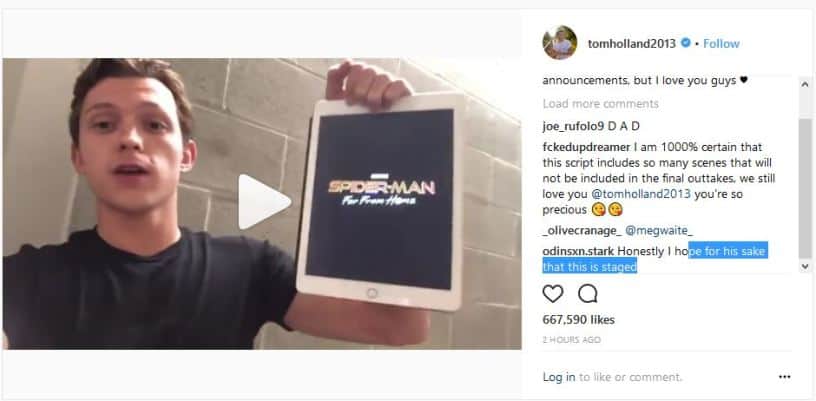 In the case of a billion-dollar franchise like the MCU, nothing is left up to chance here. There's simply too much money invested in it for someone like Holland to let slip out vital, embargoed details about a film. Instead, Holland is used like a marketing tool. Marvel knows that the fans feel a connection to him, since he portrays himself as one of them, so the studio utilises him as a conduit to intentionally tease and "leak" info.
Recently, Spider-Man: No Way Home created a lot of buzz after an unfinished trailer leaked onto the internet. The fanbase went wild and takedown notices were issued left, right, and centre, but it trended on all the social networks and websites. As with all MCU leaks, the real trailer was released a day later.
Now, most people would argue that it was simply the studio doing damage control after the unfinished trailer leaked. However, there's no way all the incomplete CGI could be added and finished in a day. Heck, the leaked trailer even had someone's name watermarked on it. That's the equivalent of committing a crime and leaving your ID number and address for the police to find you. Again, this publicity stunt worked. The trailer broke every single record in 24 hours, proving that Marvel Studios' plan was a stroke of genius.
Marvel isn't the only one that's played in the intentional leaks realm since Ryan Reynolds successfully managed to drum up interest for Deadpool by leaking the test footage. Years later, he alluded that he was responsible for it, but more importantly, the experiment worked. Fans got behind the project and all the noise convinced the studio to move forward with the movie.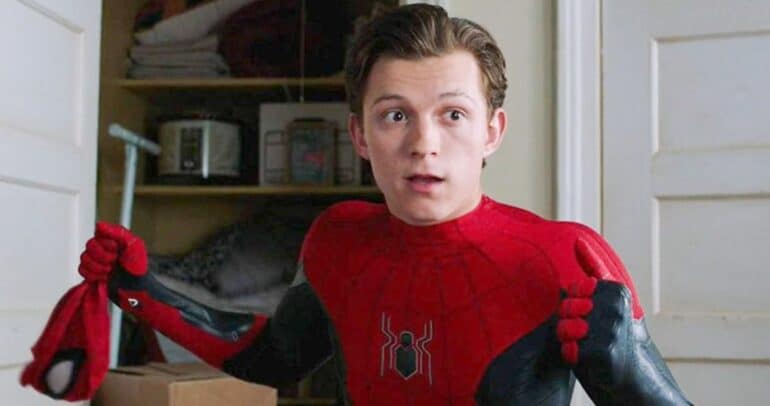 But is it wrong for studios to deliberately leak material? Well, it is their content at the end of the day, so they aren't doing anything legally wrong. At the same time, it's important that fans realise they're the Guinea pigs in a marketing experiment here. Get excited and feel the hype, but don't forget that all these MCU leaks are utterly and completely intentional.
Tell us, do you think the MCU leaks are deliberate? Let us know your thoughts in the comments section down below.