After years of debate, it's official: Robert Pattinson is the new Dark Knight for Matt Reeves' The Batman. The director all but confirmed the Twilight actor as the lead in his forthcoming movie with a tweet.
Of course, Pattinson was the frontrunner for the part after Variety revealed he was hashing out a deal with Warner Bros. to don the cape and cowl. Almost as soon as that report dropped, Deadline contested it was a done deal and stated that X-Men actor Nicholas Hoult was still in the running.
Last week, another report (you really need a timeline and diary to keep track) claimed both actors were doing screen tests for the part and a decision was imminent from the studio. Then on Friday, boom! Variety says Pattinson is confirmed and now Reeves alluded to the fact, too.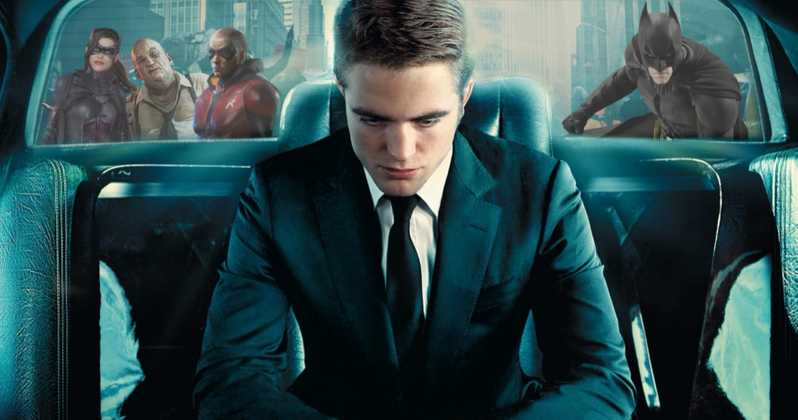 An anonymous—though allegedly vetted—post on Blind Gossip might reveal what clinched it for Pattinson, though. Do keep in mind that it isn't an official source of information, so take it with a pinch of salt.
"They were actually very comparable. Similar height and build, both good-looking, they could both do the broody look and voice. Like I said, it was close. We could have gone with either one and been comfortable with it. What clinched it for [one of the decision-makers] was when we covered up most of the actor's face. There was just something about [the winner's] mouth and jawline and chin that was dead on character. The chin clinched it!"
It isn't outside of the realm of possibility to believe this might've been the case. Pattinson does have a stronger chin and jawline that Hoult, so maybe that was the differentiating factor here. Nonetheless, it's all history now. Robert Pattinson will be the Dark Knight in Reeves' The Batman, so the debate over who's Batman can finally rest in peace.