Superhero stories are often rooted in specific elements of the creator's culture as a way to examine and reflect upon the present day. A similar notion applies to the love interests that are found in the superhero films and comics. They serve specific roles in aiding and loving the superhero while revealing something about them and the culture in the process. Let's take a look at some superheroes and why their love interest is necessary.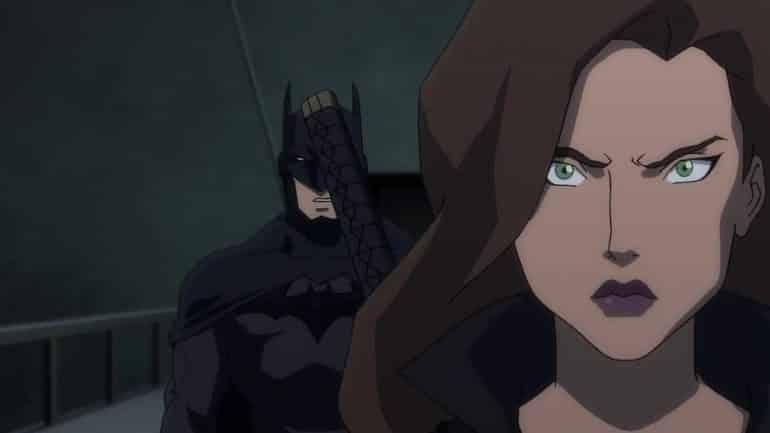 Batman and Talia Al Ghul
Batman and Talia Al Ghul have a complicated relationship, to say the least. At best, they are in the relationship for the physical component and, at worst, they are physically trying to kill one another. However, Talia's repeated betrayals say something about Batman: no matter how close you may feel with someone, they can still betray you in horrible ways. Batman has tried to meet naughty singles in other comics as well, but Talia stands out as a beautiful and painful reminder of an important lesson: it's best to keep some people at arms' length even if they are important to you.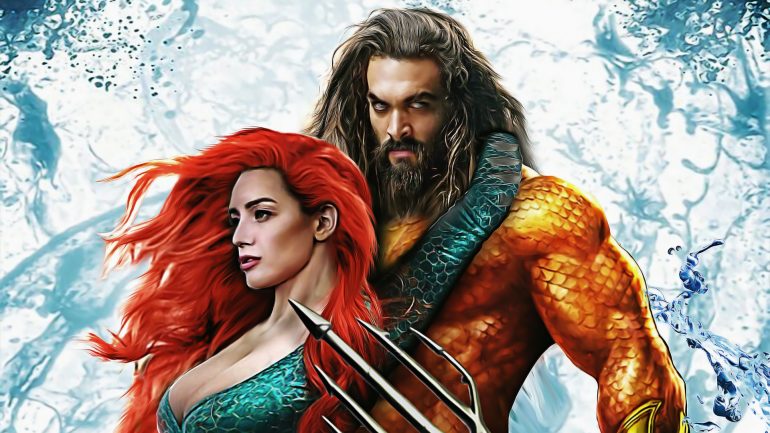 Aquaman and Mera
Aquaman and Mera have not gotten a lot of screen time together in the DCEU, and most of their interactions are speculative right now. However, if we take a look at Mera from the Justice League film, we can see that their relationship does a significant degree of importance to Arthur Curry, Aquaman. Mera is a warrior and a leader who is dedicated to Atlantis, while Aquaman is from Atlantis but refuses to support the watery kingdom. In this case, Mera is a reminder to Arthur that love and duty for one another and their kingdom are paramount. If Arthur is going to be with Mera, he is going to have to take up his mantle as the King of Atlantis.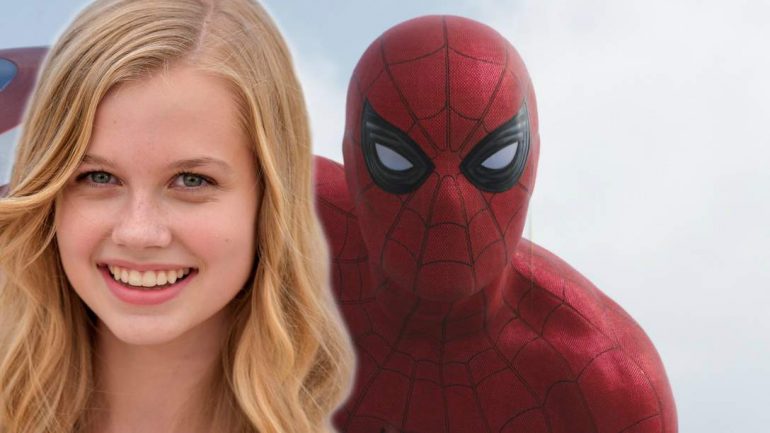 Spider-Man and Betty Brant
We didn't see much of Betty Brant in Spider-Man: Homecoming, but that seems ready to change for Spider-Man: Far From Home. We briefly saw Betty throughout the film and in the final scene saying farewell to Peter's former love interest, Liz. The symbolism there seems to insinuate that Betty is going to be the new apple of Peter's eye, so to speak. The purpose of Betty is likely going to follow in line with the idea of Peter's acceptance of himself as Spider-Man. He is going to have to spend more time focusing on his personal life and Betty or face losing them both, like he did in Homecoming. All in all, Spider-Man is going to be performing a bigger balancing act than ever before.
Superman and Lois Lane
The quintessential story of Superman and Lois Lane stretches back for the better part of a century. Lois Lane has evolved, but Superman's need for her hasn't changed a bit. The importance of Lois Lane in the stories is layered. On one hand, it shows that Superman has the willingness and ability to protect someone that is close to him even if he has to push himself to the limits. In one film, he warped through time to return to a point when Lois Lane was still alive. On the other hand, Lois serves as a humanising factor for Superman. He is an alien, after all, with an unknown capacity or lack of love. Ultimately, his ability to care for Lois like a human cares for another shows that love is the quality that makes us most human, not necessarily where we are born.
As you can see, the modern superhero has to have a love interest for many reasons. Some provide support and comfort while others are simply there to reinforce the beliefs of the hero. No matter what position these individuals serve, the fact is that superheroes need to have a love interest for story purposes and to fully develop the hero.