There's a weird thing that happens every time a comic book movie is released. The internet jerks into a spasm about how much money it needs to make and its Rotten Tomatoes score. Quite frankly, none of those things matter, because they aren't intrinsically linked to the actual quality of the film. Still, this inevitable discussion surrounded Captain Marvel.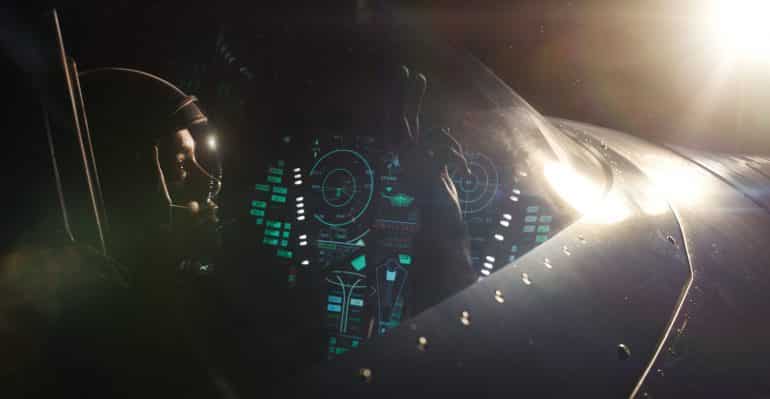 Although, to be fair, this feature had way more controversy before its release than any other Marvel Cinematic Universe (MCU) productions, due to the internet not reading (as usual) lead star Brie Larson's comments about diversity and making assumptions instead. As a result, the obnoxious minority of the fanbase—which insists on singlehandedly taking the crown of the most toxic fandom from Star Wars—review-bombed the film before its release and continues to do irrational things to impress their three friends.
The funny thing is, the trolls aided the film more than they realise. Due to the high-profile publicity around their efforts to make Captain Marvel flop, any legitimate negative criticism is being dismissed because of it. Most fans rolled their eyes at the stupidity of it all and headed off to the cinema to watch it. So, well done to everyone who trolled this movie; you've become the best marketing campaign for Disney and Marvel Studios.
In reality, Captain Marvel will end up as another financial success for Marvel while introducing the character that will play a pivotal part of Avengers: Endgame and lead the MCU going forward—even if it isn't a gamechanger.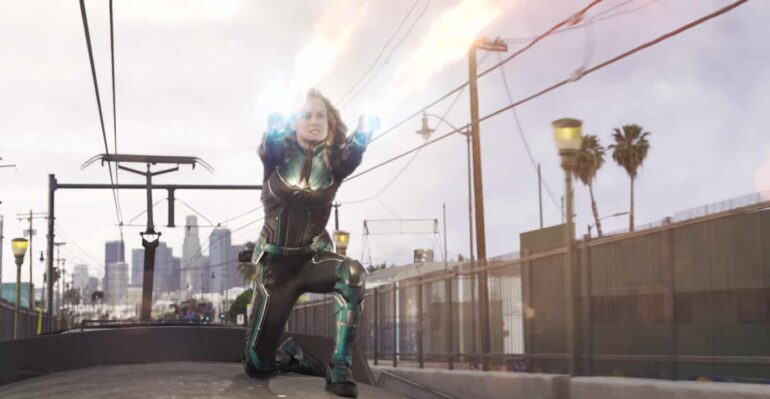 Unlike some of the superhero films released in the past couple of years, Captain Marvel plays it relatively safe, delivering the same sort of effort you'd expect from Phase 1 movies such as Thor and Iron Man. It's absolutely fine and works like any other origin film, but it isn't wrong to refer to it as just another comic book movie.
It didn't need to be more, though. Everyone knows that all eyes are on another film coming out next month. As Avengers: Endgame looms on the horizon, most of the attention is centred on that event and Marvel knows it too. Even the average moviegoer is likely to turn up to see that over other comic book movies. As such, all that was required from Captain Marvel was to establish Carol Danvers into the MCU and push forward to the granddaddy.
Captain Marvel wasn't marvellous, but it succeeded in what it set out to do. Sometimes, a good time at the cinema is all that's needed, even if it doesn't become the greatest film of all time. And no, Marvel isn't re-recording the ending of Avengers: Endgame out of fear that Danvers will be vilified. It's a dumb internet rumour.