The first trailer for Birds of Prey (and the Fantabulous Emancipation of One Harley Quinn) is out. While the build-up and excitement around the project has been relatively lukewarm, as Joker captures all the current headlines, the response to the trailer was overwhelmingly positive.
Fans have commented on the bright colours, aesthetic, general humour and R-rated nature of the footage shown. It appears as if Warner Bros. and DC fully committed to director Cathy Yan's vision—something they should've done for David Ayer's Suicide Squad.
Looking back at 2016's Suicide Squad, it's a tale of two films: Ayer's vision and Warner Bros.'s brutal mash-up. Ayer has publicly spoken about how his plans for the movie were different from the studio's, while also discussing ideas that never made it into the theatrical cut. It's sad because you can see the potential in between the Frankenstein of a movie, and it reeks of too many cooks in the kitchen.
This time, though, it seems like Warner Bros. is keeping its grubby little paws off Yan's film. From what's been showcased so far, Birds of Prey looks like the real deal. It's over the top, violent and unabashedly unique in its approach.
While Jurnee Smollett-Bell's Black Canary and Mary Elizabeth Winstead's Huntress didn't feature too much in the trailer, Margot Robbie's Harley Quinn walks, talks and acts like an unrestrained, bonkers Harley—exactly how you'd want her to be depicted. Plus, she's got her pet hyena with her!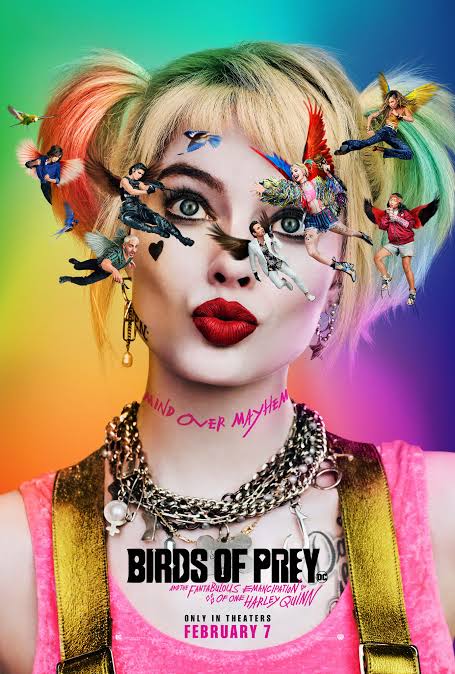 Screenwriter Christina Hodson revealed to Total Film that Robbie pushed for the film and the studio allowed for the film-makers to test the boundaries. "It's not a traditional team-up," she said. "So then it was about finding fun, inventive ways of doing that. Warners were very supportive in terms of letting me go off-leash."
Ayer attempted to do something similar with Suicide Squad. For example, he reimagined Jared Leto's Joker's look as something more different than what fans were used to, but it largely missed the mark with the general audience. (Similarly, it'll be intriguing to see how the audience reacts to Ewan McGregor's Black Mask who also sports a different look from his comic book counterpart.)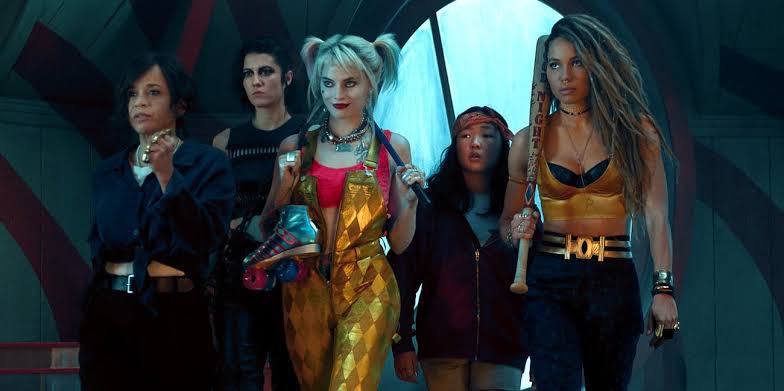 Unfortunately, all of Ayer's aesthetic and storyline choices ended up buried in the film's bizarre cut. It was a lot of pretty noise and the occasional cool scene, but it didn't make much sense to anyone watching it. Nor did the creative choices taken. Sadly, it doesn't seem like the Ayer Cut will ever be released and he's won't receive a second chance at redemption, with James Gunn now helming the sequel/soft reboot/whatever they're calling The Suicide Squad.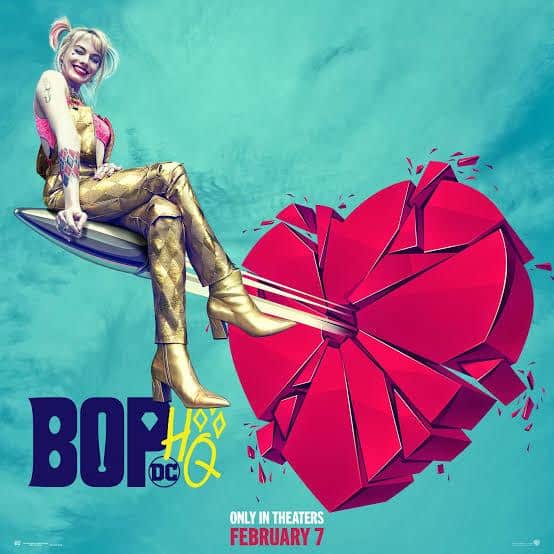 With the new leadership at Warner Bros. moving forward and not looking back at the mistakes, it's possible that the studio learnt its lesson with Suicide Squad and has put its faith in Yan to deliver her vision for Birds of Prey. So far, it's looking extremely promising and something much more different than what many expected.