It's the end of an era. After No Time to Die, the 53-year-old Skyfall star will retire his Aston Martin and martinis (shaken not stirred). But who will be the next James Bond after Daniel Craig?
From Idris Elba to Henry Cavill and Tom Hardy, many famous names have been touted as the next contenders to take up the 007 mantle. However, we've decided to think outside of the box for our list.
Maybe some of these actors might be perfect in your eyes, maybe they won't be. But one thing's for sure, though, these actors would bring something different as the next James Bond.
In no particular order, here's our pick for actors who could play James Bond after Daniel Craig:
Ben Barnes
While Barnes might've been the dream casting for every sword and sorcery franchise in the past, he's branched out in recent years, proving his versatility as a performer. At the same time, he also has the suave and charming aspects of being Bond down to a T. Plus, it'd be nice to see him make a mainstream comeback again.
Carey Mulligan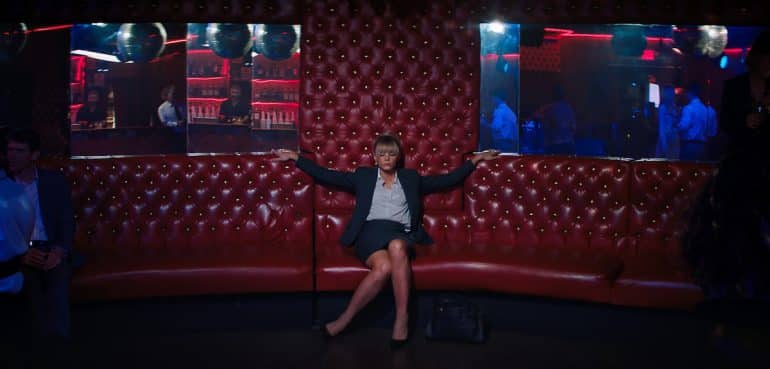 Oh, since when does 007 need to be a male? Make no mistake about it, Mulligan is a superstar who makes every production she appears in that much better. You only need to watch Drive and Promising Young Woman to see how she's able to do absolutely anything. The Bond franchise needs a bit of a kick-start, and Mulligan is the right kind of injection.
Dev Patel
The world is finally learning how gifted Patel actually is. Even though his breakthrough came in 2008's Slumdog Millionaire, he's spent the next decade and a bit proving that he's no one-hit-wonder. He just oozes charm and you know he'd bring something special as the next James Bond.
Lewis Tan
Tan will be playing a special agent in Quantum Spy, so let's just consider that his audition to play Bond. As an all-action performer, he's more than capable of performing his own stunts and fight scenes. So, wouldn't you want to see a 007 who can throw down while looking as cool as Lewis Tan does in a Gucci-tailored suit?
Sope Dirisu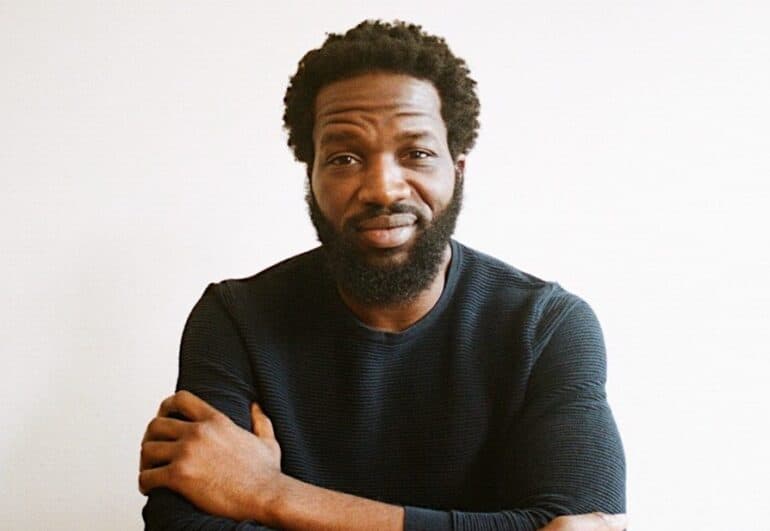 Have you watched Gangs of London? Dirisu is the undisputed star of that show, as he shows off the ability to kick butt and deliver an emotionally charged performance like no other. His range is unbelievable and he'd bring some legitimate acting chops to the spy franchise. He might not be as much of a household name as some of the names on this list, but that could change if he becomes the next James Bond.
Tell us, who will be the next James Bond after Daniel Craig? Let us know your thoughts in the comments section down below.