Having a young protagonist is not unheard of in anime; it's one of the most common tropes. As a result, many popular anime have young protagonists, including Ash Ketchum and Kid Goku. But who is the youngest anime character? Let's look at some of the youngest anime characters who have ever graced audiences' screens.
RELATED: Who is the Oldest Person in Anime?
1. Baby Beel – Beelzebub
Baby Beel is the son of the demon king who was sent to earth to hone his powers and put in the charge of a delinquent human. Beel is an adorable baby who is also one of the most powerful beings in the world. He is very fascinated by everything grotesque and terrifying, and he will often cause his caretaker fatal injuries.
Baby Beel is only two years old, and he's already causing plenty of destruction and chaos wherever he goes. This makes him one of the youngest anime characters ever.
2. Professor Shinonome – Nichijou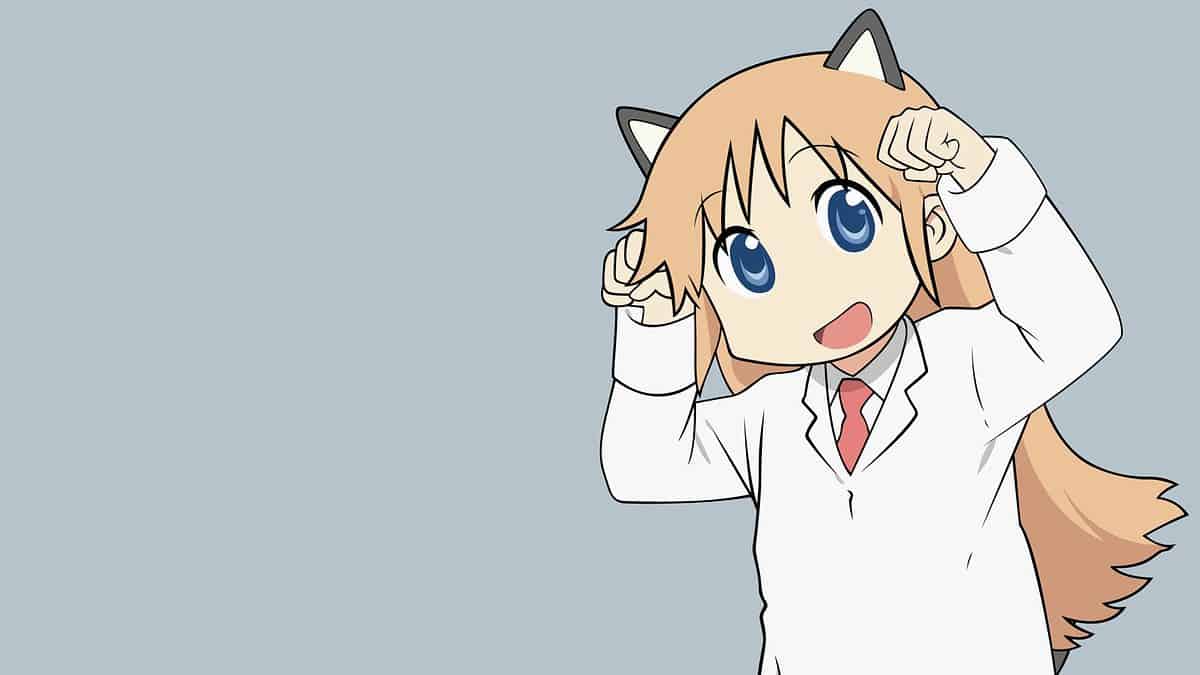 Professor Shinonome is an adorably cute girl with blue eyes and incredible intelligence. Shinonome has invented a "teen" robot caretaker who does all the chores and ensures she stays fed and a ribbon that allows cats to talk. But, despite her intelligence, she is still very obviously a kid.
Shinonome is eight years old, and she really likes sharks.
3. Conan Edogawa – Detective Conan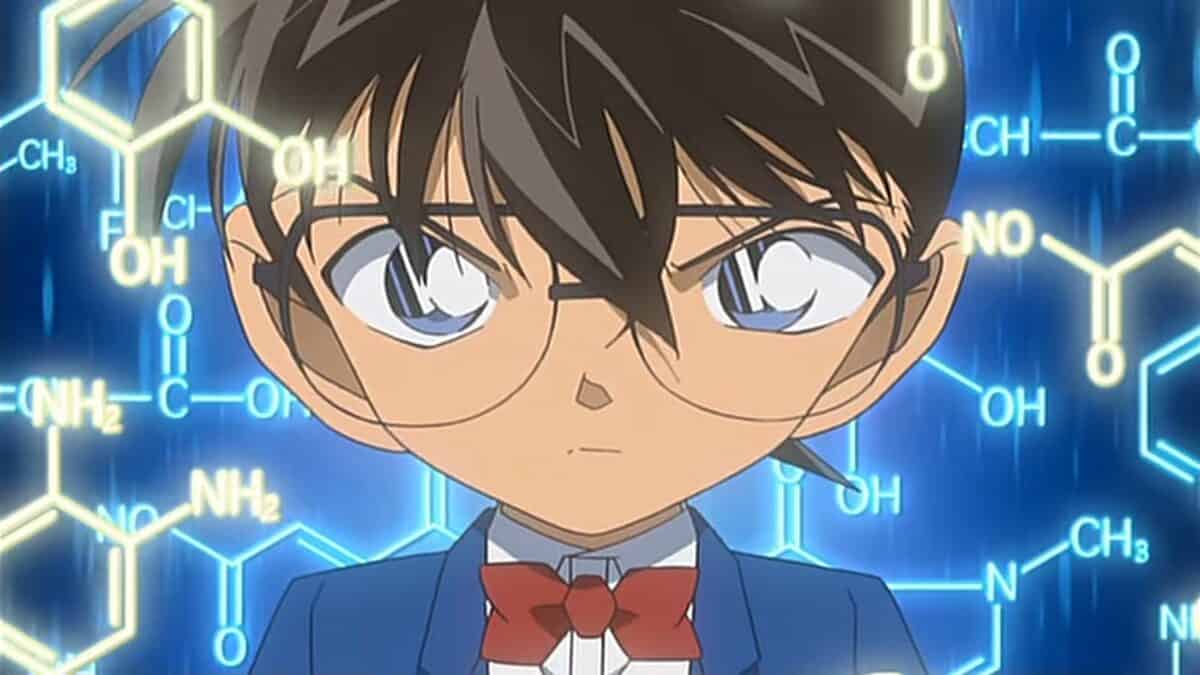 Before the titular character was Conan, he was a 17-year-old boy whose real name was Shinichi Kudo. He gets de-aged and adopted by his love interest, Ran and her father. However, Conan retains his high intelligence and continues investigating through the "Sleeping Detective" gimmick.
Conan is six years old and gains some child-like qualities after being aged down. This makes him one of the youngest anime characters ever.
4. Anya Forger – Spy x Family
The young girl is a central character in Spy x Family. At first glance, Anya is an ordinary girl. However, she is actually a telepath and often uses her abilities to her advantage. For example, she used them to get adopted by lying about her age and to keep peace in the country, and she does it all without the world's greatest spy discovering a thing.
Anya is around 4 or 5 years old and does a brilliant job of causing some interesting scenarios for her adoptive parents.
RELATED: Who Is Stronger Than Goku?
5. Platelets – Cells at Work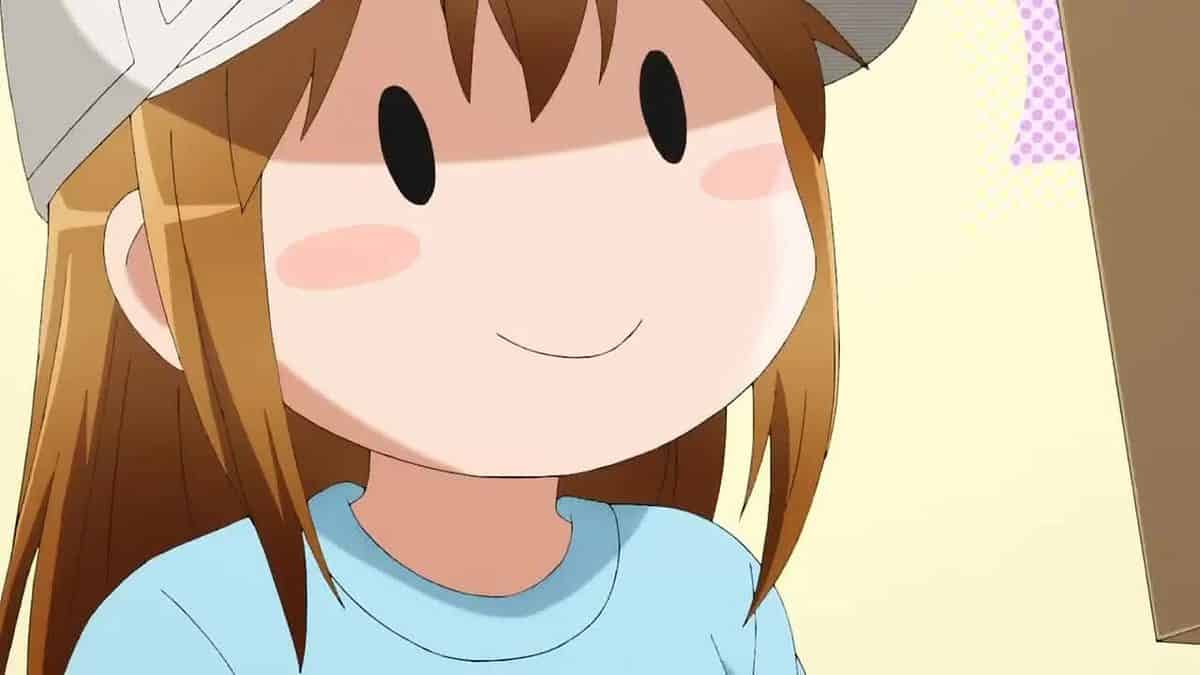 This show was created to explain the functions of the human body in a fun way. The show brushes past the fact that many cells only live for a few days before they die, having completed their primary function.
The Platelets are some of the youngest anime characters, lasting only 7 to 10 days.
6. Reborn – Hitman Reborn
While Reborn might look like an adorable baby, he's actually the world's greatest hitman. He and six other hitmen were cursed and became babies, though it didn't take long before Reborn moved on. He kept his deadly abilities and can still deliver flawless headshots; there's no need to be concerned.
Reborn runs around ruthlessly at two years old, taking out his targets. I wouldn't want to be the person that tells his victims that they got taken out by a baby.
RELATED: We Need A Top Gun Anime TV Series That Tells The Story Fully
Which of these young anime characters are your favourites?