Of course, the idea of who the strongest and most powerful character in Naruto is will always be a matter of opinion. Quite frankly, there's no real right or wrong answer. Although to give you some food for thought, we're going to go ahead and list the three strongest possible candidates here.
Within the Naruto anime universe, fighting and competing against foes is a very common theme. So it's only natural then that the question of who the strongest Naruto character is would be a hot debate. Of course, fans have varied opinions. While some say that's Kaguya Otsutsuki, others say it's her son, Hagoromo Otsutsuki. And a few even suggest Naruto himself.
While most fans would say that the strongest Naruto character should be decided based on their level of destructive power and the ability to win a battle, we're going to look at things a little differently. We're going to decide who the strongest is based on determination and willpower.
Willpower is described as the ability, within Naruto terms, to keep fighting no matter the situation or enemy. It's to rise above whatever or whoever is putting you down in that moment and overcome it, even if it leads to death.
Dragon Ball Z Characters: 40 Awesome Facts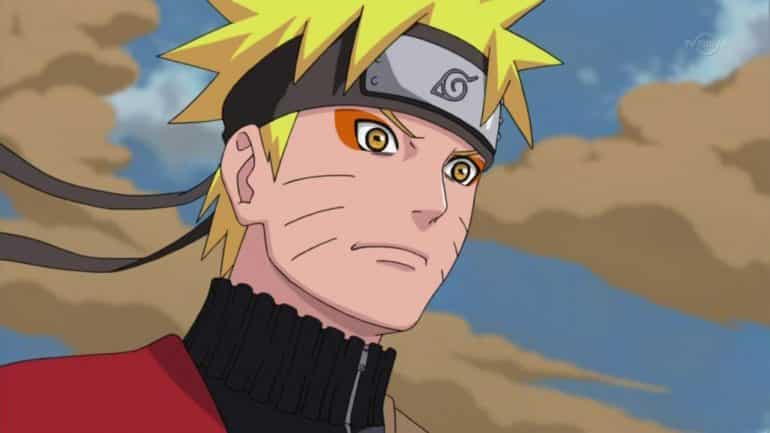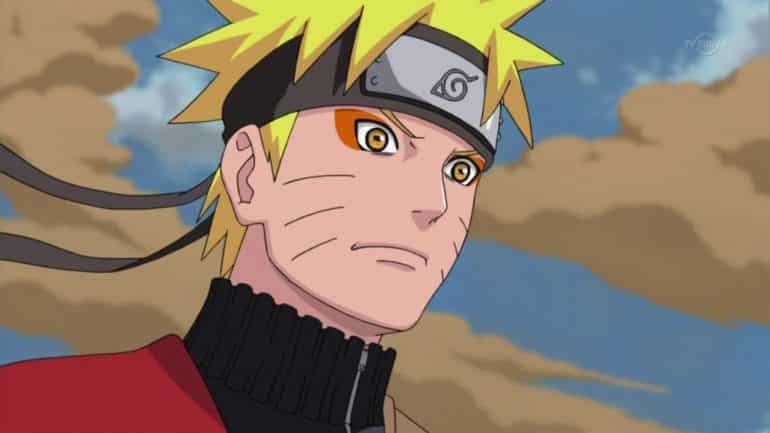 Naruto Uzumaki is the strongest character in Naruto
We see this most often with Naruto, our main hero, who has been continuously beaten over and over again but continues to stand up. The first time we experience this determination was when he was in the academy. Despite what his peers thought, he continued to practice the Clone Jutsu. And despite the fact that everyone thought very little of him, he continued to train until he was strong – one of the strongest in the Naruto anime series.
And in spite of everyone telling him to forget about Sasuke and give up, he didn't. He was betrayed and lied to by Sakura, to whom he made the promise. He was put through countless stressful situations trying to get into contact with Sasuke and even beaten to a bloody pulp because of something Sasuke did. Still, Naruto still didn't give up.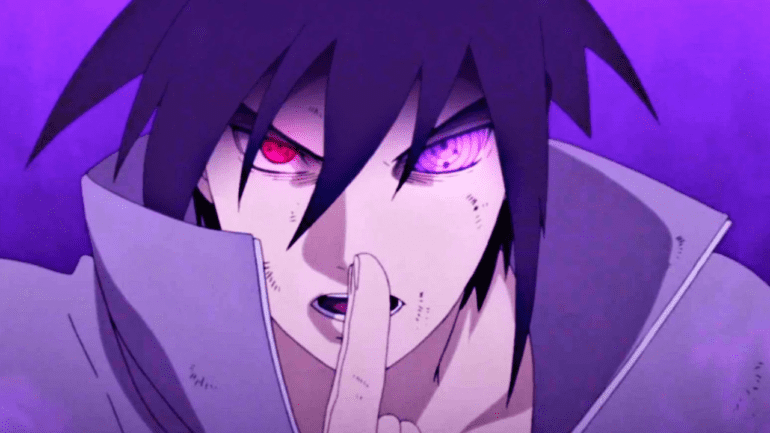 Sasuke Uchiha
Sasuke's willpower is also quite strong. He managed to overcome and use Ochimaru's curse mark to his benefit. He also almost died a few times but he still ended up winning those fights. A good example is his fight against Killer Bee or Deidara. He nearly died. But he didn't lose.
But is he the strongest and most powerful character in Naruto? We're not sure.
Naruto Movies: Ranked From Best To Worst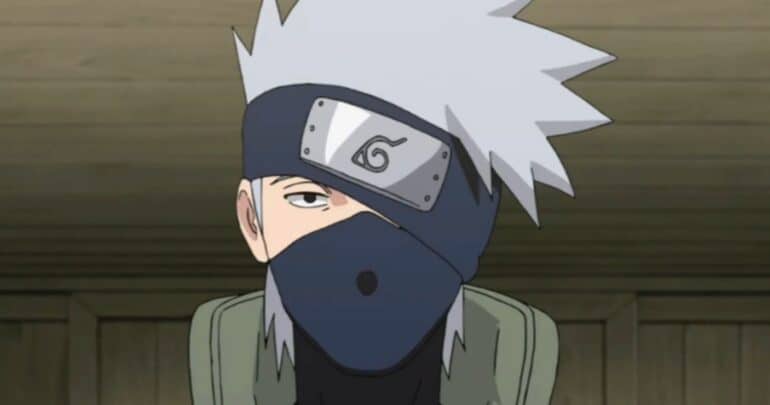 Kakashi Hatake
While we haven't gotten to see Kakashi train a lot, we do know that he did, especially after the incidents with his teammates. We can see him training with the Third Hokage and how he drastically improves to become the legendary Copy-Nin. We also know that he believes training is very important and that he doesn't fight on talent alone. After all, he encouraged his students to train and we saw the hard training that he puts Sasuke through during Chuinin Exams. And then there's the speech he gives to Obito: "As long as you don't give up, you can still be saved!"
Kakashi Hatake has also experienced a lot of emotional pain. He was accidentally responsible for his friend Rin's death and witnessed his other teammates crushed to death. Of course, he blames himself for not being able to do anything about his father's death. Plus, he was also unable to prevent his Sensei's death during the Nine-Tailed Demon Fox's Attack.
Still, he continued to fight and protect those dearest to him. He continued to become stronger and stronger.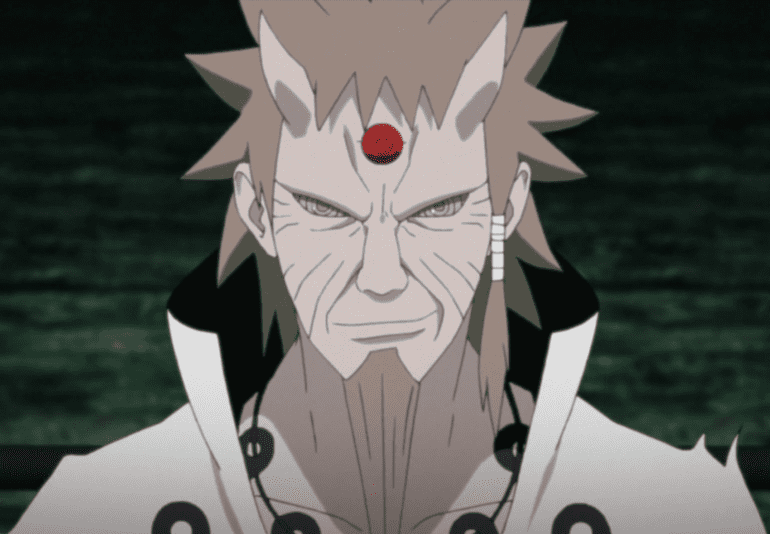 The Sage of Six Paths (Hagoromo Otsutsuki)
We don't know much about Hagoromo Otsutsuki's willpower. We've never seen anyone defeat him and we have only ever seen him fight his brother. Oh, and the time he fought against his mother with the help of his brother.
From his birth he was strong. However, we aren't shown how much training and preparation Hagoromo Otsutsuki went through. Did he go through any at all, and how much effort did he put into sealing his mother away? Did he continue to grow stronger and train?
It's rather vague.
The Most Powerful & Strongest Anime Characters Of All Time Ranked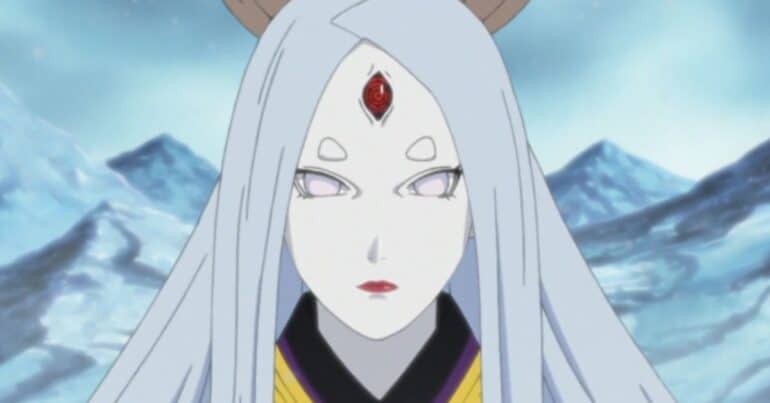 Kaguya Otsutsuki
Personally, I'd say Kaguya's willpower is weak.
She fought out of jealousy and rage, wishing for all chakra to return to her. Her abilities were given to her and only after eating the Charka Fruit. She didn't even train those abilities – even after being sealed away by her two sons.
Then she was unsealed and began to battle again, only to be sealed away again with much effort by Team 7.
She kept fighting but she hadn't gotten stronger and she lacked willpower. Due to the fact that she didn't work for it and didn't get up, over and over again, Kaguya isn't as strong as Naruto.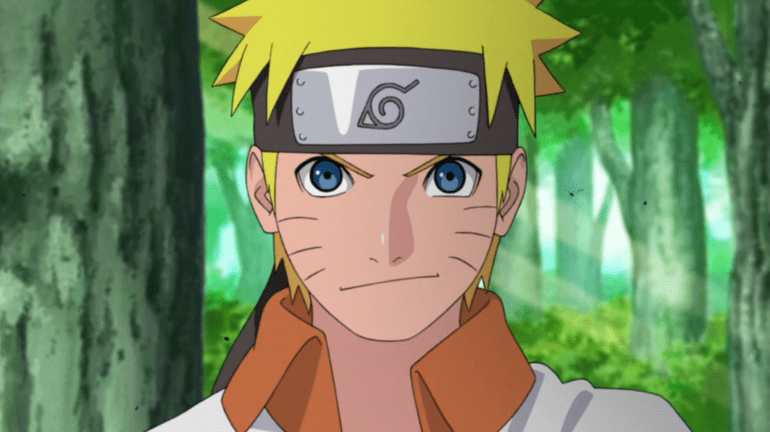 So, Who Is The Strongest & Most Powerful Character In Naruto?
In conclusion, based on willpower, Naruto is the strongest and the most powerful. He continued to get up and fight no matter what was thrown his way. He wasn't born talented thus he worked hard to gain the abilities and strength he has by the end of the series. He kept getting up. He kept fighting. He never gave up. He never gave up on Sasuke, even after Kakashi had. And that is why, based on willpower, he is the strongest Naruto character.