When consuming vast amounts of content for hours on end, whether by bingeing a show for a couple of hours or playing a game until you no longer have any concept of time, you don't really stop to wonder how old the characters actually are. The official ages of some might surprise you. Let's take a look at the oldest protagonists.
RELATED: Who is the Oldest Person in Anime?
1. Kenshin Himura – Rurouni Kenshin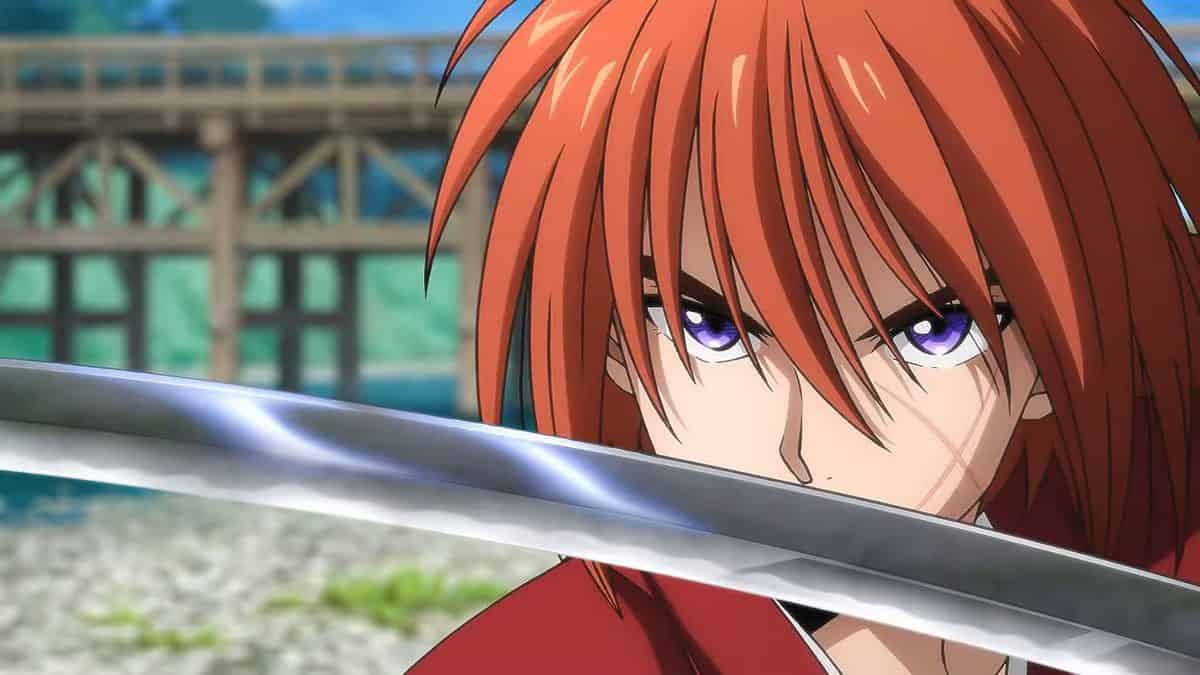 When the anime first debuted, fans were surprised to find that the main character was in his early 30s, especially since, at the time, shonen anime was primarily written for teenage boys. Kenshin Himura is a wanderer who started as an assassin but soon gave up that life and began trying to right the wrongs of his past.
2. Master Chief – Halo game series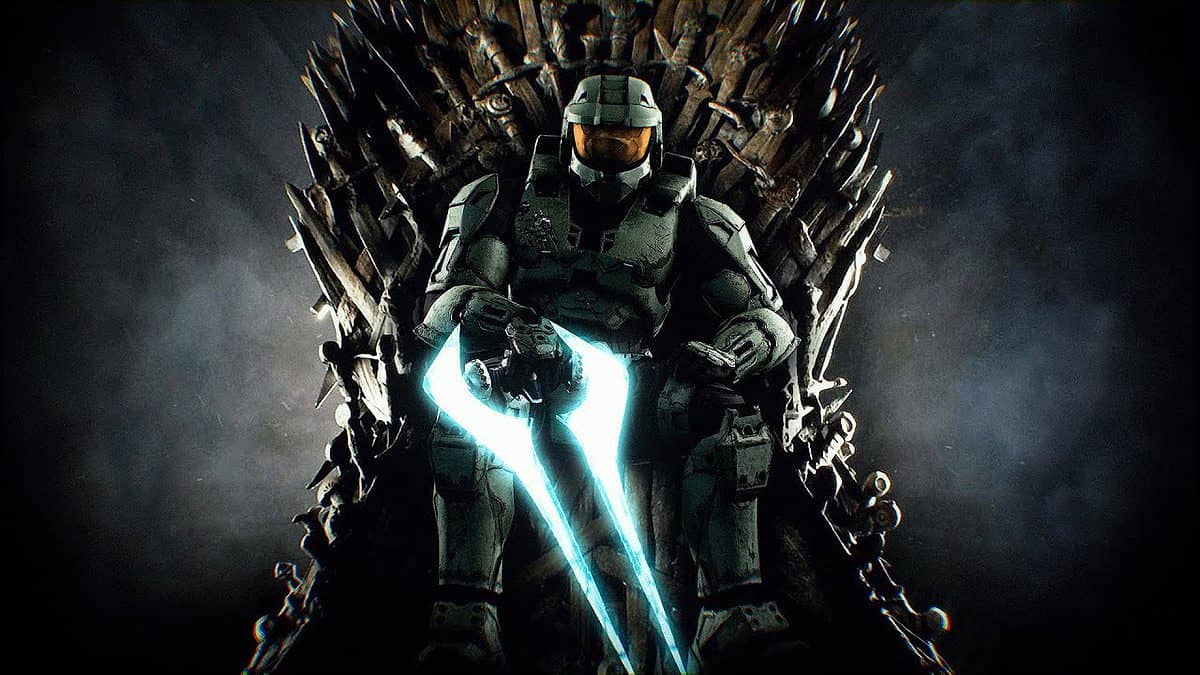 Master Chief is a genetically enhanced supersoldier who was trained through the UNSC special weapon programme. When he isn't shooting down aliens and completing missions, Master Chief spends his time in cryogenic sleep. This dramatically prolongs his life span.
While he is almost 50, Master Chief is still an efficient soldier who does his duty and completes his missions as asked.
3. Kratos – God of War
After taking revenge for his family's deaths out on his father and the other Olympians, Kratos settled in Midgard, where he had his son, Atreus, with his late wife. The ancient Spartan is pretty spritely for being 203 years old.
4. Zhongli – Genshin Impact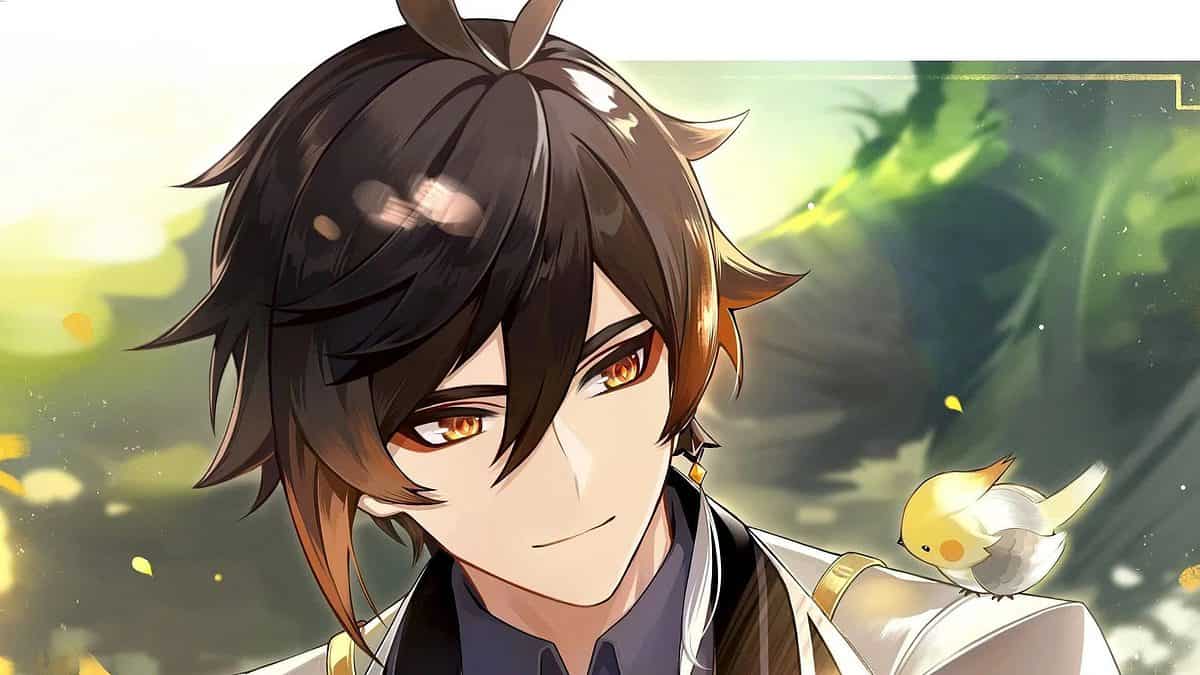 Zhongli is the oldest character in Genshin Impact. He played an essential role in the formation of Liyue and many of the mysteries that happened throughout the game. Zhongli has extensive knowledge of the Cataclysm that he cannot share with the Traveler.
Zhongli has been around for a long time sitting at the ripe old age of 6000, making him one of the oldest player characters.
RELATED: Who Is The Smartest Fictional Character?
5. Sole Survivor – Fallout 4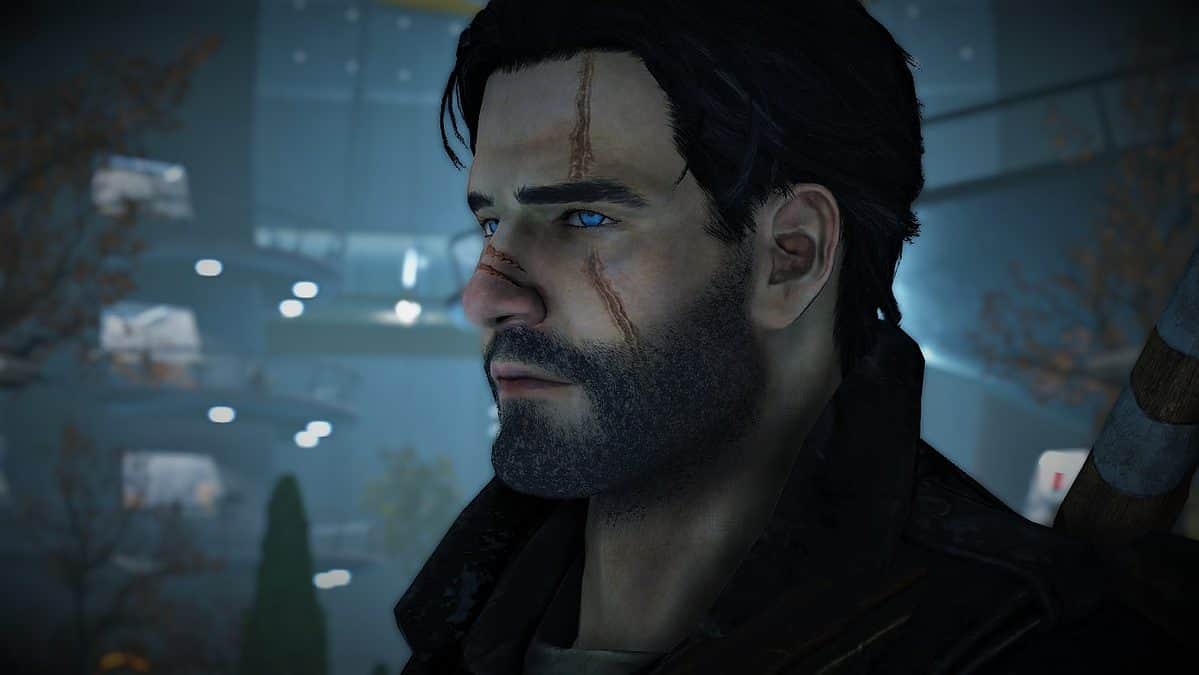 The Sole Survivor was in a state of cryo sleep for a long time. Then, after they finally woke up, they found their home in a depressing state: their spouse was dead, they were in a time they didn't recognise, and their kidnapped child was now an unempathetic older man who had no love for the parent he never knew.
The game leans into the fact that the main protagonist is 200 years older than many things in the new world.
6. Marcus Fenix – Gears of War (original trilogy)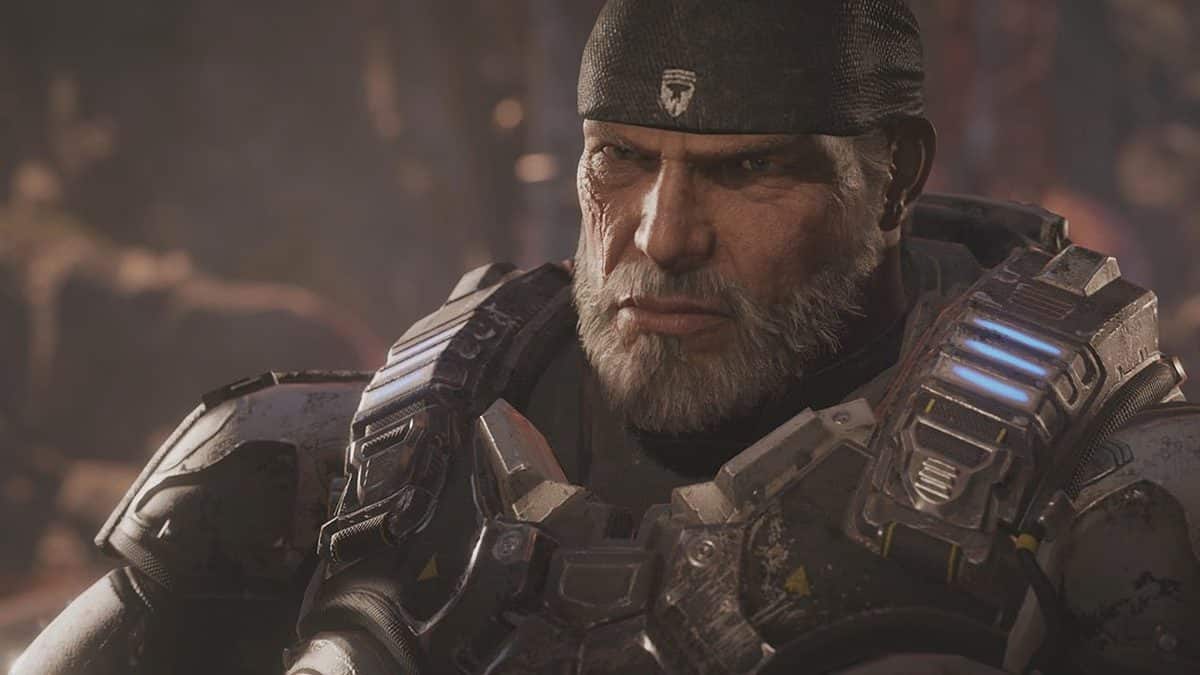 As a Sergeant in the Coalition of Government military, Marcus plays one of the major roles in their operations. Since he was first introduced to gamers, he has been considered one of the best heroes in video games.
When Gears of War first introduced players to Marcus, he was 36. He's still carrying out missions at 63 years old in Gears of War 5.
7. Harman Smith – Killer7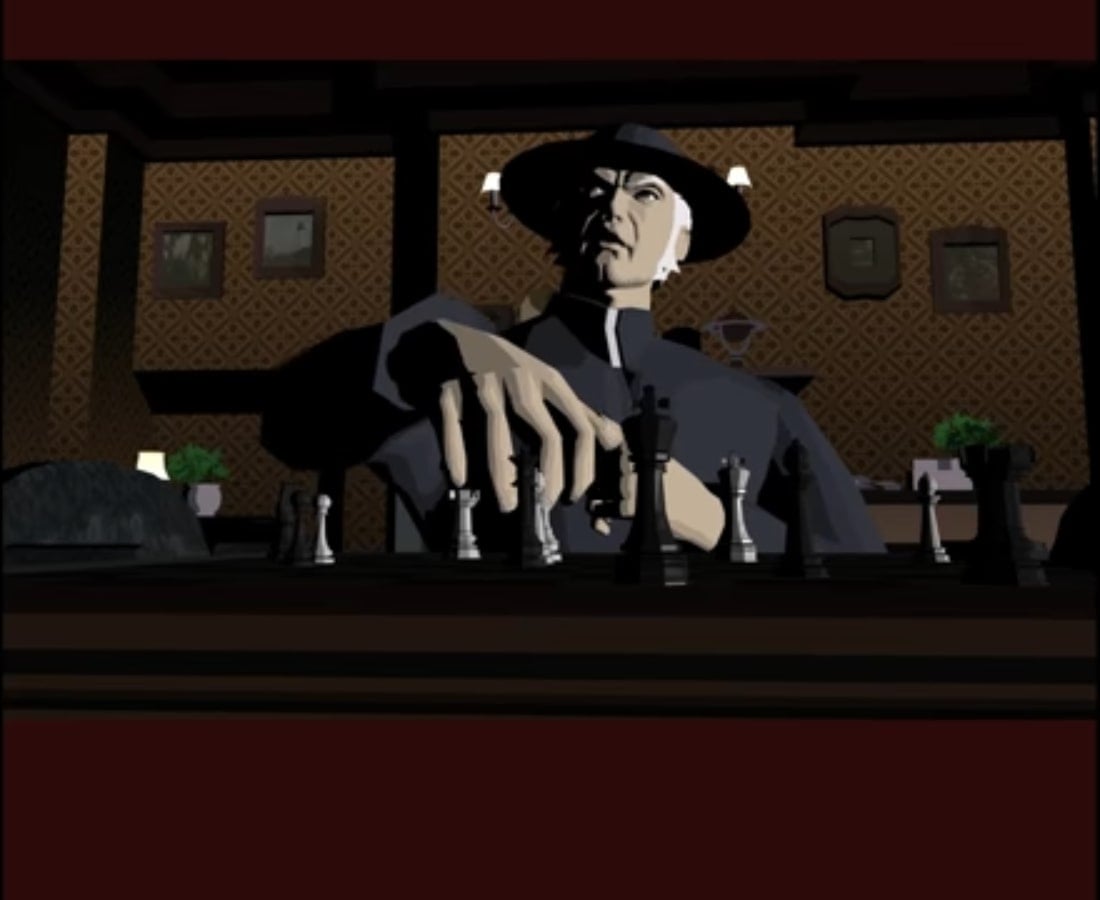 This wheelchair-bound assassin was born in the 17th century and is host to the seven personalities you can play as. Harman was killed in 1820 before being resurrected to continue his work in 1955.
Physically he looks 65, but he's actually 260.
RELATED: Who Is Stronger Than Goku?
Who is your favourite older protagonist?