The brand-new Mortal Kombat movie is deep into production as it prepares for release in March 2021. Many of the franchise's most popular characters, such as Scorpion and Sub-Zero, have been announced for the film already—except for Johnny Cage. Naturally, fans aren't too happy about this because Cage is one of MK's biggest names.
Well, don't get too worked up about it, since Mortal Kombat writer Greg Russo assured a fan on Twitter that there are big plans for Cage but he can't say more than that. Reading between the lines, this indicates that Cage will likely have a major role in the film.
The thing is, the actor playing Cage has probably been right in front of us all this time. Yes, we're talking about Wu Assassins star Lewis Tan.
If you take a look at all the build-up for the film, Tan has been front and centre of it all. His face has been everywhere and he's even mentioned how it's a role he's looked forward to all of his life. With all the other big fighter names ticked off, there's only one logical choice here: Cage.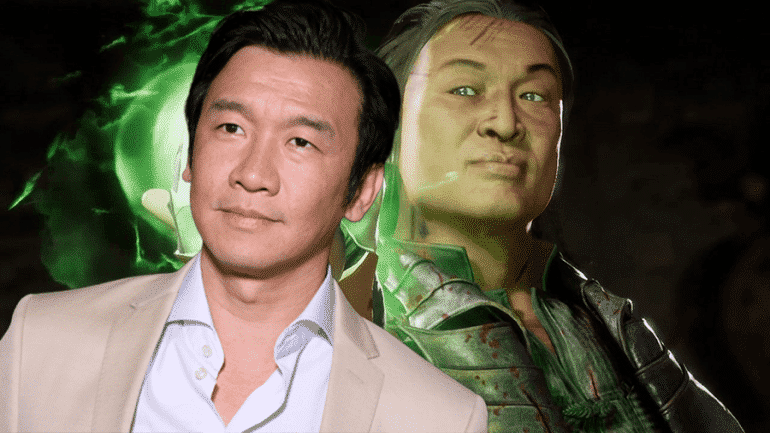 So far, Tan's role has been undisclosed with many fans believing he is portraying a new character named Cole Turner from an older version of the script. The film-makers have gone on record to say that things have changed since that script was written, while Russo has also said the leaked character description sheet is inaccurate.
More importantly, Turner turned into Scorpion in the old script, but Scorpion has already been cast, with actor Hiroyuki Sanada portraying the hellish spectre in the forthcoming film. This means the plans for Turner have also changed drastically, or he's a red herring of sorts.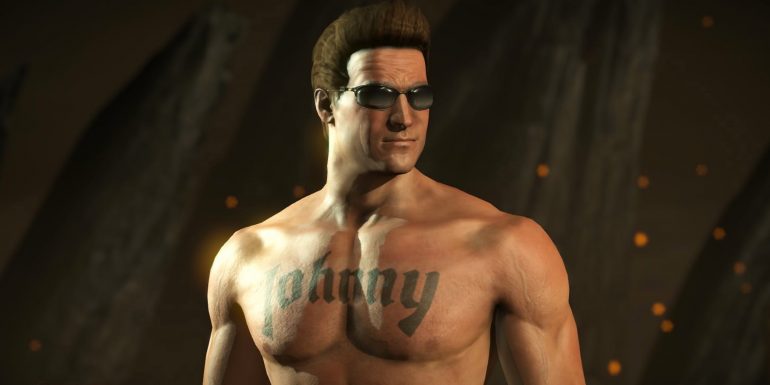 Everyone knows the story of Cage. He's an action film star who wants to prove himself as a legitimate martial artist. Wouldn't it make sense for him to secretly enter a tournament under a different name to prove himself to the world? Heck, it wouldn't even be surprising to see him sneak in a camera and stream it as part of a reality TV show.
Only the finale left on this vigorous yet edifying journey, I'll wear the battle wounds (some fake some real) with pride. I am beyond excited to share this film with you all. #MortalKombat @wbpictures pic.twitter.com/gWuA9OSAS2

— Lewis Tan (@TheLewisTan) December 3, 2019
All hints point to Tan being Cage. That being said, it isn't official until it's official. Judging by the names attached to the Mortal Kombat movie (including James Wan as a producer) and Russo's commentary on social media, the team knows what it's doing here. More details (as well as a trailer) are likely to be revealed in the upcoming months, so we should take a deep breath and relax until then.