Over the years, there have been many actors that have portrayed tough business bosses in Hollywood films. From Sandra Bullock as Margaret Tate in The Proposal (2009) to Michael Douglas as Gordon Gekko in Wall Street (1987), there have been many bosses willing to do anything and everything to be successful in their industry. While some of us may have experienced working with toxic bosses in our own career, movies are able to bring some of the worst bosses imaginable to life on the big screen. So, who are some of the worst film bosses of all time?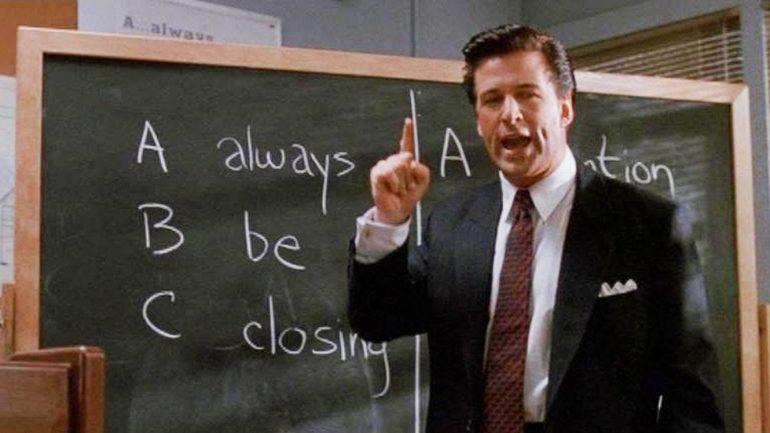 Blake, Glengarry Glen Ross (1992)
Released in 1992, Glengarry Glen Ross is the perfect example of what can happen when your boss has complete control. One of the most iconic scenes is when Alec Baldwin (Blake), who has been brought in to motivate an underperforming sales team, snaps at an ageing salesman as, "Coffee's for closers only." While he might have good reason to say this, his way of motivating employees leaves much to be desired. Typically in a work environment, managers need to be able to run a fine line between being a disciplinarian and a supportive boss. However, in this film, Baldwin's character oversteps the mark completely, making him very unlikeable in the office.
Miranda Priestly, The Devil Wears Prada (2006)
Another example of a boss who is too demanding and expects too much of her staff is Miranda Priestly in The Devil Wears Prada. As the Editor-in-Chief of a popular fashion magazine, Miranda runs a fast-paced office where everyone needs to keep up with her demands. From the interior design of her office, we can see just how professional and high-class her job is. There are many well-designed offices that are inspired by the movies, and Miranda's office decor clearly demonstrates how important her job role is. Meryl Streep delivers a great performance as a tough-talking fashion industry professional, who pays more attention to business results than her employees.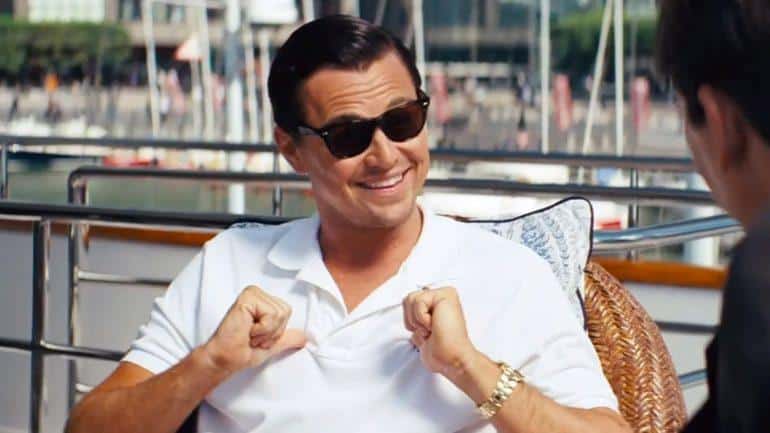 Jordan Belfort, The Wolf of Wall Street (2013)
Based on a true story, The Wolf of Wall Street covers the tale of how Jordan Belfort rose to become an incredibly wealthy stock-broker. From the outset, it is clear that Jordan is not a good boss or role model to his employees. As he rises is power and gains more business for his company, Jordan and some of his employees get caught up in the dark-side of the business world with crime and corruption. As a boss and as a manager, Jordan should be setting a good example. However, this is one of many rules that Jordan breaks throughout the course of the film.