In the eight-season-long runtime that Game of Thrones had, fans have seen many characters join and leave the show. While some were killed off, others were left behind in another country (Daenerys really did Daario Naharis dirty). And this resulted in a vast ensemble cast who brought some of our favourite and most hated characters (yes, you, Joffrey) to life on screen. With that in mind, some of the Game of Thrones characters were introduced and made some foolish mistakes throughout their story arc. Although some were aware their decisions were silly, others did not seem to realise they were digging themselves into a hole.
RELATED: Apparently, ChatGPT Has Fixed The Game of Thrones Ending
And while Jamie Lannister charging at Drogon and Daenerys was an idiotic choice, that isn't the type of stupidity we are discussing. Neither are we talking about questionable character decisions made by the showrunners (or else we would have to list off many season 8 moments). There were many moments where fans were on the edge of their seat, screaming at their favourite characters because they could see where things were leading. Think of Robb Stark and the fact that he broke his oath to marry Walder Frey's daughter; there was no good way for that to end. However, three major moments and three prominent characters come to mind when thinking about stupid mistakes.
3. "Shame! Shame! Shame!" – Cersei Lannister
Really, what was she thinking by getting the High Sparrow involved? No matter how anyone looks at her decision, there was no way she would come out on top here. As the big bad of the entire show, many fans grew to love Cersei Lannister as a villain. And up until seasons 5 and 6 of the show, she always seemed to gain the upper hand. Although hated, many secretly rooted for her and her little schemes. But then, when she felt threatened by Margaery Tyrell, she thought it would be a great idea to use the High Sparrow to her advantage. So not only did she manage to get rid of Margaery, but she also lost her dignity and her last remaining child.
RELATED: Game of Thrones: Why Doesn't Cersei Lannister Mourn Tommen?
2. "You murdered her! You killed her children!" – Prince Oberyn Martell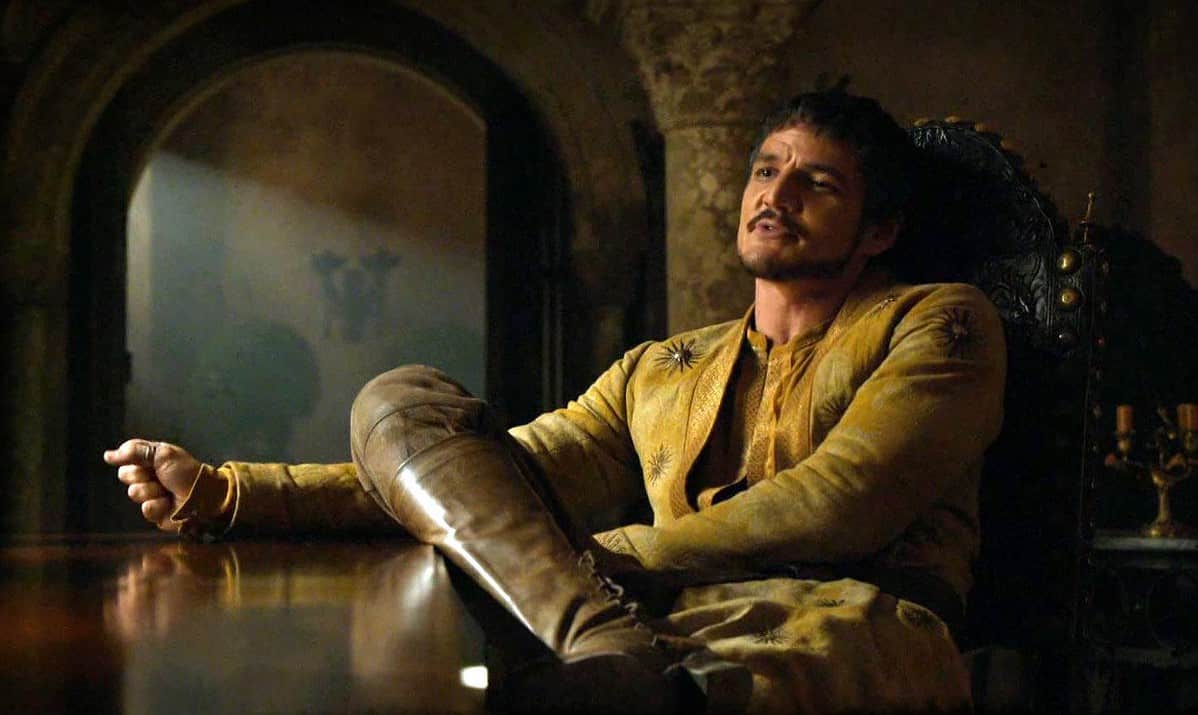 Although he only appeared in Game of Thrones for one season, he quickly became a fan favourite. He gained even more popularity when he agreed to be Tyrion Lannister's (another fan-favourite) champion after being wrongfully trialled for Joffrey's murder. Finally, Oberyn would get his revenge on the Lannisters and The Mountain, who was responsible for the murder of his sister and her children. And for a moment there, he was dominating The Mountain. However, was then really the time to try and get a confession out of the Lannister's mindless helper? Of course, this stupid mistake cost him his life and devastated fans worldwide.
RELATED: Who is the Greatest Hero in Game of Thrones' Westeros?
1. "The madness of mercy. That she might save her children." – Eddard Stark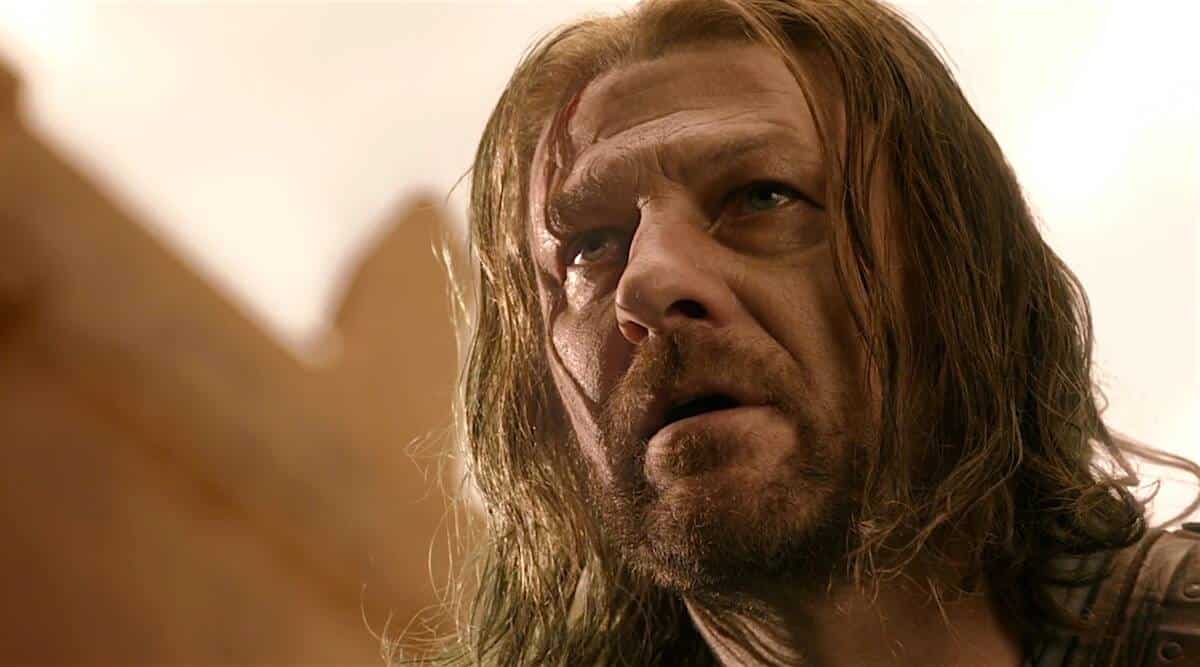 Cersei, in fact, did not save her children (because they all died), but neither was Ned Stark able to save himself. To this day, Ned's death proves to be one of the most upsetting in the series. It is made even worse by the fact that he made the stupid mistake of telling Cersei that he knew her children were a product of incest. How? How did Ned think this was a good idea? The fact that she was parading her children and lover around in front of Robert should have been proof that she did not care. Thinking about this is still upsetting because, yes, Ned is an honourable man. But honour does not equal stupidity, and Ned was an intelligent man. How did he survive that long if he trusted so easily?
RELATED: Emilia Clarke's Daenerys Targaryen Visits The Modern World
TL;DR
Game of Thrones has seen its fair share of characters prone to making silly mistakes.
However, three significant characters come to mind when thinking about stupid mistakes.
Cersei and the High Sparrow, Oberyn Martell and The Mountain, and finally, Ned Stark and his honour.
Which character do you think made the stupidest mistakes and decisions in Game of Thrones?