With His Dark Materials, author Philip Pullman created a rich universe full of magic, mystery and intrigue that includes parallel universes, external living human souls and a critique of religion. While Hollywood attempted to adapt the world to magic before, 2007's The Golden Compass didn't quite live up to the fan's high standards. In the hands of HBO and BBC, Pullman has created a lavish new series that promises to true to the books and their respective characters. If the first reviews are to be believed, His Dark Materials, a coming of age big-budget fantasy series, is everything loyal readers had hoped for.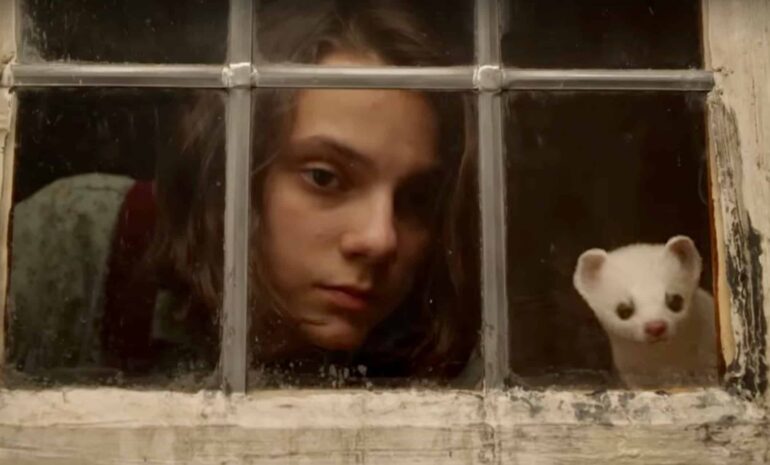 When is it being released in South Africa?
Showmax will be releasing it on 5 November, with new episodes weekly, express from the US.
How can I watch it?
Showmax offers a free 14-day trial. That means you won't pay a cent for the first two weeks. If you're happy and wish to continue with your subscription, or continue watching the show, it costs R99pm after. There's also an option to cancel at any time.
What is it actually about?
The story follows Lyra (Dafne Keen), a young girl from a magical world who embarks on a quest to rescue her kidnapped friend from a group who have taken children to the North. Her journey takes her to parallel universes where she discovers the true power of a mysterious substance called Dust. Along the way, we meet her uncle Asriel (James McAvoy), the adventurer Lee Scoresby (Lin-Manuel Miranda), and among others, an armoured polar bear.
Not to worry, if that sounds confusing, everything is explained in great detail as the story progresses.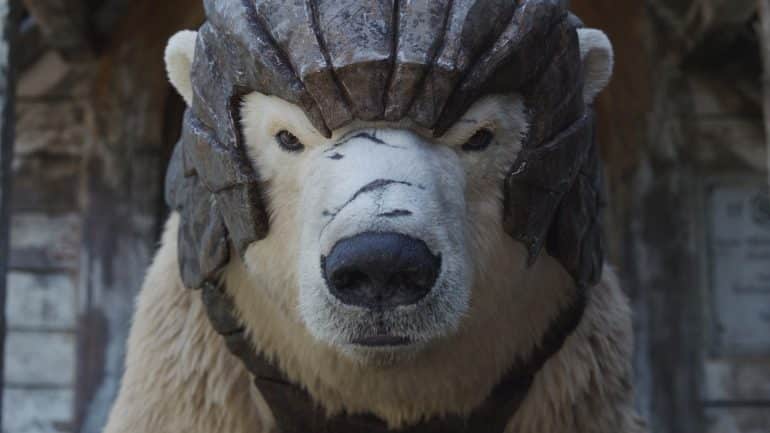 What else do I need to know?
The show has a great cast, including Ruth Wilson, Clarke Peters, Ian Peck, Lin-Manuel Miranda and more.
How long is it?
There are 8 episodes in the series and each episode is an hour-long.
It's far too early to say. HBO has certainly gone out of its way to pull out all the stops in creating the magical universe. The show's production is top-notch.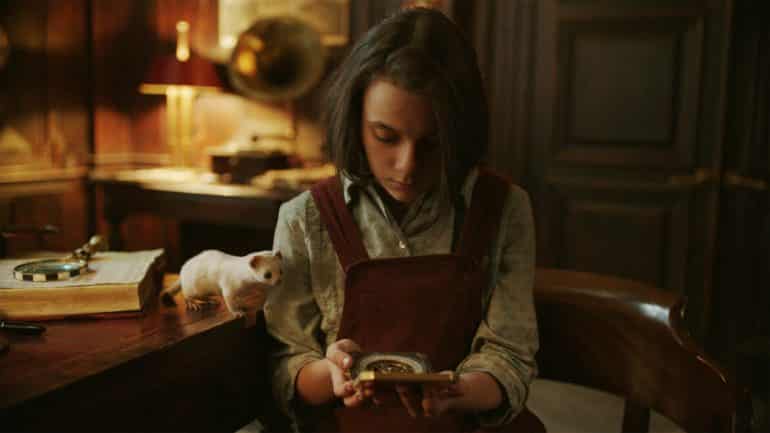 Is that the girl from Logan?
Yes, it is. You're quite observant. Dafne Keen has done a fantastic job as the lead character, Lyra Belacqua.
Should I watch it?
If you're a fan of the books, certainly. If not, you should give it a try. If you're still not convinced, you can read our review here.