In what was a rather quiet and unsuspecting announcement, WhatsApp announced that it would soon stop support for specific handsets. The list of devices are that of older Apple iOS and Android OS units. The Facebook-owned company has an approximated 1.5 billions registered users around the world, and the announcement is set to drop a few million from the messaging platform.
It isn't all doom and gloom, however, with the end-of-support only kicking in from 1 February 2020, and only for a specific set of smartphones. These include Apple devices running on iOS 7 or older, as well as Android devices running version 2.3.7 Gingerbread or older. The company's purge of support for older devices is part of its policy to focus on mainstream and majority smartphones, with older versions making up less of the base, as well as the difficulty to keep development going on these devices, already 5 or more years old.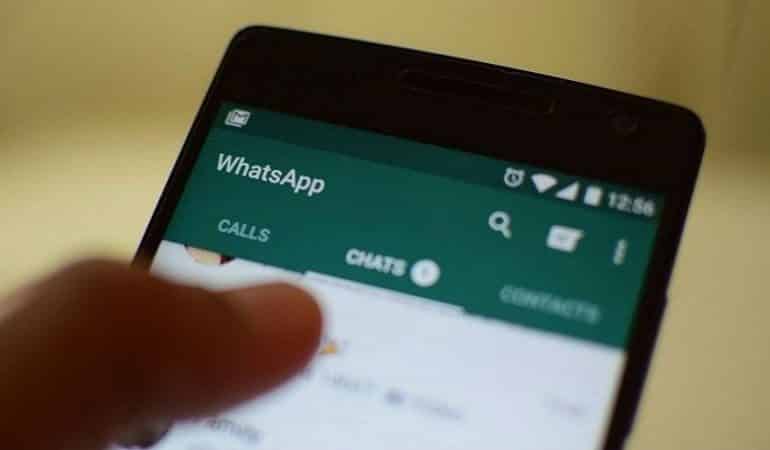 What is interesting, though, is that users who currently use these operating systems will no longer be able to create new WhatsApp accounts on their old firmware, but will be able to continue using their existing account until the day or the deadline. On top of this, the company also announced that certain features may fall away between now and 2020. In any event, if you are running on a device using these older OS builds, it may be time for a new phone if you're unable to update the OS, with Gingerbread having launched back in 2010.
As stated previously, the purge forms part of the WhatsApp migration plan to phase out support for certain devices, which adds to the already existing list of devices no longer supported by the messaging platform. These include:
Android versions older than 2.3.3
iPhone 3GS, iOS 6 and older
Windows Phone 8.0 and older
BlackBerry OS and BlackBerry 10
Nokia Symbian S60