It's official. Todd Phillips' Joker is a smash hit, sitting at $556 million after its second weekend from a budget of roughly $70 million. It's a colossal return on investment for Warner Bros. and something the studio will want to see from Matt Reeves' The Batman.
That said, Reeves' 2021 film about the Caped Crusader will be a different beast to Joker. The Batman won't be rated R, controversial, or the talk of the town at international film festivals. Instead, it'll be a blockbuster tentpole that'll have to toe the line and ensure it appeals to a wide audience. When big money is invested, the safer the better for studios.
Even so, the hero's latest live-action adventure can learn a thing or two from his greatest nemesis's tour de force.
For one, a big budget isn't the most important factor for a movie. It's something that most people have known for ages, yet Hollywood refuses to accept it. If a script is solid and the acting is up to scratch, the film-makers don't need to hide behind layers of special effects. Tell a story that's captivating, first and foremost, then consider what else you need to polish it. Seriously, how refreshing was it to see that Joker wasn't a film reliant on a green screen? The world needs more of that.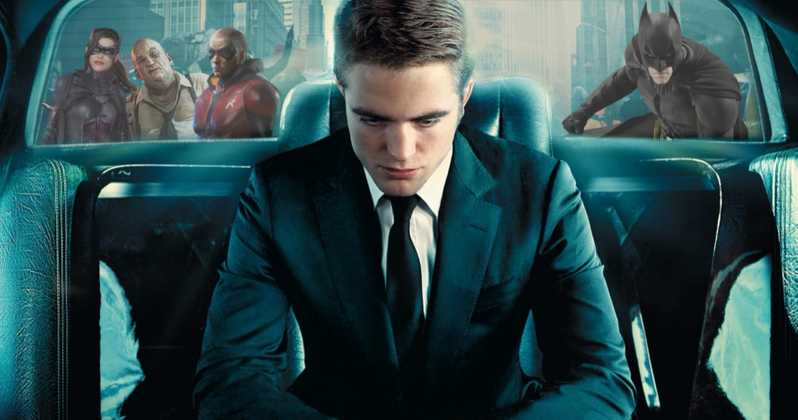 At the same time, Warner Bros. needs to let its film-makers see out their initial vision. This chopping and changing in the editing room to adjust the tone of a movie needs to stop. Like Phillips, Reeves was hired for his pitch and ideas, so his version of the Dark Knight needs to be seen through to the end. After all, a director is a visionary and there's method to their madness.
Speaking of lunacy, Gotham City needs to be dark. Batman isn't Superman. He isn't happy-go-lucky and all smiles. His city is filled with scum and it's up to him to clean it up. That doesn't mean it should be all doom and gloom, but its essential to showcase how he's a beacon of justice in a grim world. While he operates in darkness, he is the city's light in many ways. The Batman obviously won't go as dark as Joker, but it needs to demonstrate that Gotham isn't a city that anyone wants to live in.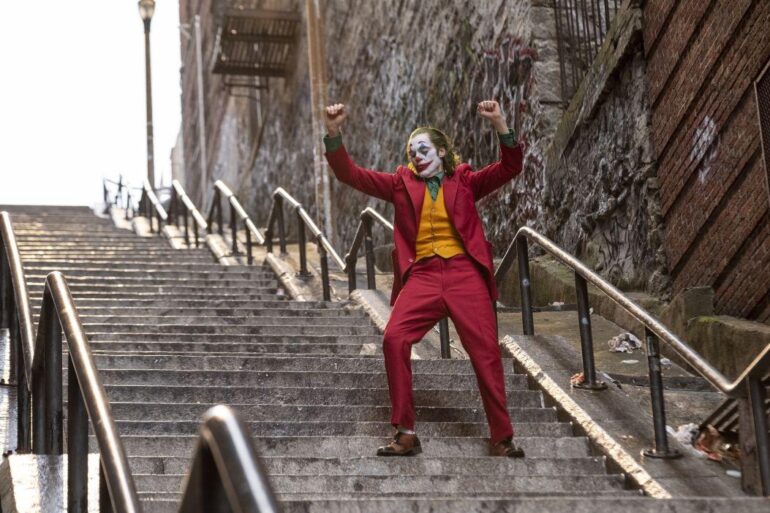 The most important lesson that Joker taught Warner Bros. is, don't be afraid of being unique and deviating from canon. For ages, the studio tried to catch up with Marvel Studios when it should've focused on crafting its own brand. There's room in this world for original ideas and creatives should be encouraged to test new ideas and push boundaries. If Robert Pattinson's Bruce Wayne/Batman and Zoë Kravitz's Selina Kyle/Catwoman want to try something different, let them do it.
All things said, The Batman is in the hands of a supremely talented director. He doesn't need advice from a bunch of wordmongers on the internet. Undoubtedly, he's seen Joker and he'll have his own ideas of how to implement or do something that resonates with Dark Knight fans around the world.