In 2018, Spider-Man: Into the Spider-Verse redefined what is possible through animation and storytelling, becoming one of the best comic book movies of all time. Naturally, the expectation is at an all-time high for the sequel, Spider-Man: Across the Spider-Verse, and the stars are aware that fans and critics will want them to top what came before it.
RELATED: Everything Spider-Man: Across the Spider-Verse: News, Release Date & Trailers
Here's what the stars of the animated film have been saying about it:
Shameik Moore believes Across the Spider-Verse will be gigantic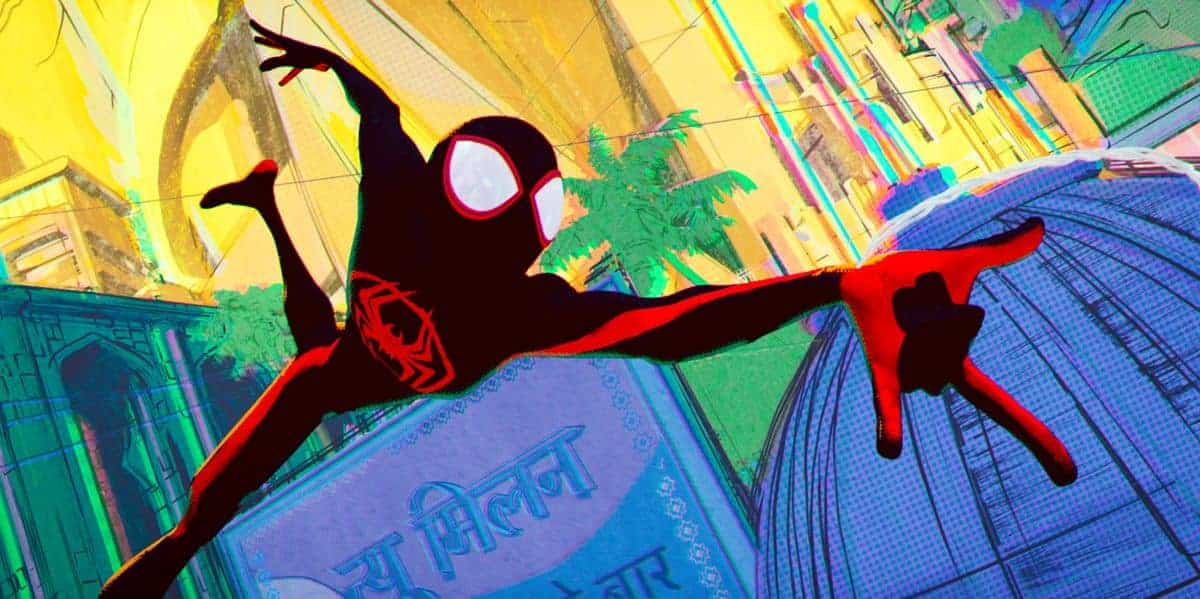 Shameik Moore returns to voice Miles Morales/Spider-Man in Spider-Man: Across the Spider-Verse. The actor believes fans should prepare for a bigger and better movie than before.
"I will say that this story tops the first one," he told Empire. "If the sky was the limit last time, the sky is now the floor. We're stepping on it and looking at Jupiter!"
RELATED: Spider-Man: Across the Spider-Verse – WIN 1 of 3 Miles Morales Cable Guys!
Hailee Steinfeld thinks the message has evolved
In the same interview with Empire, Hailee Steinfeld explained how the message from the first movie has evolved for the sequel – especially in relation to her character Gwen Stacy, aka Spider-Woman.
"If the first film was about Miles learning that anyone can wear the mask, this one is about how you wear the mask," she said. "So, Gwen is finding out who she is, at her core. I've loved watching Gwen take ownership over who she is and what she's capable of."
Oscar Isaac says Spider-Man 2099 won't be a joker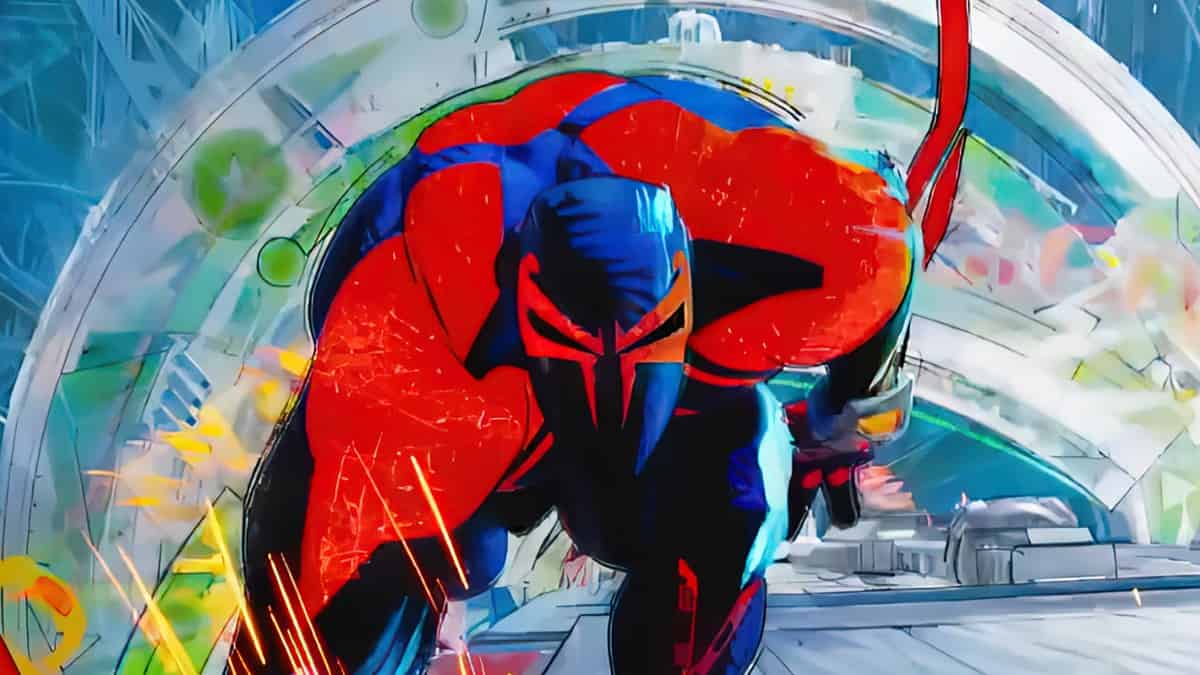 As an actor and personality, Oscar Isaac comes across as an affable and fun individual. However, he told Screen Rant to not expect something similar from his character Miguel O'Hara in Spider-Man: Across the Spider-Verse.
"What makes this character so funny is that he's the one Spider-Man that doesn't have a sense of humour," he said. "Because all of them act like – they're like wisecracks, right? Everybody wisecracks, except this guy just doesn't. He's a very serious Spider-Man."
RELATED: Spider-Man: Across the Spider-Verse: 5 New Spider-People You Can Look Forward to Seeing
Daniel Kaluuya is happy to bring his real voice to Spider-Punk
Star Daniel Kaluuya is a newcomer to Spider-Man: Across the Spider-Verse as he voices Spider-Punk, the British punk rock Spidey. For Kaluuya, he's ecstatic that he's able to bring his roots to the character.
"I'm Camden born and bred, and this character is from Camden which is very much associated with the punk movement, so I think they wanted to lean into what they have for free with me," he told Empire. "They were like, 'What do they speak like?' and I said, 'Like me!'"
Kemp Powers believes Spot could steal the show
Spider-Man: Across the Spider-Verse co-director Kemp Powers told TechRadar that he was excited to see Jason Schwartzman as the supervillain Spot in the movie. The character might not be as well known as rogues such as Green Goblin or Kingpin, but he has a different quality to him.
"We're thrilled to have Jason voice him, too," he said. "I remember seeing Rushmore, and that's a great example of a character Jason plays who you're laughing at but who also goes to some very dark places."
Tell us, which character from Spider-Man: Across the Spider-Verse are you most excited to see?