It's Friday night. The weekend is finally here! It's time to forget about work and school. Instead, you can turn on Netflix and binge some addicting shows late into the night. Sure sounds like a plan, doesn't it? Without a doubt, a large amount of the world's population enjoys a similar routine, centred on viewing movies and shows with the help of Netflix, the world's largest streaming giant. But… Have you ever stopped to find out what Netflix knows about you?
If not, you're in the right place. Don't be worried, you're on the same boat as 99% of Netflix users.
Here are some interesting facts and pieces of information that could be helpful in reducing the occurrences of your digital footprint in random databases around the world.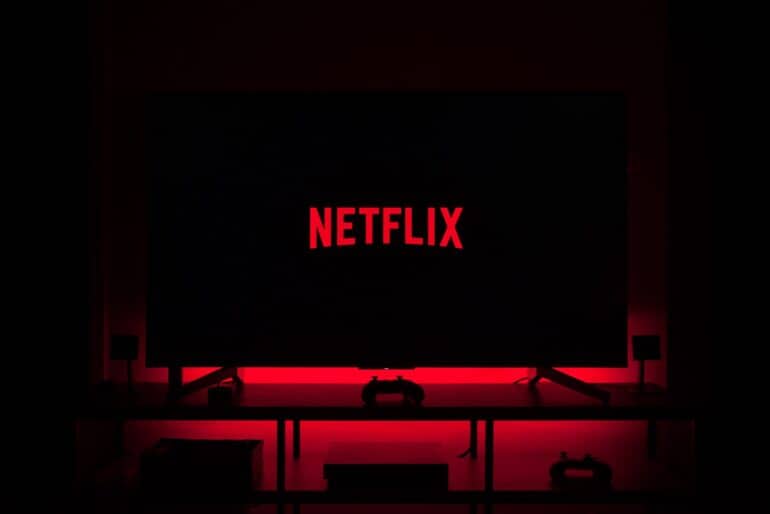 Why Netflix collects your Data
In order to provide the great viewing experience that you enjoy, Netflix needs some info from you. It's only natural that a business would want to constantly improve its customer experience. However, in the modern-day, user data is extremely valuable.
What information does Netflix collect?
It turns out that Netflix actually knows quite a bit about you.
If you check out Netflix's privacy policy, you'll notice that they've provided the list of information that's collected from users. This includes your device type/information, browser, geolocation, payment information and email address. This ultimately allows them to have a general basic assessment of what demographic you fall under. Therefore, they can use all this to tailor specific content unto your user profile.
It gets even deeper. Netflix has data on the moments you pause, play, fiddle with your remote, or even abandon a show for any length of time. In order to keep you watching, the data analytics team over at Netflix presents all this information to marketing and psychology experts to find ways to keep you watching. Whether that's by cancelling some shows, reinventing others and even regionalizing certain ones, it all comes down to the numbers.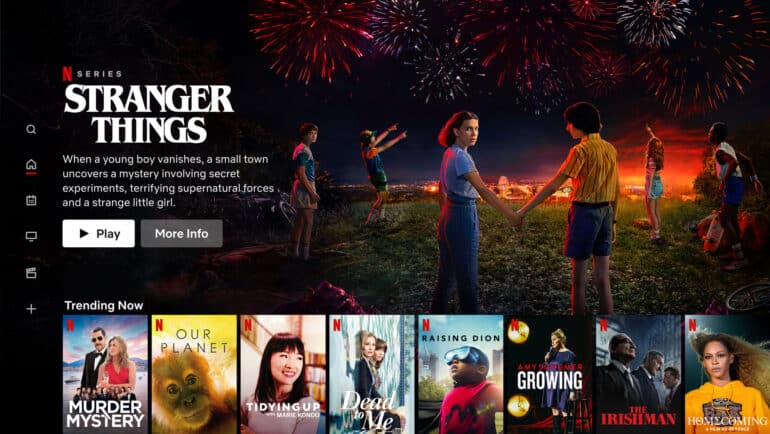 What you can do to control this
If you're scared to find out what Netflix knows about you, don't be. There are ways to take back some control of how your data gets around.
As a user, go into your Account, head over to Settings and choose to opt-out of test participation. This will allow you to avoid being involved in any experimental targeted user generation activities. Additionally, you can also use the Settings menu to turn off updates on personalized suggestions.
There's a decent number of options on the table to avoid being stuck in an endless loop of force-fed content. Even so, it's impossible to avoid the act of having your data being inspected and used internally at Netflix.
Consequentially, some of this data also has to be shared with your ISP and mobile phone carrier due to the fact that your activity is done through their platforms. Sure, a VPN can also be helpful, but it wouldn't do much in the grand scheme of things if you're trying to completely erase your digital footprint.
Follow the tips provided, and you will be successful in reducing what Netflix knows about you.