Netflix has been hiding something from its subscribers, which could make searching for your favourite content ten times easier.
RELATED: Octavia Spencer's Psychological Thriller From 5 Years Ago Is Suddenly In Netflix's Top 10
With the turmoil that has been happening in the entertainment industry since the SAG-AFTRA strikes began on the 14th of July, 2023, all TV and movie production companies have felt the hit, not excluding Netflix. In fact, the strikes are the primary reason why Netflix isn't able to push out new content. Their main area suffering in all this are their originals, like continuing Stranger Things and Wednesday, two series that absolutely soared on the site.
While they are not too patiently waiting for the strike to be concluded, they have devised some tactics to ensure that they stay within the subscribers they have gained since cracking down on rules regarding password sharing and releasing their Netflix Originals.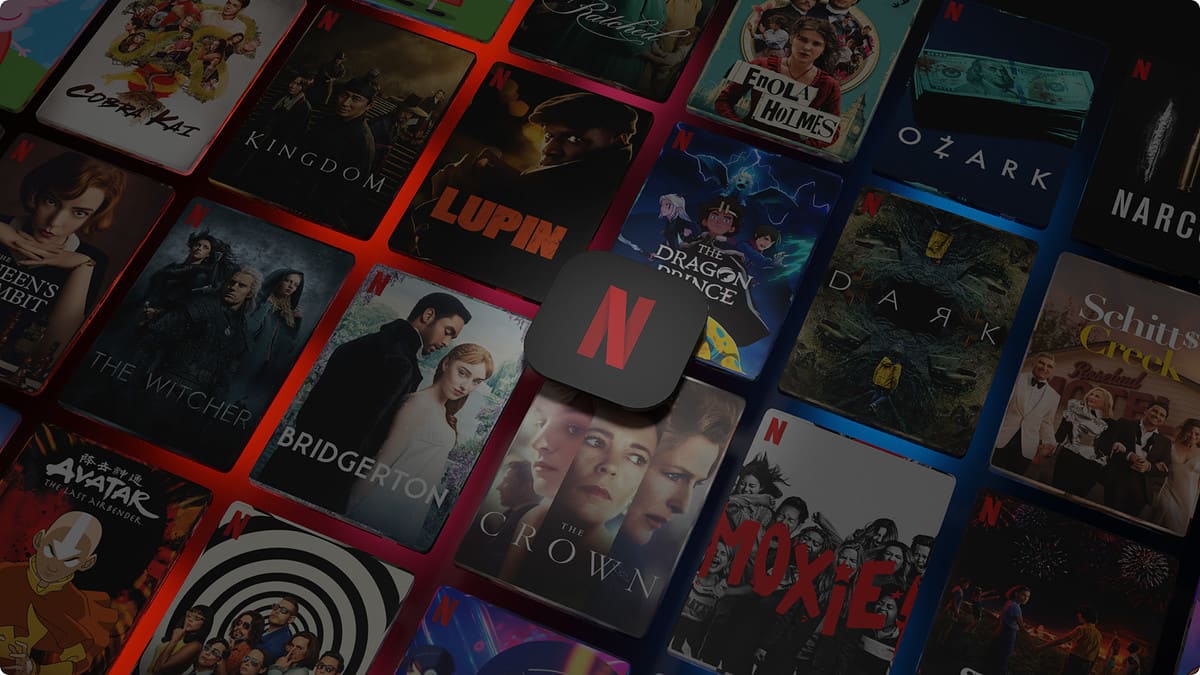 Thanks to everything happening in the entertainment industry worldwide, Netflix needs to change the content on the front page at any given moment, deciding what they will and won't feed to their subscribers. This means that your favourite shows and movies can sometimes be pushed aside so that Netflix can advertise what they want you to see. That said, Netflix has a hidden way of finding exactly what you want.
RELATED: Netflix's Nigerian John Wick Is Taking The World By Storm
So, what Netflix has been hiding from their subscribers is the fact that there is a "Hidden Menu" or hidden category menu that you can use to watch your favourite movies and shows. The category menu dates back to when Netflix only rented out DVDs and used a code. This code allows you to take a much more curated stance when searching for something specific or new like what you were searching for.
To explain it in more detail, the system is a "genre tree" that connects every movie, series, and item on Netflix, each distinguished by an ID code. Netflix's Tudum attributes the knowledge of those codes to a fan who data mined the entire genre tree and shared each code, making it possible for viewers to change how they search for their desired content, and as Netflix calls it, "order off the secret menu."
To do this, all you need to do is type into your web browser: "netflix.com/browse/genre/" followed by the corresponding ID code of the content you want to watch. It will make it that much easier for you to find it. Here are some examples of codes that you can make use of:
Gentle British Reality TV – 81240711
Witchcraft & Dark Arts – 81552046
90-Minute Movies – 81466194
Cyberpunk – 1964512
Dystopian Futures – 2299461
Relentless Crime Thrillers – 81226732
And there you go, you can get onto Netflix's hidden menu and see the content that might have been temporarily pushed to the back.
RELATED: First Look At Zack Snyder & Titan Comics' Rebel Moon Prequel
TL;DR
Netflix has been heavily hit by the turmoil in the entertainment industry at the moment.
As a result, they have had to push certain content forward so that it seems like they are staying caught up, but this means some beloved classics get pushed back.
Netflix has a system still in place from their DVD days, allowing you to search for what you want more quickly.