YouTube is an open platform to share online videos allowing users to like, share, and comment on them. This social networking site has given the freedom to common people to share their views, opinions, and other relatable content by creating their channels. If you browse on YouTube, you will find several channels that will meet your interest. YouTube creators attract audiences with their best-quality videos to gain subscribers. Some creators take assistance from YouTube growth service for organic growth of their channel.
YouTube has over 2 billion monthly logged-in users, and everyday users spend billions of hours watching videos. Such a large audience is the motivation for the content creators to focus more on video quality improvement and views generation. A YouTube content creator becomes a member of the large and influential global community.
What Might Be Missing In Videos?
Even after putting all efforts and ensuring video and voice quality and finalizing technical edits, some creators aren't deservingly recognised. You might be missing out on some important factors before publishing your video that can generate more views.
We have listed those 4 major shortcomings which can be a reason for very low recognition in the initial days.
1. Lack of appropriate thumbnail
Thumbnail is the first impression of your video that raises audience interest to watch your video. Your thumbnail should implicate what your video is about or what's special in your video. You can effectively use impressive graphics and illustrations to attract the viewer's attention. If your image is of low-resolution or low-quality, your audience might skip your video. Failure to create an attention-grabbing thumbnail will result in a loss of audience interest.
2. Lack of appropriate title
After the thumbnail, the viewer's eye will fall on your title. Your title should be short, brief, and exactly matching. Before deciding the title, you should research keywords and place them at the beginning of the title. Capitalizing your text will be more noticeable. You should avoid clickbait because doing this can ruin the expectation of the audience, and they will never watch your video again.
3. Lack of YouTube SEO
Search Engine Optimization (SEO) is a boost to the ranking of the video. You should take out time for some general keyword research to add them in the title and description. You should provide subtitles in multiple languages to find your audience beyond your native place. Also, adding tags will be good for optimization.
4. Lack of relatable video
Even if you have fewer followers, you need to consider their interests; otherwise, you will lose them as well. Your viewed videos will be recommended to new people with similar interests. If your video does not meet the expectations of the audience, your audience retention rate will be lowered. This happens when the audience views your video for only a few seconds. You can never expect a subscription from them because they are not interested in your video.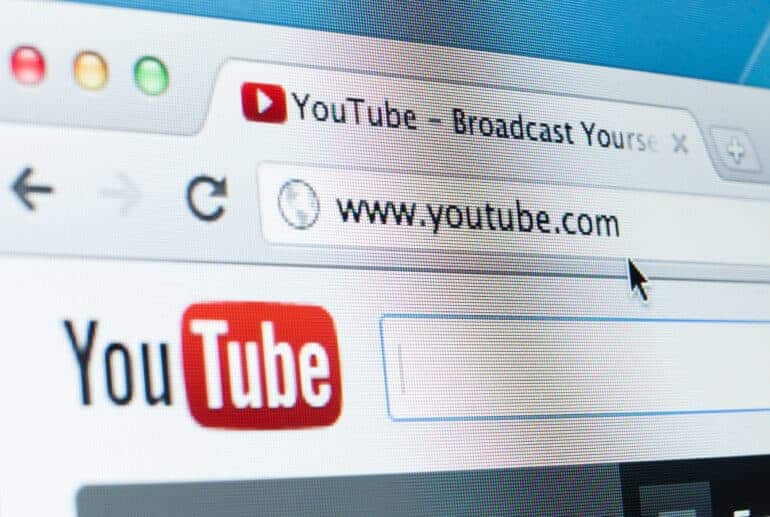 Conclusion
YouTube algorithm considers the watch time and how long you are holding the audience's interest. You should check your YouTube analytics to find valuable information related to improvement requirements and the shortcomings of your video. You need to maintain consistency in publishing videos without ruining the content quality.