To say the Batman: Arkham video game series is popular, is putting it lightly. The franchise redefined how gamers viewed properties based on comic books, and won a few prestigious awards to boot.
In 2015 Batman: Arkham Knight was released to critical acclaim. While it wasn't as popular as Arkham City and everyone remembers the well-publicised issues with the PC version, it marked another successful addition to the series.
Since then, apart from the re-releases and VR game, there hasn't been much to get the blood pumping. Fans have put their paper cups to the wall and listened to the rumours about what the new game could entail, but there was nothing concrete until September 2019.
On September 23, WB Games Montréal's Twitter account tweeted, "Capture the Knight" along with a short video of symbols, which belong to the Court of Owls. WB Games Montréal was also the studio behind Arkham: Origins—unfairly regarded as the worst game of the Arkham series.
Naturally, the fans were excited as this served as an pseudo-announcement that a new Dark Knight game was in the works. A certain comic book writer also tweeted out some information before deleting the tweet since the information wasn't official yet.
Later, more information leaked onto the internet, which suggested the game will allow the player to select from members of the Bat-Family and fight against the Court of Owls. The game is reportedly titled Batman: Arkham Legacy.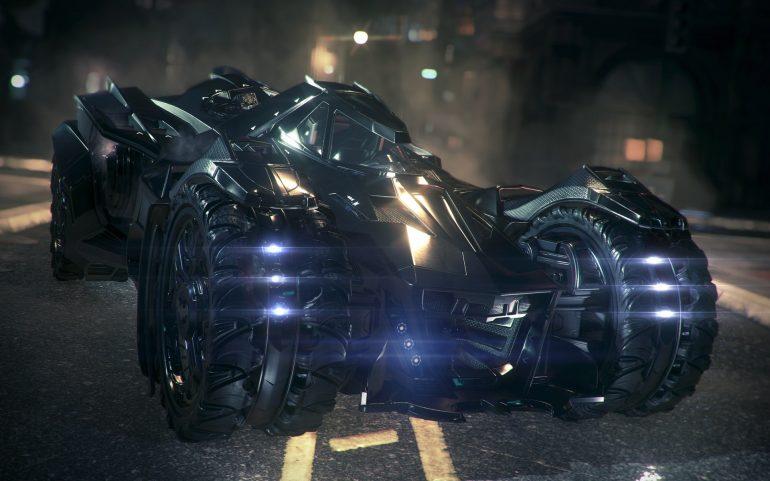 Many gamers and journalists anticipated the official announcement to come at the Game Awards, but the ceremony came and went without a peep about the title. Expectedly, it led to numerous WTFs from the community.
So, what's happening with Batman: Arkham Legacy?
In all likelihood, the developers aren't confident enough to announce a release date yet. After seeing the rightful pounding that WWE 2K20 took from the gaming community for releasing an unfinished and broken game, WB Games Montréal will want to avoid a similar scenario. Gamers are extremely demanding, but most of them would rather wait for a finished product than be the unofficial beta testers for a title.
Alternatively, the game could get pushed to 2021 to coincide with the release of Matt Reeves' The Batman, starring Robert Pattinson as the titular hero. While the practice of releasing tie-in games has waned over the years, Warner Bros. might be keen to utilise all the hype to make it the summer of Batman. DC movies is on a hot streak right now, so the decisions around marketing and the characters will be more calculated than ever before.
The other option is, Batman: Arkham Legacy is coming this year, but WB Games Montréal has a different marketing plan. No matter what happens, one thing is certain: A new Batman video game is coming in the near future.