The departure of DC Comics co-publisher Dan DiDio left many pundits in the comic book industry scratching their heads. DiDio held his position for 10 years and was considered the mastermind behind the New 52.
That being said, DiDio's decisions weren't always popular among fans or even at DC's head office. He was rumoured to be a micromanager and ostracised several popular DC characters, such as Dick Grayson/Nightwing and Wally West/Flash, because he wasn't a fan of theirs.
According to Bleeding Cool, DiDio was shown the door by the higherups for "fostering a poor working environment". Much of the frustration seemed to stem from the rumoured 5G/Generation Five initiative. While not much is known about this event, the original plan was to introduce new characters in the roles of Batman, Superman, etc. One of the rumoured plans was Luke Fox taking over as the Dark Knight.
Get your BetMGM welcome bonus.
Generation Five doesn't sound too far off from what Marvel Comics did when it had characters such as Jane Foster as Thor and Riri Williams as Ironheart. The reasoning for these types of "reboots" is that comics are struggling to appeal to a newer generation of fans because of the convoluted canon and history of legacy characters. If children watch a comic book movie and pick up a comic book afterwards, they're left confused by what's happening. Naturally, the corporations that own DC and Marvel want to simplify the comic book lines to make them more appealing and sellable to the new fans.
At C2E2, DC's sole publisher now, Jim Lee, attempted to calm fans about the rumours that DC is being sold or that Generation Five is a full-on reboot. While he didn't elaborate on the plans for the initiative, he promised that there was no need to panic.
At the same time, rumours have surfaced that DC might be changing its Generation Five plans. With DiDio gone, there isn't pressure to flip the script and it's highly possible that it might not be as drastic as originally envisioned.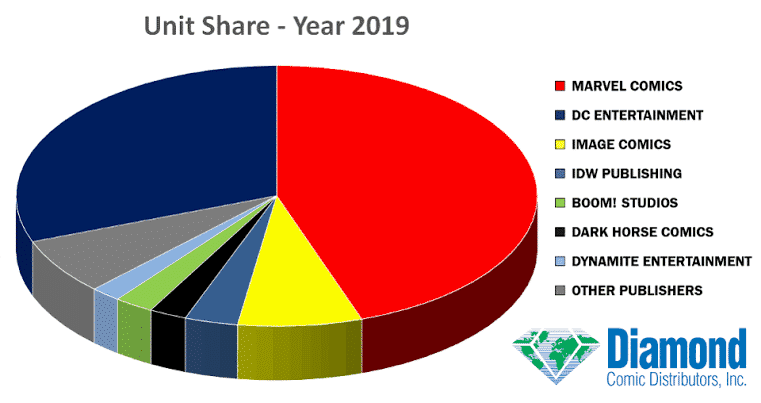 All things considered, having a fresh approach isn't a bad thing for DC Comics. After all, Green Lantern has seen several people take up the mantle and all the Lanterns proved to be popular among fans. In addition, Grayson's several runs as Batman have been warmly received and popular. So, if someone takes up an iconic mantle for a while, it livens up the series. One thing's for certain, however: The legacy characters will always return here.