Midjourney is becoming a fantastic tool to answer any "what if" questions about your favourite games, animated movies, concepts, and more. For example, Beep Boop Art, a digital creator from Detroit, posted some beautiful images on their Facebook page on the 13th of March, captioned "Production stills from an abandoned live-action Spirited Away movie." Although we know they created them, how awesome would it be if these were real and we could get a live-action movie of one of the most beloved Studio Ghibli films of all time?
RELATED: No-Face (Spirited Away): 10 Facts Fans Probably Don't Know
Beep Boop Art's Spirited Away
This art makes it clear why Spirited Away was so successful as an animated movie because when the themes of spirits, shape change, witchcraft, and name-stealing get translated into live-action, it becomes quite a bit more…ominous.
This artistic recreation of Spirited Away in a more realistic style is stunning. It makes you feel a sense of awe, wonder and mysticism while highlighting the terrifying themes that make up most of the film. It highlights how we see things through a child-like lens, and they are beautiful, while in reality, they can be pretty unnerving.
RELATED: Hayao Miyazaki's Top 5 Best Studio Ghibli Movies of All Time
Main Character: Chihiro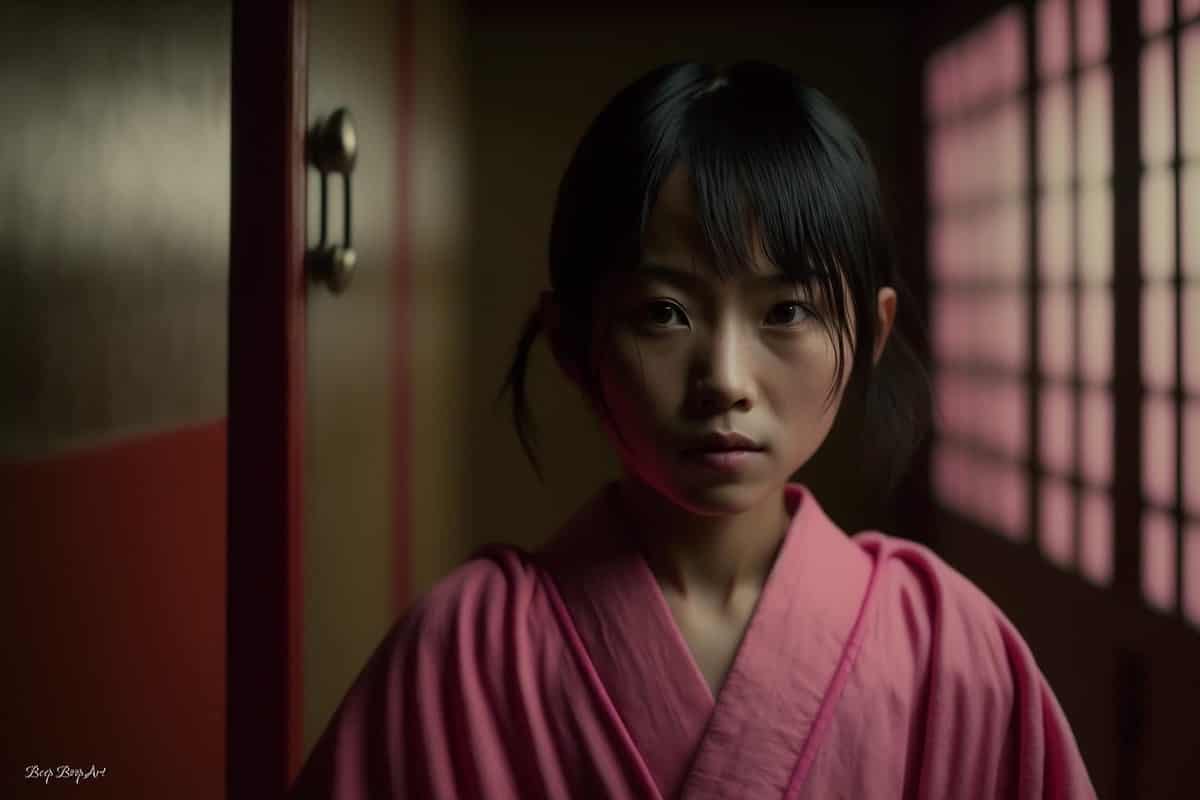 Beep Boop Art's recreation of Chihiro is so cute that she would easily be the perfect cast if Spirited Away became a live-action movie. She has a bit of spunk and the curiosity and mischief needed to bring the character to life, and you can glean all that just from the still.
Chihiro's Parents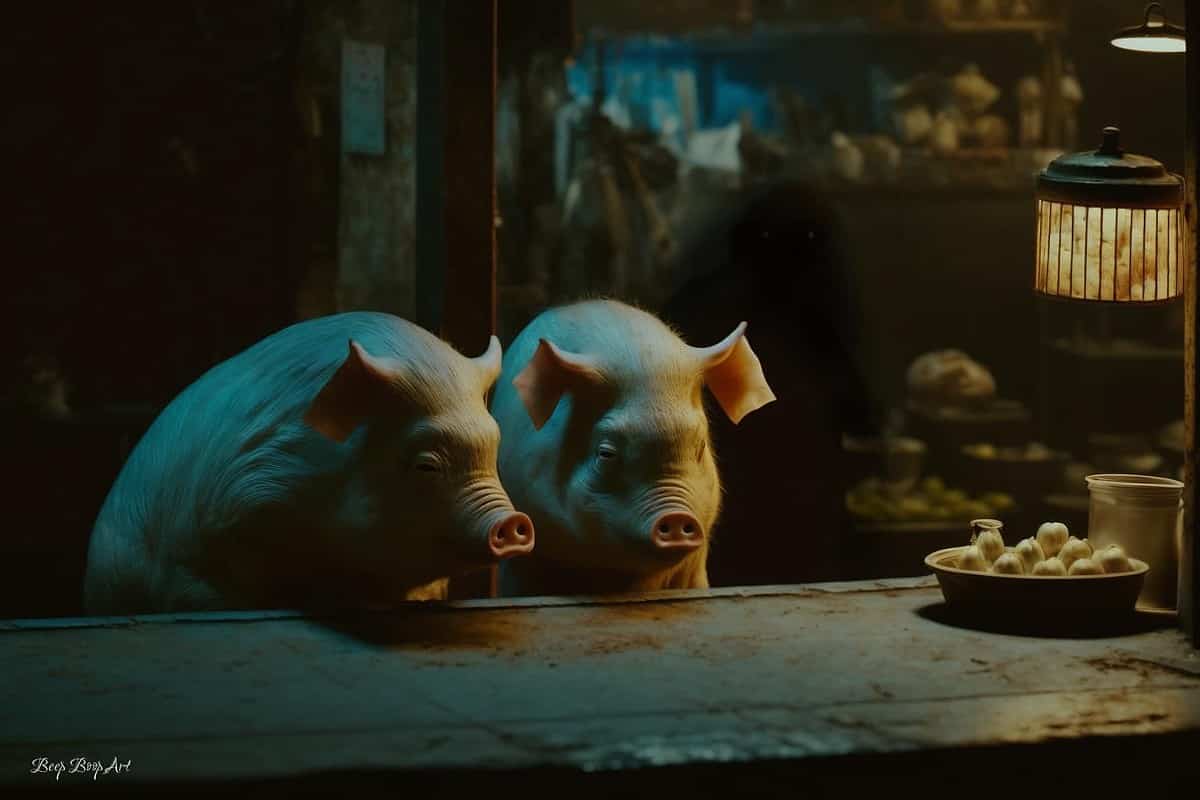 You will recognise these little piggies immediately if you have watched Spirited Away. They are rather crucial to the plot of the animated movie. While the Midjourney recreation of all the other characters turned out rather ominous, these piggies are rather cute in this version.
Haku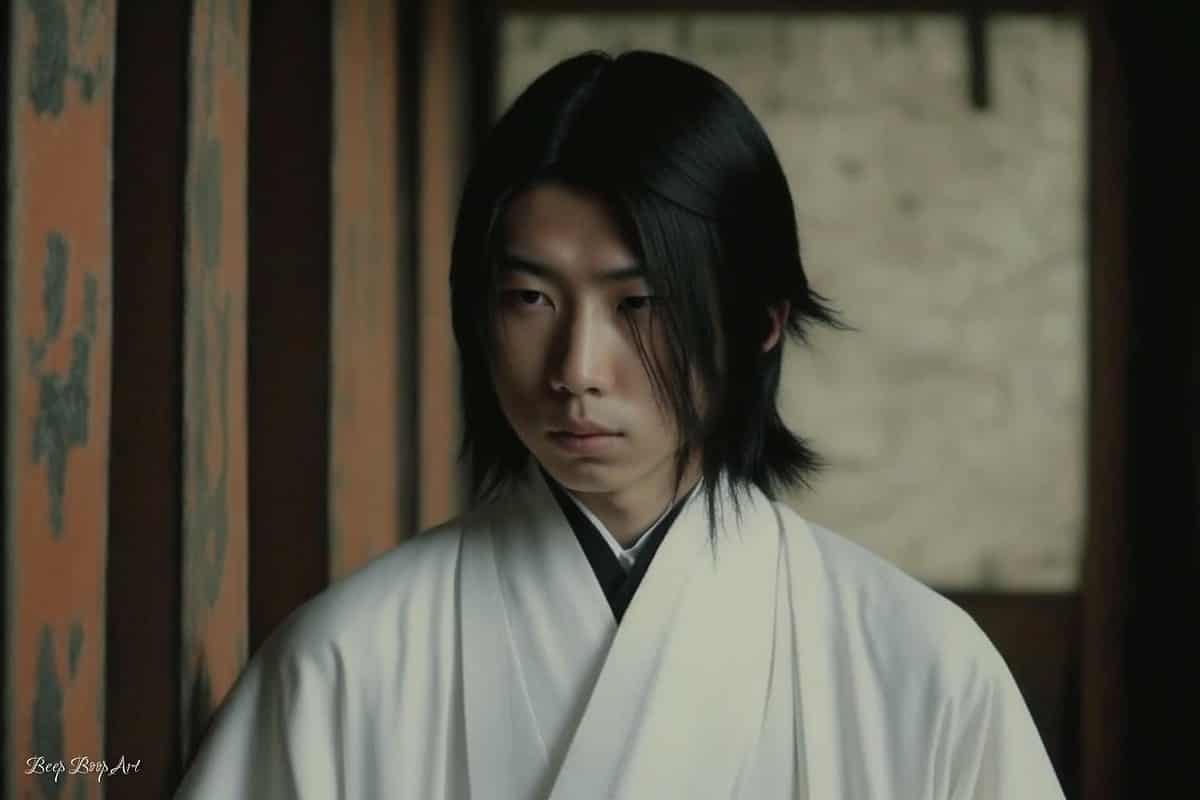 Haku is as handsome as always and gives off the vibe of the young man there to help and protect our sweet and naïve protagonist.
RELATED: 16 Best Old Anime Movies That Can Be Considered Classics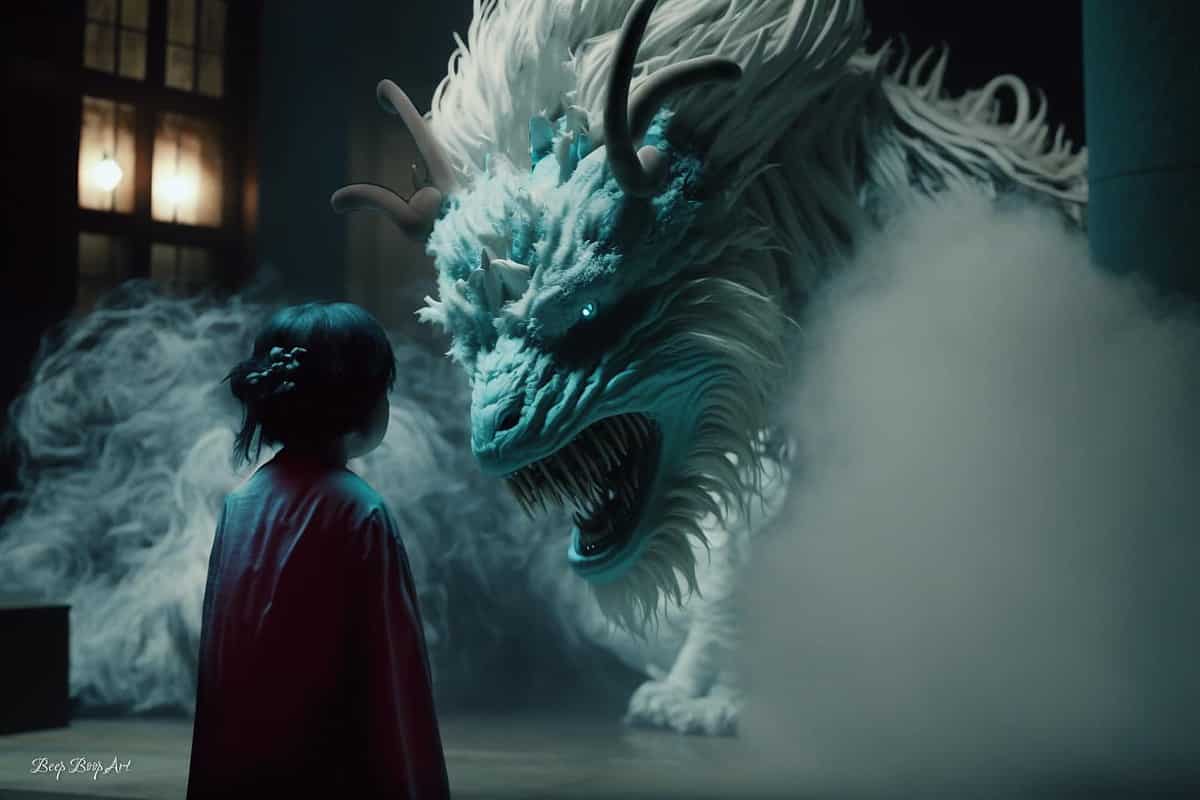 On the other hand, his dragon transformation is terrifying, giving viewers a taste of just how powerful he is without us having realised it before.
Spirits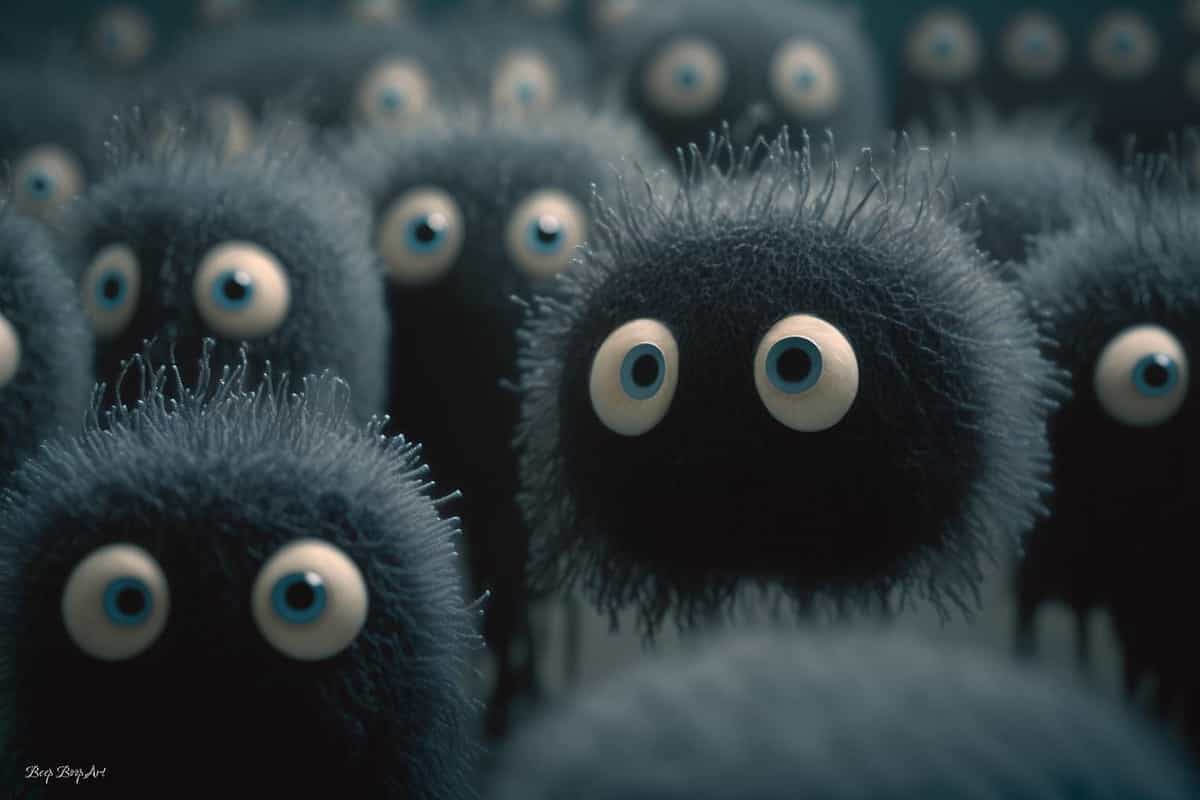 The spirits of the live-action movie recreation of Spirited Away range from adorable to terrifying. The Susuwatari, or soot sprites, are charming as usual, but an artist or AI would have to work hard to make us not love these little guys.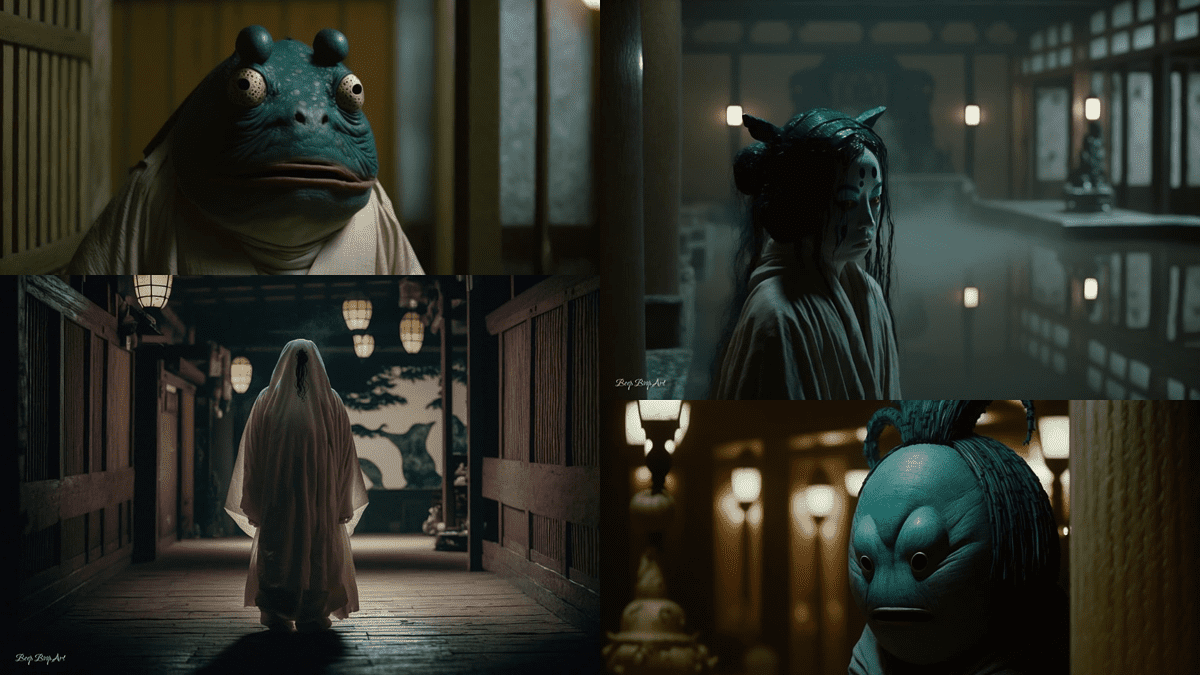 The other spirits of the bathhouse, however, are terrifying and unnerving. This again highlights why the movie was so successful as an animated movie because if we tried to bring these to life in a believable way, they would either look incredibly goofy or unnerving. The latter is definitely true for this lot.
Yubaba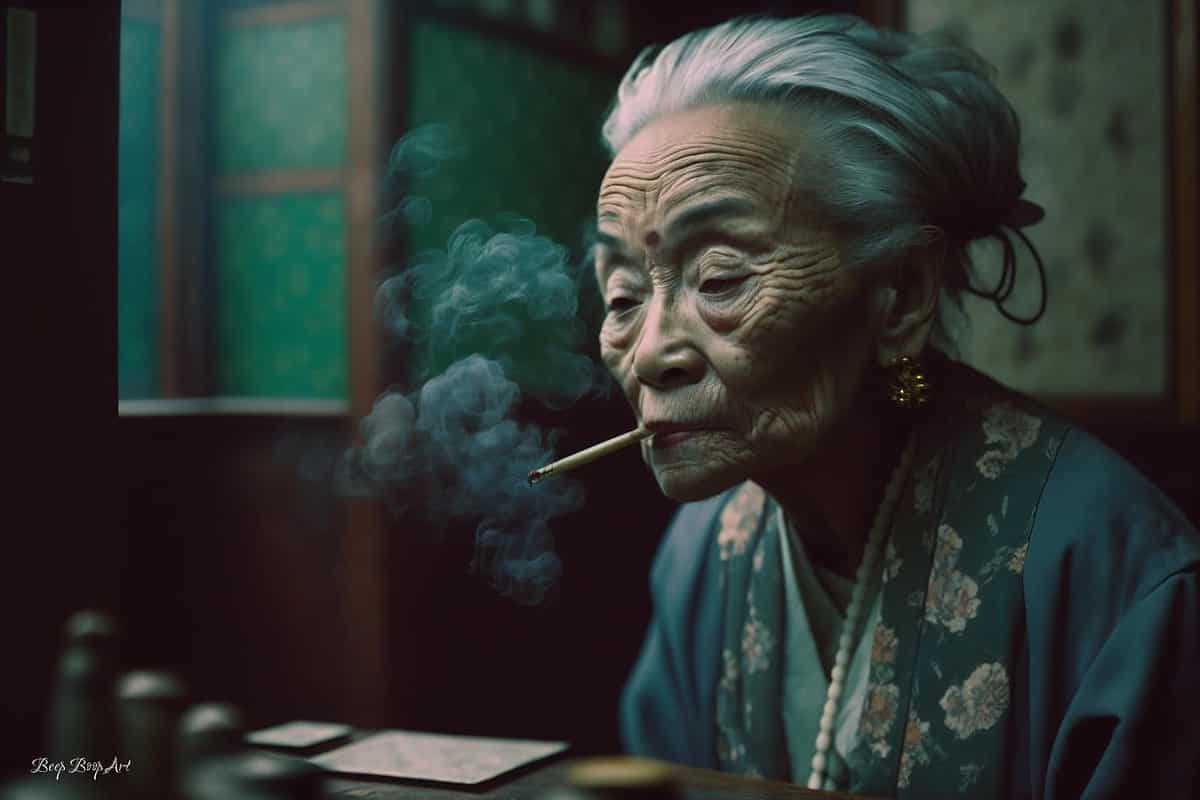 The "wicked" witch herself. You can't look at this image and not recognise the owner of the bathhouse. She has all of her defining characteristics, being a little old Asian lady, the red dot on her forehead, and even the cigarette. Beep Boop Art made recognisable characters that perfectly suit the roles of the animated characters we know and love.
The World of Spirited Away
The images that were created for the setting of Spirited Away are stunning. Yes, they are a bit haunting, but it works to tell the incredible story of the film with all of its wonder and beauty. At the same time, it brings the unsettling themes that were lurking just below the surface to light.
RELATED: The 25 Best Anime Movies of All Time According to IMDb Score
TL;DR
Beep Boop Art created beautiful, believable images of a live-action movie recreation of Spirited Away using Midjourney.
The images prove how different concepts look in animation and live-action, as a touch of reality brings the darkness to light.
Unfortunately, this isn't an abandoned Spirited Away live-action movie, but we wish it was.
What do you think of these stunning live-action Spirited Away movie concept images?